Destination weddings are the new trend in India, whether it is a simple beach wedding or a luxurious, Jaipur wedding, the concept has caught on, and it is a dream many couples want to fulfil! So, how do you go about choosing the perfect place for your destination wedding?
 Budget determines the location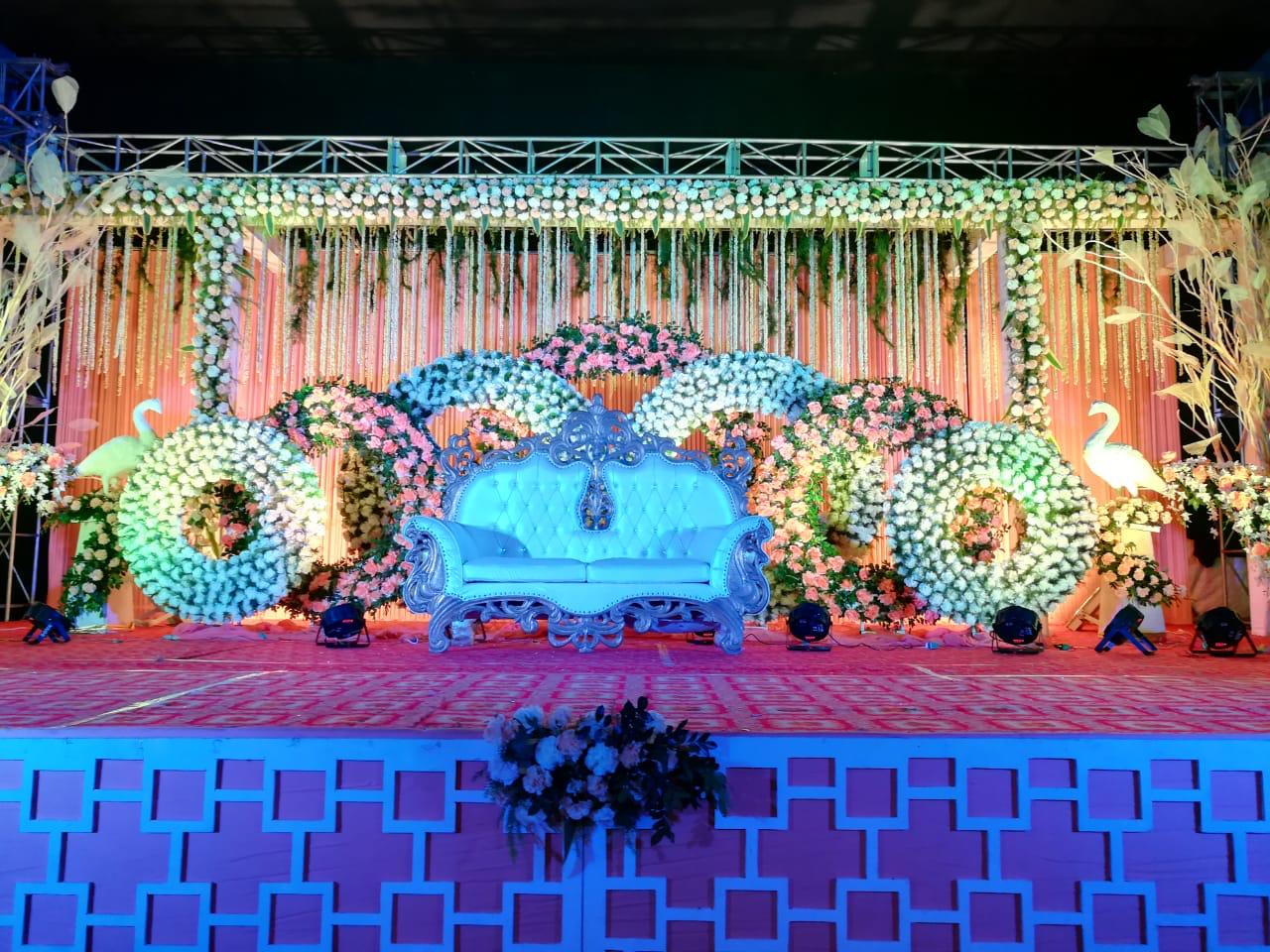 Before you start your search for the destination, finalize the budget of your wedding as this will ultimately determine the destination. If you do not have lavish budget, destinations such as Goa, Puri or Alleppey could prove to be good bets; on the other hand, if you budget is not an issue, you could look at places in Rajasthan including Mount Abu, or other hill stations like Manali or Kodaikanal.
Logistics and Weather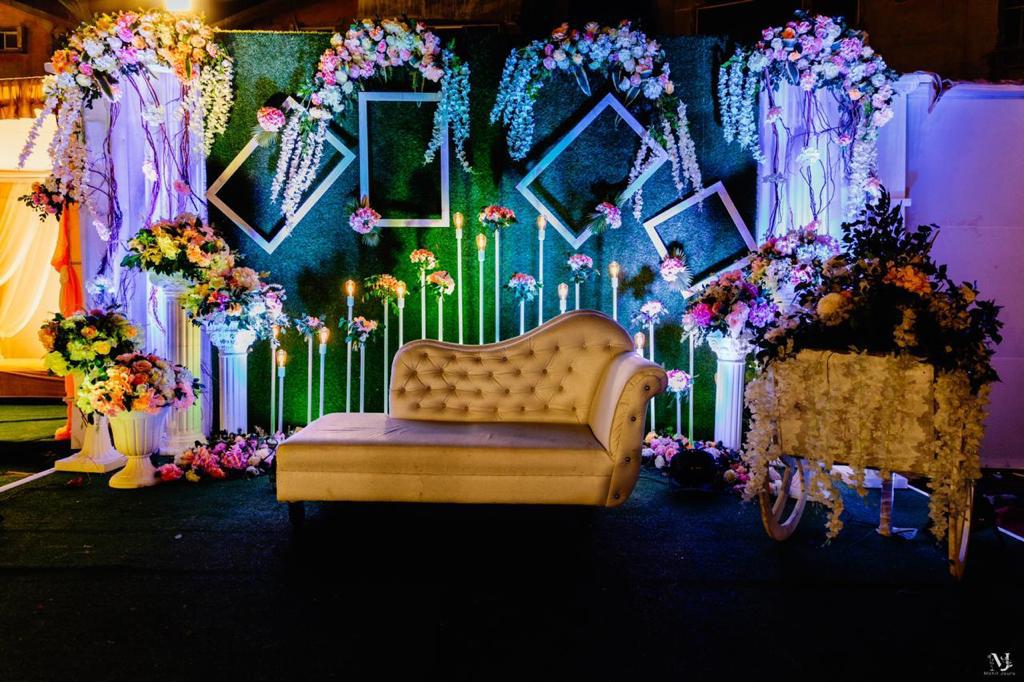 Now that you have an idea of where you will have your wedding, read up about the forecast weather at your destination for the dates you have in mind. The last thing you want is heavy monsoonal rain showers during a beach wedding, or super high temperatures for an outdoor venue.
It will also be a good idea to check out the logistics options to/from from the venue to railway stations and airports. If your destination requires an hour or two of road travel after a train/plane journey, you could hire a shuttle van or a bus to transport your guests too.
 Side activities and Entertainment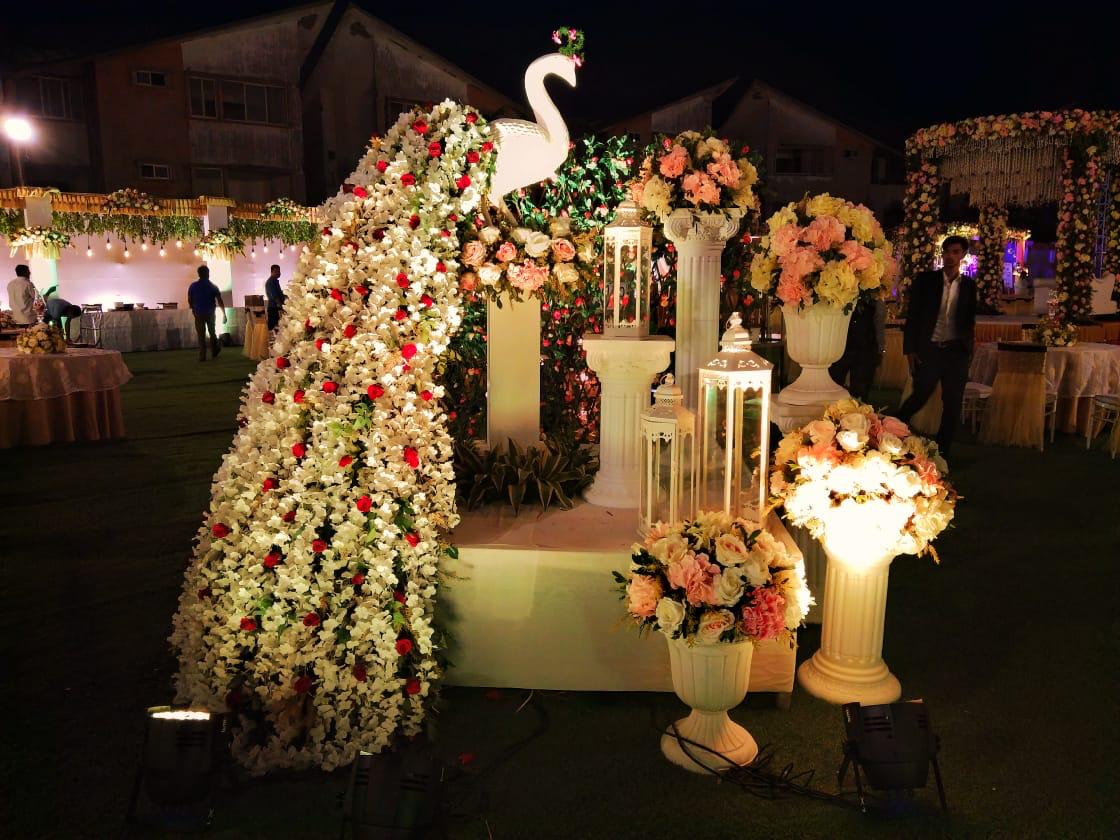 While your wedding is the main activity, you could also include fun, side activities for your guests. For a beach venue, these could include sand sculptures and art, or even a quick boat ride, while for a venue in the forest, bird watching or an animal safari is a great side activity. If you plan on having a DJ or live music, it is worth checking if there are any curfews regarding loud music.
 Local cuisine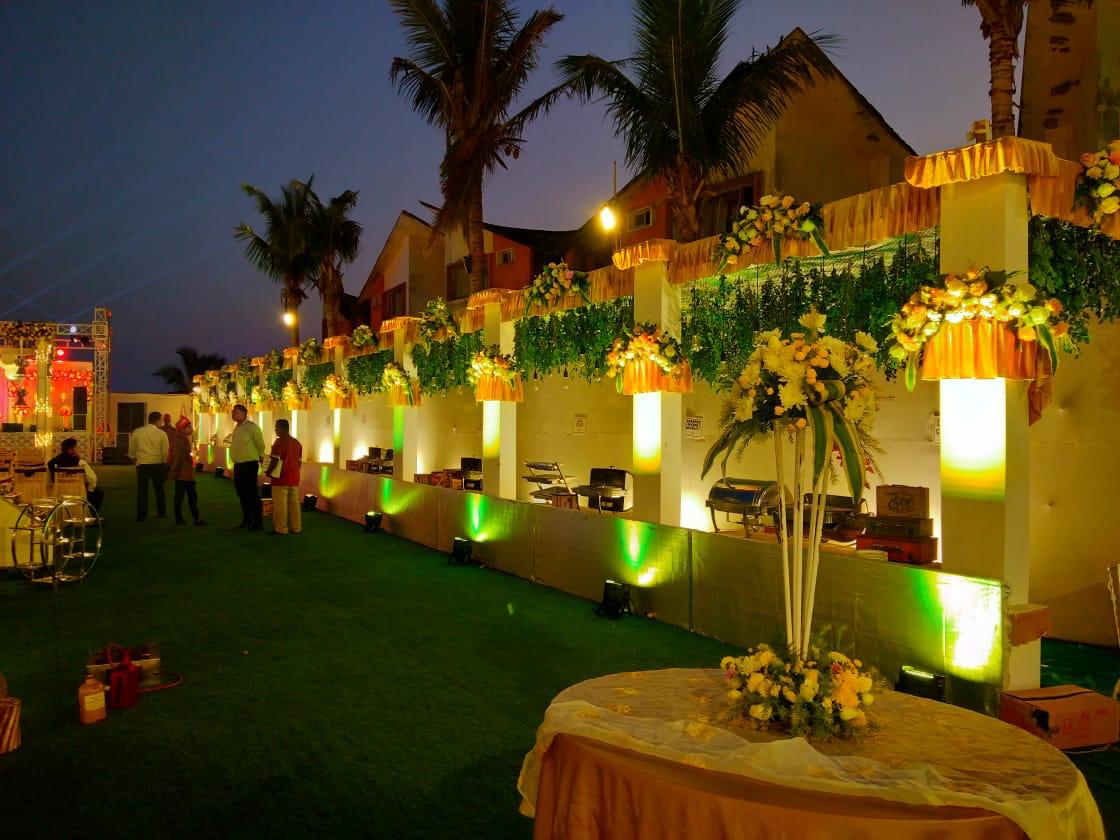 Food plays an important role at an Indian wedding, so ensure the destination you pick serves up the cuisine you desire. Sterling can cater to a wide range of cuisines – from the local to the global. So let the chefs works their magic and set up your elaborate diverse spread.
 Make a visit prior to the wedding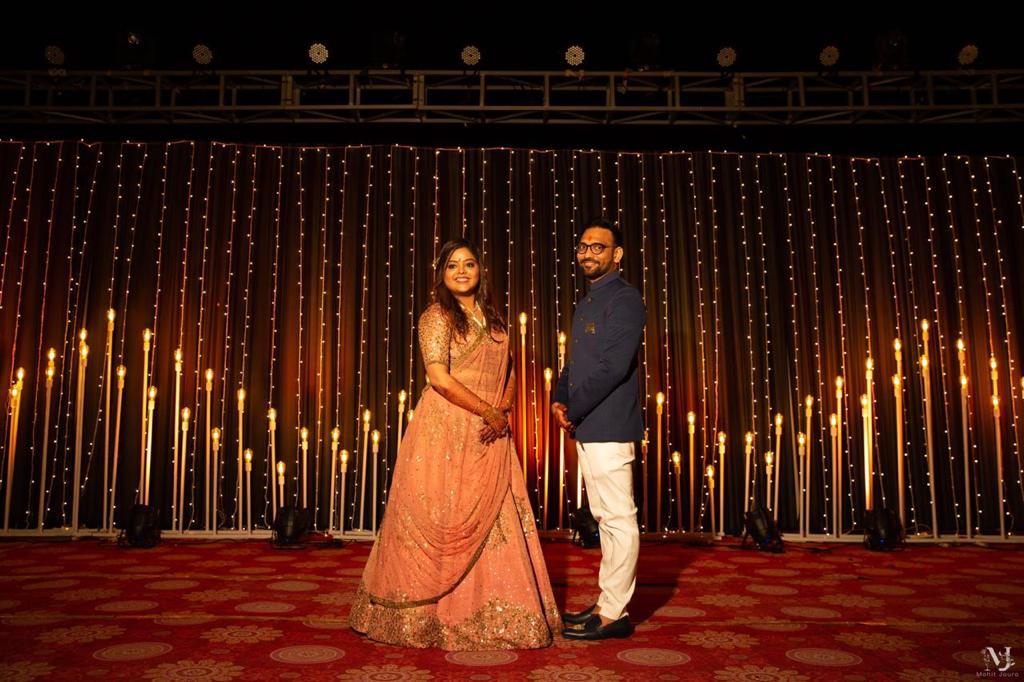 Once you have narrowed your options, and you are about to finalize on a destination and a resort, it is a good idea for your fiancé and yourself to visit the venue, and ensure everything looks, feels, tastes and sounds like what was mentioned on the internet. Looking for end-to-end services that can take away the hassle of planning a destination wedding? Look no further than Sterling Holidays! With over 30 wedding destinations to choose from, you can get married in the mountains, or on a boat in the backwaters of Kerala!
Enquire now to plan your perfect destination wedding.