Tucked into the heart of Himachal Pradesh – the land of towering mountains and mist-wrapped pine – is the tiny yet rather unforgettable town of Manali. Cradled by mountains and with the roaring waters of Beas gushing through its heart, Manali routinely captures the interest of young wanderlusters looking for a taste of adventure and serenity at the same time. But Manali is not just for hikers and trekkers looking to get their adrenaline pumping while enjoying the glorious view.
Himachal has long been known for its spiritual connection and Manali is perhaps at the centre of it all. Dotted with Buddhist monasteries that breathe tranquillity and flaunt exquisite architecture, Manali is the perfect spot for those who long for a spiritual journey through the mountains.
But how exactly do you get there?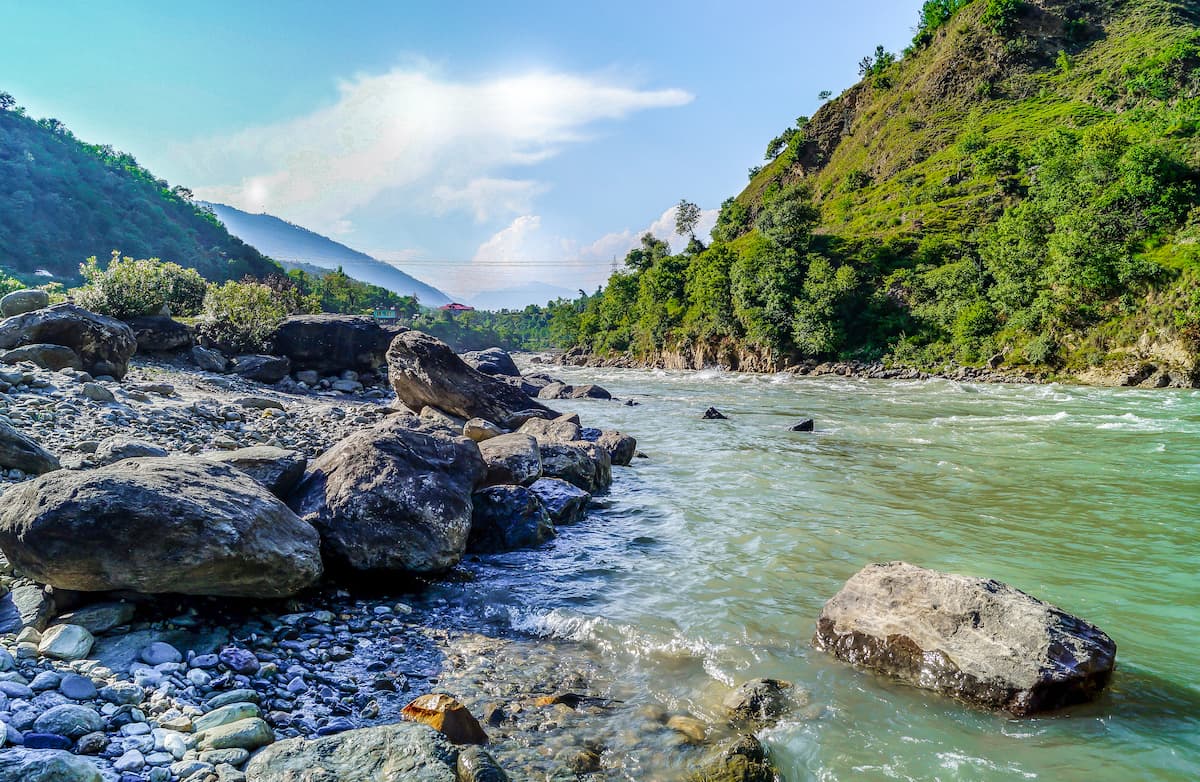 For all its misty mountains and meandering trails, getting to Manali is still fairly easy. Bhuntar – the nearest airport – is but a mere 50 kms away from the tiny resort town and has flights coming in from both Delhi and Chandigarh all day. Or you can opt for the more scenic route and take a bus from Delhi all the way to Manali.
Where to go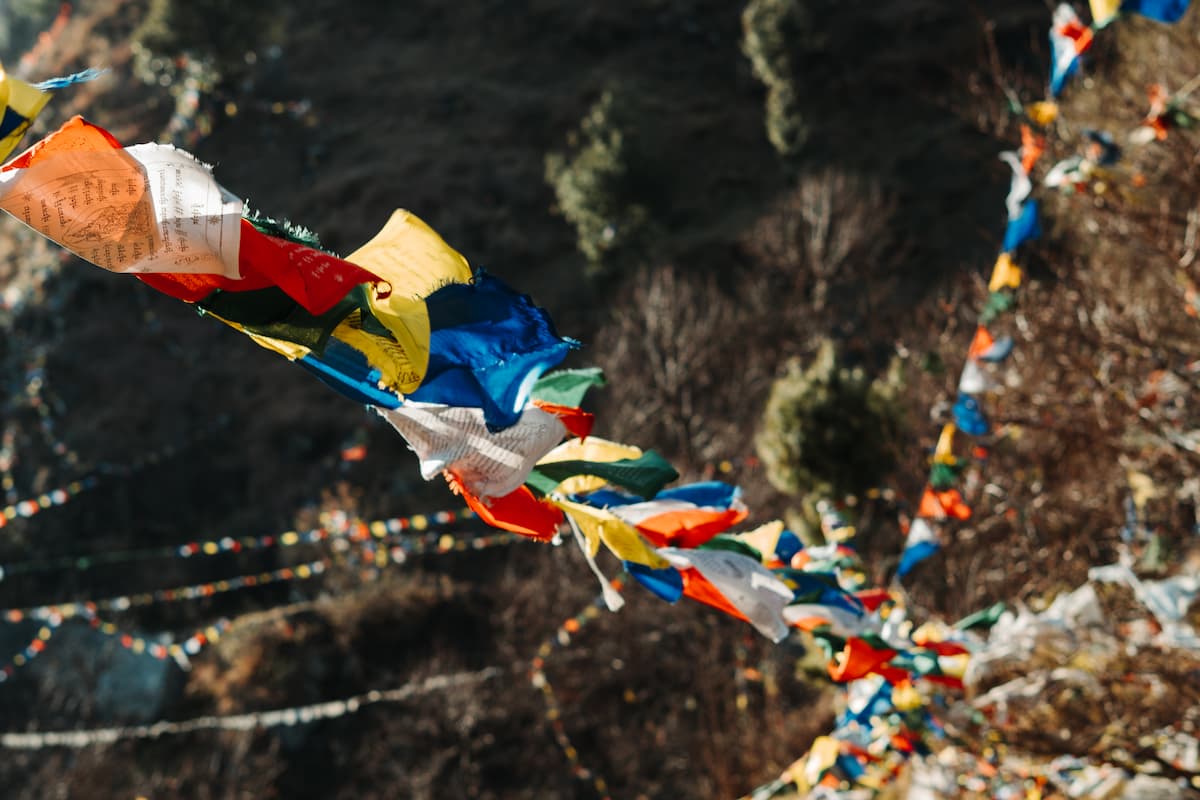 In Manali, it is impossible to go a few steps without noticing the many coloured prayer flags fluttering atop Buddhist places of worship. But while the places to visit in Manali are many, here are 3 monasteries you definitely should add to your list of things to do in Manali:
Tsering Jong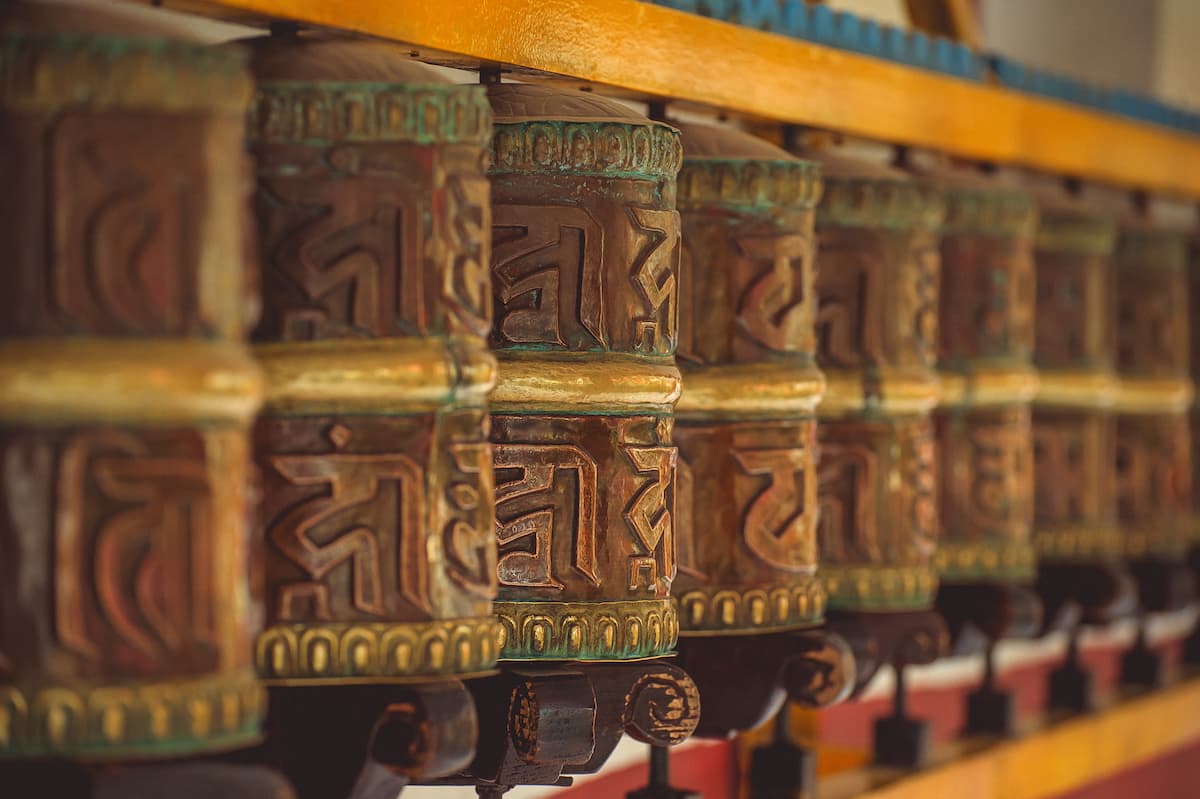 Built in the 18th century, Tsering Jong in Bir Colony Road breathes mystique. The exquisite architecture is accentuated by many-hued ornamentations. The monks here act as friendly spiritual guides, taking you through the teachings of Buddha as you explore the hidden nooks and beauties of the monastery.
Zabsang Choekhorling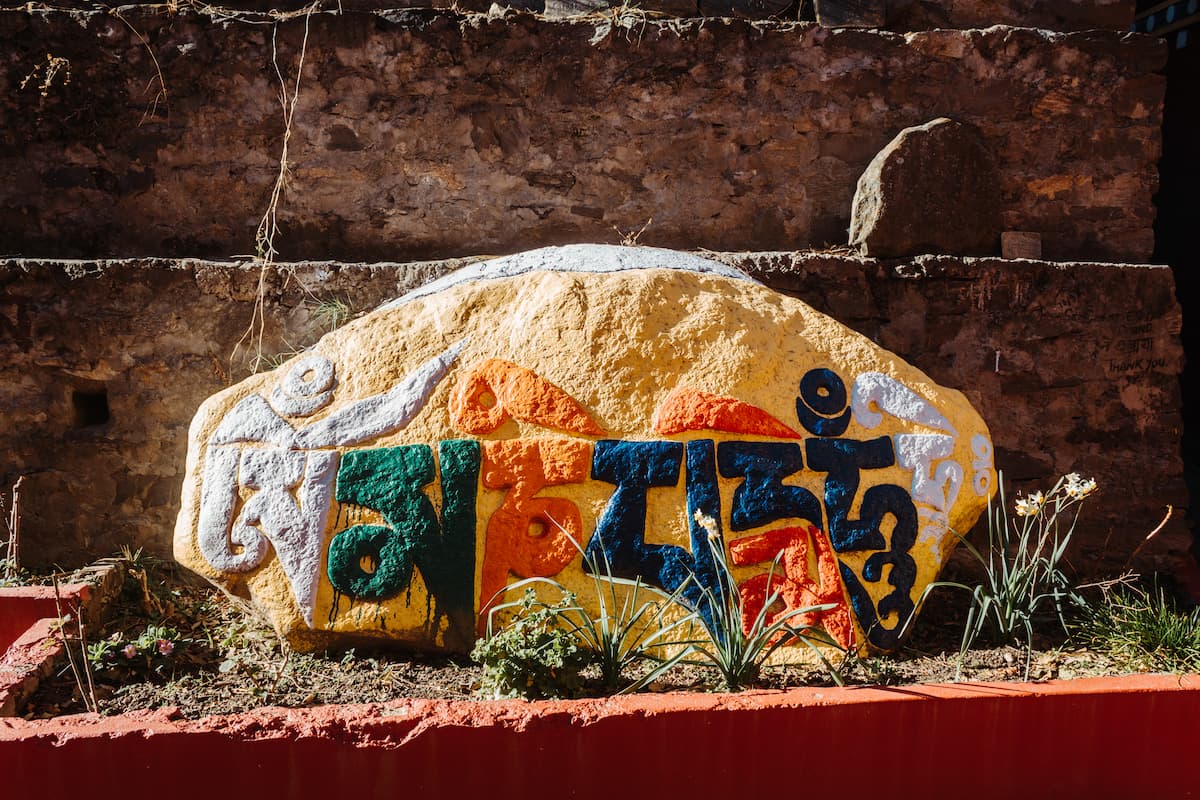 World of Profound Dharma Wheel or Zabsang Choekhorling is another must place to visit. The monastery stands stark against the picturesque mountains and lies surrounded by emerald forests. If you wish to delve deeper into spiritual teachings, this monastery is the perfect place to engage with the teachings of Terchen Nyima Drakpa.
Himalayan Nyinmapa Monastery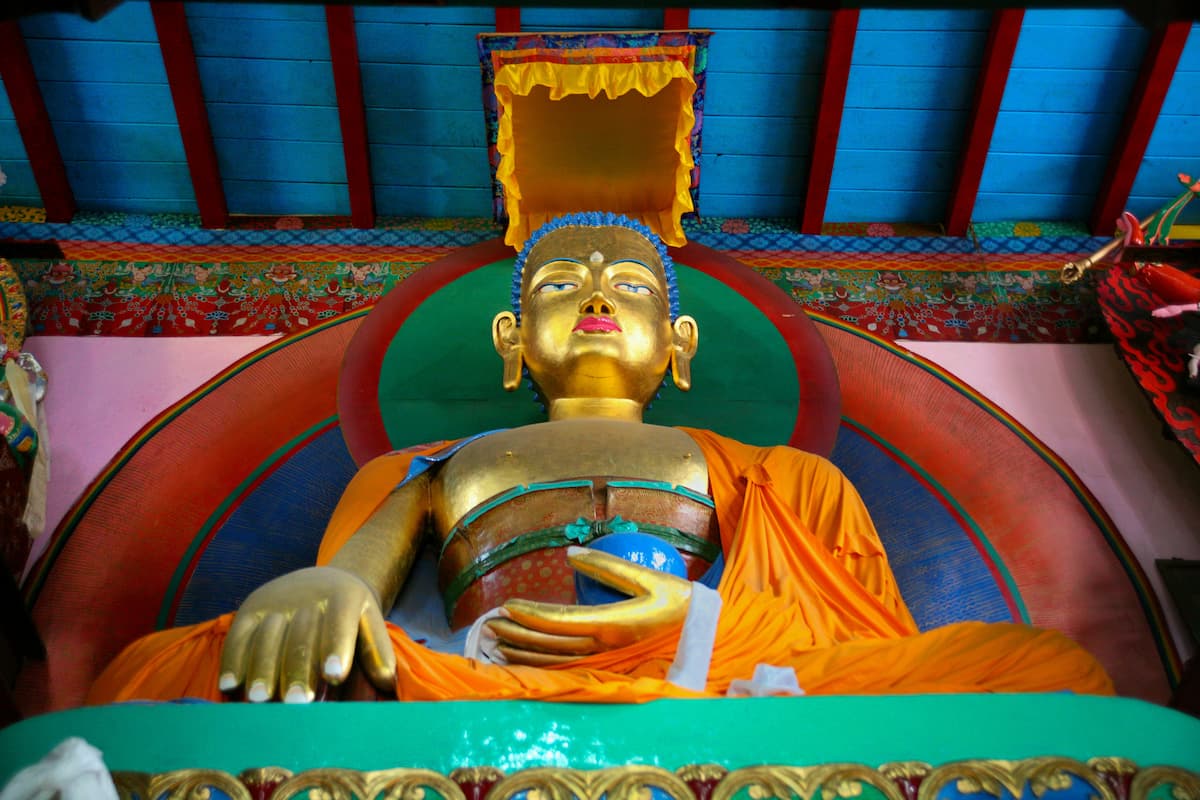 Built over 60 years ago, this monastery is where you go to admire vibrant carvings and exquisite architecture. But perhaps nothing is as grand as the enormous statue of Shakyamuni sitting in a perpetual state of meditation.
Other than the ones on this list, Dhakpo Shedrupling, Dechen Choekhor, and Bhumang Jampaling too will let you explore the undercurrents of Buddhist spirituality that permeates the very air of this serene, beautiful town of Manali.
If you're wondering where you should stay in Manali, to experience this quaint town at its best, look no further than  The resort offers beautiful views of the surrounding snow-capped mountains, which are lined with pine forests and apple orchards. When the season is favourable, you can go around plucking apples, plums and pears.
Where to stay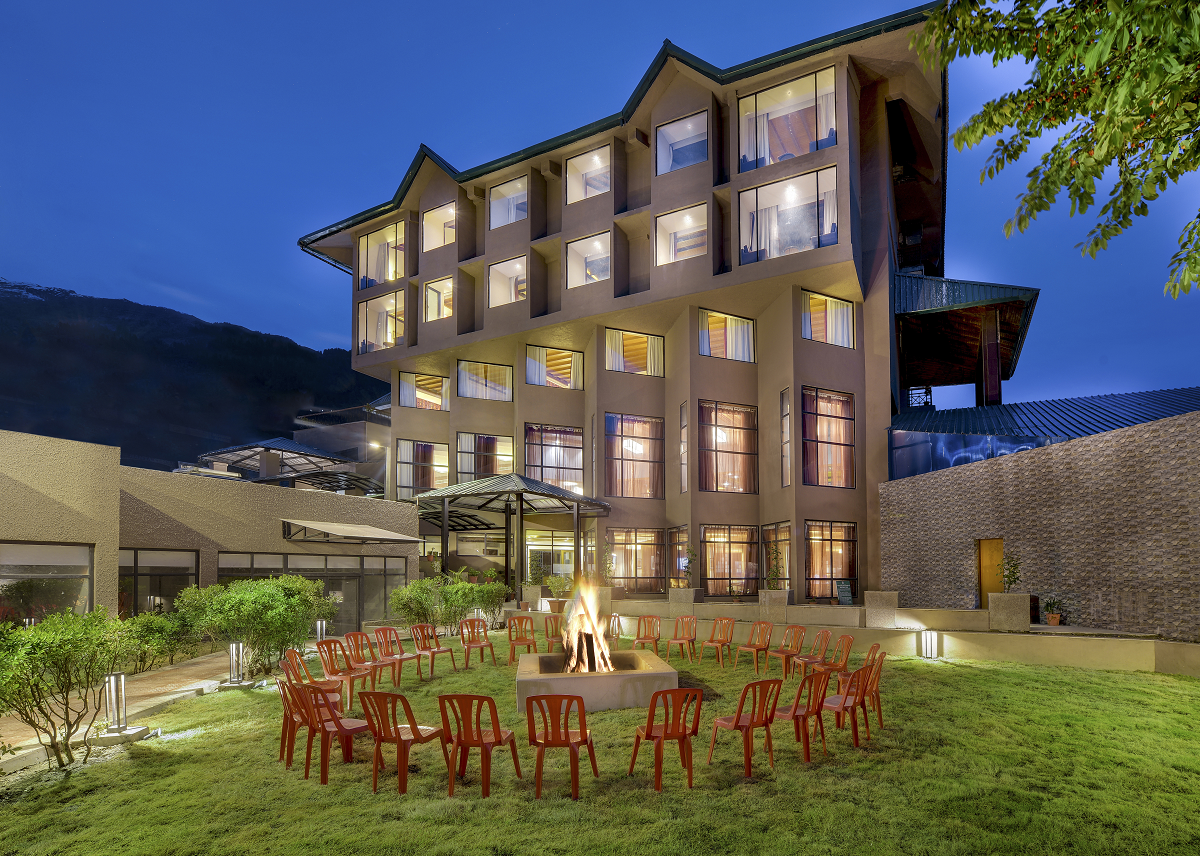 Now that you are planning that trip to Manali, it's time to look for a base camp. Manali is a resort town so finding Manali hotels should prove fairly easy. If you are looking to wake up to snow-capped mountains and spend quiet hours in the library after a day of seeking spiritual answers, for example, Sterling -Manali is one of the best resorts in Manali to choose. It offers all of life's best luxuries and yet lets you enjoy the little things – like singing by the bonfire under star-filled skies and going apple-picking for breakfast.