Gyuto Monastery: The Tantric Road to Spirituality
Tantric Buddhism has many secret rituals that are passed on from the master to the disciple. The Gyuto Monastery is a place where this tradition is kept alive.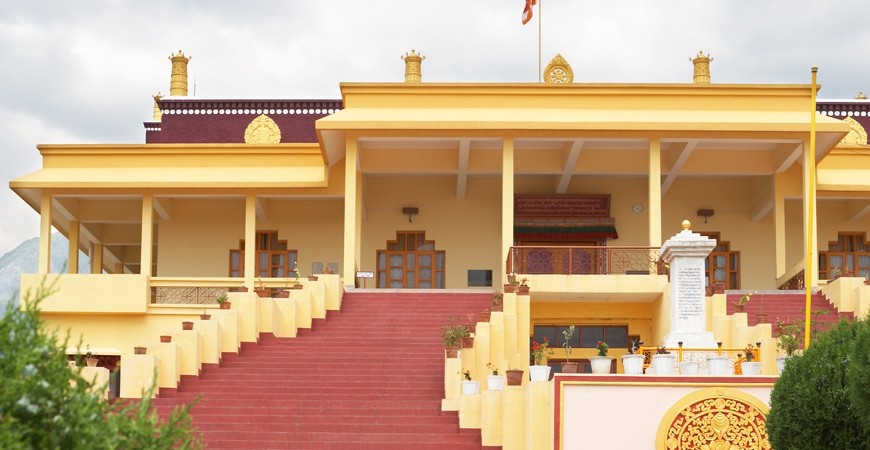 The Gyuto Monastery, which is the centre for Tantric Buddhist studies in India, had originated in Tibet in the 15th century and was re-established in India in the 20th century. Gyuto is the centre for Tantric Buddhist studies in India.
Known all over the world for its history, the monastery teaches Tantrism with the promise that it is utilised only to help ordinary people in times of distress. This Buddhist monastery is the temporary residence of the 17th Karmapa, the spiritual leader of Karma Kagyu. The temple building is a beautiful construction. Attending a Karmapa Puja is an energising experience, as the monks chant and charge the atmosphere.
It is a wonderful experience to visit the Gyuto Monastery around Buddha Purnima, when it is decorated beautifully. It is also worth tasting the fantastic Tibetan food and watching the colourful cultural show.
Good to Know : 
Location: 3 km from Sterling Dharamshala.