Aurangabad: Weaving Stories Of The Loom
It is engaging to learn about the lost art of weaving fabric. Watching weavers deftly create designs while they employ age-old weaving techniques is a fascinating experience.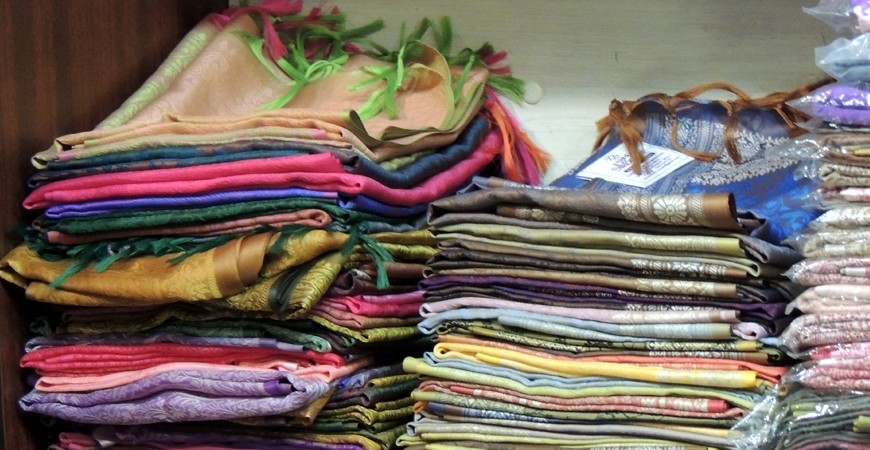 The city of Aurangabad has a flourishing weaving community. Paithani, Mashru and Himroo are traditional weaving techniques that originated in this part of Maharashtra. The weavers of Aurangabad have created some of the finest fabrics in history. The Paithani technique comes from nearby Paithan, while Mashru and Himroo techniques flourished during the reign of Muhammad bin Tughlaq.
When you drive along the road from Ellora to Aurangabad, you will find a number of weaving centres, which use these traditional weaving techniques to create beautiful fabrics.
If you visit some of these, you will be impressed by the diligence of these weavers, and come back with a sense of awe. Most of these weaving centres have a workshop, where you can see how the hand-operated looms work, and how intricate patterns are woven into the fabric. You can buy some of these creations that are made into sarees, dress materials, shawls and stoles, from retail outlets. Pick up something unique for yourself or friends and family.
Good to Know:
Location: 102 km from Sterling Shirdi