The world has come a long way from the early 19th century when women would have found it well-nigh impossible to travel or even live alone due to the social strictures of the time. As time elapsed, towards the end of the 19th century daring women travellers broke the shackles of conservative thoughts and mores and embarked boldly on voyages of discovery that would take them around the world.
Today, with the world opening up like never before and travel being fuelled by the power of technology more women than men travel alone around the world. The question that crops up in the minds of women who would love to take that one step and cross the threshold of doubt into a land of adventure and new experiences is: How safe is it for a woman to travel alone?
If you look at pure statistics then definitely traveling alone is as safe for women as it is safe for men. There have been unwanted incidents and these will continue to occur. However these are minuscule if compared to the number of women who are traveling. Also these incidents could have occurred and do occur even when the women are not actually traveling.
For any solo woman backpacker, solo traveling can be meditative. Of course, the first premise would be to be aware of potential risks involved and take all necessary precautions to nullify or minimize the risks.
Here are 9 travel safety tips for women travellers.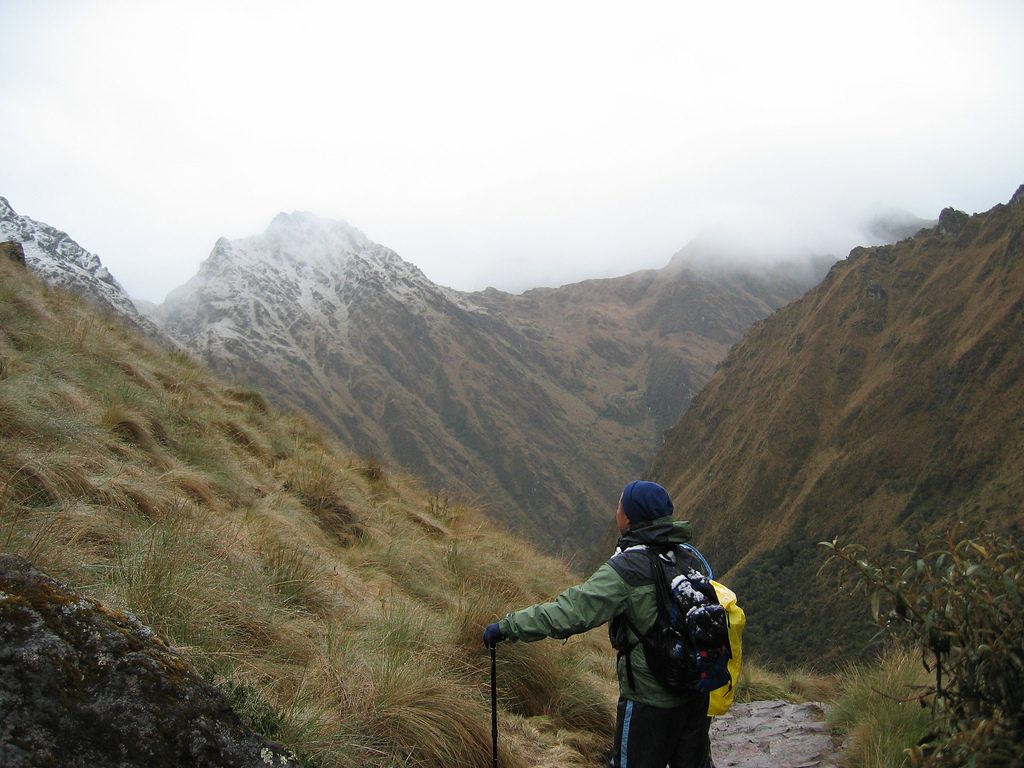 Research
Research the place you are visiting before actually getting there. Get a hang of the local culture and traditions as well as check for any signs of political unrest or any disturbances that may coincide with your visit. Connect with other travellers who have already been to the place and take their views. Use the power of the Internet to ensure a safe travel.
Communicate
Communicate your plan or a rough itinerary to a few trusted people back home so that they have at least a rough idea of your whereabouts. Stay in touch with friends or relatives over the phone or through the internet as far as possible.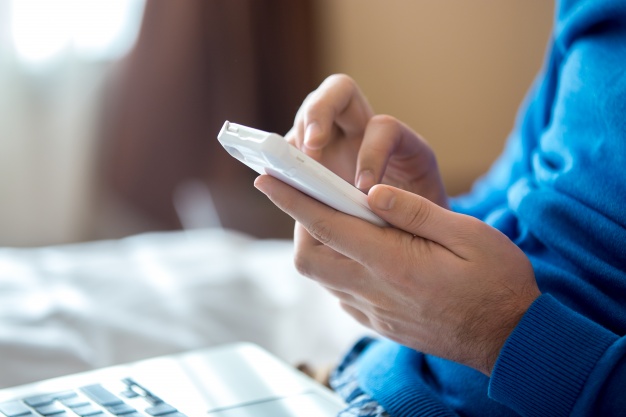 Be Alert
Be alert when you are traveling, be it at the airport or a restaurant, be aware of your surroundings at all times and conscious to any danger lurking around the corner. Be alert when approached by strangers and you notice anything fishy. Excuse yourself politely.
Don't stick out like a sore thumb when in a new place
Try to merge in with the local populace by maintaining a low profile. In terms of dress code, ensure that you are aware of what is appropriate and what is not and you are dressed accordingly, otherwise you will end up drawing a lot of unwanted attention that could lead to other problems.
 Stay sensitive
Stay sensitive to local culture by first understanding the traditions and customs and ensuring that you respect them and not violate any of their traditions.
Don't wander
Don't walk into remote areas especially after dark when not many people are around. Resist that temptation to take a walk on a desolate beach at night or embark on a nocturnal trek in a remote area.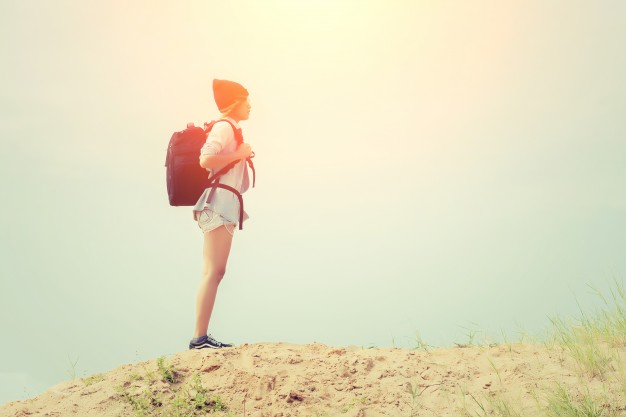 Drink but don't let the drink get on top of you
Always stay in command, know your limits and stop well before you reach it. You would not want to be at your most vulnerable state in a strange land amongst strangers.
Be selective in choosing transport
Be selective in choosing transport by opting for any form of gendered transport if available in the place you are visiting. Many places do have special buses or special compartments in trains which are exclusively reserved for women.
Exude confidence wherever you go
Never mind if you are scared from the inside. Adopt a bold and confident attitude and this is a sure shot antidote to fend away unwanted attention.
These tips are meant to help women backpackers have a better travel experience without fearing for their safety. There is of course no need to be paranoid as long as they are aware of their surroundings. They can go ahead and enjoy their travels without a care in the world.
So ladies, go ahead and get your backpack ready and step out of the threshold of your homes into a wonderful new world of adventure and excitement. Book your holiday with us now, the World is waiting for you.