Boat Ride in Kodai Lake with Honey Bees
– Mr. Chandresh Kulkarni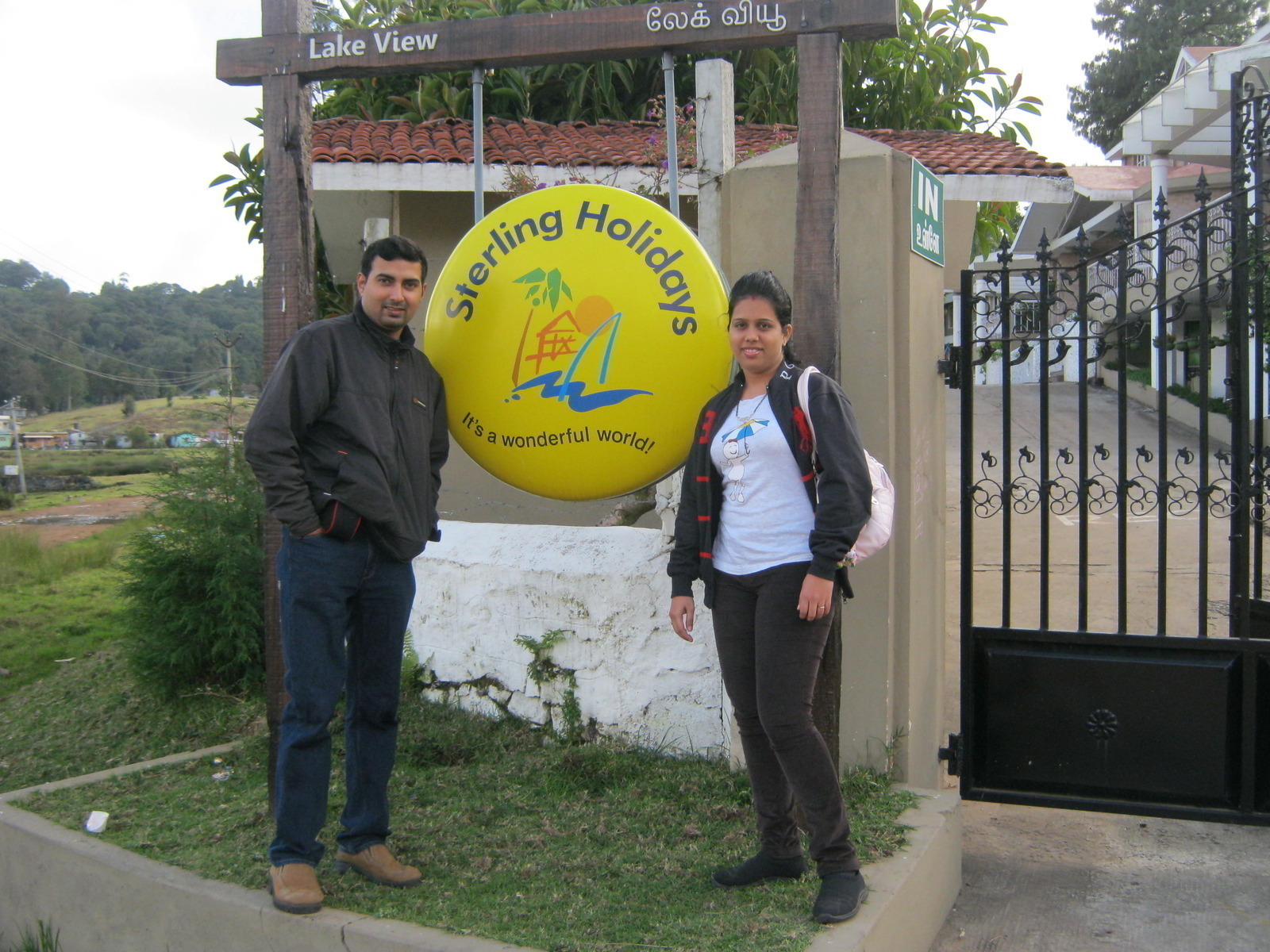 My family and I longed for a peaceful holiday in a hill station for quite some time. So finally our dream came true when we started for the beautiful, Kodaikanal. Having read many reviews about the tourist attractions of Kodai, we were eager to experience them first hand.
Kodai Lake, in particular attracted us like a magnet. No doubt, the star shaped, man-made magnificent lake was splendid to look at. Calm and serene, bluish green water surface of the lake shone like silver. We were totally mesmerized by the sight.
Hearing the voice of a boatman, we woke up from our trance and were soon contemplating whether we should go for rowing boat or self-peddling boat. Bravely, we opted to self-peddle.
With glee, we stepped into the peddling boat. Though we struggled a bit at first, we managed to peddle nicely. Slowly we reached the center of the lake. All of us were enjoying the view of mountains, trees and other boats. The lake is quite big and hence there was considerable distance between the boats. All of a sudden, we heard loud buzzing sound and were confused. Within minutes, we were surrounded by a swarm of honey bees.
Imagine the panic! We could neither see nor hear anything. In anxiety, we forgot even to peddle. All of us were shouting and talking at the same time. No one could understand anything. Somehow, we recovered a bit, peddled furiously, managed to emerge from the swarm. We almost overturned the boat.
Oh My God, What a moment it was! For onlookers present on the shore, who could not see the swarm, we would have looked like a crazy bunch. When we reached the shore, we were laughing and crying simultaneously. I would never forget this awesome trip.
Note: This moment was shared by Mr. Chandresh Kulkarni  in Sterling Holidays OMG! Holiday Moments Contest on Facebook. Visit our Facebook fanpage: www.facebook.com/sterlingholidays