What's the rush about?
It's time for the Goa Carnival!
While it sounds like it's started only recently, in fact, Goa Carnival has been around for about 500 years, from back when Goa was a colony of the Portuguese! Packed with tradition as well as celebration, this festivity is something the entire state of Goa looks forward to! This 2020, experience traditional Goa like never before!
Wow, what is it known for?!
Everything bright and joyful!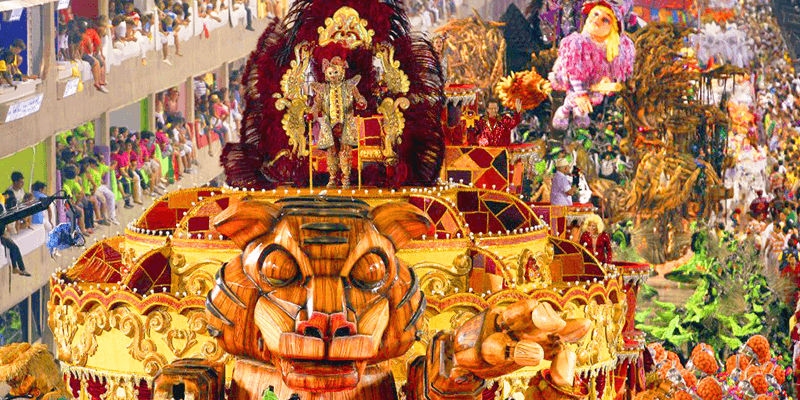 The Carnival features parades brimming with colourful costumes and fabulous floats! Celebrations are overflowing every street with music and dancing everywhere you turn. The nights are lit with parties going until dawn.
This is not to say that the traditional side of Goa is hidden away. Oh no! Goan art is on full display during the entirety of this Carnival, with short plays and its culture beckoning the tourists, and not to forget the delectable Goan seafood! Because the Goans believe that only the best food is to be cooked during the Carnival, no tourist is turning away disappointed, rest assured!
Check out how colourful the Carnival in 2019 was!
I can't wait! When is it?!
It usually takes place between the months of February and March, before Lent is observed.
This year, the Carnival is being celebrated between 22 February and 25 February.
To witness the amazing Goa Carnival, head on over to Panaji, Goa!
You can stay at the gorgeous Sterling Goa – Varca or Sterling Goa – Bardez while you are there!