Spirit of Europe
– Raj Kumar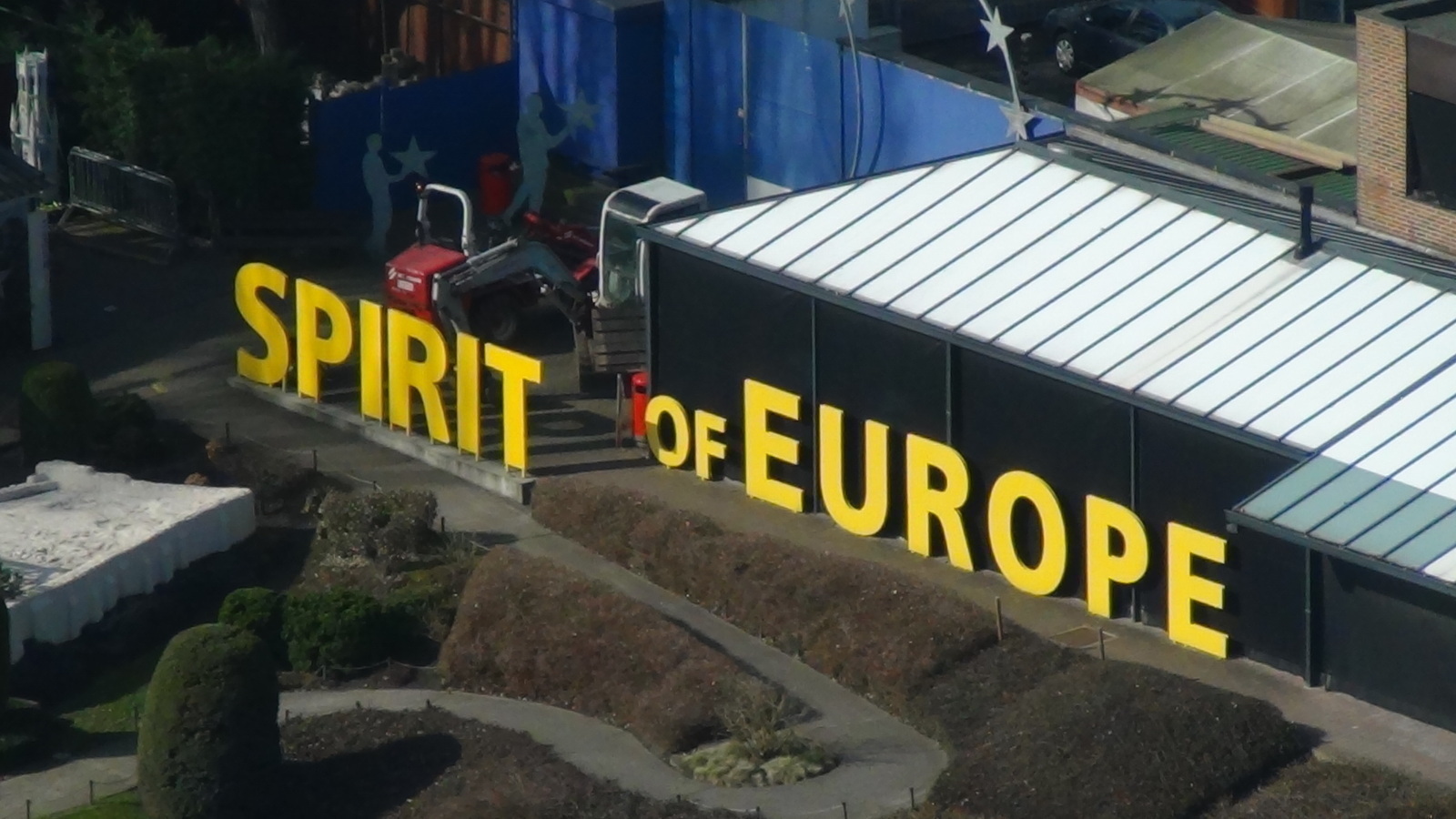 I can never forget my first trip abroad. I got an opportunity to visit Belgium officially for a week.
I stayed in a city called 'Lier' which is at a drive of 40 minutes from Brussels, capital of Belgium. Wow! The climate of the country is fantastic. Such cordial and disciplined people Belgians are. I learned the value of punctuality and hospitality from them. Especially the way they respect and follow the rules of the state, their professional behaviour and several other factors impressed me a lot.
Particularly, I loved the climate. It was moderately cold and was very pleasant.  No scorching heat waves. So it was good to remain outdoors as well as indoors.
I visited Mini Europe and Atomium in Belgium. The architecture of both places was excellent and unique. Atomium is having a very different structure, similar to an atom. Mini Europe is a park, which has replicas of all famous monuments present in Europe continent and it gives a chance to see all the monuments at one place. By visiting Mini Europe we will get a happy feeling of having visited the entire continent. Oh My God! It was absolutely stunning to see nearly 80 cities and 350 monuments that have been represented there.
It was really an amazing trip for me. I will cherish those memories forever.
Note: This moment was shared by  Mr. Raj Kumar in Sterling Holidays OMG! Holiday Moments Contest on Facebook. Visit our Facebook fanpage: www.facebook.com/sterlingholidays