While re-launching our brand, we thought hard to come up with the perfect representation of the fun, discovery led aspect of the new brand the character of a dinosaur was chosen as the best fit.
The idea was to develop a fun 'Discovery Mascot' who takes our members and guests on awe-inspiring journeys of discovery. And there, Sterling's Raja Rex was born. Hand drawn illustrations were carefully sketched to bring Raja Rex to life. Building on this, more sketches were developed of Raja Rex in different poses performing different activities.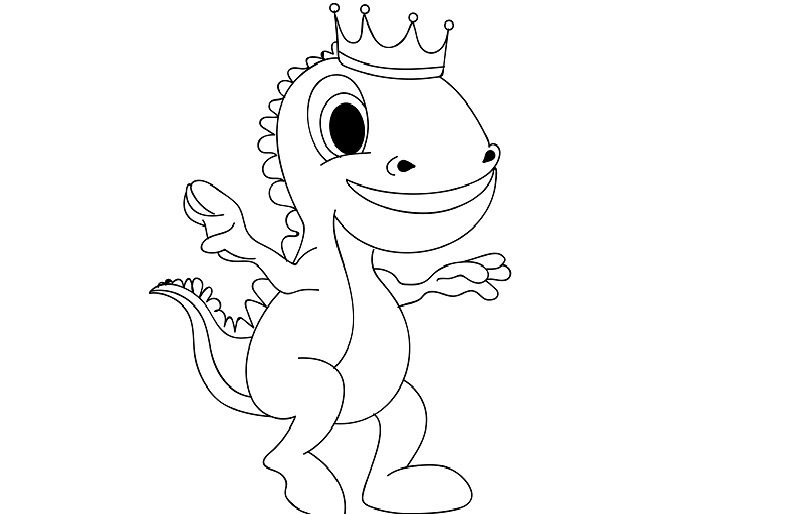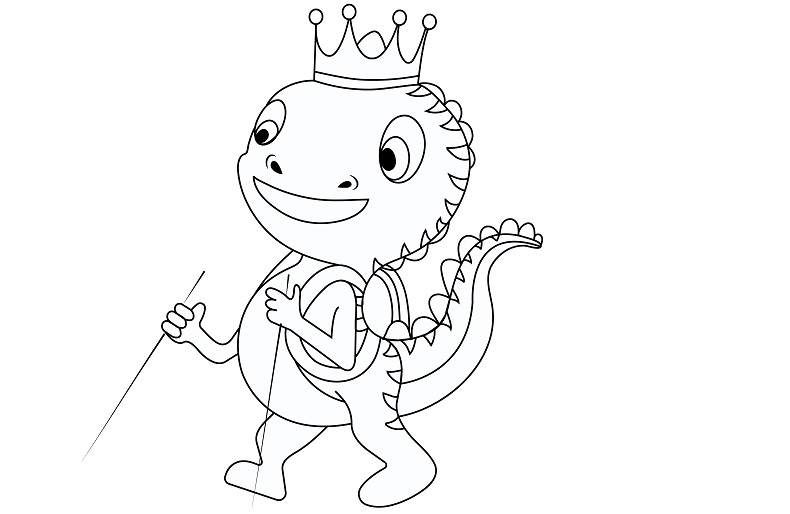 Raja Rex is a cute, friendly and inquisitive dinosaur. He loves exploring new places and fun activities and is always up for a new adventure! He is always bubbling with curiosity and exploring is in his blood.  Whether it's dancing with the Badaga tribe in Ooty or going on a thrilling Jungle Safari at Corbett, this Dino isn't one to shy away from the possibility of an adventure. He's quite the foodie too, and loves trying out scrumptious local delicacies.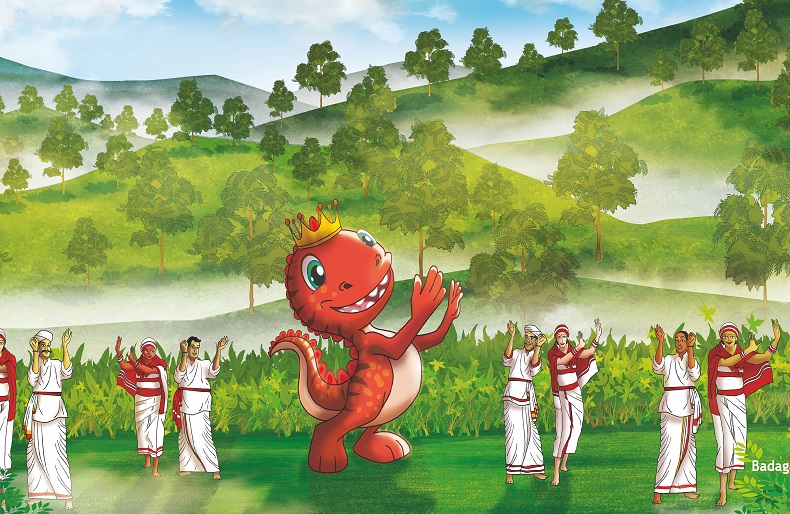 Want to know a little bit about where Raja Rex comes from? The inspiration is from the only Indian Dinosaur species to have existed, Rajasaurus Naramdensis. This species is said to have roamed our land over 200 million years ago. However, the fossils were not excavated until 1981, in the Narmada river Valley. Quite an interesting history he has, doesn't he?
Raja Rex is loved by adults and children alike. On your next holiday at Sterling, spot him around the resort as he guides you how to get the most out of your holiday. He loves taking people along in his journeys of discovery and is always waiting to show you the best ways to explore your destination. You can even pick up fun and quirky Raja Rex merchandise from our resorts to take back home in memory of your great holiday with Sterling and Raja Rex.