Turning 30 was my BEST Moment
– Harshprabha Chopra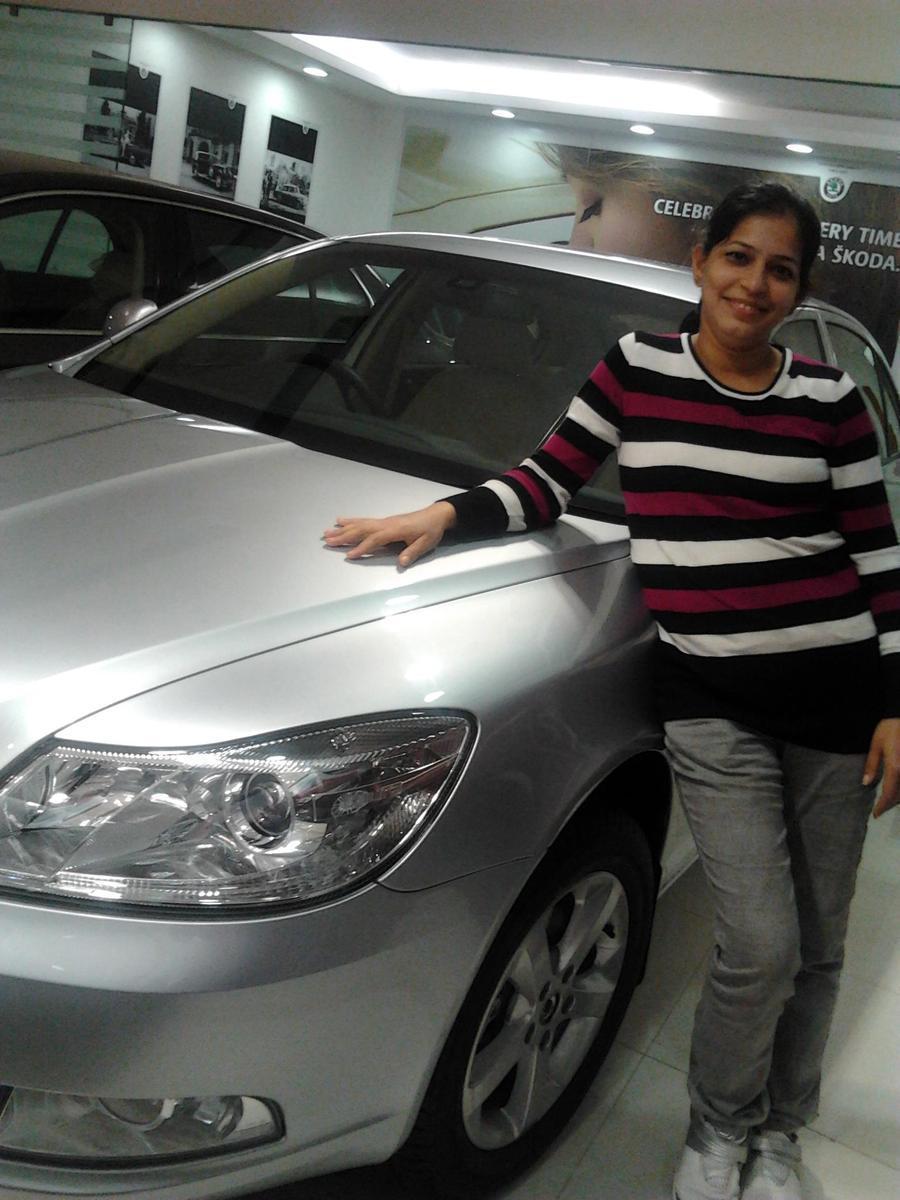 I went to 'Pink City' – Jaipur with my family on my 30th birthday.
Jaipur is majestic and alluring. The city has rich cultural heritage which reflects in almost every place. We saw all the famous tourist spots in Jaipur, like Raj Mandir, Hawa Mahal, Jal Mahal and other famous forts. The art and architecture of each and every spot was extraordinary and breathtaking.
We could taste delicious Rajasthani cuisine and ate all the famous items like Dal Batti Churma and different types of kachories.
Throughout the trip I felt like I am on top of the world and at the end only I realized that I am still on earth. I can say that it was the best way of TURNING 30 and surely the BEST HOLIDAY which I ever had.
Note: This moment was shared by  Mrs. Harshprabha Chopra  in Sterling Holidays OMG! Holiday Moments Contest on Facebook. Visit our Facebook fanpage: www.facebook.com/sterlingholidays