From misty mountain peaks to sandy beaches and pristine waterfalls – there are select destinations where nature is always at her best. And for an enthusiastic photographer, every moment is an opportunity to capture picturesque images.
Jim Corbett National Park
In the deep jungle, one can witness a wide range of animals moving freely in their natural habitat. Every moment here could mean the perfect composition opportunity for wildlife photographers. If this is on top of your list, make a reservation at the Sterling Treetop Riverview resort.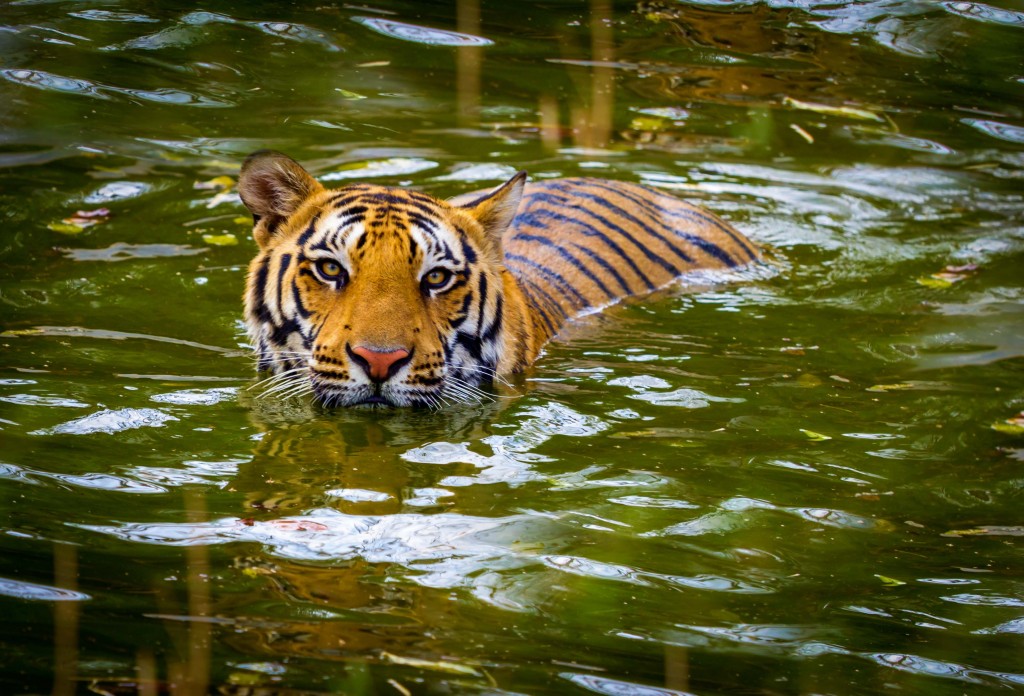 Darjeeling
This land of rolling mountain slopes is dotted with thick forests of chestnut, oak, and maple trees, the soundtrack to which is provided by the gentle ripple of streams- all under a lush blanket of clouds above. Photography enthusiasts can capture the best of nature in Darjeeling. You can also check out the Khush Alaya resort for a pleasant stay in this beautiful hill station.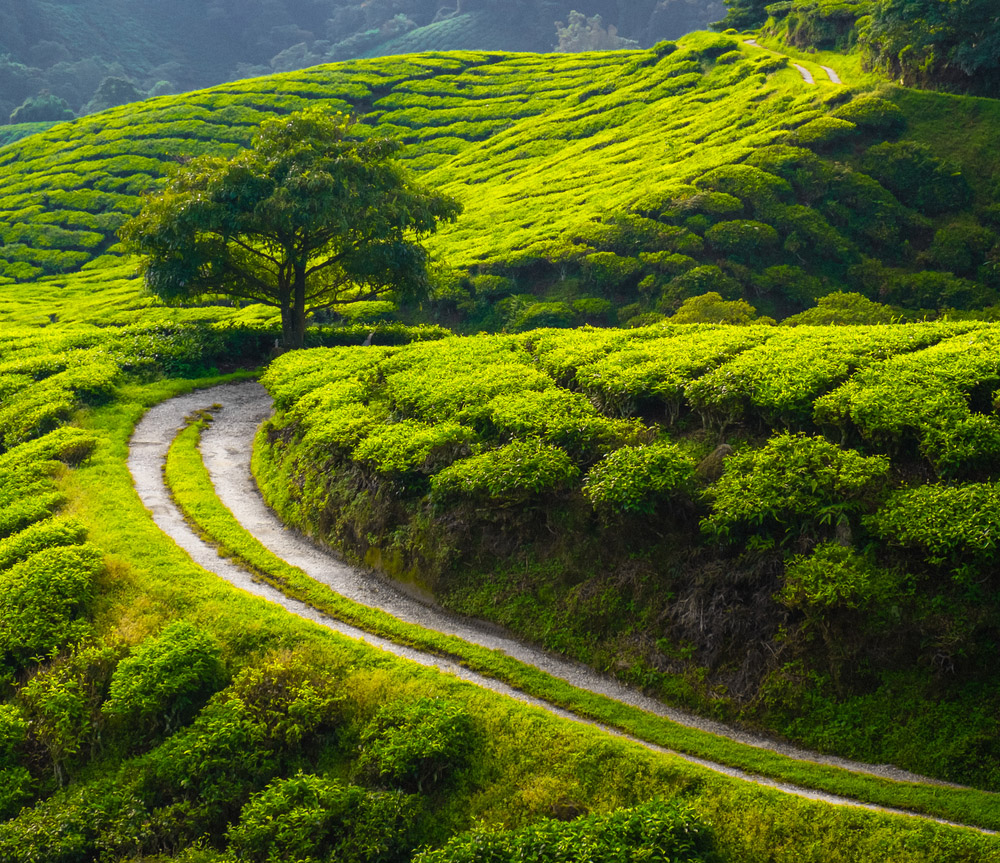 Dharamshala
This pristine location is surrounded by dense forests of pines, deodars, and luscious green foliage. Witness Dharamshala at dawn to watch nature unfurl her beauty. The Sterling Sanctuary resort offers one of the best views of Dharamshala – perfect for some amazing photographs of scenic vistas.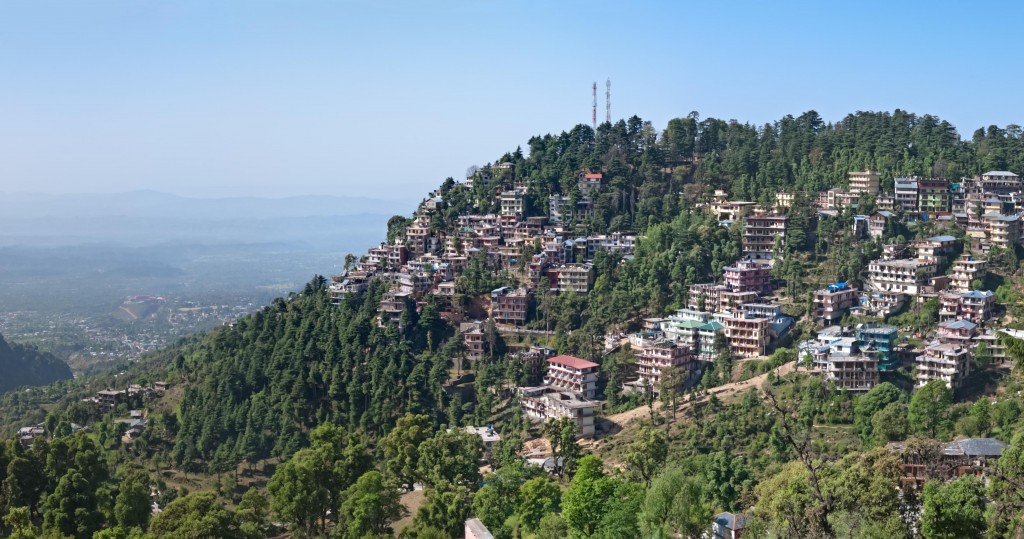 Gangtok
This quaint hamlet is known as the Switzerland of the East. True to its nickname, the city is lined with dense forests and a hub of ornate monasteries. This is where nature meets history. Choose the Delisso Abode resort for a comfortable vacation in Gangtok.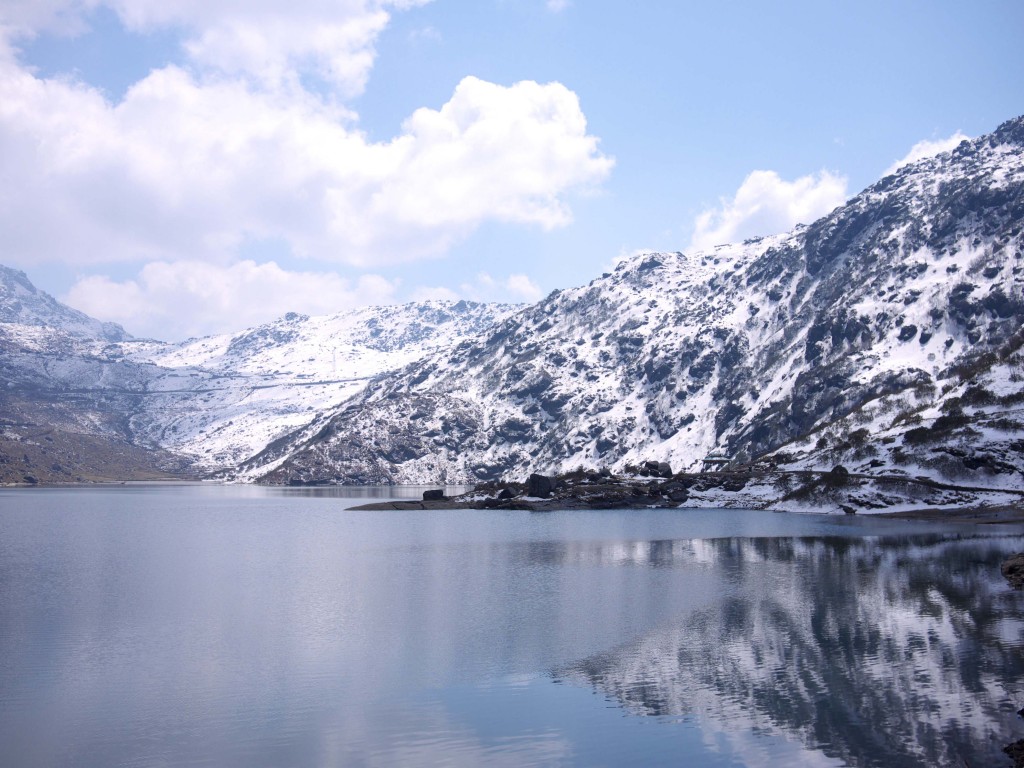 Goa
This place needs no introduction. Spot candid moments of busy beaches, merry-making, dancing away and living life to its fullest in Goa. Club Estadia by Sterling has well-designed accommodations and a host of amenities that will make your stay even better.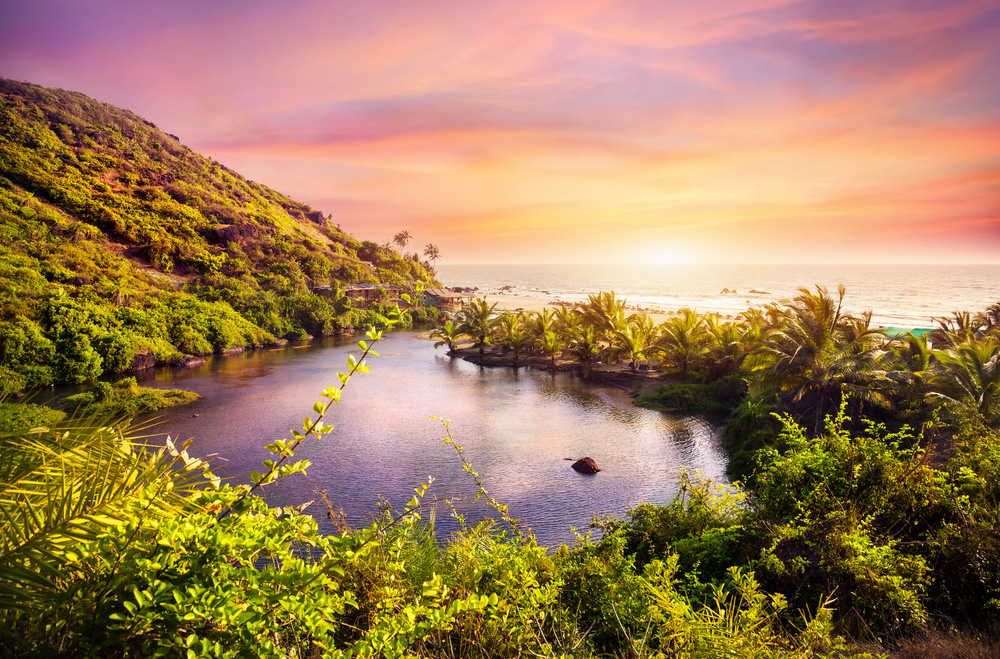 Kodaikanal
This picturesque township with its lush greens and serene lakes, still lingers with remnants of the British-era, long gone. Visit Kodaikanal for a perfect shot of misty valleys beside examples of English architecture. The By The Valley resort offers all comforts necessary to make your holiday perfect.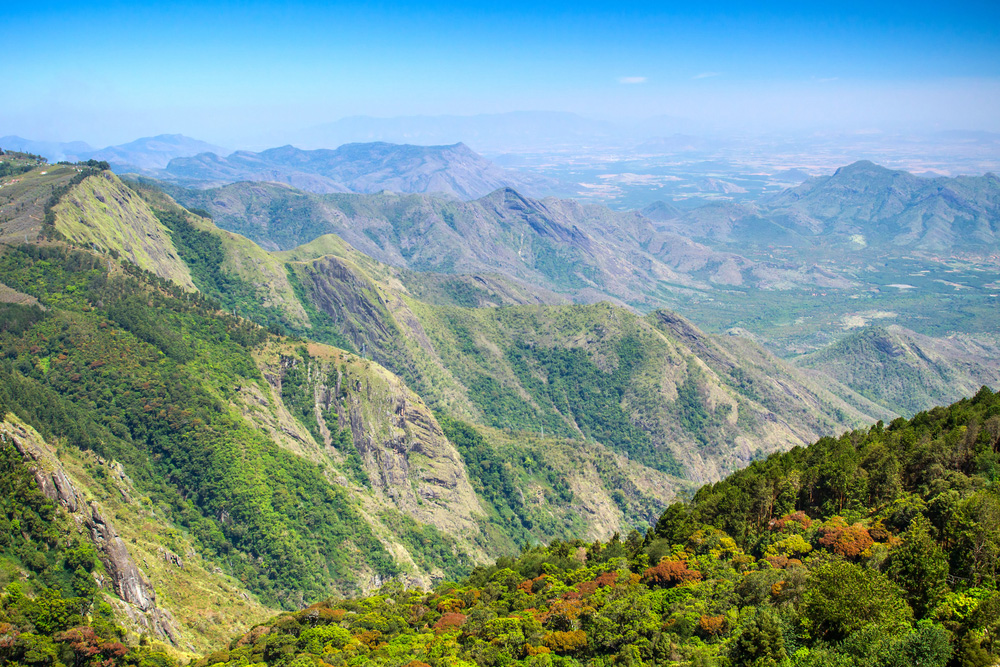 Ooty
Ooty houses the Blue Mountains— a range of more than 24 mountain peaks. The expansive gardens, crystal waterfalls, and green valleys make this destination a sight to behold, both behind and before the camera lens. Consider reserving a place at the Sterling Elk Hills resort for a wonderful stay.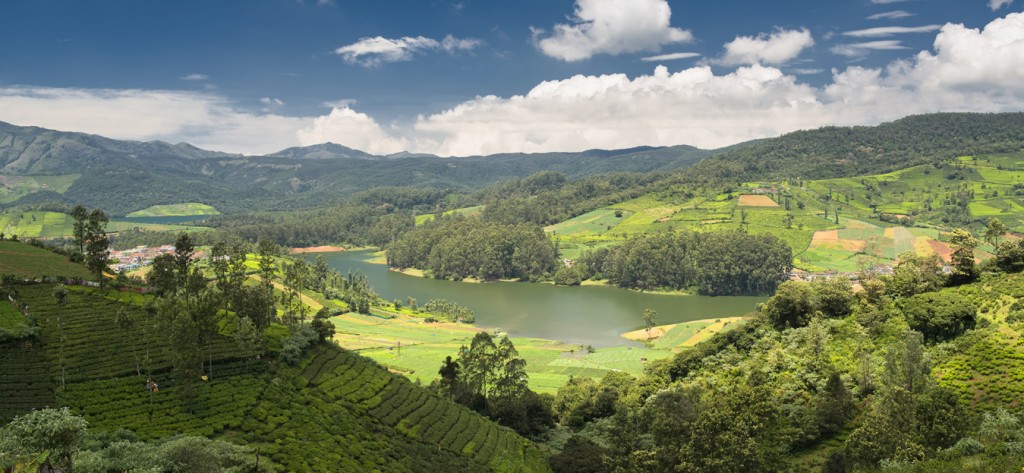 Mussoorie
This town situated 6600 ft above sea level is a haven for nature lovers and adventurers alike. Capture the spirit of this destination in the high mountain ranges, exotic wildlife, monasteries, and ancient architectures. You can also reserve your accommodation with the Dancing Leaves resort that overlooks a stunning view of the town.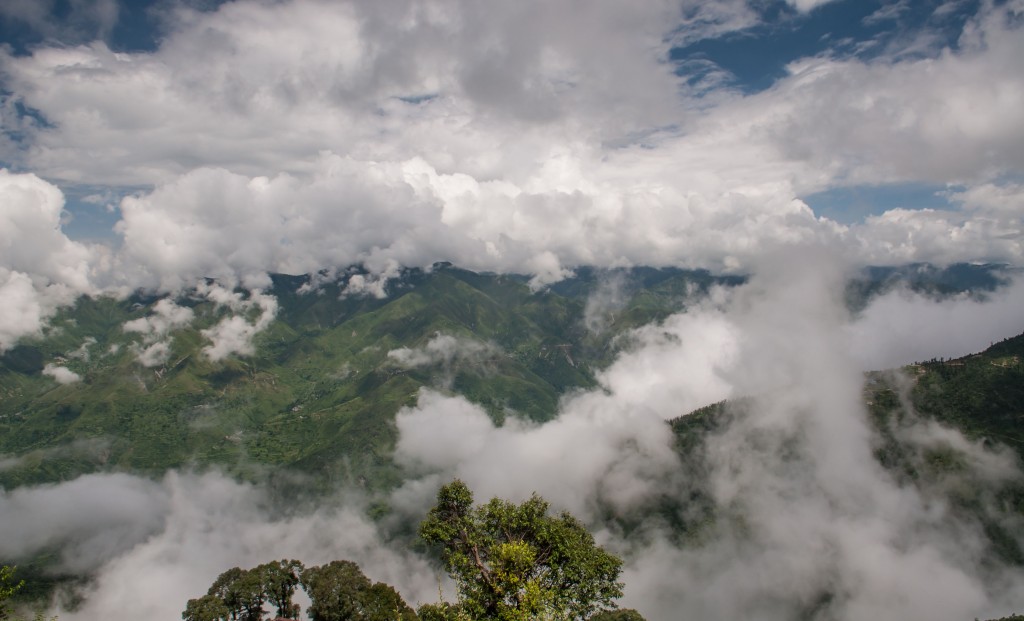 Nainital
This town is located at the foothills of the Kumaon Mountains. Nainital is a great destination for shutterbugs, given its crystal blue lakes, ethereal mountain tops, and a world of the untouched natural extravaganza. Make the holiday even more convenient by reserving a spot at the Bhawanipur Greens resort.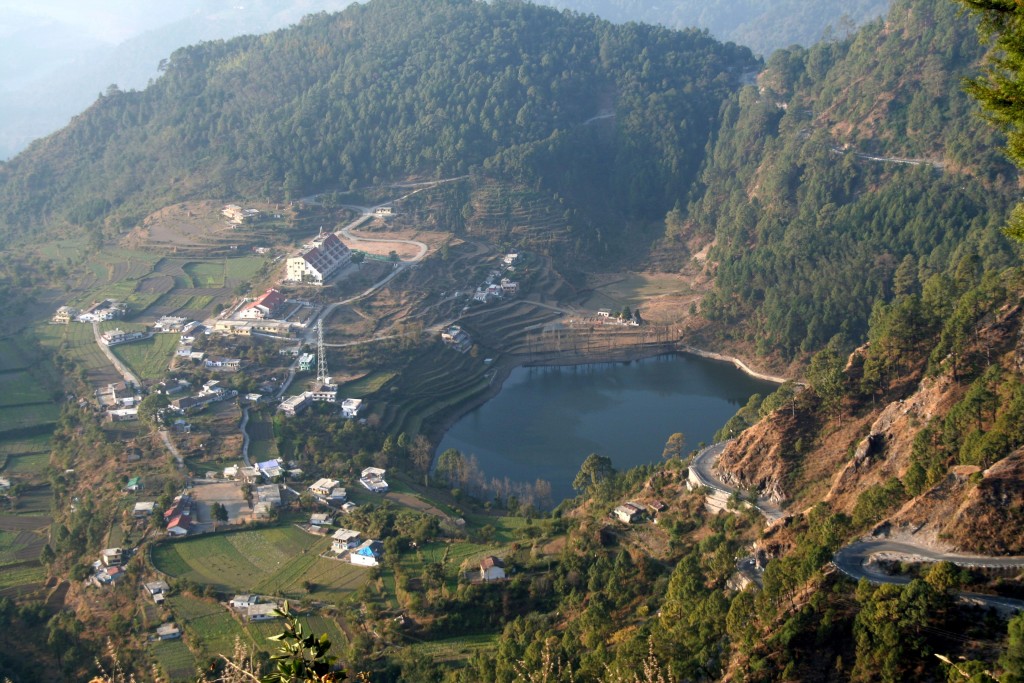 Karwar
At Karwar, one can witness beautiful palm trees by the Arabian sea, serene valleys, thick forests, and raging waterfalls – the best of all worlds culminating for a perfect photo shoot. The Emerald Bay resort is a great place to vacation when visiting Karwar.
Lonavala
Adorned with an expanse of green valleys and gushing streams, this an ideal spot for enchanting photographs and a delightful holiday as well. The Under The Over resort with its exquisite interiors and a host of amenities can make the holiday even more comfortable.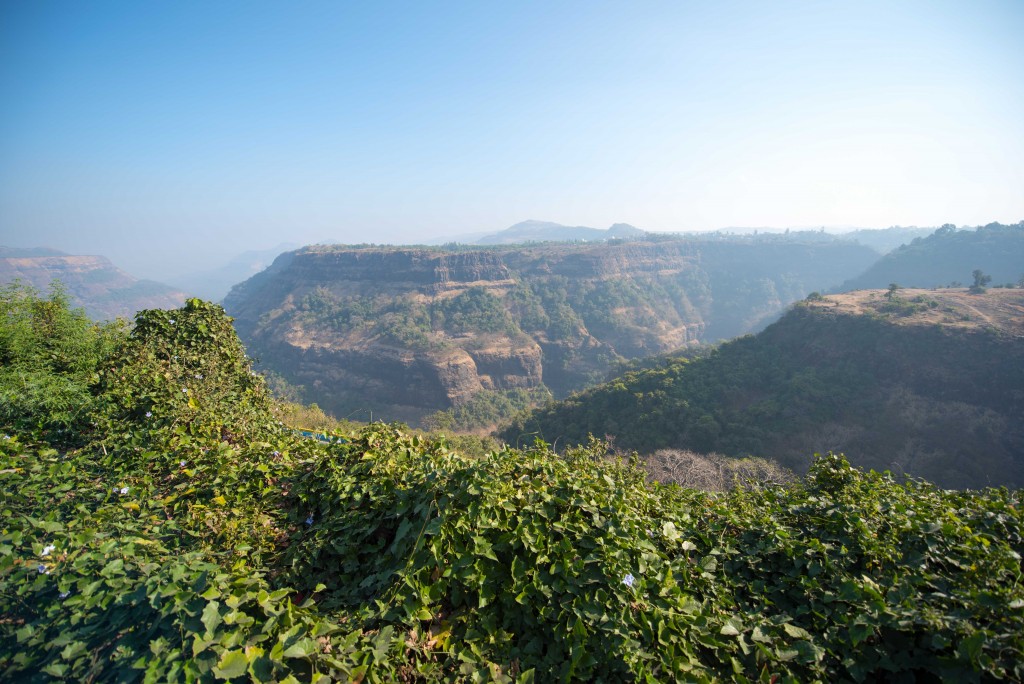 These were our top 11 destinations that every shutterbug should capture on the lens. Have we missed out on something? Let us know about other spots that render a mention.