Explore the Beauty of the Konkan Coast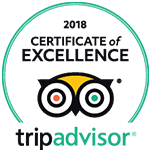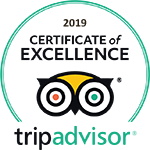 "The staff at Sterling Karwar were helpful, responsive, and warm. We enjoyed the picturesque view from our room."
"The resort ambience, well furnished rooms and the enthusiastic staff made our stay at Sterling Karwar an amazing experience. We would love to visit again."
Activities and Experiences
Rooms
{{obj.roomTypeForNonMember}}
{{obj.voroomtypeformember}}
{{obj.voRoomTypeTimeShareMember}}
{{obj.roomDescription}}
{{obj.voRoomDescription}}