Beach weddings are dreamy, aren't they? The white sands, soft waves crashing in the background, and saying your vows to the tune of the amazing breeze. Getting married on a beach is somehow so much more romantic and almost movie-like! Plenty of couples these days are choosing to tie the knot by a beach, owing to the aesthetic it creates for their wedding. India has no shortage of gorgeous beach destinations for a wedding, which is why we've picked out the top 5 for you to choose from!
Goa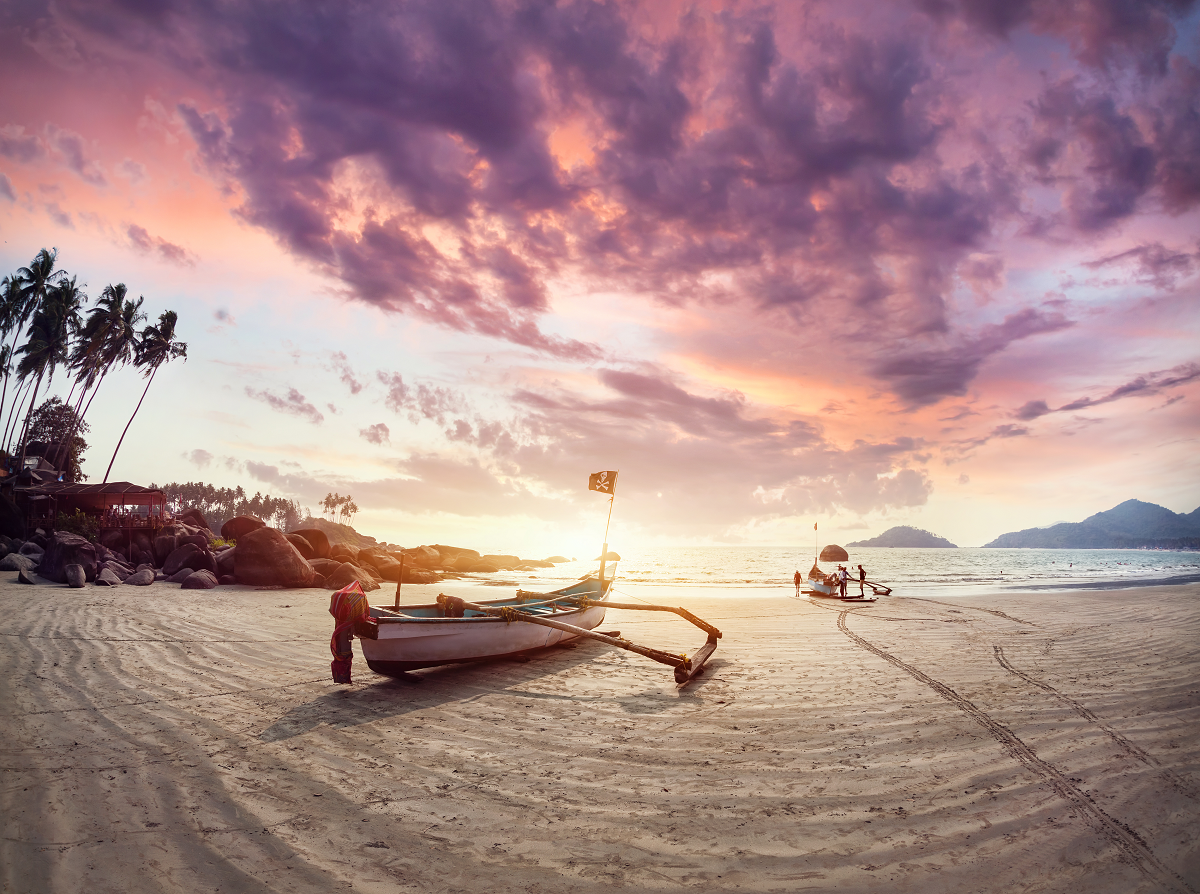 When you think of beaches and India, you automatically think, GOA! Goa is not only one of India's most magnificent tourist spots, it just happens to be a killer spot for a wedding destination. Not only will you have the time of your life with a beach wedding on a beautiful Goan beach, but you can extend this out into a small vacation for the family – a pre-wedding getaway to get started on the festivities.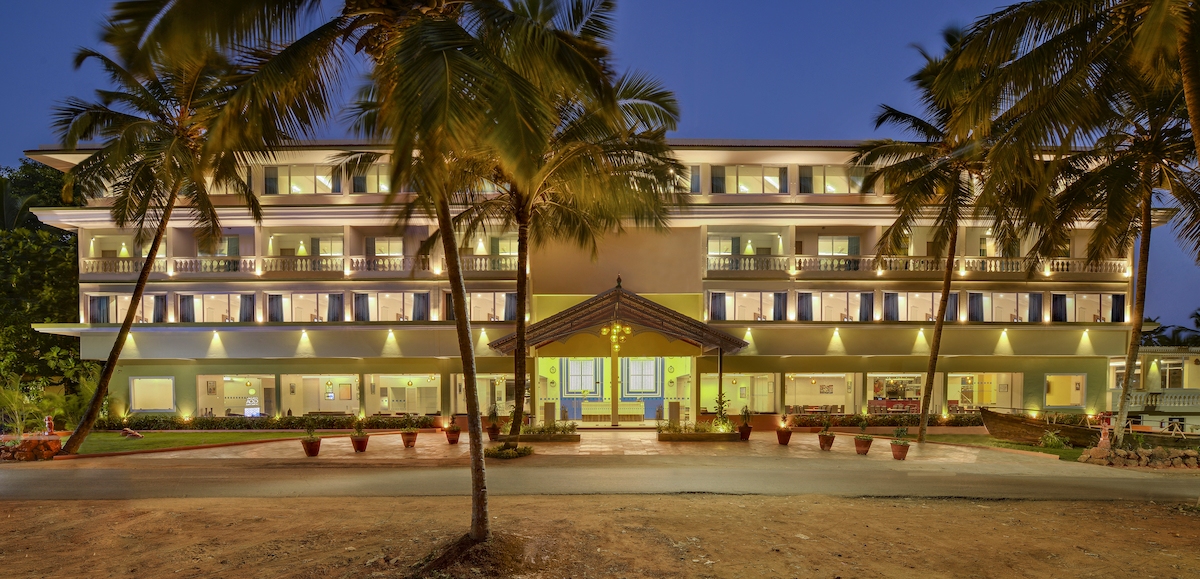 Let Sterling Goa – Varca organize and host your wedding. The Varca beach is unlike others. Its white sands and pristine water makes it stand apart from others. It is peppered with palm trees, coconut trees and shrubs along its 10 km coastline. It is also less crowded than other beaches of Goa. Sterling Goa – Varca is spacious in design and has 71 well-appointed rooms. Just the perfect spot to have your dream beach wedding!
Puri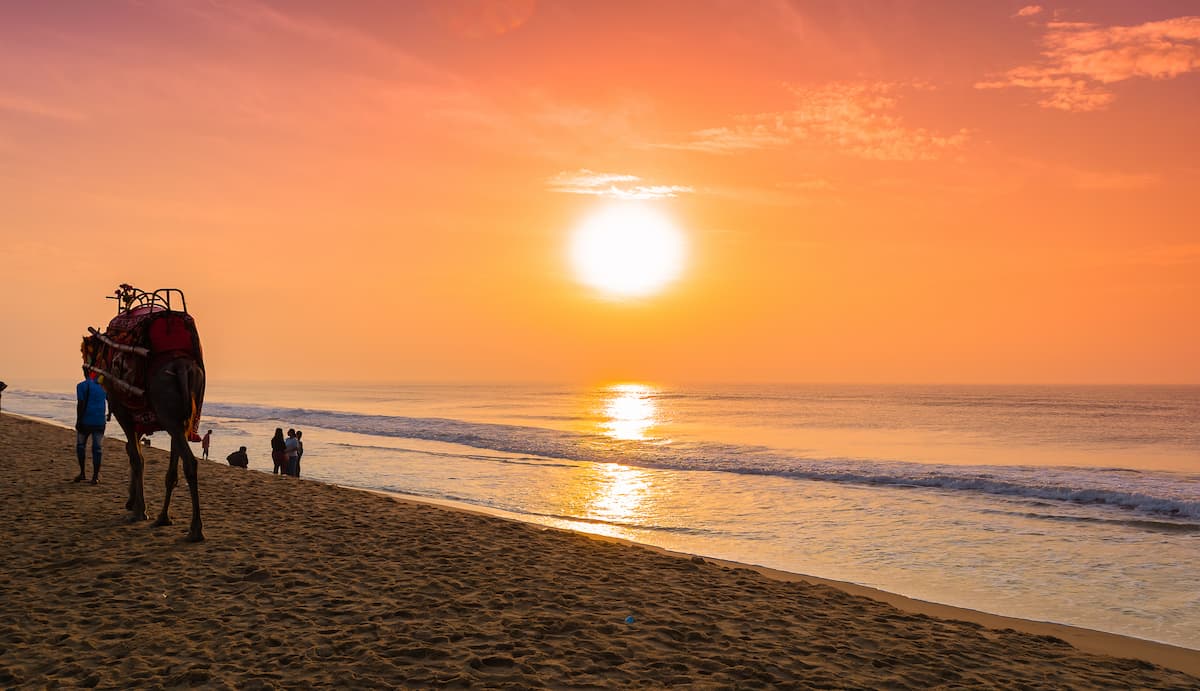 An unlikely contender for a beach wedding, you'd be surprised at how amazing Puri is as a choice of wedding destination. The perfect balance of culture, heritage and gorgeous sandy beaches, Puri draws a very special crowd hoping to have the most unique wedding possible. Not only will you have a wonderful time taking in the sights at your wedding, a trip to the Puri Jagannath temple post your wedding is also on the cards!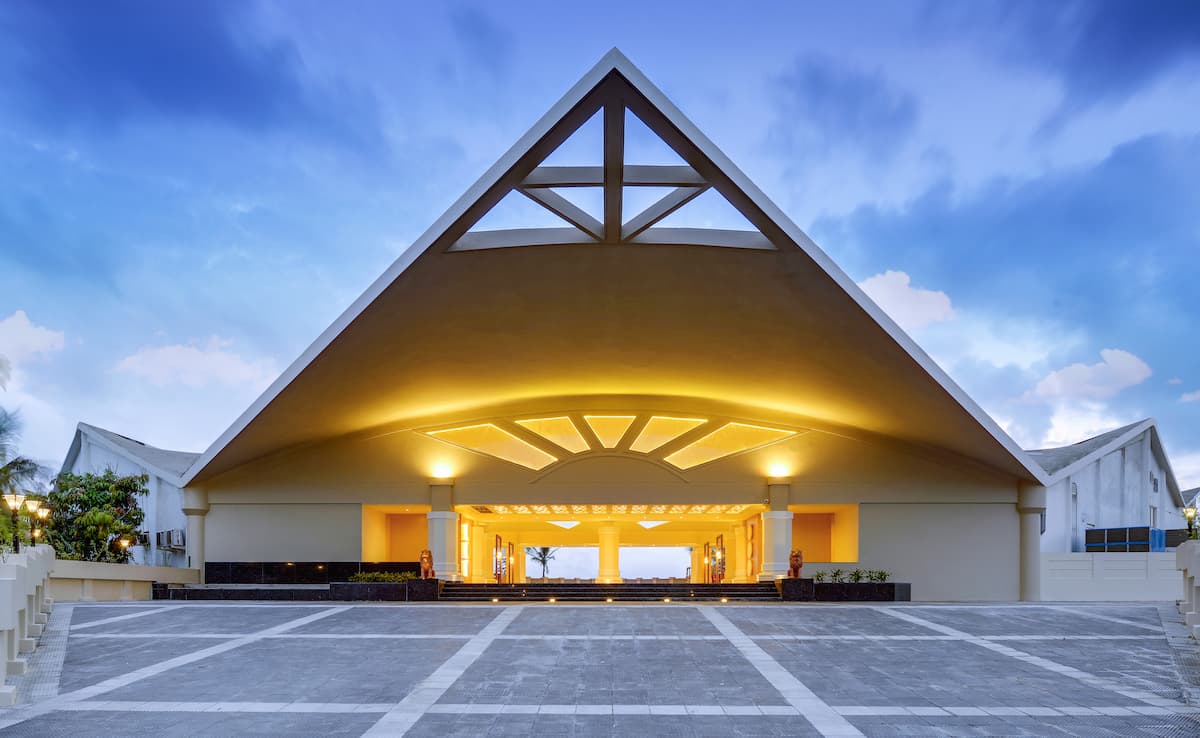 Planning a wedding in Puri? Look at hosting it at Sterling  – Puri, located in an estuary, where River Dhaudia meets the Bay of Bengal. With its own private beach, Sterling – Puri is easily the best choice in this city. Hot tip: If you have an early morning wedding, you'll be blessed by the unparalleled sunrise over the Bay of Bengal
Andaman Islands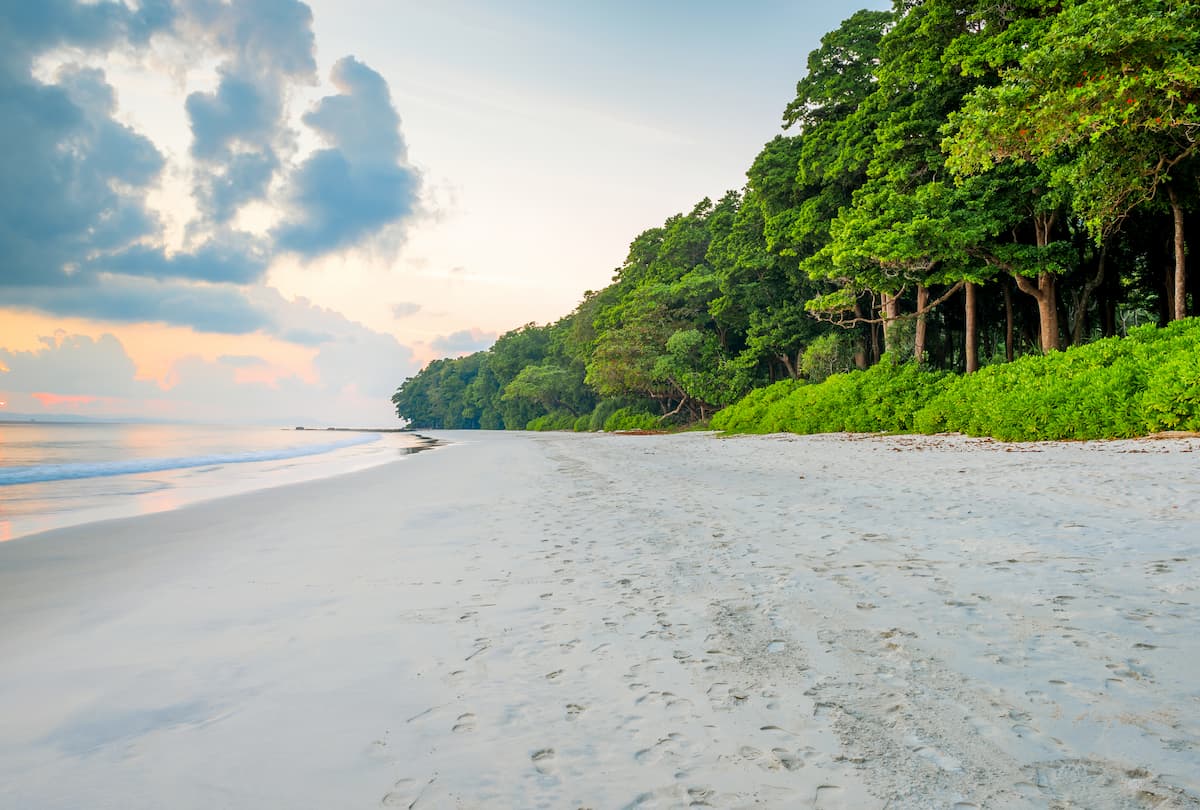 What's better than an island vacation? An island wedding! The Andamans are a great location for those looking to get away from the mainland and feel like they're in a far off magical place. With multiple islands to choose from, you'll be able to have an intimate, low-key wedding that focuses on the bride and groom and untouched scenery around them. Truly, wedding in paradise.
Mahabalipuram
Looking to have a beautiful ceremony in a cultural hotspot that is also a beach? Mahabalipuram it is! Just 50 km from the city of Chennai, this town hosts UNESCO world heritage sites and is known for its temples and monuments.  You'll be in awe of the seafront Shore Temple, and a wedding by the beach here will be absolutely unforgettable.
Pondicherry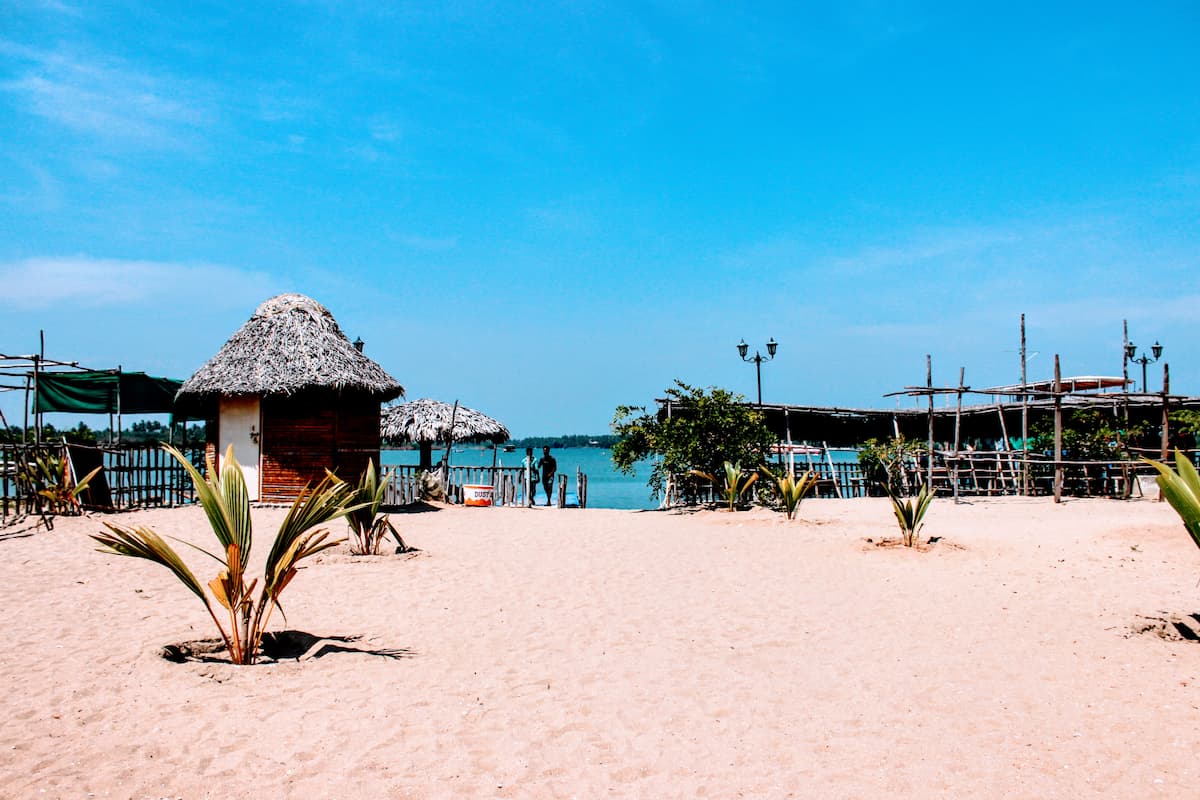 Let's add a French colonial touch to your wedding, and suggest the quaint little town of Pondicherry. Another incredible beach destination, Pondicherry is really more about taking the history and culture of the town in, and having a one-of-a-kind wedding venue. Pondicherry also doubles up as a relaxing getaway that promises to be fun for the whole family.