Who doesn't love a destination wedding? Nothing makes a wedding more special than having it at a beautiful destination, with the closest of your family and friends! Getting married in the mountains is quite popular these days – the hills forming a beautiful backdrop to the wedding, with the lush green of nature complementing the decorations and setup for the wedding. You don't have to travel to Switzerland or the Alps to have the dream wedding; you can do it right here in India. Here are our top 5 hill stations for the perfect destination wedding!
Mussoorie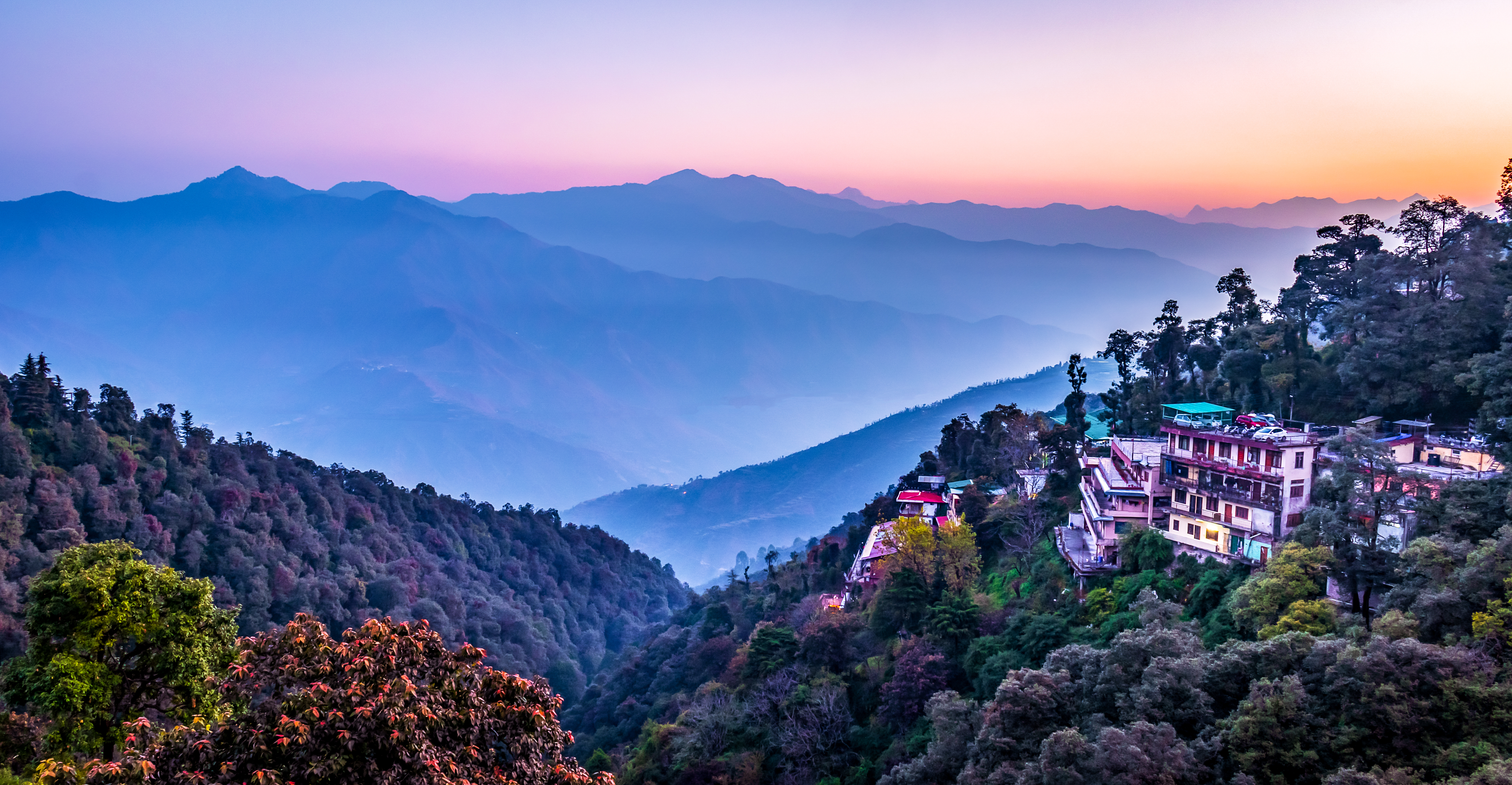 Mussoorie is not only a fantastic tourist destination, it is also perfect as a wedding destination. In fact it is one of the most sought after wedding destinations in India! Great weather all year, and the most beautiful backdrop imaginable, it's easy to see why Mussoorie is a hot choice with brides and grooms! Plan your wedding with Sterling- Mussoorie, the most affordable yet luxurious option for your wedding needs! You'll be able to accommodate your family and friends and set up the wedding in your style at the gorgeous resort.
Manali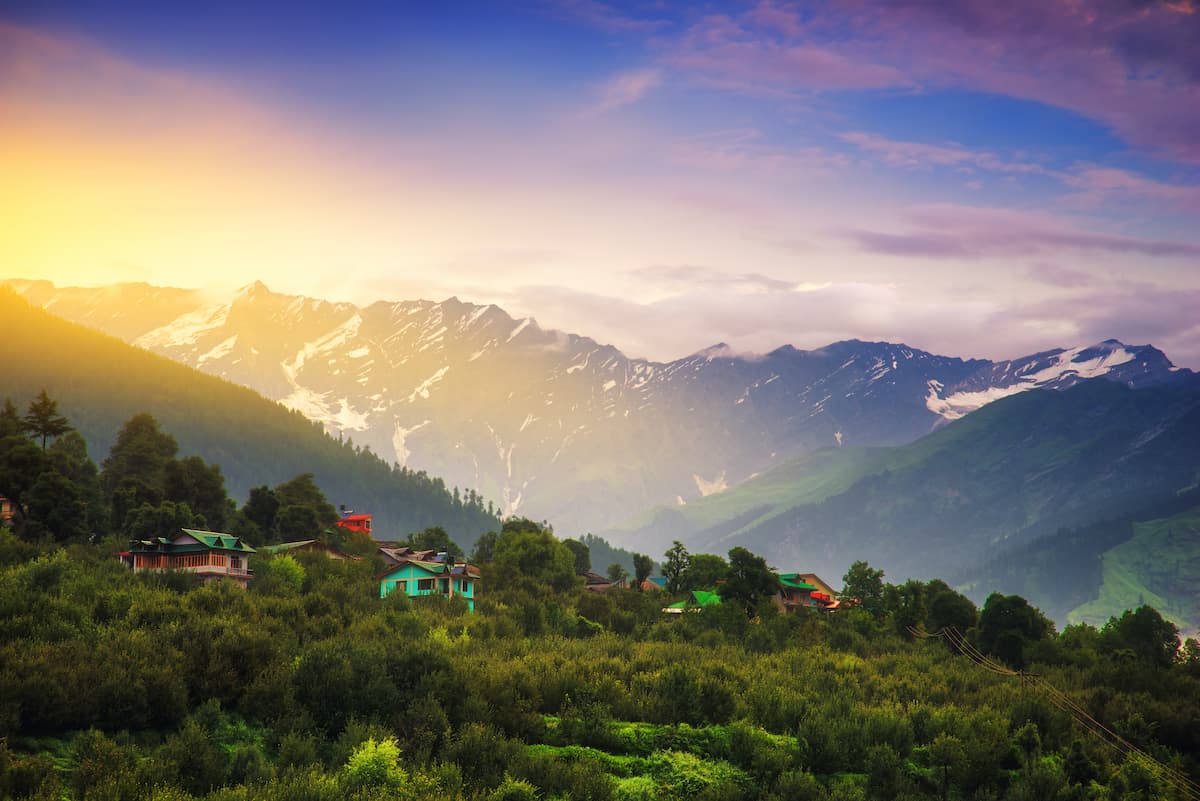 While Manali is known primarily for tourism and adventure sports, imagine having your wedding in one of the most beautiful places in the country, with the view of snow-capped mountains and in the lap of nature! Sounds exotic, doesn't it? You can also follow it up with an adventure filled honeymoon in the area! Sterling- Manali is the perfect venue for a destination wedding in Manali. The resort offers beautiful views of the surrounding snow-capped mountains, which are lined with pine forests and apple orchards. You'll have the perfect wedding, with beautiful accommodation to host your friends and family!
Ooty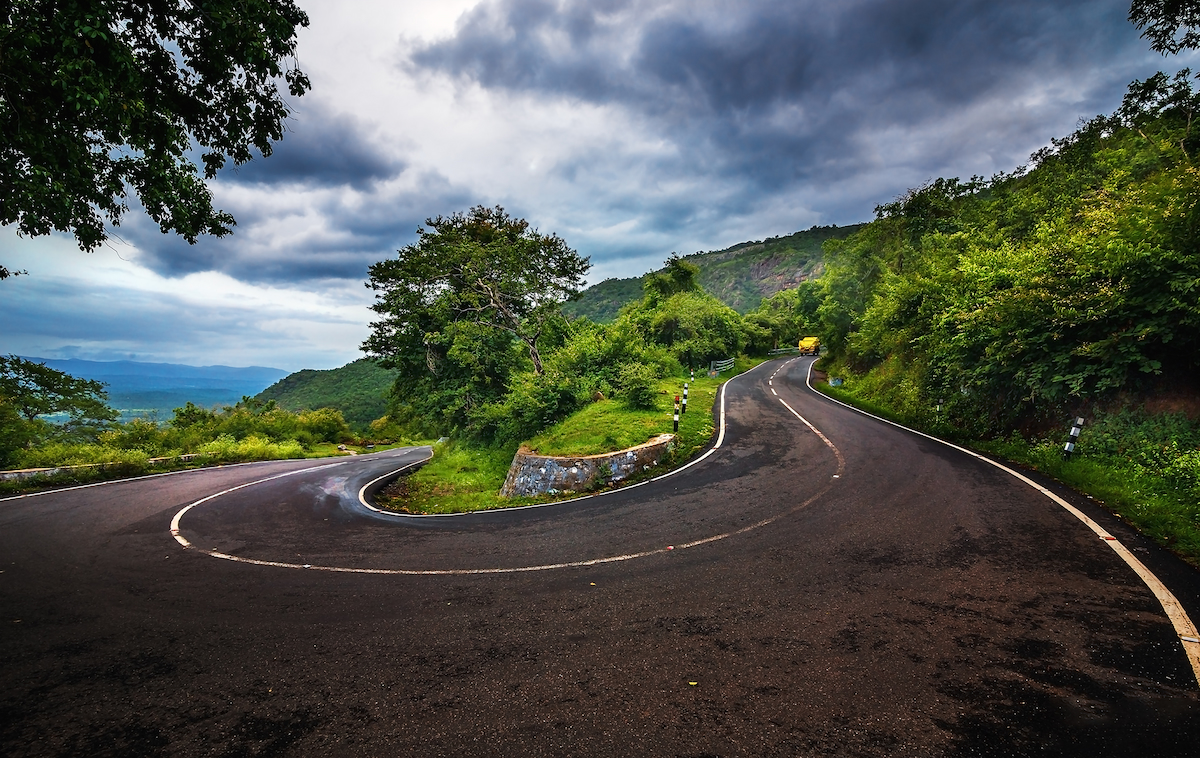 Looking for a perfect destination for your wedding in South India? Look no further than Ooty. Ooty is the perfect blend of hills and heritage. Create memories for a lifetime in the Nilgiri hills, and savour the views while you take your vows. Ooty offers two beautiful Sterling properties where you can have your dream wedding. Ooty – Fern Hill  is set amidst the mountain peaks of Ooty. This resort overlooks terraced farms and distant pine forests with ferns strewn all around the valley. Sterling Ooty – Elk Hill resort is a destination by itself for those who want the quiet of the valley to envelope them. Either way, this is the perfect destination for a perfect wedding.
Munnar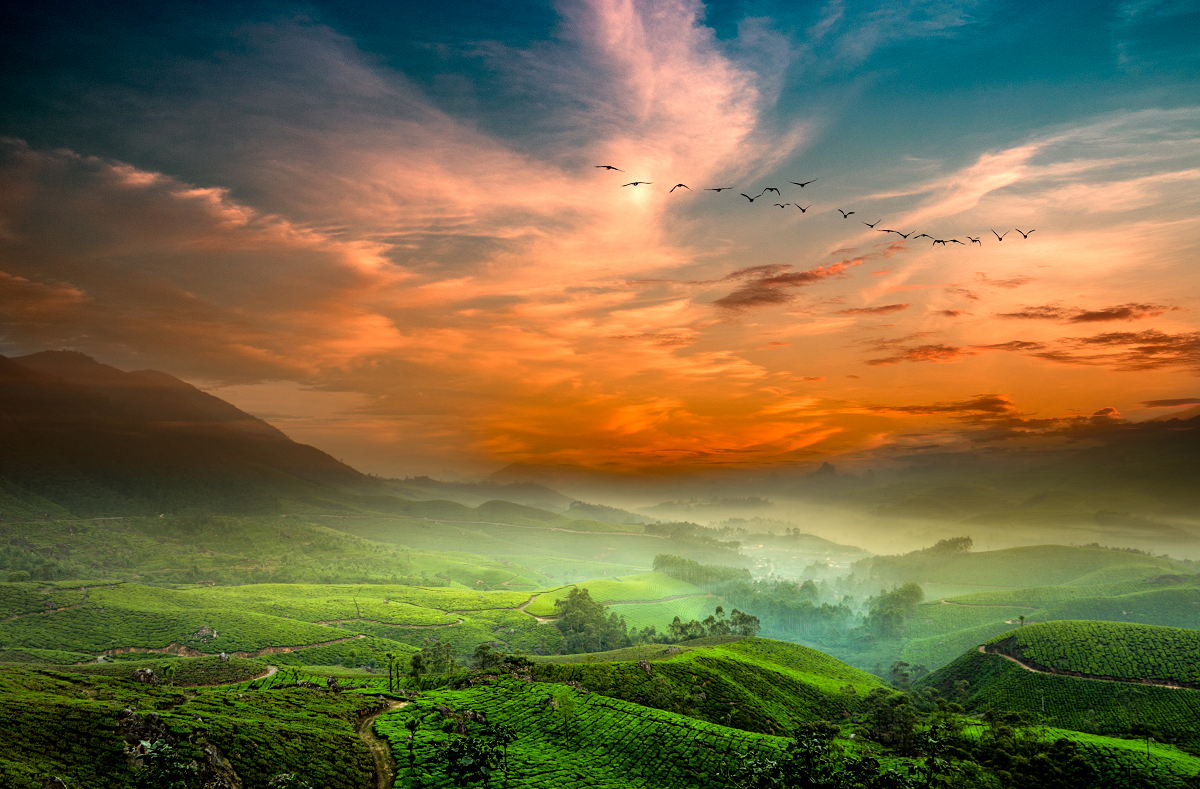 Another beautiful destination in southern India that is perfect for a destination wedding is without a doubt Munnar. One of India's top tourist destinations, Munnar is the perfect representation of the beauty of Kerala in one destination. Choose this verdant destination resplendent with tea plantations and stunning views of green vistas – a perfect setting for a wedding. Situated right outside Chinnakanal tea estate in the quiet settlement of Chinnakanal the Sterling – Munnar resort is nestled amidst terrace plantations. Have your wedding here, amidst the sounds of bulbuls, wagtails, wood pigeons and other exotic birds, and perfect views.
Mount Abu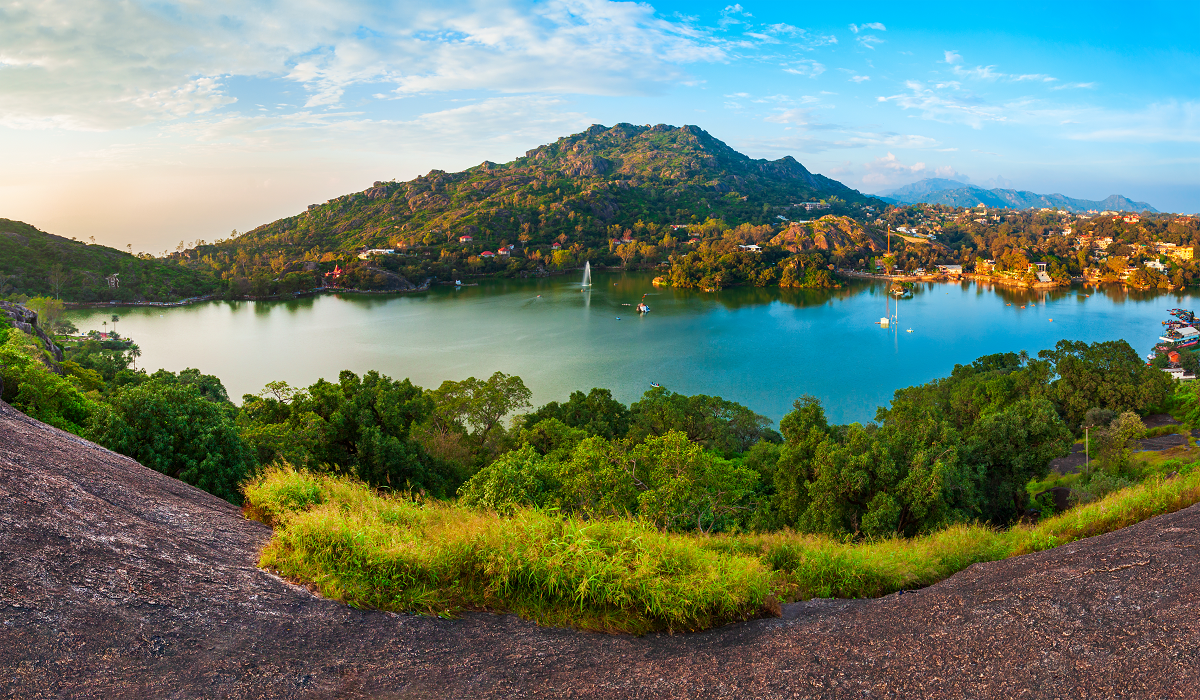 Rajasthan is always a popular choice with people who plan destination weddings, but rather than go for the forts and grandeur of Jaipur, Udaipur or Jaisalmer, the unlikely contender for a perfect Rajasthan destination wedding is Mount Abu. The perfect mix of culture and nature, teamed with beautiful weather, this is the one-stop shop for a beautiful destination wedding. Sterling – Mount Abu uses methods of natural landscaping to preserve the inimitable beauty of its surroundings, and thus is in perfect harmony with nature. What more could you ask for when planning your wedding!