It's that time of the year again when bags are being packed and travel itineraries are being made, all to beat the heat that is scorching most parts of India. We have picked some fabulous places for you to cool off at this May. In case you are still looking for that perfect holiday destination, this list will give you some places which are best for a holiday at this time of the year.
Kufri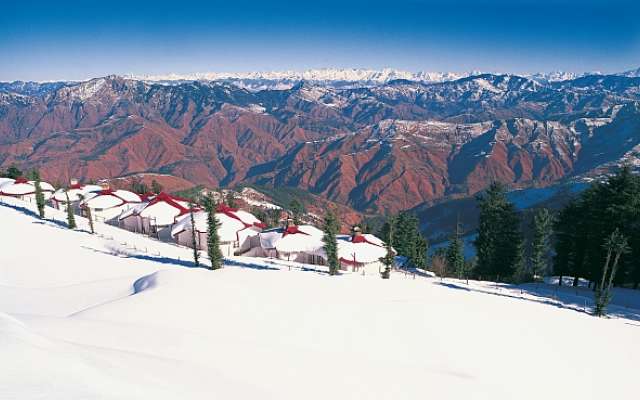 Kufri offers you a breathtaking scenery and serene surroundings, spiced with a little dose of the action-packed adventure sports. The nature trails, hiking, Yak and horseback riding, all make the experience of visiting Kufri one of its kind. Located at around 17 kms from Shimla, Kufri gives you the perfect holiday, far from the crowd of a regular Hill Station. The summer festival of Kufri also happens around the month of May, making it the right time for a holiday there. One of the places that will make your stay memorable is Sterling Kufri which offers a splendid view of the landscape lined with mountains.
Gangtok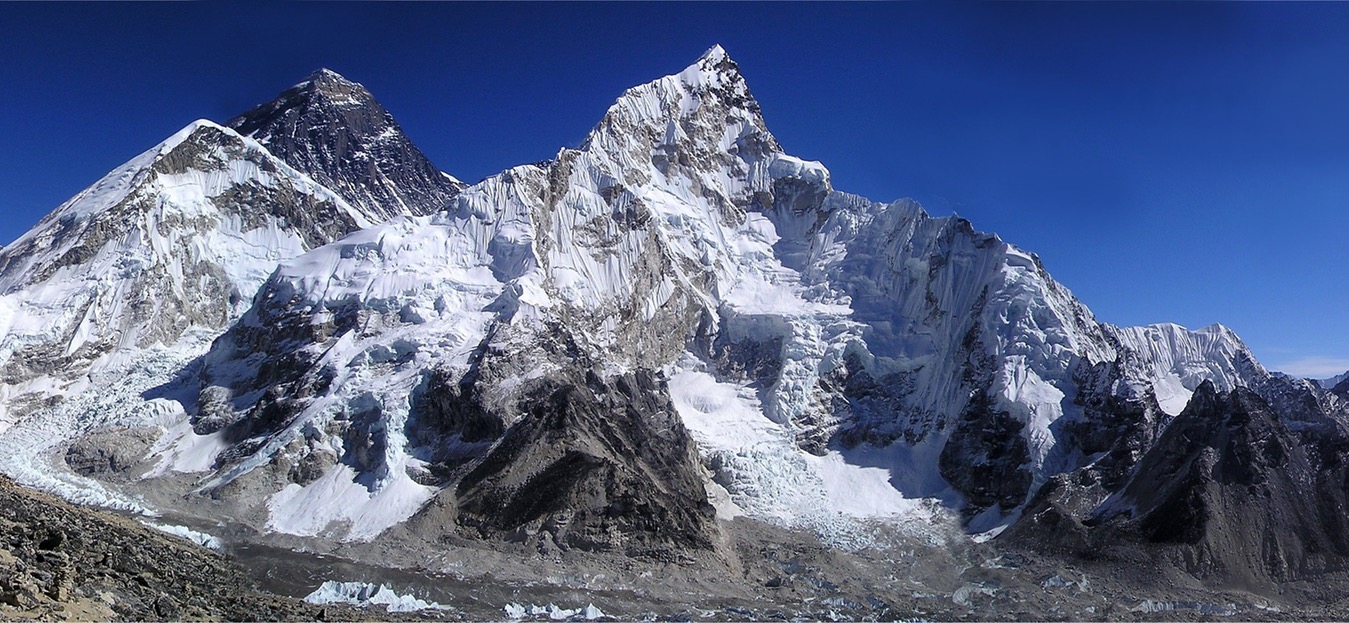 Perched at an altitude of 1437 mt, in the Shivalik Hills of Sikkim, Gangtok is known as the land of monasteries. Having the maximum monasteries in the world, it is frequented by Buddhists from all parts of the globe. Gangtok has a lot to offer in terms of an ideal vacation for every kind of traveller from a sightseer to a fun seeker. For the nightlife lovers, Gangtok is flanked with a lot of pool parlours, shopping complexes, and nightclubs. Sterling Resort Gangtok will provide you with the tranquil abode that you are looking for on your holiday.
Ooty
Ooty is popularly known as the Queen of Hill stations. It offers you a complete package in terms of natural beauty along with an action-packed holiday. You can't afford to miss out activities like trekking and hang-gliding in Ooty. You must try the ' English Vegetables and Fruits' for which the place is quite famous. Cabbages, peaches, plums, pears are locally grown and are of very high quality. You can stay at Sterling Elk Hill resort or the Sterling Ooty Fern Hill Resort, both of them offer a comfortable family stay.
Munnar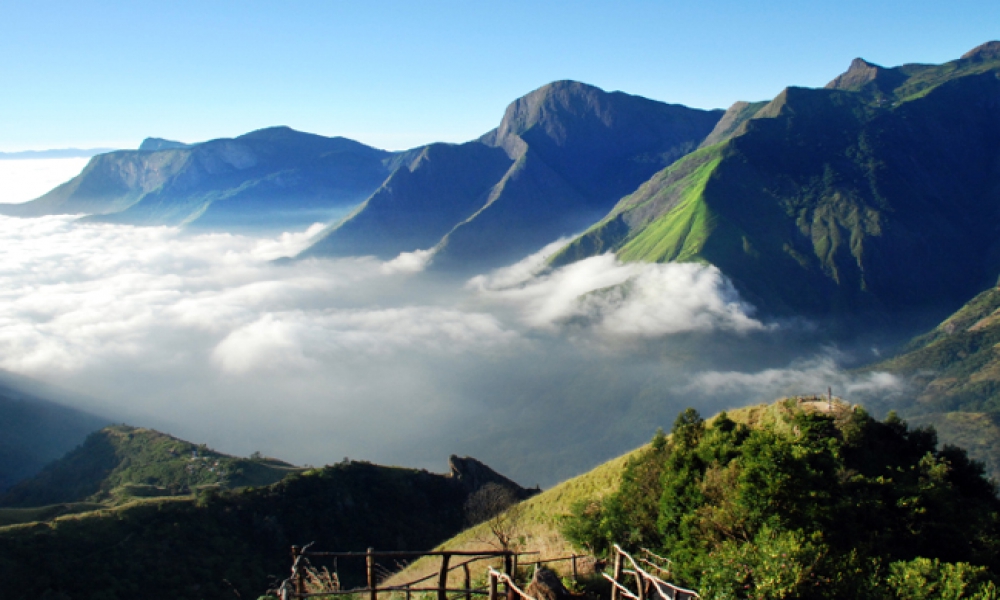 Kerala offers a perfect blend of natural beauty, mountains, backwaters, palm tree lined beaches and sumptuous south Indian cuisine. Isn't gorging on lip-smacking food the ultimate aim of a holiday? Nestled in the Western Ghats of Kerala, Munnar is one of the picturesque hill stations of India. The beauty of the lakes, dams, cascading waterfalls and the delights of visiting the wildlife sanctuary will make you fall in love with the place over and over. Do not forget to have a rejuvenating experience of having a leisurely walk in the tea gardens. Plan your stay at the newly refurbished Sterling Resort Munnar to get an incredible view of the wonderful surroundings.
Mcloedganj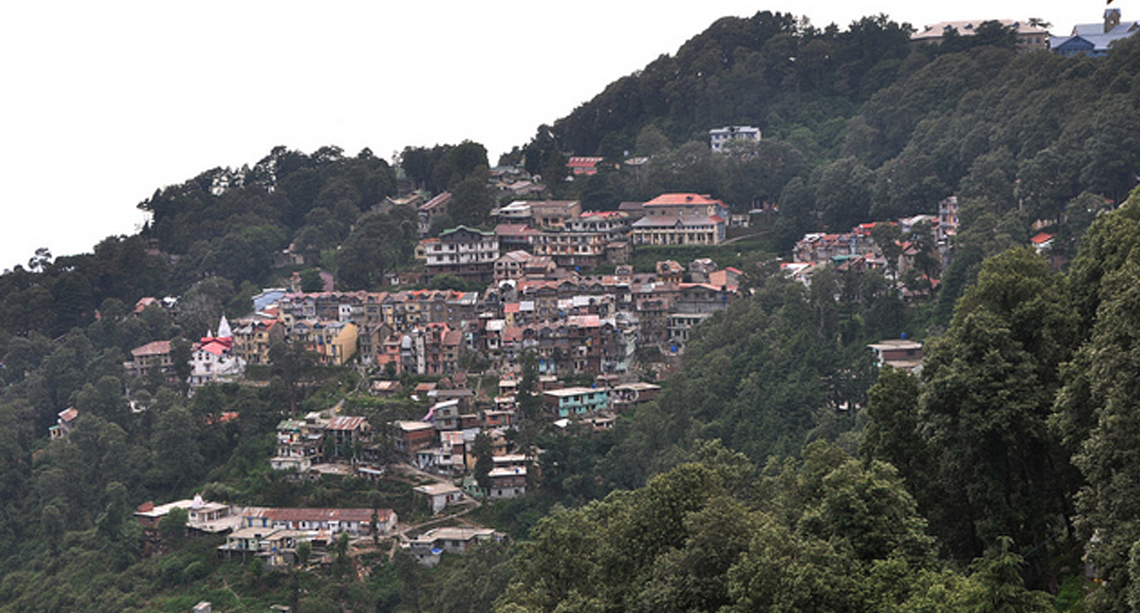 One of the top destinations to cool off at in May, Mcloedganj is right at the foothills of the Himalayan range. Temperature ranging from 22°C to 35°C makes summers a good time to visit this town which is replete with fun activities. There is a lot to do in Mcleodganj, boating in Dal Lake, trekking, camping, and hiking at Triund, which gives you a mesmerizing view of the Moon Peak-Indera Pass. Chill at the famous Shiva Cafe with a plate of instant noodles and hot chai while taking a break from shopping at the local market area. A visit to the Namgyal Monastery, Church of St. John and the Tsuglagkhang, Bhagsu Nag temple will rejuvenate your soul with their pristine environment. You can stay at Sterling Dharamshala which is very close to Mcloedganj, and gives you a magnificent view of the Dhauladhar range and its flowing brooks.
Chail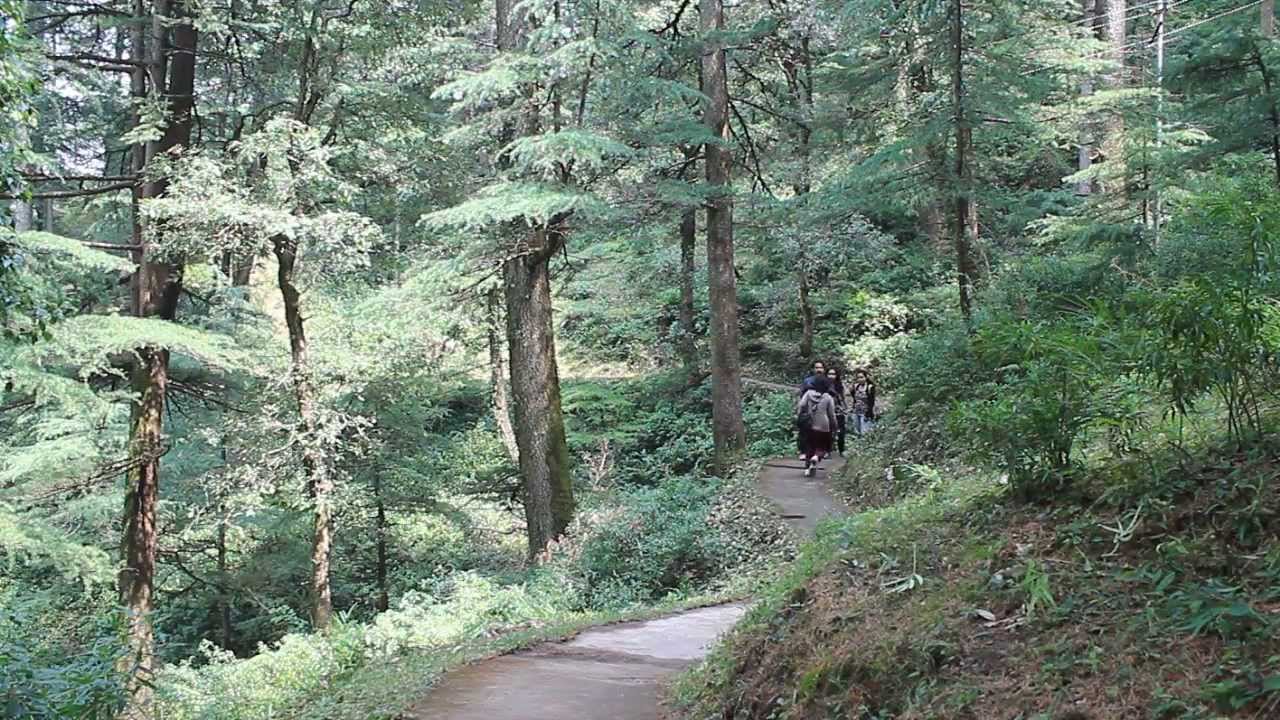 Located 2250 meters above the sea level, Chail is a place blessed with natural beauty. It takes you one step closer to Mother Nature while you visit the hills shrouded with a blanket of misty clouds. Have the thrilling experience of living in a glass cottage or witness the adrenaline rush while you enjoy night camping in jungles of Chail. And if you want more, there is horse riding and trekking too for the adventure bug in you.
Kodaikanal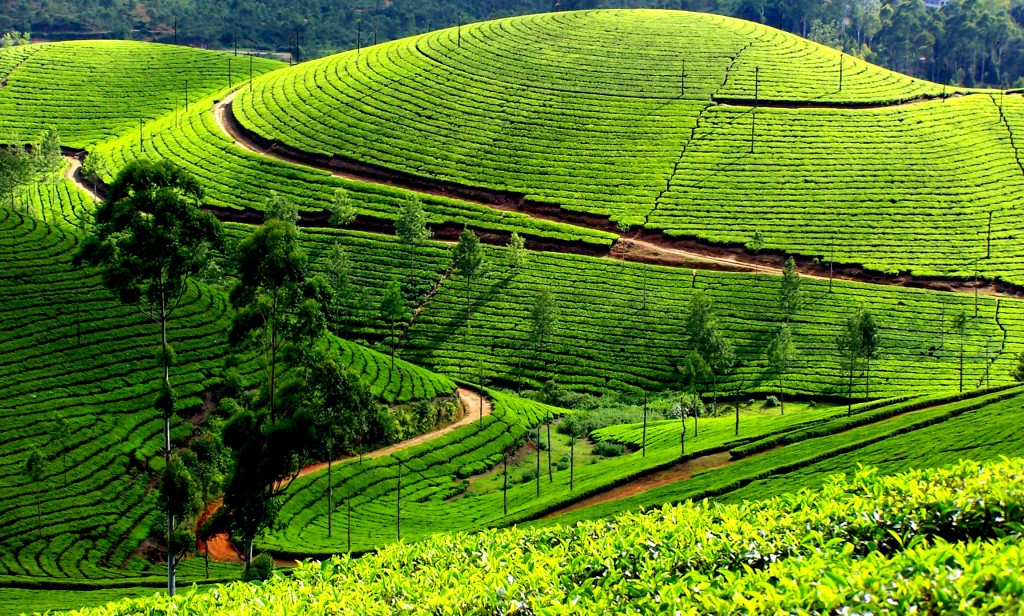 Leave the plains and head to Kodaikanal in Tamil Nadu this May, as the pine-scented air beckons you towards it. As you go down the winding roads of Kodaikanal, the mist clears to give you little peeks of churches, fruit orchards, and gurgling waterfalls. The old buildings transport you to the British Era with their colonial structure, lanes of Eucalyptus trees and the unique 'kurunji' flowers. To do list for Kodaikanal includes trekking and hiking along the wooded slopes and trails that appear randomly.
These destinations should definitely be a part of your travel bucket list as they offer the rare combination of panoramic views and adventure sports which are best enjoyed during this season. Be sure to check out Sterling for the best holiday packages!