The third Sunday of June is celebrated as father's day all around the world and is thought to honour paternal bonds, fatherhood and its influence in society. Fathers are very special beings – from your first steps, to your first fall, to the day of your graduation, your father has stood by you through it all. While it is essential that one recognize this on every day through the year, father's day can hold special relevance and be a way to show your father how much you respect and value their presence in your life. A surprise dinner, an impromptu vacation or even a small gift can go a long way in communicating unsaid emotions to them.
If you love to travel, it is highly probably that you get this from your parents, or at least one of them. Travelling together is an activity that has been proven to forge bonds and create memories that families will cherish forever, which is why people are encouraged to step out of their mundane routines and take small vacations whenever possible with their loved ones in order to bring them closer together. A great way to thank your dad for everything and make them feel special this father's day is by acknowledging the efforts they've taken in planning your family outings (and often funding them), tolerating your (often) childish tantrums, by gifting them either travel itself, or small instruments that will make them remember their experiences in travel. Here is a list of 7 wonderful father's day gifts for all the dads out there who love to travel!
Fitbits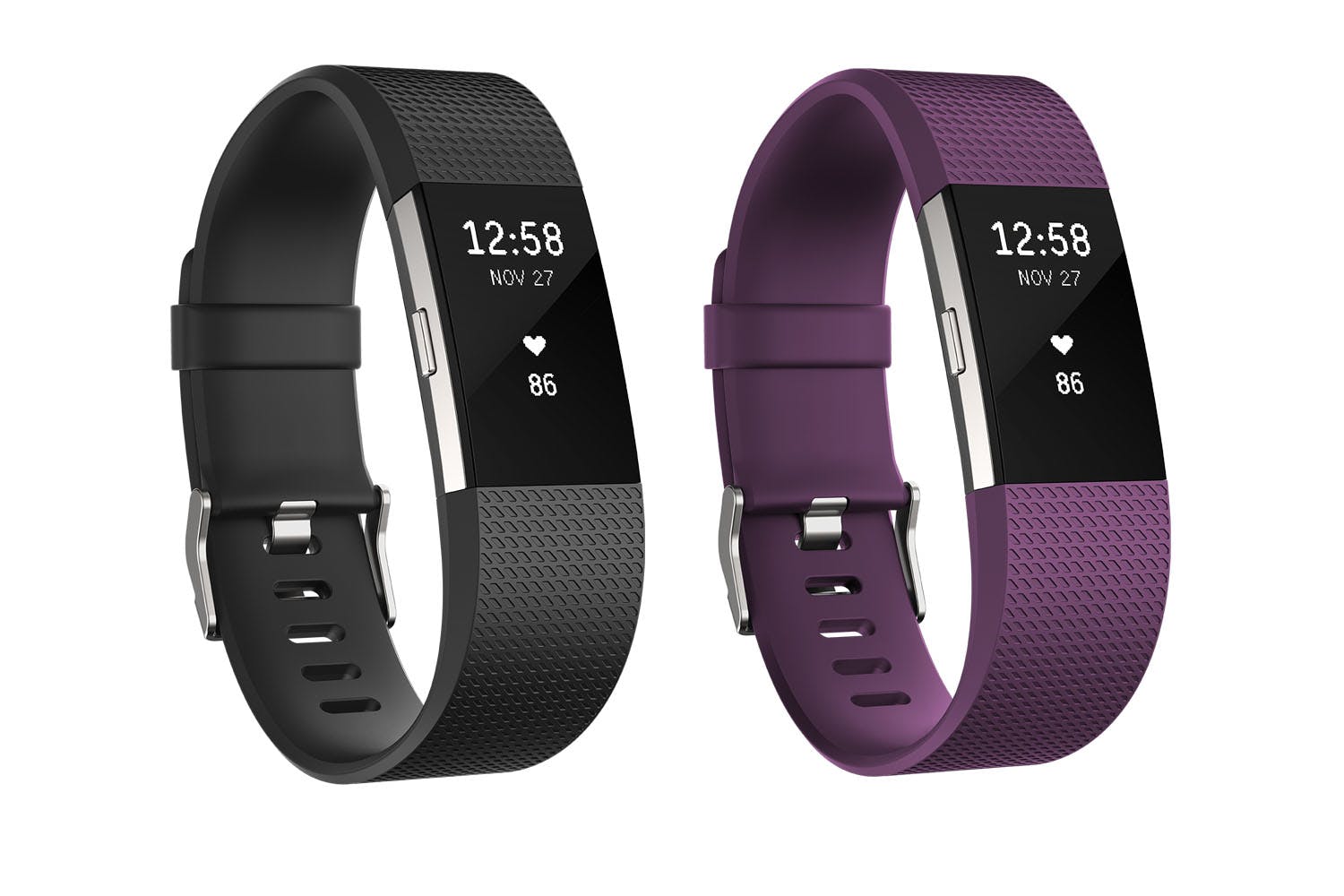 While your fathers like to think they're still as young as ever, most children take it upon themselves to remind their old men to exercise well and eat healthy so as to ensure they stay fit and hale. A great way to do this while also letting your old man have fun is by getting them a Fitbit. These handy objects help monitor the amount of activity in a person's routine, telling them the number of steps they've taken, calories burnt, heart rate etcetera. It also helps monitor sleep patterns and other daily behaviours in order to ensure regularity and discipline in one's activity level. It is a great device to take with you on your trips as well, as it can be a lot of fun to learn how many calories you can burn while also having fun on a hike or a trek with your loved ones.
Headphones or Speakers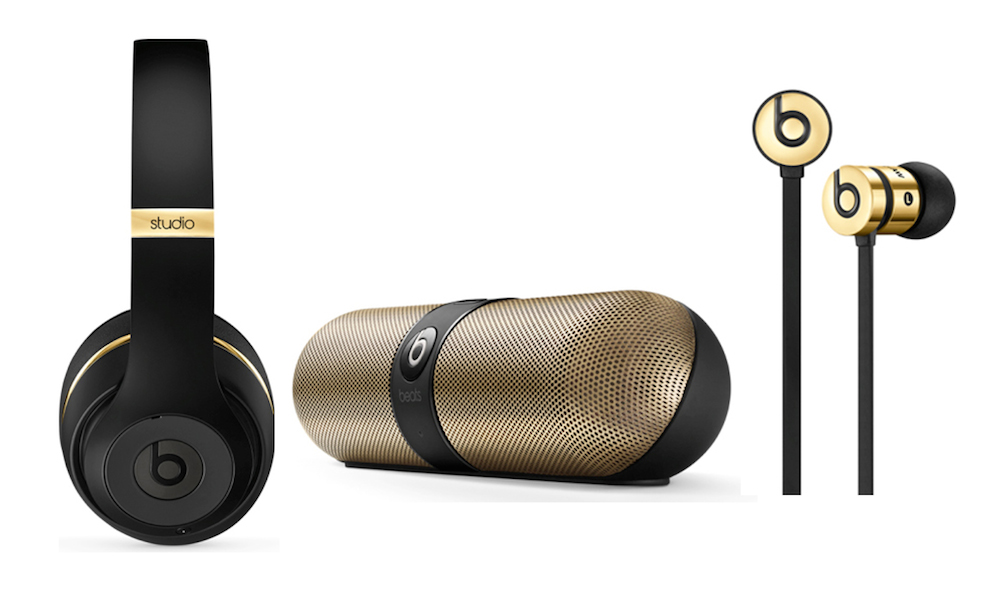 For most people, music is a necessity when heading out on a vacation. What fun is a road trip without some beautiful playlists to accompany it? Headphones have increasingly been replacing earphones due to their convenient stability and their good sound qualities; they are also a great way to block out people when you feel like being on your own for a bit! Gift your father the latest Bluetooth headphones in the market and unleash the gizmo freak inside them.
Alternatively, if you're family likes to bond over music, speakers can be another option. Bluetooth speakers today provide wonderful sound ranges and are great in keeping the mood of the party going when on a long trip.
Passport holder
While most people in this generation choose to simply carry their passports in their pockets or in their backpacks, it is a typically "dad" thing to own a passport holder. Emboss your father's initials on a beautiful leather holder, or get them a passport holder with the logo of their favourite football team, a quote from their favourite book or a poster of a movie they love and enjoy the smile that lights up on their face.
Shades
Every dad loves a good pair of sunglasses! Shades not only look good but are pretty useful on vacation when you need to walk around old monuments in the heat of a summer afternoon. A good pair of fancy shades will definitely help make their day.
Backpack
A good old fashioned rucksack is something that never goes out of style. It is the handiest piece of equipment for people who like to travel, as it can accommodate a lot of luggage while also being the most convenient to lug around. A sturdy backpack made by their favourite brand or in their chosen colour will be something that most fathers cannot say no to.
Camera (Polaroid)
Capturing moments of happiness and love when on a family vacation is something we all love to do. If your father is a photographer, or an amateur lover of memories, a camera can help cultivate their hobby. DSLRs today are not too expensive and take great pictures making you relive your memories everytime you look at the photographs. However, another option, if you're looking for a more economical way out, can be a polaroid camera. They are loads of fun to play around with, and polaroids never go out of vogue. Get readily printed pictures that can go straight onto your travel boards by getting your dad something that you can 'borrow' from time to time!
Portable battery pack
A battery pack is essential in today's busy world; phones run out of charge faster than you can say the word battery, and battery packs become saviours in this situation. A powerful battery pack from a reliable brand is a wise option if your father values gifts of utility rather than glamour. Help them stay in touch at all times and make sure they never run into a situation where they're left bewildered without their phones in a new place when on a vacation.
If none of these have managed to convince you, perhaps this will. Instead of gifting your father a travel device, gift them travel itself! Sterling's Vacation Ownership Plan allows you to pay for your vacations upfront and decide on a destination and an itinerary later; gift your father a present that he will cherish through his travels. Gift him the joy of travelling and plan family trips that will allow you to spend time together and make new memories every year.
So go out and pick the perfect gift and tell your father how much you love them. Here's wishing all the dads out there a very happy father's day! Make sure you book your stay at Sterling for a memorable vacation.