A relationship with our father is extremely special; as our father is the one person we can always turn to for help, and he is always our inspiration. Fathers, however, sometimes tend to shy away from public displays of affection, and it is not often that you get to show them how much they mean to you. Father's day is one such occasion when you can finally show your dad how much you love and appreciate them. A great way to do that is by picking a gift that captures the essence of something they love, as this tells them that you do notice and value their little whims and fancies as well. For instance, if your father loves to travel, you should pick a gift that will be both handy and remind them of you when they use it.
Here is a list of 7 gift ideas for a dad who loves to travel.
A trip to remember
Our fathers have worked hard to bring us up and there have been a lot of difficult and stressful. It is now time for them to unwind and relax. This father's day, gift the joy of travel to your father. From lush green mountains to deep blue seas, India offers a wide variety of destinations to visit this Father's day. Book your holiday with us now and let us pamper your father with impeccable service.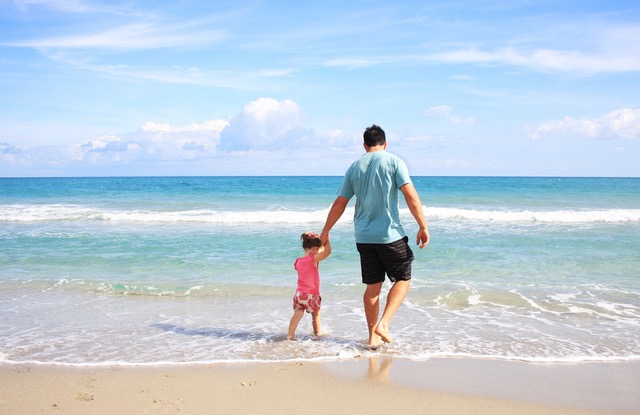 Travel mugs
A hot cup of coffee during a long journey or a cup of soothing tea in the evening is something everyone loves. Beverages and travel go hand in hand with one another, and a beverage helps restore energy in minutes after a long, tiring day. A travel mug is extremely useful for this as it keeps your beverage warm and makes it convenient to carry when travelling. You can also personalise your travel mug by picking one in your father's favourite colour, or most loved band or favourite football club. Make them feel special and proud when carrying their own little travel mug.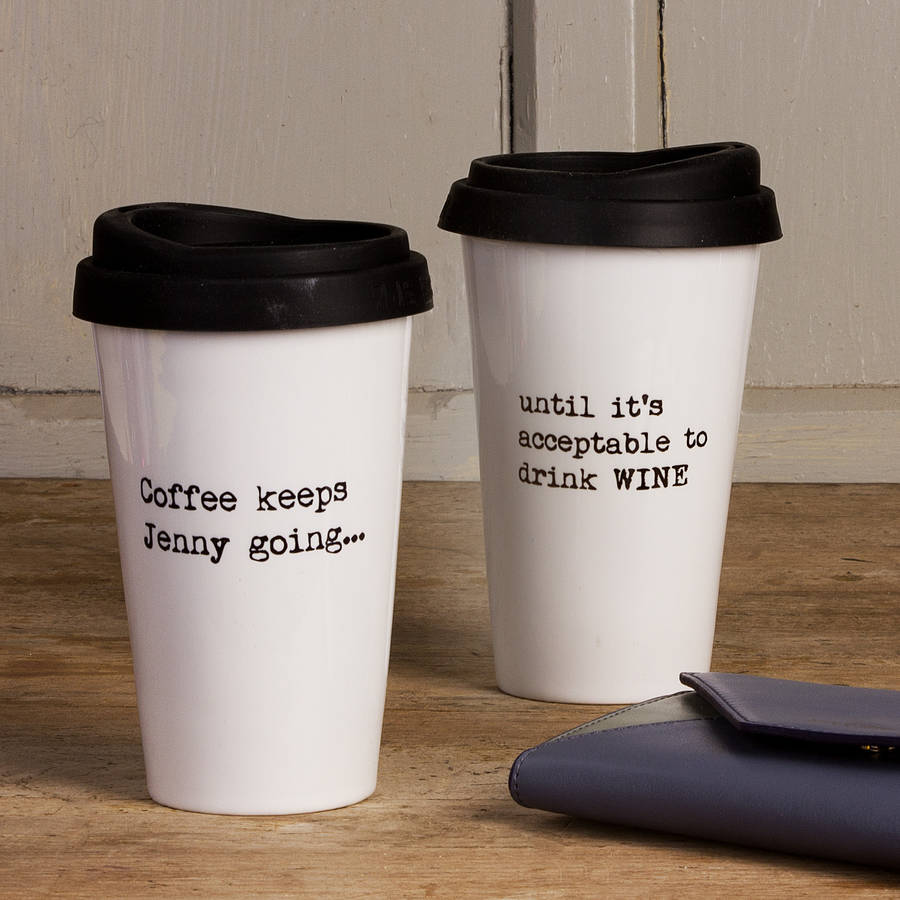 Watch
A watch is a classic dad gift and is one that never gets old. Men usually love watches, and getting your father a watch from the brand of his choice is a sure shot way to make him happy. If your dad loves to travel, make sure you get him a watch with some of those extra features such as a compass, or if it is a digital watch, then a speedometer, an alarm, etc. Additionally, it might be a good idea to make sure it is waterproof so that it does not prove an inconvenience when travelling. Ensure that you make him aware of these features, as fathers tend to love cool gadgets and new technology never ceases to fascinate them.
Fanny pack
A fanny pack is, again, a typically dad thing to have. Those tiny bags around their waist manage to carry a lot of their things and are extremely handy objects when travelling. Be it to carry passports, wallets, or keys, fanny packs are great convenience to dads and make for easy packing. Further, fathers carrying fanny packs look adorable in holiday pictures, and this is one thing you should make sure your dad has the chance to use.
Bluetooth earphones
Technology always captivates fathers who tend to love experimenting with new gadgets and gizmo. Music is something everyone loves to listen to when travelling. However, earphones have a knack for getting tangled up, and wireless or Bluetooth earphones are the best solution for this issue. Not only do they save one from the effort of having to keep untangling them, but they are also extremely convenient during long journeys. Bluetooth earphones or headphones are a great choice for fathers who love travelling, as you can now ensure they get to listen to their favourite music when travelling, and not have to bicker with you over the music being played in the car.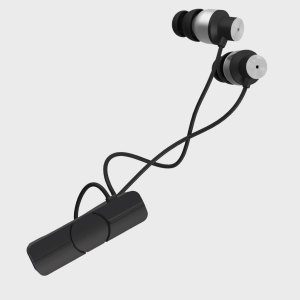 iPod
While phones are increasingly being used as music players as well, the magic of an iPod is eternal. A single gadget with just music and no other distractions is a wonderful thing to have while travelling. Further, these are generally luxuries that fathers do not choose to spend their money on, hence making them the perfect choice for gift for them. Additionally, it might be a great idea if you pre-loaded their favourite tracks into it so they can start using it as soon as they get it. If you're unsure about their music choices, you can always go with old-school travel music that they are sure to love.
Sunglasses
Shades are something everyone uses when travelling. Not only are they extremely useful in the hot sun, but also look good and help cover the sleep bags and dark circles after days of tiring travel. Fathers love looking good, and a sunglass with a frame of their choice from their favourite brand is a gift you can never go wrong with. Additionally, these are again luxuries that fathers might not always choose to invest in, and so are a great gift for a dad who loves to travel.
These gifts are not just handy but always go with travel attire. Further, if you want to go all out, you can always gift them tickets for a vacation with you where they can make good use of the gift you got them. So show your father how well you know them and how much you care about their hobbies by picking gifts that are not only convenient but personalised as well. A father's day celebration is incomplete without the perfect gift, so now make sure that you get your dad the perfect gift along with the promise of a fun journey the next time they travel!