There is nothing quite like travelling in India, because of the intense variety of experiences that our nation has to offer. We have everything from mountains to seashores, deserts to islands, ancient history to modern metropolises and tribal areas to foreign enclaves. Ironically, even when it comes to the money required, we have a wide budget bracket from Rs 500 per day to Rs 50000 per day.
When it comes to travelling with a tight budget, there are many tricks one can incorporate to have the most fun with the least amount of cash spent. Following are a few guaranteed ways to enjoy your vacation on a budget.
Book early
Whether you are travelling by plane, train or by bus, you will always save a significant chunk of cash by booking months in advance. Air tickets obviously go up exponentially the closer you are to your date of journey, but now even trains and buses are on dynamic pricing. The later you are, the more you will have to pay.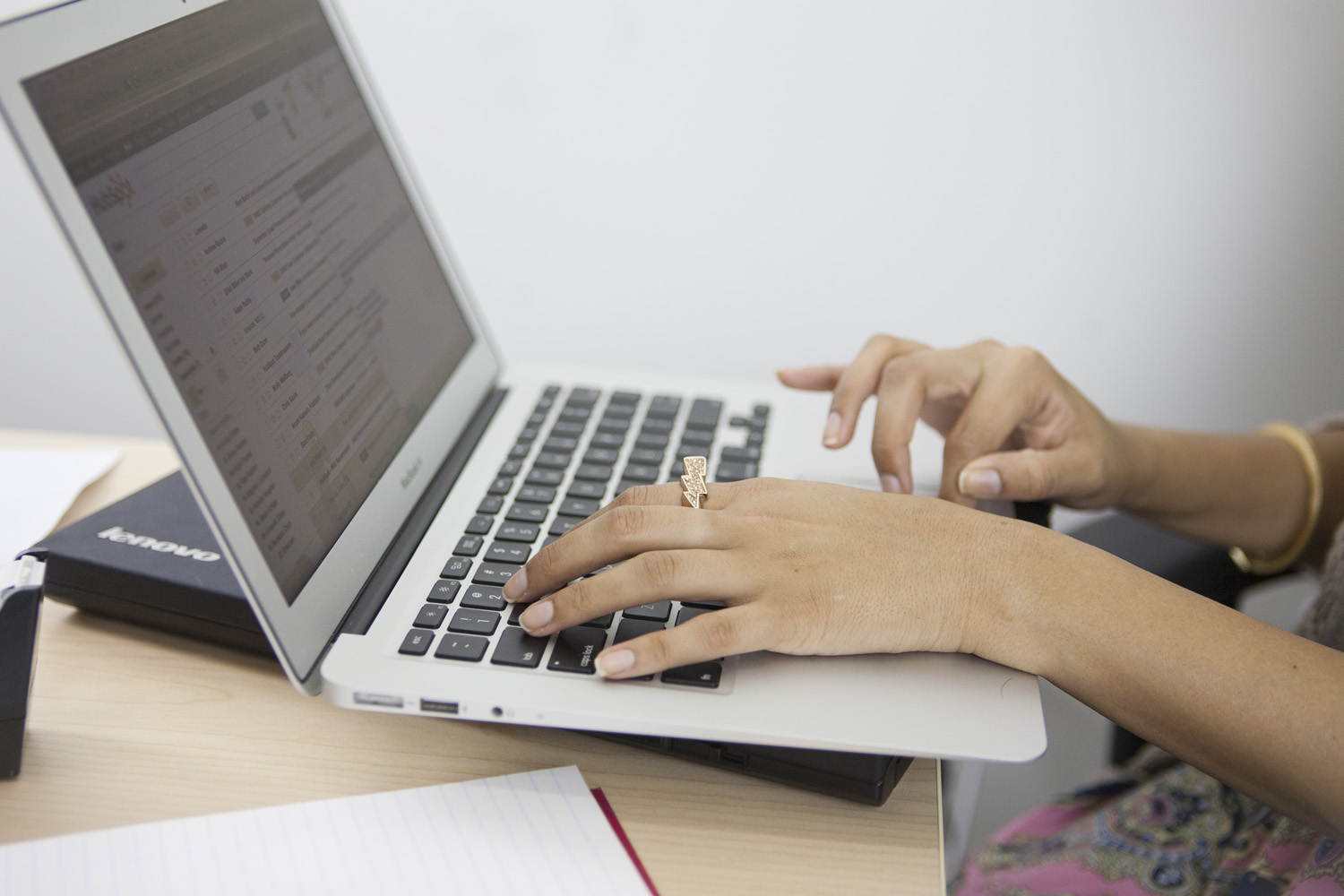 Avoid peak seasons
A lot of people are obligated to travel only during the holiday season, due to constraints of school holidays. This period is when the entire travel industry makes merry by jacking up the rates. But if you can avoid the rush and travel during off season, you will get massive discounts due to the unsold inventory.
Research offers
You will be surprised at the number of offers available on credit cards, travel sites, banks, magazines and frequent flier programs. Start searching for offers well in advance. You can do so by scanning the Internet or by asking friends and locals. Free hotel stays, cheap tickets and complimentary add-ons are now just a click away.
Eat local food
When you are on a vacation, ditch the room service and in-house restaurants and go out and explore local food. It is significantly cheaper and tastier than the packaged food and will end up being the most memorable of your travel experiences.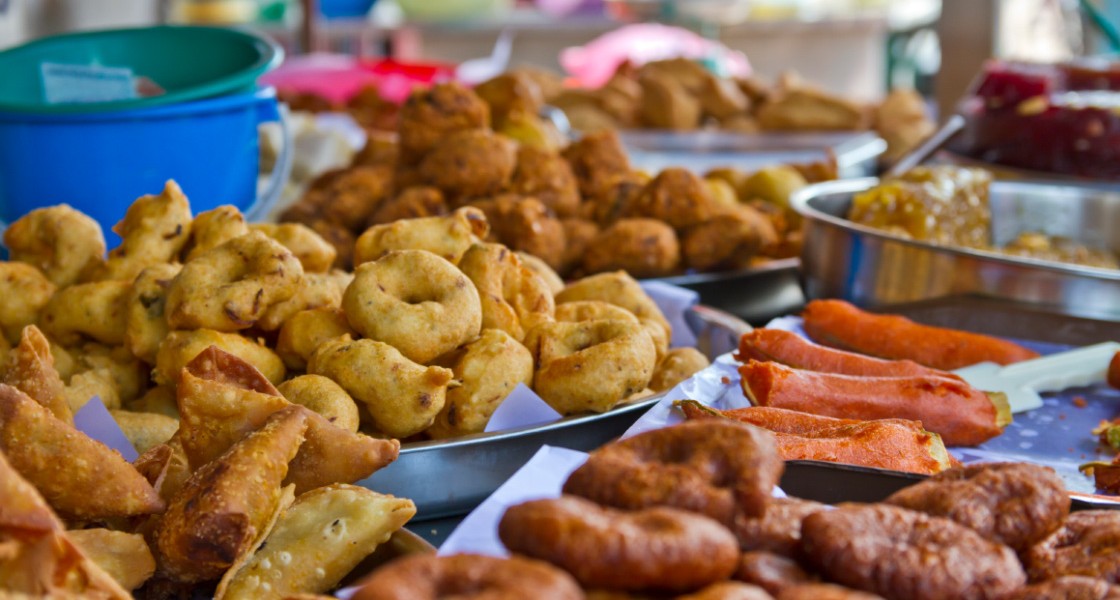 Cut down on the booze
What's travel without a tipple, right? But be warned that that tipple along with VAT, service tax, liquor tax and what not will double or triple your restaurant bill. Either drink sparingly or buy a bottle from a wine shop.
Explore public transport
Sure you will be comfortable in a hired taxi, but comfort comes at a price. Explore local transport such as buses, local trains, autos and share autos. It will be way cheaper and you can really mix with the locals. Alternatively, you can also use Uber/Ola when required, rather than a taxi for the full day.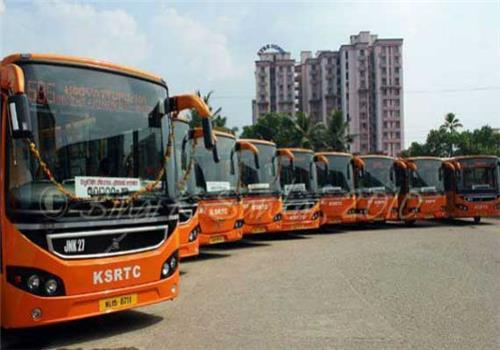 Carry a water heater and dehydrated food
You can get a small electric heating rod for 50 bucks and carry a ceramic cup to heat the water in. This will make you self-sufficient in food and beverages! Carry packs of Girnar tea powder, or MTR meals or simply Maggi noodles and you will survive anywhere.
Always talk to locals and carry a guidebook
Always talk to local people for local information on where to go, where to eat and how to get around. While doing so, also cross verify with a good guidebook or travel app. Google, TripAdvisor and Lonely Planet are excellent resources for India.
Travel in your own vehicle
If you are travelling by your own bike or car, you have the great advantage of mobility. You can also cut down on accommodation expenses by staying on the outskirts of the city, where room rates are considerably cheaper.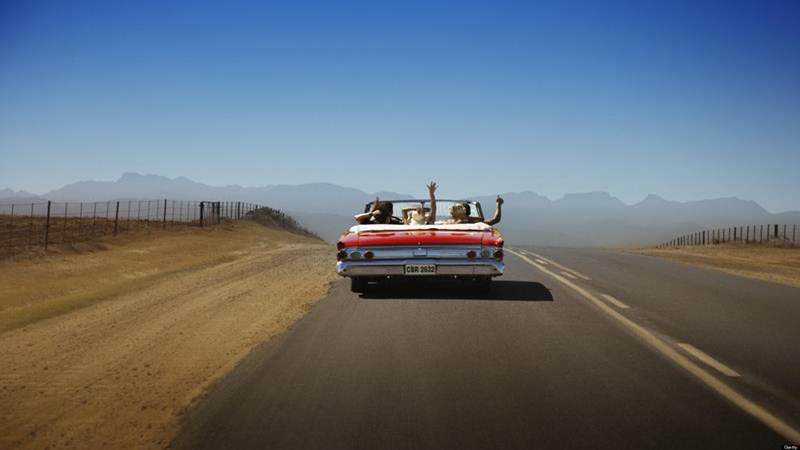 With just a few simple steps you can save significant amounts of money, and can use the savings to travel more, or buy some souvenirs for your people back home! So what are you waiting for? Head out to Sterling Holidays and take a break from your monotonous life now!