Nothing beats the sound of flowing water and birds crooning an unusual tune in the backdrop of a natural setting — it can immediately strike a chord. There is something infinitely healing about observing birds in their natural habitat — therapies that can help combat the stress of a concrete jungle. Besides, it is easy to get fascinated by the behaviour, colour and migration patterns of different species. Each new bird is like a story waiting to be told.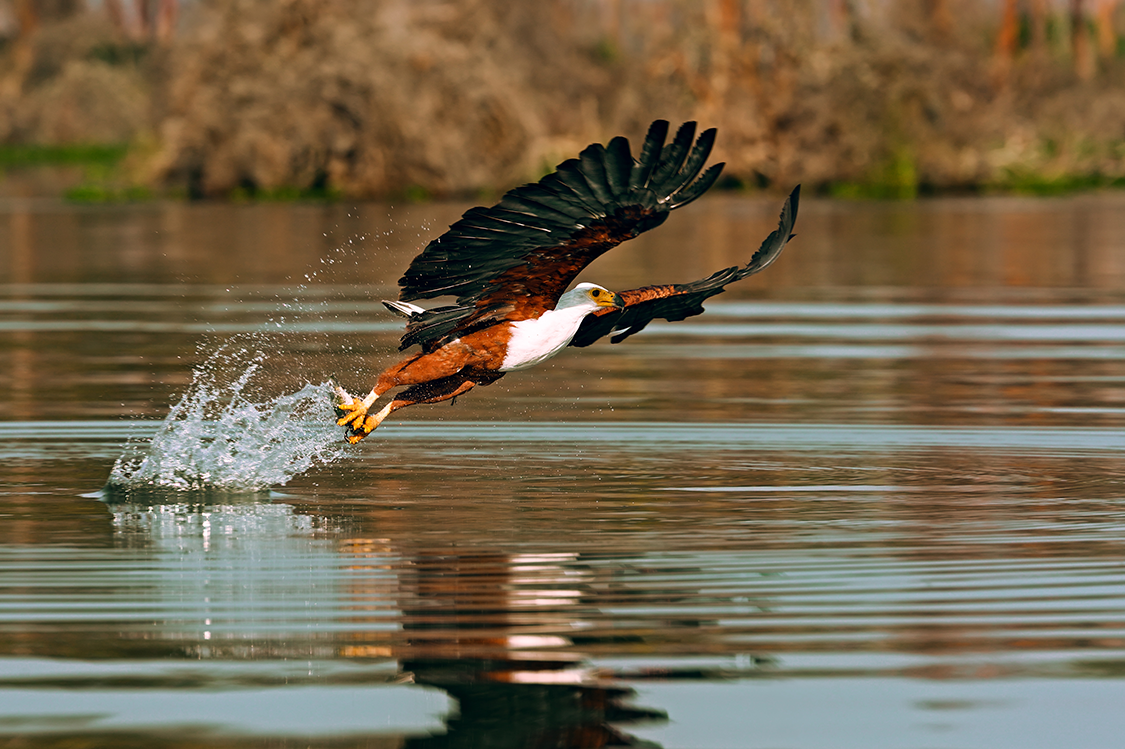 Spend a day in Bandipur National Park on the way to Ooty (from Bengaluru) looking for the feathered ones and you are likely to spot a white-bellied woodpecker. As you proceed to Dodabetta, you'll meet the ashy prinia, grey jungle fowl, laughing thrush, grey tits, black and orange flycatcher, and a few warblers and blackbirds. On your way down, there'll be quite a few chestnut-headed bee-eaters and woodpeckers too.
If Corbett is on your itinerary, go on a bird-watching tour in a jeep or the elephant safari to spot the great hornbill, pallas fish eagle, grey-headed and lesser fish eagle, and the red-collared falconet. In the grasslands, you can even get to see the great slaty woodpecker, white-rumped shama and the puff-throated babbler.
If you are up in the North East, especially in Sikkim, it won't be a task to spot the Himalayan griffon with its incredible wingspan of more than 10 feet, impeyan pheasants, and the mountain hawk eagle. During winter in Puri, on the banks of Chilika Lake — Asia's largest brackish water lake — you can stop by to greet thousands of migratory birds that come from Siberia. Pack in some more fun to your seaside expeditions in Karwar by walking through the evergreen and moist deciduous forests interspersed with marshy grasslands. Take time to explore more than 850 recorded species of birds.
As you take out your camera to document your encounters, do find time to record the sounds of birds on your phone — it'll make for a heavenly musical treat with your Sunday morning cuppa when you head back home!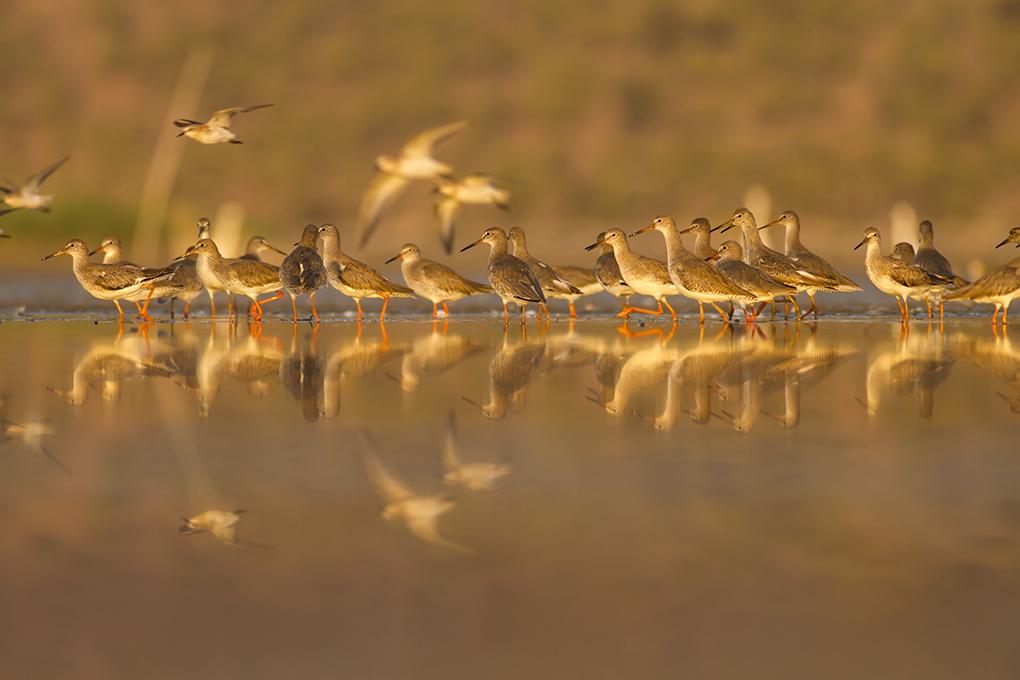 Beginner's luck

For novices, learning to identify birds can be fun but frustrating at times. Birds are swift, so you'll need a quick eye to spot as many details as possible in a short span of time. Start with the right pair of binoculars and a field guide (books with pictures and descriptions of the birds specific to a country or region) that can help assign a name to most of the birds you see. Now, you might not be all that certain on day one, as even seasoned experts run into birds that they can't put a name to, but with practice, you may be able to differentiate between a sparrow and a thrush at the very least. A lot of bird activities happen in the morning, so start early for some prime dawn birding. Lush greenery and secluded spots make an ideal location for birds to nest and lay their eggs. They frequent ponds and lakes too.
Climb up the watch tower if there is one for a bird's-eye view of the area, else stay on designated paths. When you spot a bird, keep your eyes fixed on it, absorbing details of its markings, movements, song, feeding habits, and size before it dashes out of sight. Don't let them know you are there. Keep your distance, and never touch the eggs or young birds. Move slowly to take pictures with a camera having a fast shutter speed, so that you can study them later. Keep a journal to register your chronicles. After you give your holidays this avian edge, let the pictures you upload on social networking sites do the talking. You can then boast to your friends that Angry Birds and Twitter are not the only birds you know!