Gangtok is a quiet, little place that allures tourists wanting a break from the city life. Located at an elevation of 1,650 meters in the eastern Himalayan range, Gangtok is bustling with authentic Tibetan Buddhist culture, thanks to the innumerable monasteries and religious educational institutions established here. The Nepali, Lepcha and Bhutia people make it an ethnically rich city which has historically been a major point in the trade routes between India and Tibet.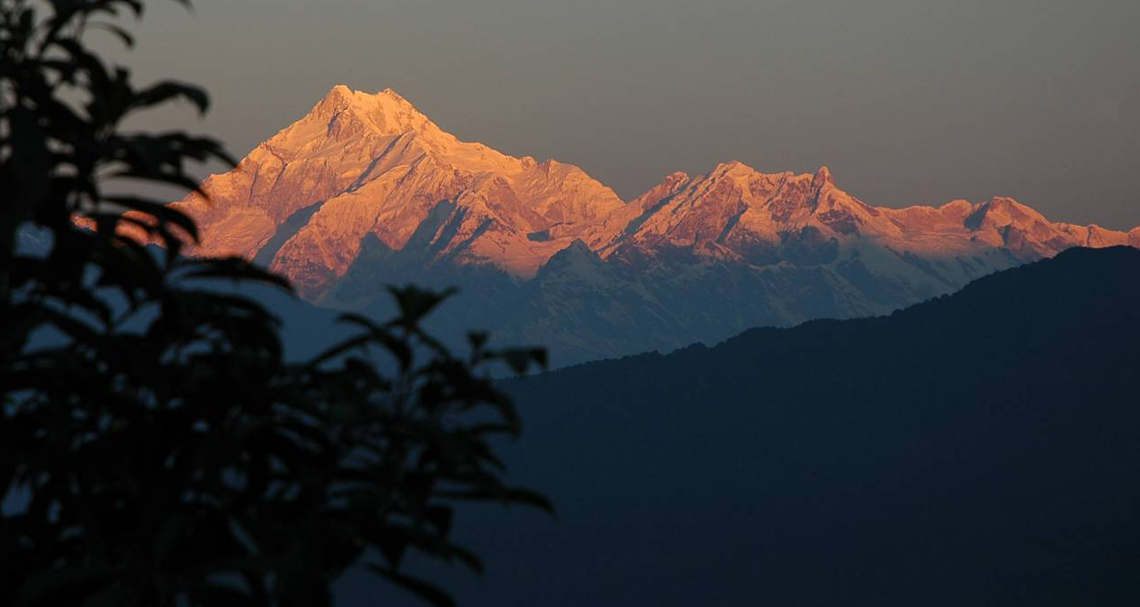 The beauty of the place lies in its simplicity. An energetic river on one side and mountains on the other make for a pleasant travel around the city. Once inside, you will fall in love with the orderliness and cleanliness of Gangtok. Strict anti-tobacco, littering and traffic rules make the town maintained and even more welcoming. However, what draws one to Gangtok the most is the abundance of tea gardens, lakes and the splendid views of Himalayas that one can enjoy from here. And the busy MG Market is the icing on the cake: from off-the-street shopping to branded showrooms, from small cafeterias to fancy restaurants, MG Market is Gangtok's gift to shopaholics.
The Tashi View Point is located about 8 km from Gangtok on the North Sikkim Highway. The journey to this point is as beautiful as the destination itself, which is flocked by people for some of the best views of Kanchenjunga and Mount Sinolchu. On the way to Tashi, about 3 km from Gangtok town are the beautiful Bakthang waterfalls. Stop by before heading to the view point and enjoy the sound of gushing water falling on the creepers below. A short rope-slide is a small enjoyable activity that you can do here before you head towards the colossal Kanchenjunga and its neighboring peaks.
Kanchenjunga is the world's third highest mountain peak and holds great religious importance for the local communities. The Tashi View point offers the best views of Kanchenjunga on a clear day. At sunset, the sight becomes awe-inspiring as the setting of the sun causes the white snow on the peaks to change colors. The telescope installed there also allows you to have a closer look at a great statue of Lord Shiva installed in a temple in Pelling and of the thick forests ahead, that is, if the weather is clear. The presence of tea and snack shops make the trip to Tashi Point much more fulfilling. Reasonable and yummy, the food is a real treat as you watch the mountains. A shop that sells gift and souvenir items makes Tashi Point much more than just a view point.
A trip to Tashi View Point is a journey worth embarking on.