Who doesn't have a memorable anecdote from past holidays that feature their brother or sister in a starring role? Whether they were the villain that drank your share of the Frooti or the kindly protector that chased away a scary street dog bent on becoming your friend, our siblings were often our first friends.
In India, especially the Northern parts, this sibling bond is celebrated every year during Raksha Bandhan. While it originated from Hindu tradition, Raksha Bandhan is now celebrated across the nation in various forms, usually during the month of Shravan. Raksha Bandhan has become a popular cultural tradition, depicted in various ways politically and even in the cinema. While regional ceremonies may vary, the festival usually involves a sister tying a colourful band called rakhi around her brother's wrist, offering prayers and sweets to the Gods for his health and longevity. In return, the brother promises his sister his protection and blessings, along with a token of his affection in the form of a gift.
In modern urban India, these traditions continue to take place but have also evolved to keep pace with changing times. Working professionals often use Raksha Bandhan as an excuse to get some quality family time, especially with their siblings. Here are some nostalgic ways to celebrate this year:
Ride the rollercoasters at an amusement park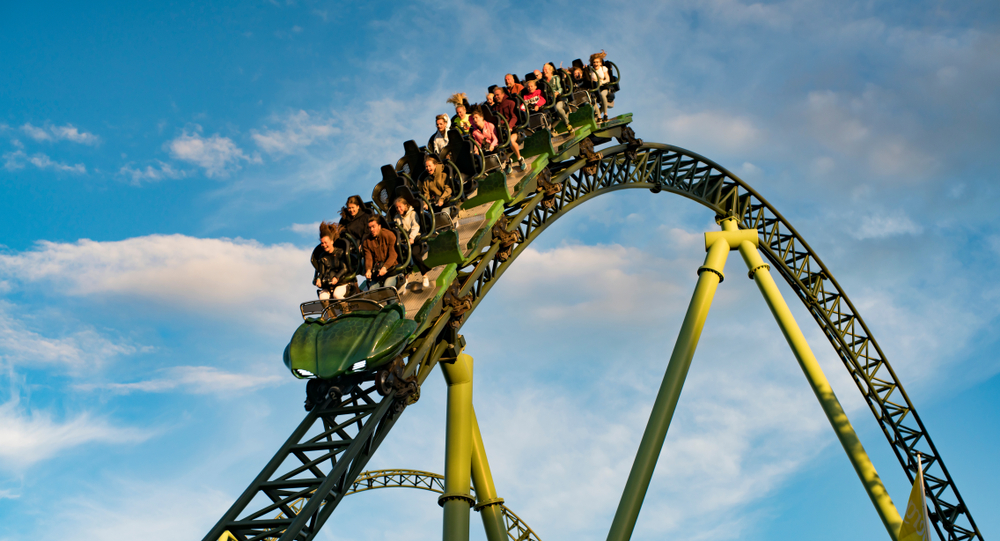 Bumper cars, giant wheels, mazes and more: the holy grail of any amusement park is definitely the rollercoasters. What better way to spend Raksha Bandhan than one-upping each other with alternating dares to riding the scariest rollercoaster you can find? First, one of you will emerge with bragging rights for the rest of the year for not being the first to chicken out. Second, the adrenaline rush from the drops, loop de loops, and twists and turns of any rollercoaster is sure to keep the day exciting for everyone.
Discover your inner animal at the zoo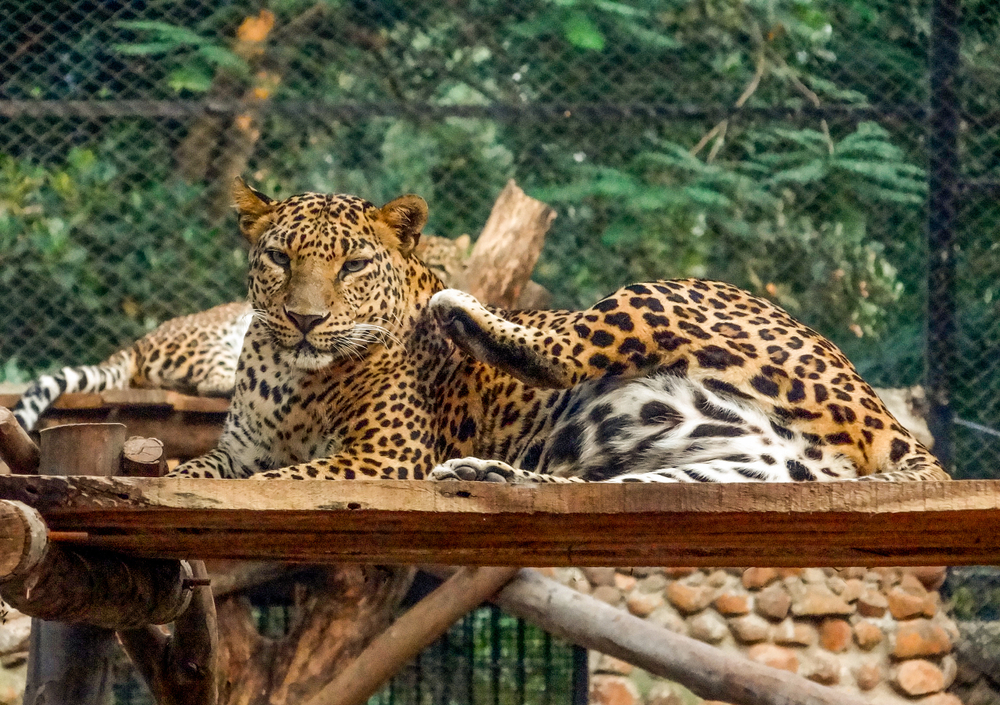 This is an old school outing that really leans into the nostalgia factor. Wholesome, entertaining and fun, a trip to the zoo might be just what is needed to jog memories of fun or not so fun outings you and your siblings were dragged out on as children. Wander through the exhibits, pick your favourite animals, make up stories about the animal kingdom and eat all the snacks available. Plus, why miss the opportunity to indulge in some good-natured sibling ribbing comparing them to various creatures does not get less funny with time.
Set out on a road trip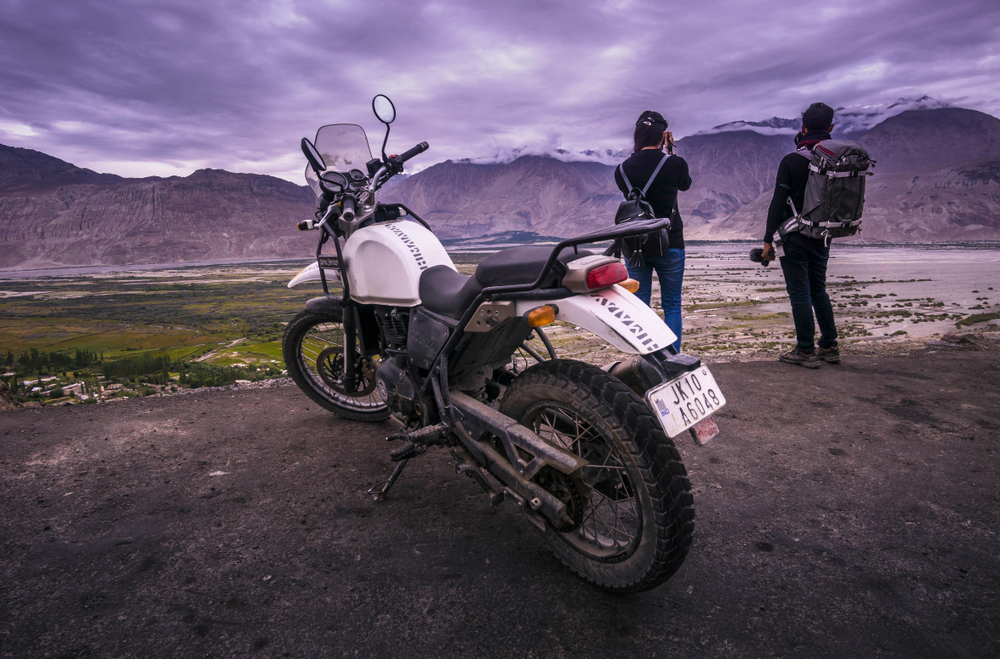 Make like the millions of classic road trip movies out there and set out on the road. There is nothing like a long drive, some spontaneous sightseeing and the fights over road trip playlists to bring you and your siblings closer than ever before. Whether it is a spontaneous overnight getaway to a nearby hill station or a carefully mapped out backpacking trip through Europe, a road trip needs to be a part of every awesome sibling duo's bucket list. The best part will be all the anecdotes you come back with – just more inside jokes to add to your repertoire.
Explore local markets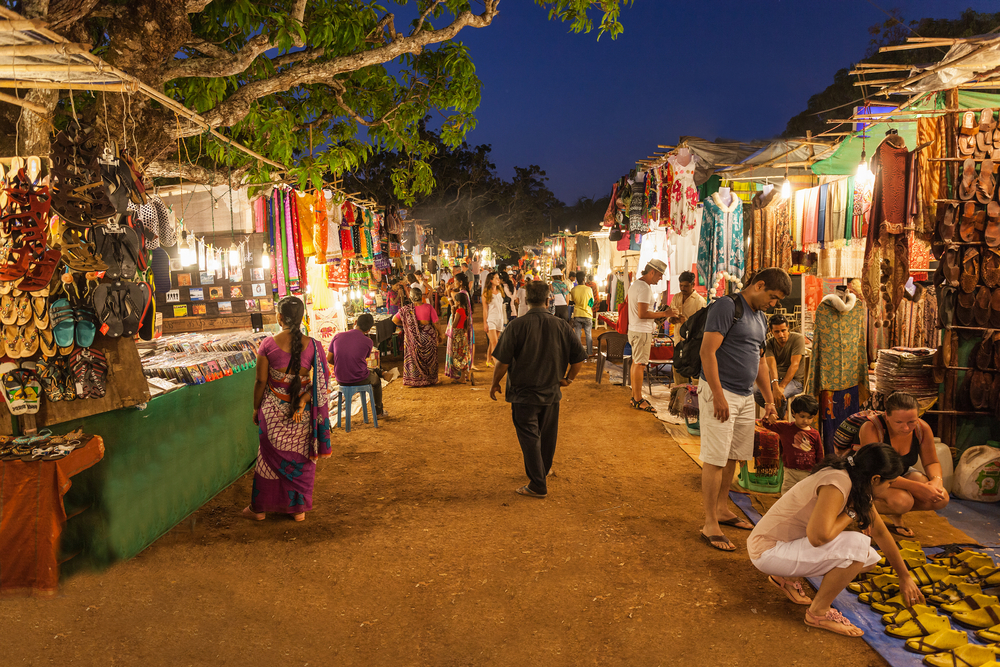 Become a tourist in your own city for a day with the best travel companion of them all – your sibling. Why not use Raksha Bandhan as an opportunity to activate your plan to explore your local flea markets, santes, or pop-ups? If this sounds too fancy, go local and discover street food at the busiest market in your city. Find out where one can buy the freshest fish in town. Explore the biggest vegetable bazaar in town. Don't forget to pick up some goodies for your sibling to celebrate your special day that also functions as a memento of the fun experience you had together.
Make your favourite food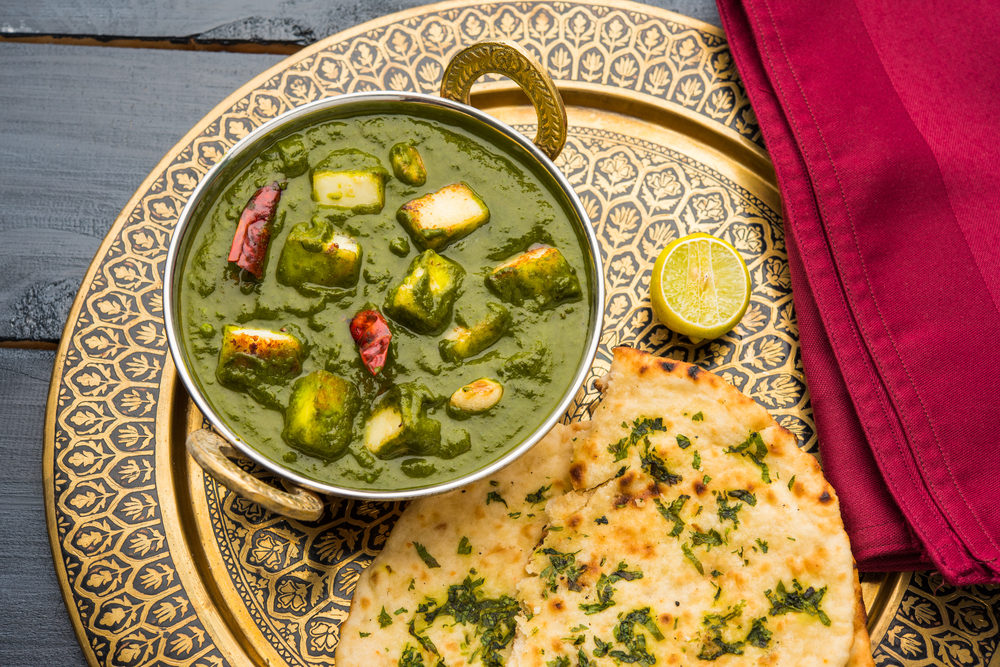 Nothing says love like a hot meal. An experiment in the kitchen with some new cuisine you and your siblings have been meaning to try out. Or just stick to the tried and trusted and make an old favourite that is sure to jog mutual memories. Either way, the outcomes are sure to be a special Raksha Bandhan feast curated entirely for your sibling. Whip up a surprise treat or spend a few hours cooking together and catching up this Raksha Bandhan. In the end, everyone wins thanks to the delicious spread your day will result in.
Relax at a spa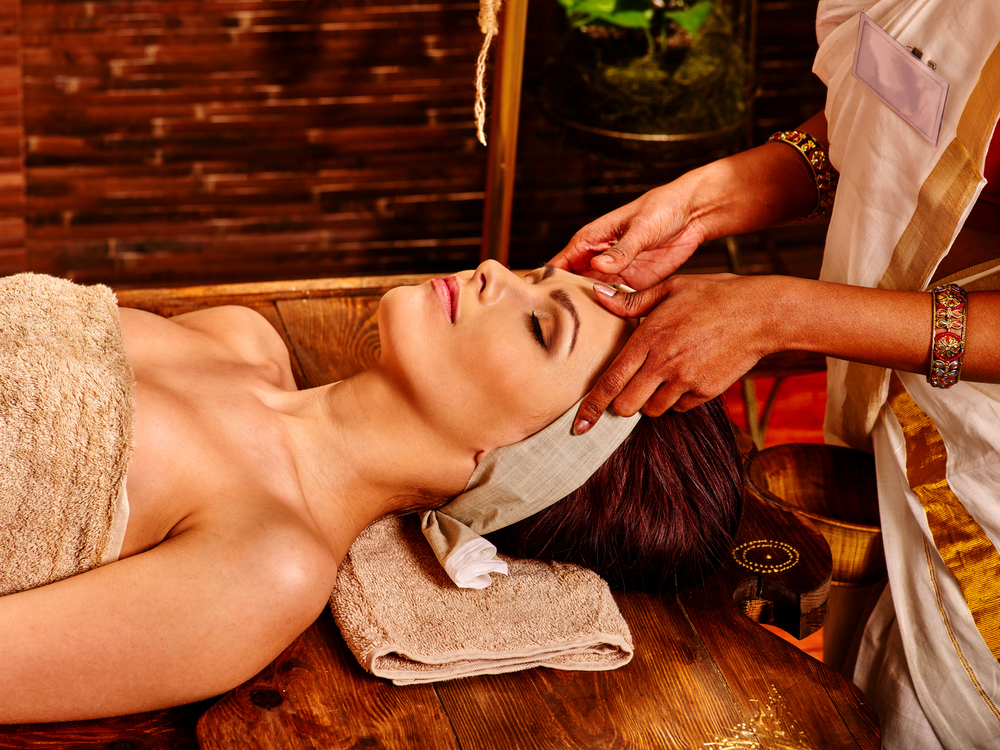 Your sibling has likely been your hero thanks to how hard they work and how far they have come. Gift them the joy of some pampering and relaxation with a spa treatment. Go Indian with a traditional Ayurveda massage from Kerala or indulge in some deep tissue therapy to work out all the kinks in your back. Join them on their day of chill or just give them the time and space they have been in need of after long weeks of stress. They deserve it!
Gift yourself and them a Sterling Holiday Membership
Limiting yourself to just a day of celebrations is passe. Why not gift your favourite travel buddy the gift of exploration year-round? With a Sterling Holiday Membership, you and your siblings can enjoy a lifetime of luxurious hospitality wherever they happen to be. With a wide network of resorts to choose from and endless benefits, membership for this year's Raksha Bandhan will be something they will be grateful to have for the next 25 Raksha Bandhan.