Benefits of a Sterling Membership
Holidays are the best way to bond with your loved ones, and Sterling Membership is ideal for it. It is your commitment to togetherness and discoveries. With this membership, you can enjoy future holidays at today's prices. Pay once and discover a wide range of resorts, destinations and curated experiences for the next 25 years. A Sterling Membership is a promise of fun and happiness to your loved ones.
OUR MEMBERS LOVE US
We always look forward to our holidays with Sterling. Our recent experience visiting Sterling Corbett and Nainital was excellent. The helpful staff at Sterling ensured that my family and I had a memorable stay.
As a member since '95, I recommend Sterling's service as it has been the best throughout. Kid- friendly and homely, clean with helpful co-operative staff.
Thanks to Sterling, I have explored many destinations within a short period. The service is great and I look forward to many years of happy holidays.
Explore Resorts
Holidaying is an opportunity to travel to places new and old. Sterling's wide resort destination network and varied holiday experiences ensure every holiday of yours will be new and different. Our best-in-class resorts are designed keeping your family in mind. Replete with modern facilities and amenities that include restaurants, spas, swimming pools, recreation areas and so much more, we cater to the needs of everyone in the family.
Sterling Discoveries
We, at Sterling are creating curated experiences for holidayers, both within and outside the resort, by facilitating experiences in local cuisine, culture, history, nature, adventure etc. From night safaris to authentic culinary experiences and culture trails, Sterling is seeking to offer guests many ways to holiday differently.
Holiday Across the World with RCI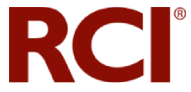 The Sterling Membership gives you the choice of holidaying at more than 4000 resorts in over 100 countries around the world through the affiliation with RCI (Resort Condominiums International) – the world's largest holiday exchange network. The best part is that you get to holiday in international destinations at domestic prices. Be it short-haul vacations to nearby destinations like Dubai, Thailand, Malaysia or Indonesia, or further afield in exotic locations across Europe, the US or Australia – you will feel spoilt for choice.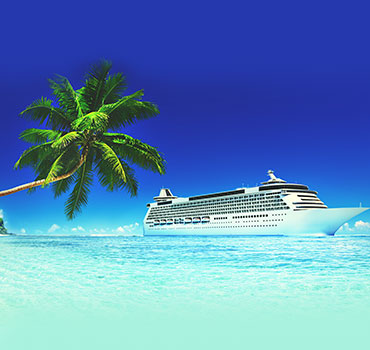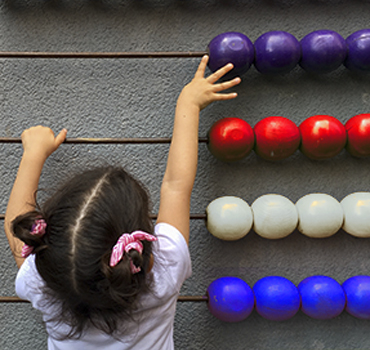 How it Works : Introduction of Points
Your dream vacation is unique to you – every one of us has a different dream. It would be nearly impossible to design a membership that can fit everyone's dream – so we've done the next best thing. We've designed a membership that is so flexible and easy to shape to your holiday needs that the Sterling Membership is the ideal answer to the needs of your dream vacation. It's so flexible that it can keep pace with your changing needs year after year. You can consider points as "holiday currency." Purchase points as per your needs, which get deposited in your account every year for 25 years. Choose a larger accommodation and burn more points, or a smaller accommodation and burn less. Travel in peak season or off, with more friends or with your family – you burn as much points as you need. Not able to use up your points in a year? You can accumulate it and use it in subsequent years. Alternately, need to use more points and take a longer vacation, borrow points from the next year. Take shorter breaks or book multiple rooms, use your points as per your changing holiday needs.
CHOICE OF SEASONS
You can choose your holiday in one of the four seasons mentioned below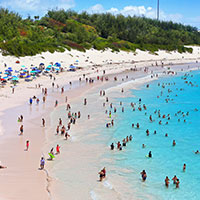 PURPLE
Peak holiday season. Think Christmas and New Year.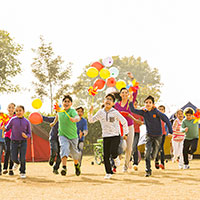 RED
Popular holiday season. School and college holidays.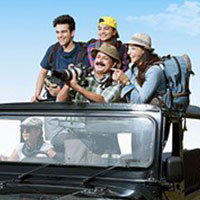 WHITE
Extended weekends or periods of time ideal for short getaways.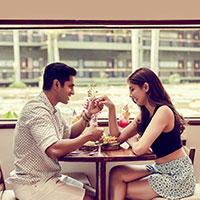 BLUE
For those who enjoy quiet holiday getaways.
Choice of Accommodation
Families come in all shape and sizes. So do our rooms. Choose the one that best suits your family. At most resorts of Sterling, you get to choose from three types of accommodation according to your holiday needs.
Two Bedroom
Take comfort to a whole new level as you stay in this spacious apartment. Two bedrooms with king sized beds and a separate living area with a double sofa cum bed. Accommodates a maximum of 6 adults.
One Bedroom
Well-appointed and spacious apartments with superior facilities. Comes with a king sized bed and a separate living area replete with a double sofa cum bed. Accommodates a maximum of 4 adults.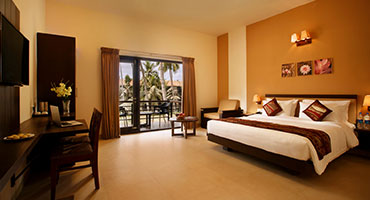 Studio
Large apartment-type room equipped with modern amenities. With a twin or queen bed and a single sofa cum bed. Accommodates a maximum of 2 adults and 2 children or 3 adults.
FREQUENTLY ASKED QUESTIONS
{{addClassToTable()}}