"A Place just like heaven"
– Amit Magoon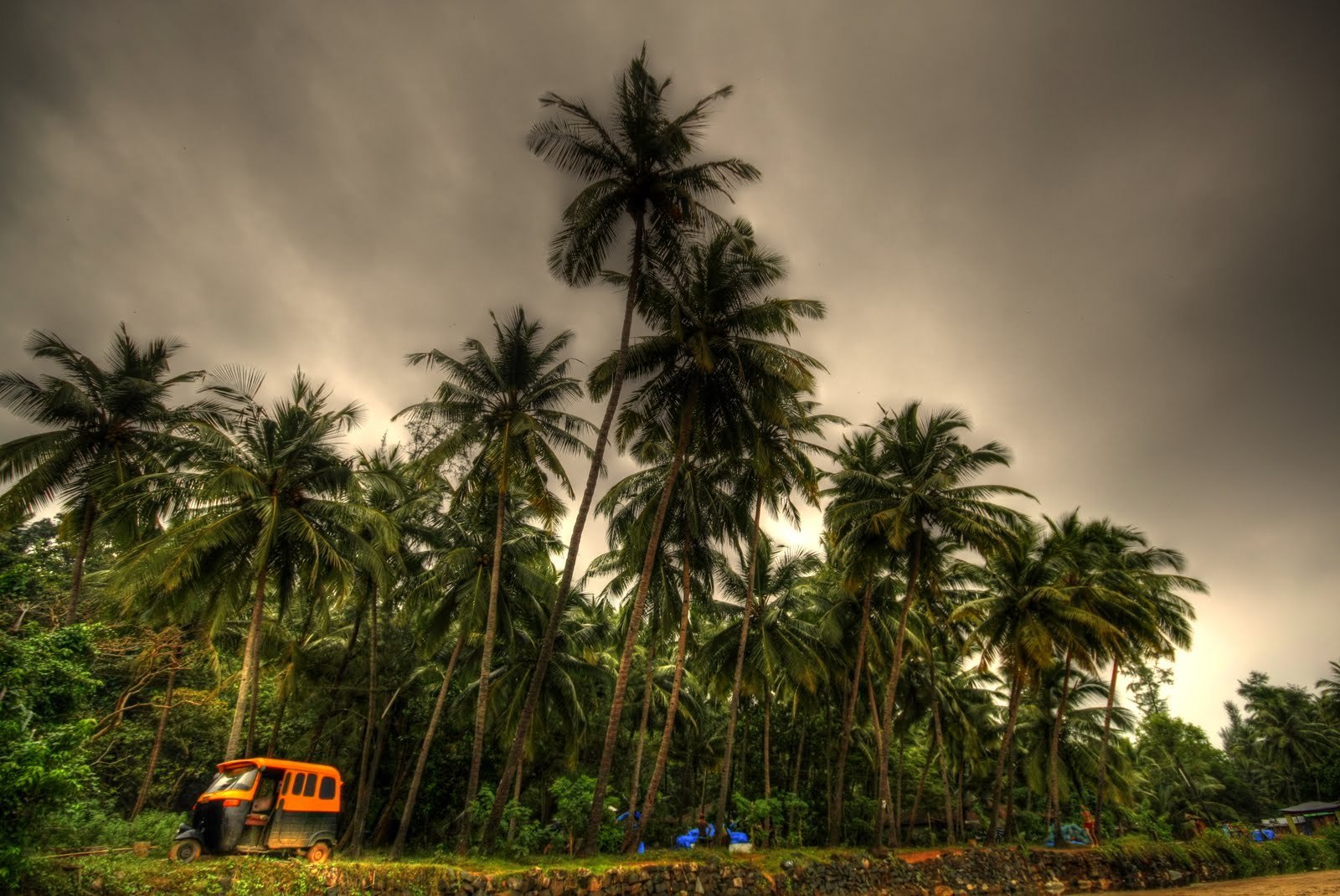 In life we travel to many places with family, relatives or colleagues. But a trip with close friends is something that remains etched in our memories forever.
Last year, I visited Goa with my friends. We were so excited and thrilled. We were eager to explore the cosmopolitan Goa. We went to a special place called PATNEM (BEACH).
PATNEM was spectacular and we stayed there for 2 days. The weather was so pleasant. On the second day, there were dark clouds in the sky, and there was a nice breeze. It looked like rain may come. That was a one of the 'wow' moments of my life and I took a picture.
I am sharing it with you guys.
Note: This moment was shared by  Mr. Amit Magoon  in Sterling Holidays OMG! Holiday Moments Contest on Facebook. Visit our Facebook fanpage: www.facebook.com/sterlingholidays