Kedarnath, the abode of the LORD
– Shivananda Matrubai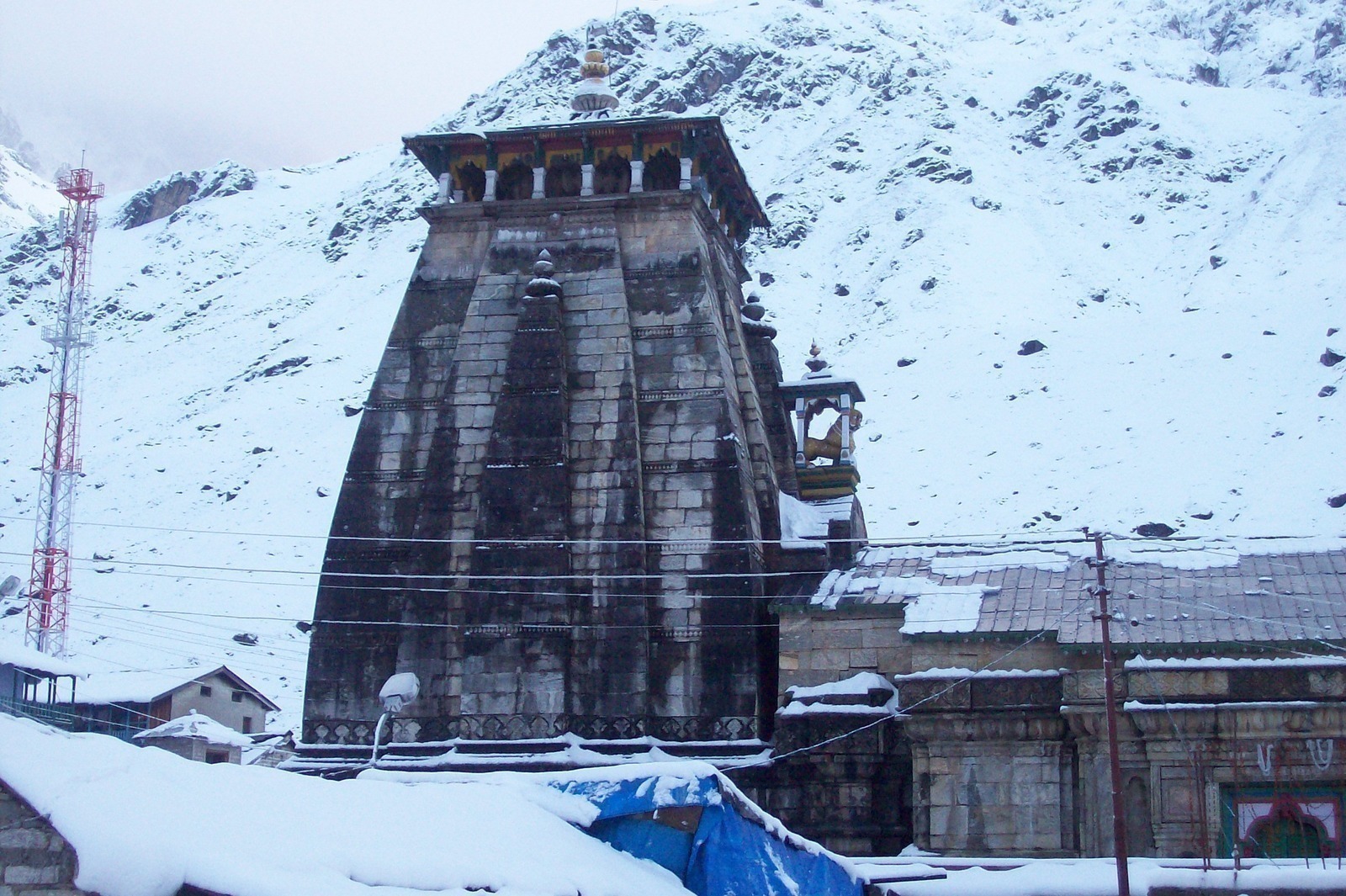 My family and I were very keen on going on "Char dham yatra" (A holy trip to Gangotri, Yamunotri, Badrinath and Kedarnath temples). My main aim was to visit the enchanting Kedarnath temple in the mighty Himalayan ranges. Finally we could plan for it and this is where it all started.
After staying in Sterling's Pine Hill resort in Mussoorie, we left for the holy yatra. Our first stop was the beautiful Yamunotri temple, situated in the western region of Garhwal Himalayas at an altitude of 3,291 metres. This temple is dedicated to Goddess Yamuna. Next visit was to Gangotri – the most important place where a temple stands in reverence to Goddess Ganga, at a place in Uttarakasi, where the river starts from. Both the temples mesmerized us and we felt like the luckiest folk on earth who got a chance to visit them.
Situated on the banks of Alaknanda River, magnificent Badrinath temple, the abode of Lord Badri Narayana, is our next place of visit. I can never forget the heavenly feeling as we looked at this beautiful shrine.
Our last place of visit was the 'Kedarnath temple', the abode of Lord Shiva. This can be visited only in certain months of a year, where the weather conditions are moderate. People cannot access this temple by road and it can be reached only by a 14 km uphill trek from a place called Gaurikund. We can trek or go by a pony.
We opted to trek and it was arduous but adventurous. We had a tough time trekking due to rain and snowfall. But once we reached the top, we were just amazed at the panoramic view and stunned by the nature's magic. All the difficulties we had while climbing were just gone. We felt energetic and serene looking at the Deity.
My family members and I prostrated before Lord and offered sincere thanks for making our trip a memorable one.
Note: This moment was shared by  Mr. Shivananda Matrubai  in Sterling Holidays OMG! Holiday Moments Contest on Facebook. Visit our Facebook fanpage: www.facebook.com/sterlingholidays