A holiday is not complete without an adventure. Are you one of those who love it when you feel the adrenaline rush?Well, look no more! Sterling Holidays presents the perfect opportunity for you and your family to participate in thrilling adventure activities.
Brace yourself, for we have a unique holiday plan in store for you at our Ooty – Fern Hill, Yelagiri – MariGold Ridge and Munnar – Terrace Greens resorts. Yelagiri – MariGold Ridge recently introduced activities ranging from trekking to paintball within close proximity of the resort. Following this, Ooty and Munnar have introduced many activities in their respective resorts as well! There is a treasure-trove of adventure for the entire family to unlock.
A peek into some of the adventures we OFFER you…
Ooty – Fern Hill presents you with the opportunity to discover yourself through a range of activities. Risk your steps with a simulated earthquake feel as you aim to complete the Earthquake Walk. Draw on all your reserves to hop from one rope to another while crossing the Burma Bridge.
And if you are game for some more, give Sloth Walk a try—walk on a rope line while holding onto another above you for support. Find the elusive balance—try crossing the Swinging Bridge in one go. These rope activities will test your endurance, so don't give up till you reach the end.
Our Tower Climbing activity is equally thrilling and so is the Wall Climbing activity, a fun yet challenging climb that needs grit and determination. Challenge your willpower and body strength through these tasks.
Munnar – Terrace Greens offers rappelling and jummering activities! You can trek and climb real hills with rope devices. In addition to spicing up your holiday at Sterling, these activities are great for memorable photos too—so capture them, share them and these memories are sure to bring a smile to your face.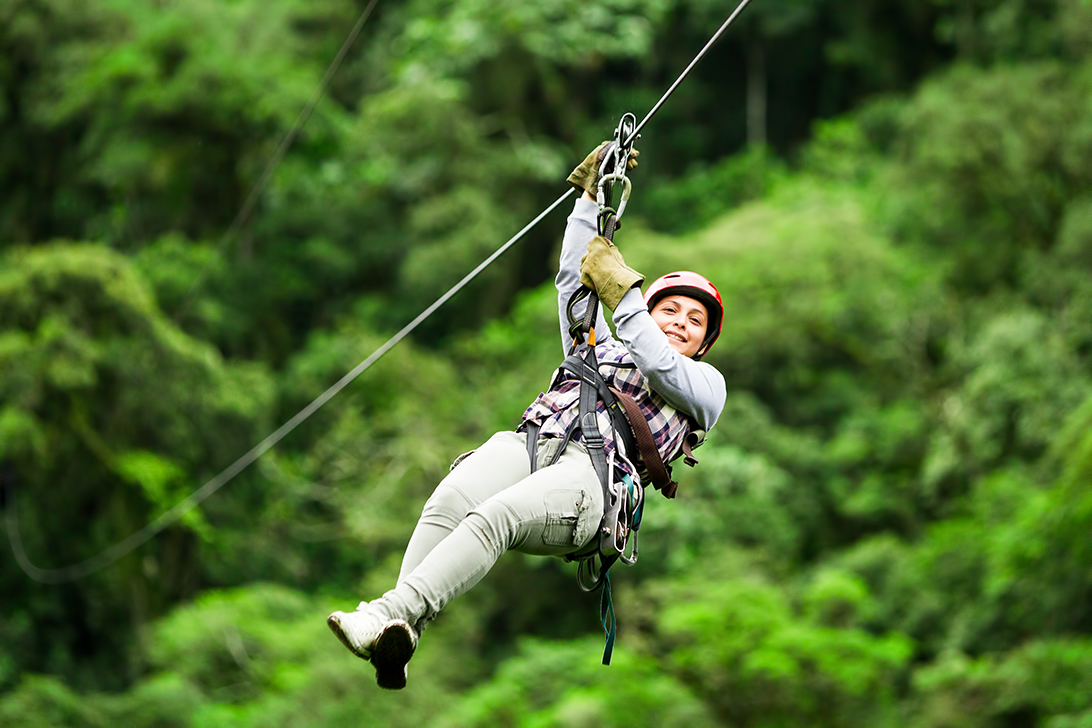 Munnar offers high and low rope activities as well, like the Burma Bridge, Zip Line, Valley Crossing, Step Across, Free Fall and Web Climbing. Let the adrenaline rush take over as you let go with the Free Fall. Use your body strength to cross valleys and walk on shaky rope lines. Get rid of your fear of heights with the Valley Crossing activity. Try every activity to determine your strength while also making new memories by watching your family overcome these obstacles!
Make the most of what our resorts have to offer you. Redefine fun and relive happiness by taking part in a host of extreme adventure activities organised for you at Ooty – Fern Hill and Munnar – Terrace Greens.