Looking to rekindle the flame with your spouse? Then, a romantic getaway is what you need! We bring to you Karwar, a quaint and secluded beach town, which is so picturesque that it will take your breath away. Located at the mouth of the Kali River and known to be the "Kashmir of Karnataka," Karwar is ideal for couples looking for a relaxing and comfortable holiday.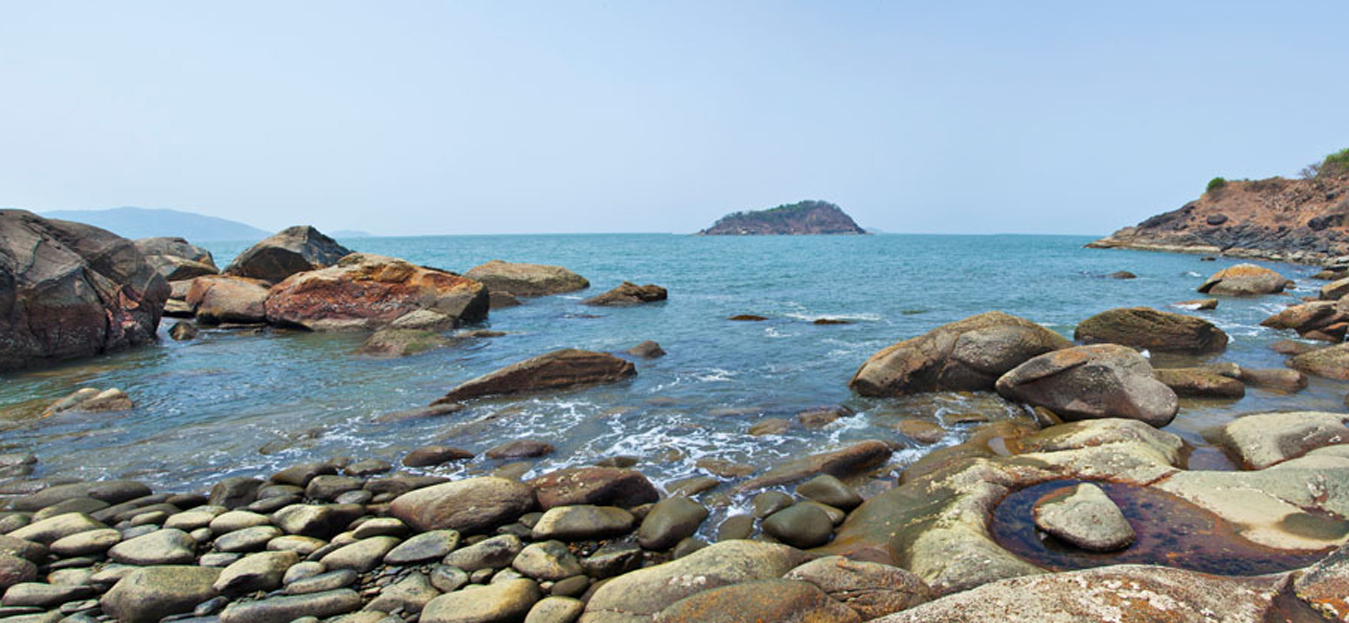 The beauty of Karwar lies in its pristine golden sands, its dense forests, numerous waterfalls and its ecologically balanced environment. These abundant varieties of nature hotspots are not only a treat for the senses but will help you and your partner rejoice each other's company in privacy.
Sink into luxury
An evening stroll on the beach, a room with a view—romance often blossoms in a magical setting.  Our Emerald Bay resort offers just this, and will guarantee that the much needed romantic holiday is more than memorable.

Located next to the estuary where the Kali River meets the Arabian Sea, and with the Sahyadri Mountains forming a backdrop, Emerald Bay offers beautiful glimpses of an unblemished, unexplored region of India. The backwaters of the Kali are icing on the cake.
Vacation in style
With breath taking views and classy interiors, our resort is perfect for couples looking for a great vacation without compromising on luxury.  Indoor games, a holiday activity centre and a stunning swimming pool are some of the facilities you can explore. No vacation is complete without some indulgence, and our in-house spa offers just that. Pamper yourself to a little rest and relaxation at our spa.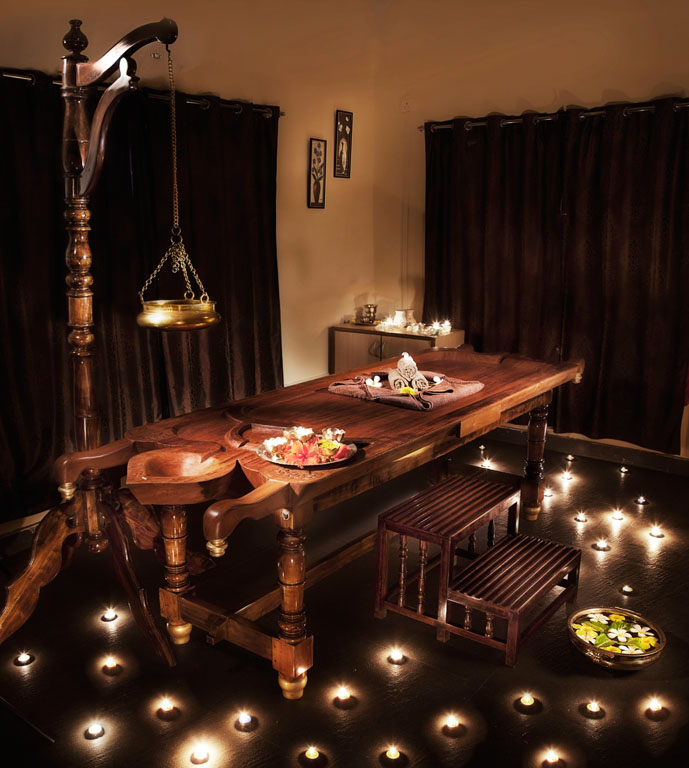 The foodie factor
Apart from being a scenic paradise, Karwar is foodie heaven too. From Fish Biryani & Rave Fish Fry for the seafood lovers, to Dal Tohi & Solkadi on the vegetarian menu, we have something for everyone.  At Emerald Bay, we offer a variety of local dishes in our menu along with Chinese, Konkani, Tandoori, and Continental cuisine that will make your vacation as much a treat for your taste-buds as it is for your mind.
Just 520 kms away from Bangalore, Karwar is well connected by buses and trains. It takes around 8-10 hours to reach Karwar from Bangalore. So, its just an overnight journgey from Bangalore.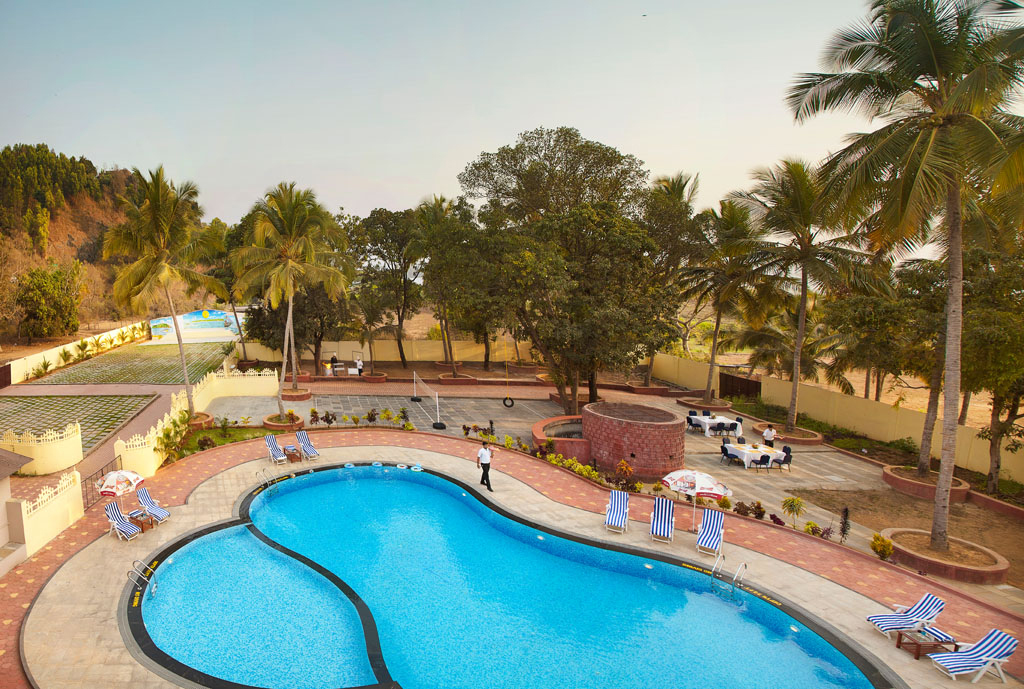 Come for a weekend of romance, rest and relaxation. Go back with memories you'll cherish over a lifetime.
Convinced? Book your stay now for a weekend that you will not forget!