Nestled in the foothills of the Nilgiri Mountains, Anaikatti is a small town in Kerala that will greet you with its famed flora and fauna. The place is so picturesque, so remote and untouched that a holiday at this beautiful destination will refresh your mind and body!
Whether you are going with your family or taking a break to just relax with some friends, Anaikatti offers something for everyone. With its rich landscapes and greenery, Anaikatti is ideal for travellers on a budget as well.
Convinced that you should pack your bags and visit this town? Here is a guide that will help you plan your holiday at Anaikatti, a green haven in the lap of the Nilgiris.
Things to do in and around Anaikatti
Forest trail
Anaikatti has the Nilgiris Biosphere Nature Park, a 70-acre plot of over-used land that was transformed into a lush forest. You can enjoy the Nature Trail here which is a 1.5 km stretch of a forest trail. The park has around 100 species of birds, 20 species of reptiles, 22 species of amphibians, 18 species of mammals, and 300 plus Invertebrates. Nilgiri Biosphere Reserve, declared a World Heritage Site by UNESCO in 2012, is famous for elephants. Take a walk along the thick jungles and explore the richness of the forest. This is a must do for not only nature lovers but also photography fanatics who can capture images of the lush green forest under the canopy of trees.
A day trip to Silent Valley
The Indira Gandhi National Park is a national park located in Silent Valley, Palakkad and is at the heart of the Nilgiri Biosphere Reserve. The national park has tropical evergreen rain forests and has some breath-taking collection of flora and fauna. The national park is a must visit, especially if you are a nature lover who can enjoy the thick jungle, the endangered Lion Tailed Macaques, Malabar Giant Squirrel, Black Langurs and of course many kinds of birds.
Bird watching
Anaikatti is known for its bird watching experience. Be it in Silent valley or Nilgiri Biosphere Nature Park, the area in and around Anaikatti is teeming with a variety of birds and insects. Additionally, the Salim Ali Centre of Ornithology and Natural History organizes bird watching regularly. The 55-acre massive campus has also has undertaken ecological studies and status surveys on rare, endemic, and threatened birds of the Western Ghats and the Andaman and Nicobar Islands.
Trekking
An early morning trek to Anaikatti forest is something everyone should try. With an abundance of greenery and varied species, the hilltop also offers a panoramic view of the picturesque villages on the slopes of the Western Ghats. Try the trek operated by the Silent Valley Forest Development Agency to feel rejuvenated and alive.
Siruvani waterfalls
An hour's drive from Anaikatti, the Siruvani waterfalls, which is renowned for its taste and mineral properties, is certainly a must visit. Siruvani is also home to tribes like the Mudugars and Irulars.  If you are planning to visit the falls, make sure you go before 5 PM, as they do not allow visitors post that time. The falls can be reached after a 4 Kms trek from the nearest road point between Siruvani Dam and Madavarayapuram. The ideal time to visit would be during the monsoons between June and October.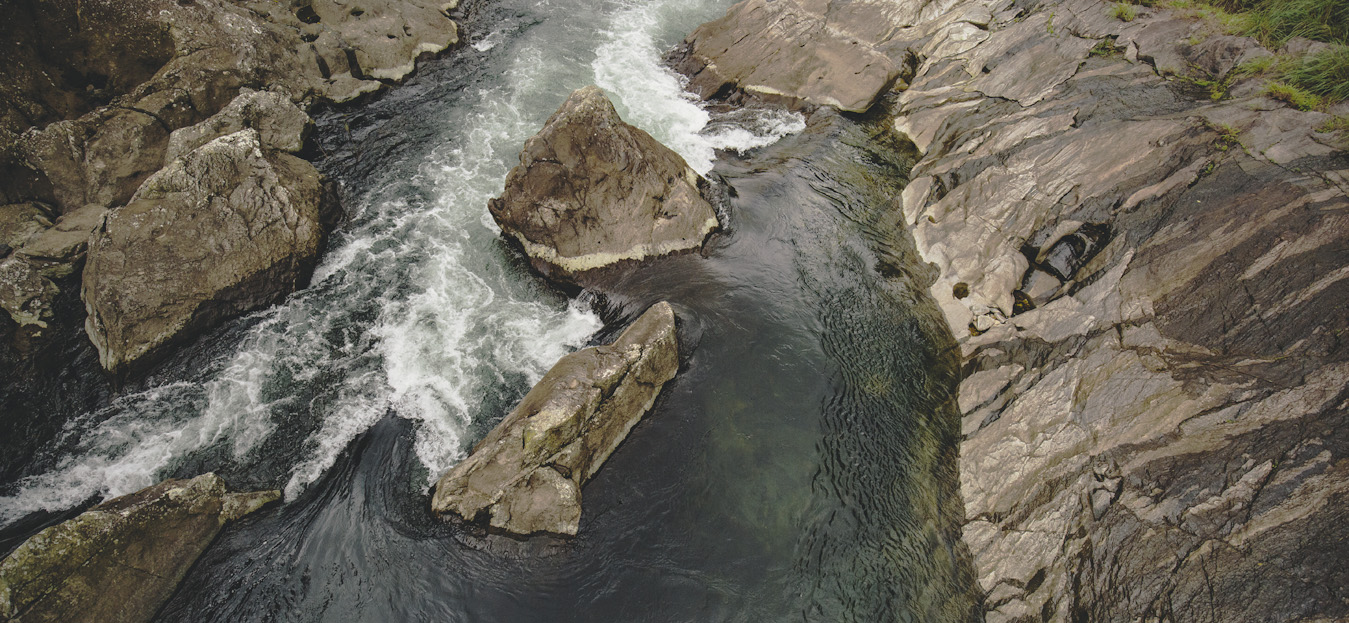 Climate
Anaikatti being close the Tamil Nadu and Kerala border enjoys a pleasant climate throughout the year. The monsoon begins from June and lasts until October; making it a good time to visit the waterfalls close by.  The temperature during that time period is usually 15 to 22 ºC.
Where to stay?
Tempted to vacation at this beautiful location? We have the perfect option for you. Nestled amongst coconut grooves at the banks of the Siruvani is the latest offering by Sterling Holidays – Anaikatti – By the Siruvani. Located at the heart of the 'Nilgiri Biosphere', the resort is a perfect getaway for a complete holiday experience. A well-equipped resort with amenities such as a swimming pool, restaurants, and a mini golf course, the resort is sure to provide you with a memorable holiday experience. Needless to say, the warm Sterling hospitality is sure to make you feel as though you never want to leave Anaikatti – By the Siruvani.
 
How to get there?
Located on the border of Kerala & Tamil Nadu, Anaikatti is 45 kms from Coimbatore and around 80 kms from Palakkad. A very comfortable drive from both these places.
By Plane:
Fly to Coimbatore which is the nearest airport and take a cab or bus to Anaikatti.
By Train:
Coimbatore (45 kms) is the nearest railhead. Anaikatti can also be reached from the Kerala side via Palakkad Junction on the Southern Railway network.