Imagine the sight of thousands of parrots flying in perfect harmony against the backdrop of a golden sun half immersed in the blue waters of the sea! Sounds like paradise doesn't it?
Parrot Island is just one of the many hidden treasures of the Andaman & Nicobar islands.  Located approximately 100 kms from Port Blair, the capital of the islands, is Baratang. A short 30 minutes ride in a boat from Baratang will take you to the Parrot Island. The natural habitat of these vibrant birds, this tiny tourist spot is  extraordinary and mostly unexplored.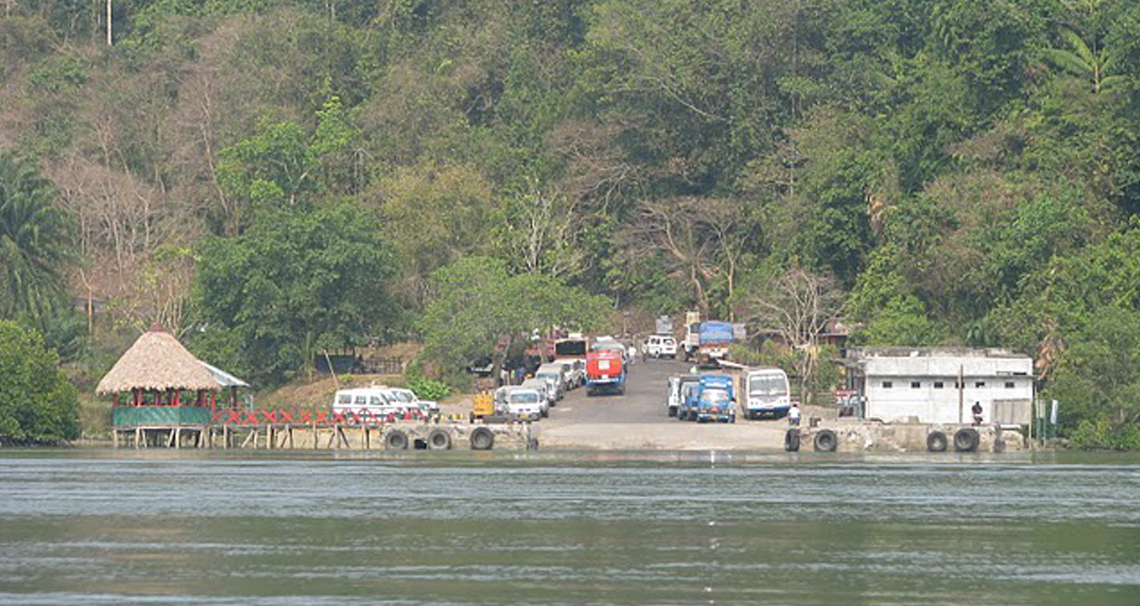 Parrot Island is populated with thick Mangroves, making it ideal for a variety of parrot species to breed. Every morning the birds leave the island but return without fail to the mangroves in the evening. What is amazing about these birds is that they keep the mangroves well trimmed and shapely, using their beaks to cut off any unwanted leaves or shoots! Their efficiency shows in the well-trimmed mangroves that look like they are maintained by human hands! The sight of birds flying, settling and livening up the quaint forest can be enjoyed while sitting in a boat nearby.
The mystery as to why, when and how these colourful parakeets made this  island their permanent home is still largely unsolved. Most of the parrot species found here are known for their nomadic lifestyle, hopping from one place to another. These birds seldom choose a single habitat. Therefore the very idea of thousands of parakeets flocking in a remote island situated in a middle of nowhere is peculiar.
Whether you are a bird watcher or not, this is one sight that anyone in the world can enjoy. A magical experience, indeed!