The great American photographer, Ansel Adams once said, "There are no rules for good photographs, there are only good photographs". Ponder deeply on Ansel's words and you realise that many a factor contribute to the making of a good photograph – angle, moment, location, timing and several more. It goes without saying that the easiest among these to conquer, is the location. Find a fantastic spot to click a photograph and half the work is already done! Perhaps this is why travel photography is so popular. Magazines like the National Geographic thrive on photographs of wonderful destinations to fill up their pages! Even if you are a budding photographer, a great place may inspire you to take a great photograph and what better country than India to choose destinations from. This diverse and vibrant nation changes every 200 kms –culturally, geographically and historically – making it a photographer's dream. We present some of the best destinations in the country for the photographer's eye!
Rajasthan
Rolling sand dunes, slow camels, vibrant markets and a splash of color – Rajasthan is definitely heaven. The bright sunny days will ensure your photographs have great lighting, and the plethora of colors will ensure there's never a dull moment. Rajasthan's architecture and history are also great for photography. This state is filled with palaces, forts and what not!

Kashmir
The Kashmir Valley has been photographed to kingdom come  and for good reason! It is home to the beautiful and massive Dal Lake –one of Bollywood's most favourite shooting spots.  Whether you're on the banks, clicking the expanse of the blue or on a houseboat up and close with the floating market,  Dal lake will offer colours, people and landscape like never before!  Once you tire of clicking pictures of the lake, head out to the valley where you can have your fill of snow-adorned mountains and evergreen vistas. Heaven on earth indeed

Arunachal Pradesh
Arunachal Pradesh is what people call untouched beauty. To experience the magic of Arunachal, one really needs to put in physical effort, but if you are keen enough to get some awe-inspiring photos, make the effort.  Whether you are photographing countless frozen lakes that shine an emerald blue under the sun; standing between the clouds in the Sela pass; capturing the expanse of snow; or  the Tawang Monastery framing the colorful flags and offerings, Arunachal Pradesh is exquisite for the shutterbug.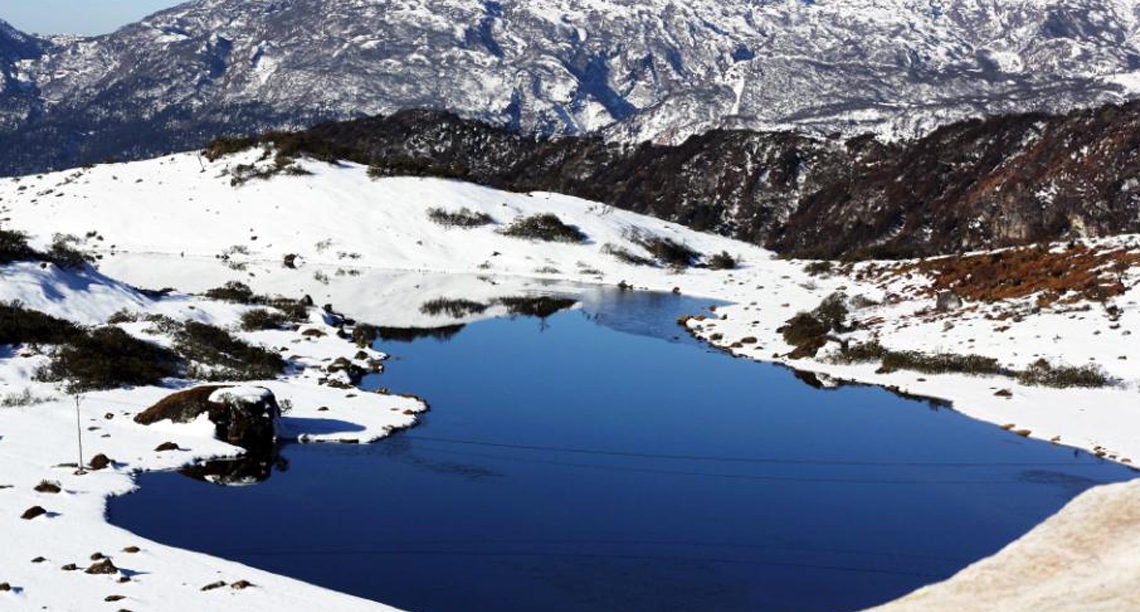 West Bengal
Embark on a journey to Kolkata, and plan it during Durga Puja – for practically nothing in the world compares with the celebrations of this festival in this city. Not only will you enjoy the atmosphere, but you will get some of the best photographs you can imagine. Once you have captured all possible colourful crowd moments, head to Darjeeling where you can be alone with your thoughts and camera, as you sit atop Tiger Hill watching the sunrise paint the Himalayas orange.

Tamil Nadu
For a taste of a completely different side of India, head down south to Tamil Nadu, where you can photograph a wide variety of cultures in a radius of a few hundred kilometers. Start  at the southern-most point of the mainland –Kanyakumari, where the coast  and history are bound to leave you awestruck. Detour to Pondicherry to experience France in India and get creative in the tea gardens of the Nilgiris at Ooty. If you're up for some temple hopping, there's no place like Tamil Nadu to get enchanting shots of magnificent gopurams. Of course, don't forget to visit Hogenekkal Falls- India's Niagara Falls. Just ensure you carry some waterproofing for your camera when you do!
Kerala
This list wouldn't be complete without the state of Kerala. It is said that the colour green has the most number of shades on the color chart. It is also said that Kerala has the most green surroundings you can expect to see in India. So if quaint villages, bright green surroundings, backwaters, waterfalls, and coastlines are your thing, it would be a cardinal sin to miss out a photography experience in Kerala.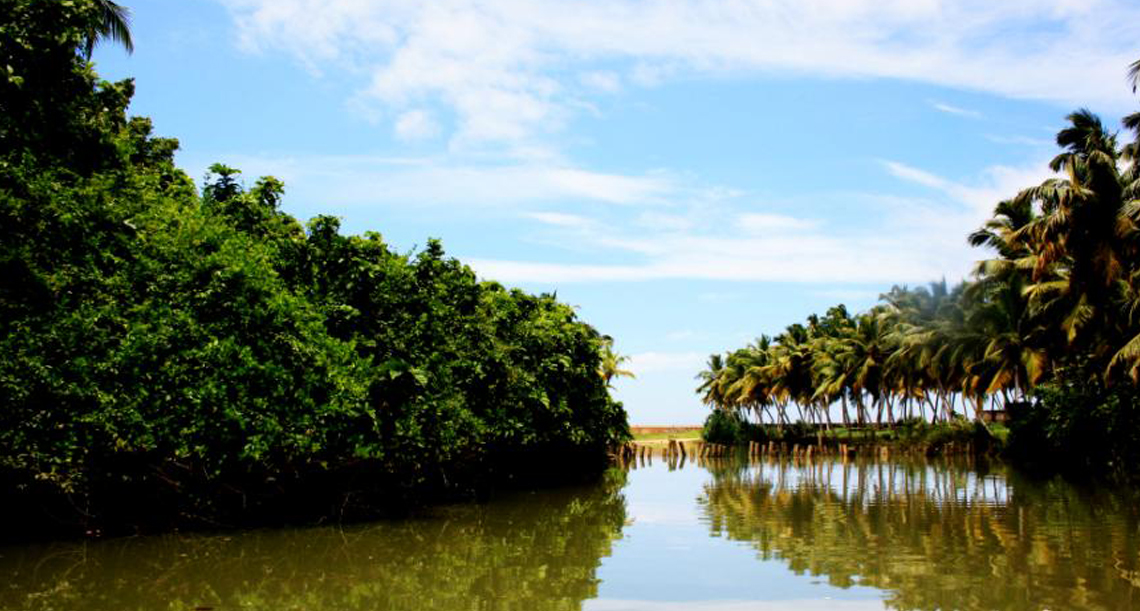 So, as Mark Twain said, "Throw off the bowlines, sail away from the safe harbor. Catch the trade winds in your sails. Explore. Dream. Discover."
The views expressed by the author are in her personal capacity.