With the advent of so many different travel portals that always seem to be dishing out tempting discounts, buying cheap flight tickets should be an easy task. Unfortunately, it is not! The lucrative offers are often accompanied by hidden terms and conditions and usually, do not apply to travel during 'peak' tourist season. So how you find the best deals? You Google for a solution? Try typing 'best time to book flight tickets' and you will be flooded with enough answers, confusing you further. That is why we bring to you no magic formula (wish there was one!) but some tried and tested tips on the best time to book flight tickets.
Book in advance but not too early!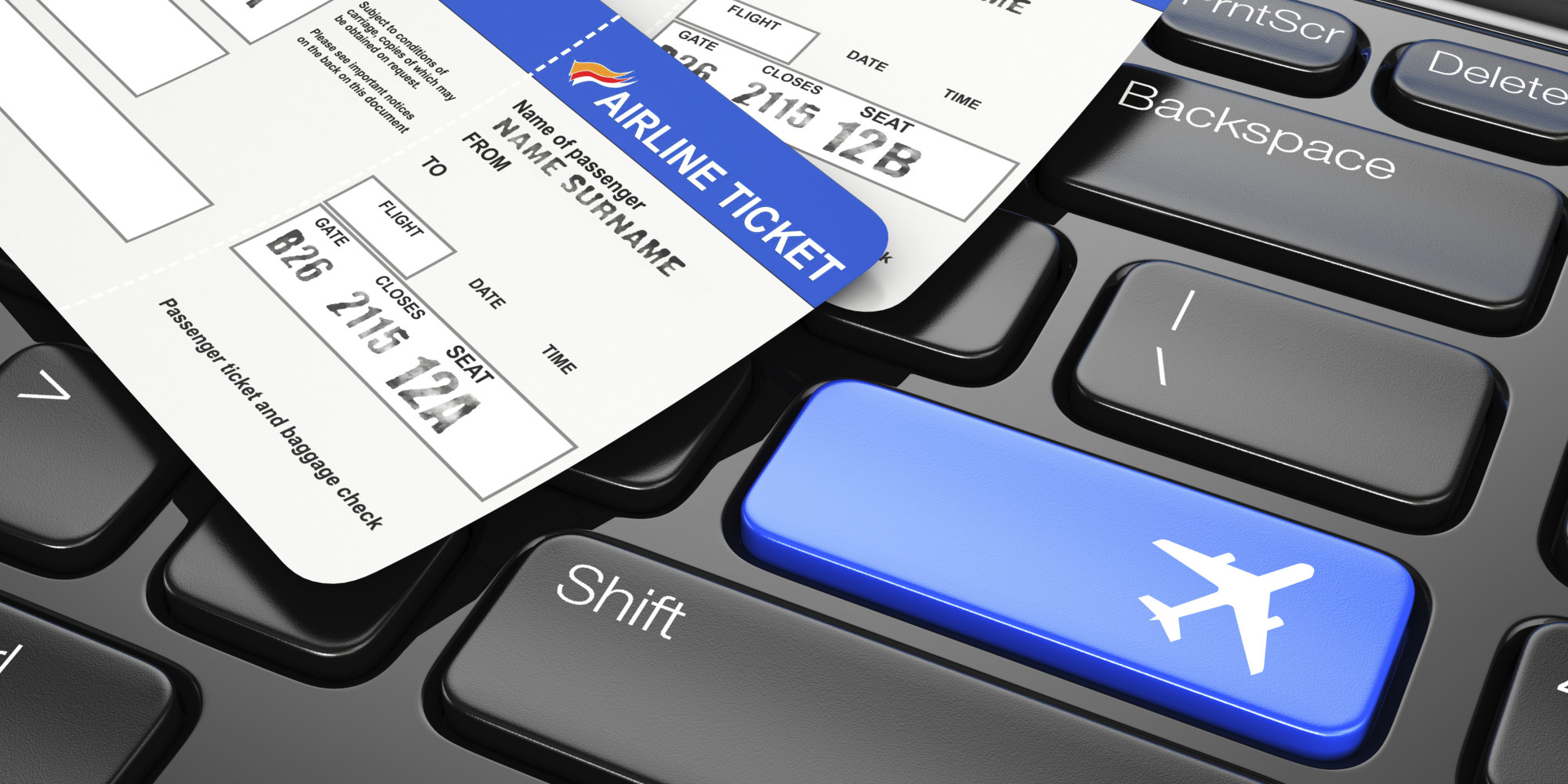 An early bird may get the worm but the one who wakes up in the middle of the night won't probably find any. Similarly, booking in advance helps you strike the best deals but if you book too much in advance you may actually end up paying more! This window of opportunity lies between 30 to 45 days prior to your travel date when only about 18% of passengers book tickets. The computing system the airline ticketing works on is not formulated to offer any discounts before the 45-day period and you will end up paying more than before.
Rules change during festive season
If you are planning to travel during the festive season, then the earlier you book the better. The closer you get to the planned date of travel, the ticket prices rise exponentially and in such cases, it is wise to book as early as possible. Say if you are planning to fly home for Diwali celebrations, you must plan and book your tickets months in advance.
Last moment bookings will burn a hole in your pocket
Booking tickets at the last moment is never a good idea unless you don't mind shelling out much more than you were planning to. Waiting or hoping for a last-minute fall in prices is just a utopian dream. Not only do last minute bookings come at a higher price but the options of flight timings and seat preferences also become limited. Why would you want to pay more for a seat you do not like while flying at a time you did not want to?
Make prudent use of sales
Many airlines and websites announce genuine sales and discounts at least once a year. If your travel plan is flexible, then try adjusting your dates to get the best of the discounted prices. Do be careful of the terms and conditions and read them carefully before booking. Many of these offer non-refundable tickets but if you are quite sure of the date of travel, there is no reason not to book. Always keep an eye out for these flash sales and you can end up cutting yourself dirt cheap deals.
Do not wait for the BEST fare
Many travellers see cheap flights on their screens but do not book, hoping for the prices to go down further. As tempting as it is, waiting for the best fare and actually being able to get it has a tiny probability. And if in case the prices surge instead of going down, you are left cursing yourself. The prudent thing to do is, therefore, to book tickets when you see a good discounted fare within the window period.  After all, travel is for relaxation and rejuvenation. You don't want it to begin with anxiety and frustration.
Although many would claim that weekdays are better than weekends to book tickets, there are others who believe that the chances of a discount may be higher over the weekend. This theory stands to be tested but it is for sure that if you follow the tips mentioned above, you will definitely be able to grab some good deals and save money on flight bookings. That leaves you with an extra amount to splurge on shopping during your vacation or save it for the next trip!
Try these hacks and do let us know if any of them worked for you. If you have any tricks up your sleeve, do share them with us in the comment section below. When it comes to your stay, you can always bank on your travel partner Sterling Holidays for a memorable trip. Happy travels!