Introduction
Are you looking to satiate your adventurous soul? In the lap of Shivalik Valley, Chail in Himachal is the perfect destination to get in on the action. The magnificent mountains and the rugged terrain of the Himalayas can be explored through some thrilling adventure and sports activities. Not only is Chail tucked in the hillocks, but it is also surrounded by majestic peaks and a mighty river. For that reason, Chail serves to be an excellent destination for adrenaline junkies.
Moreover, the favourable location of our splendid resort, Sterling Shivalik Chail sets you out in nature instantly. Also, our experts at the travel desk will help you with all the bookings and routes. Let's look over some of the mind-blowing adventure sports you can indulge in while holidaying in Chail.
1. Trekking
Chail is a starting point of several trail routes, which is a wonderful way to traverse through the rocky mountains and green landscapes. Make your way through the pine forests and conquer those mountains to get to the rewarding viewpoints. The most popular treks from Chail are towards Gaura and Jhajjar. Others are to Churu Chandni, Kandaghat, Rajgarh & Junga. Trekking in Chail is one of the central and unmissable activities to explore the best of its views.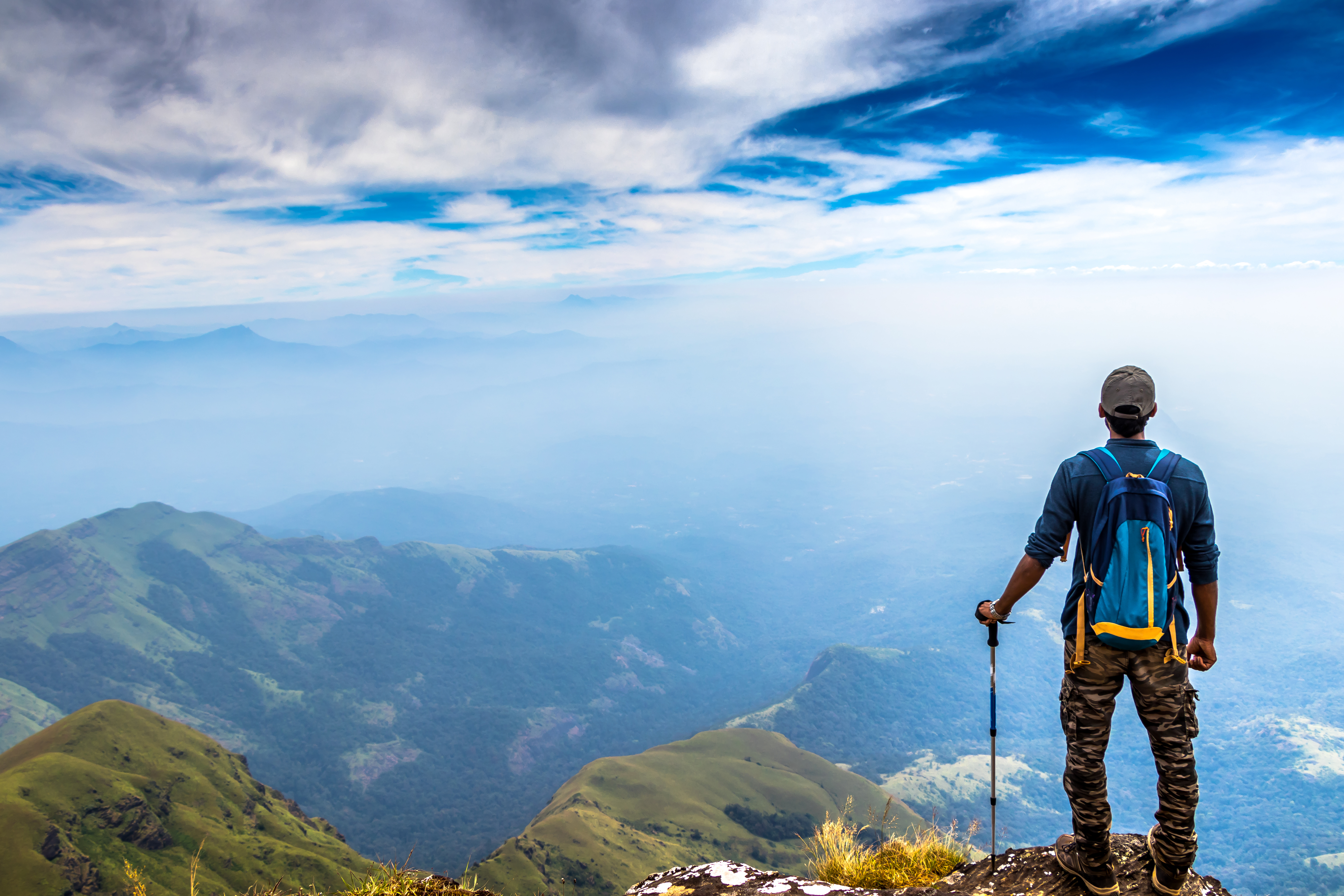 2. Camping
What could be a better way to understand nature than to live close to it? Set up a camp amidst the forests and atop the mountains and stun yourself with the breathtaking scenes of Chail. Breathe the fresh air, watch the starry sky at night and cook your meals near the camp. Sounds like an exciting way to connect with nature, right? And don't worry about the camping equipment! At Sterling Shivalik Chail, we are happy to assist you with that.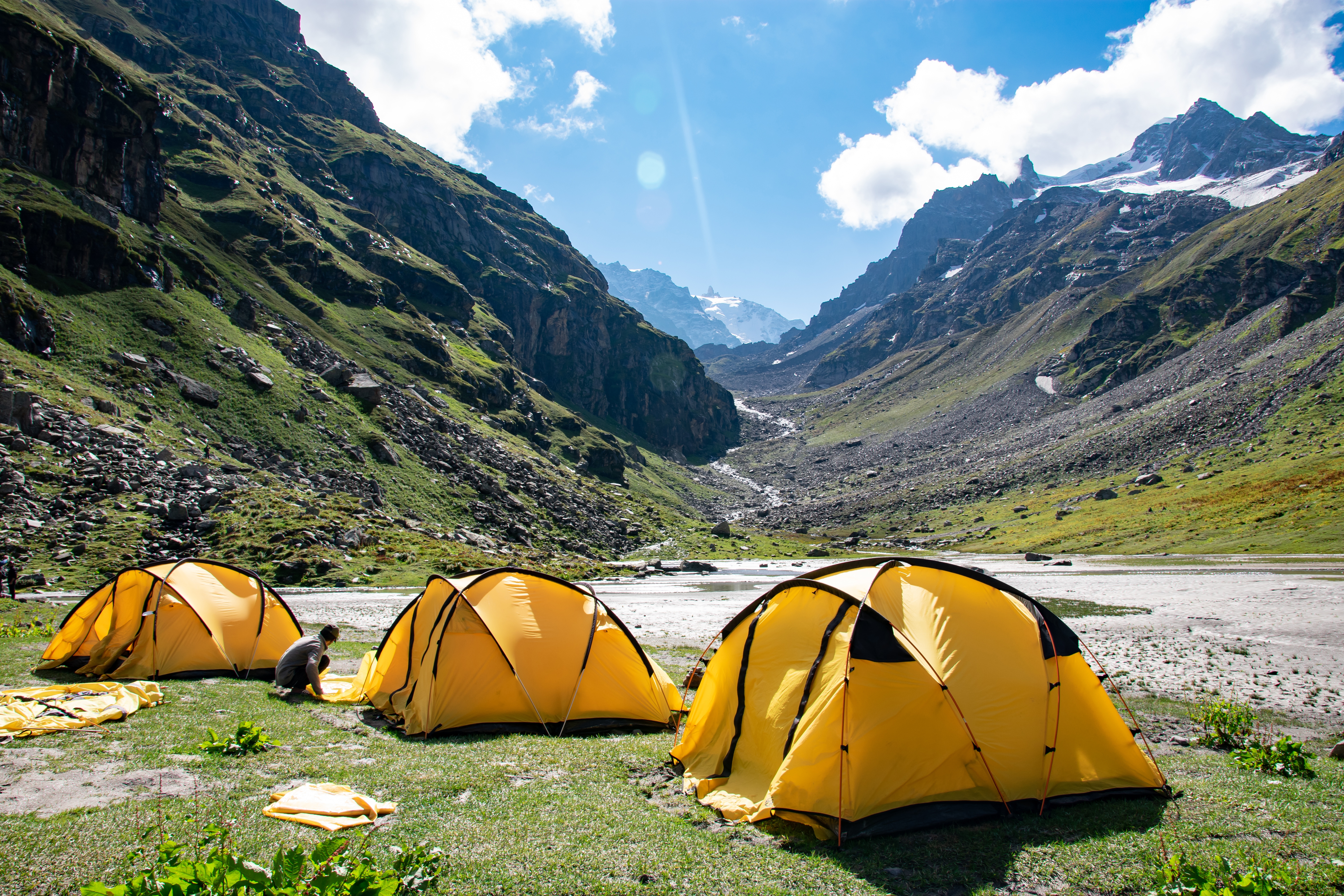 3. Horse Riding
Only 14 km from the Sterling Shivalik Chail, Kufri is famous as a horse-riding destination. Mount a stallion and immerse in the natural beauty surrounding Chail. The best time to opt for horse riding is during spring when nature gets colourful. Travel through the green valleys, blooming red rhododendrons, and pink flowers of the apple orchards. You can also expand this beautiful experience by extending your Chail holiday and adding a stay at Sterling Kufri to it.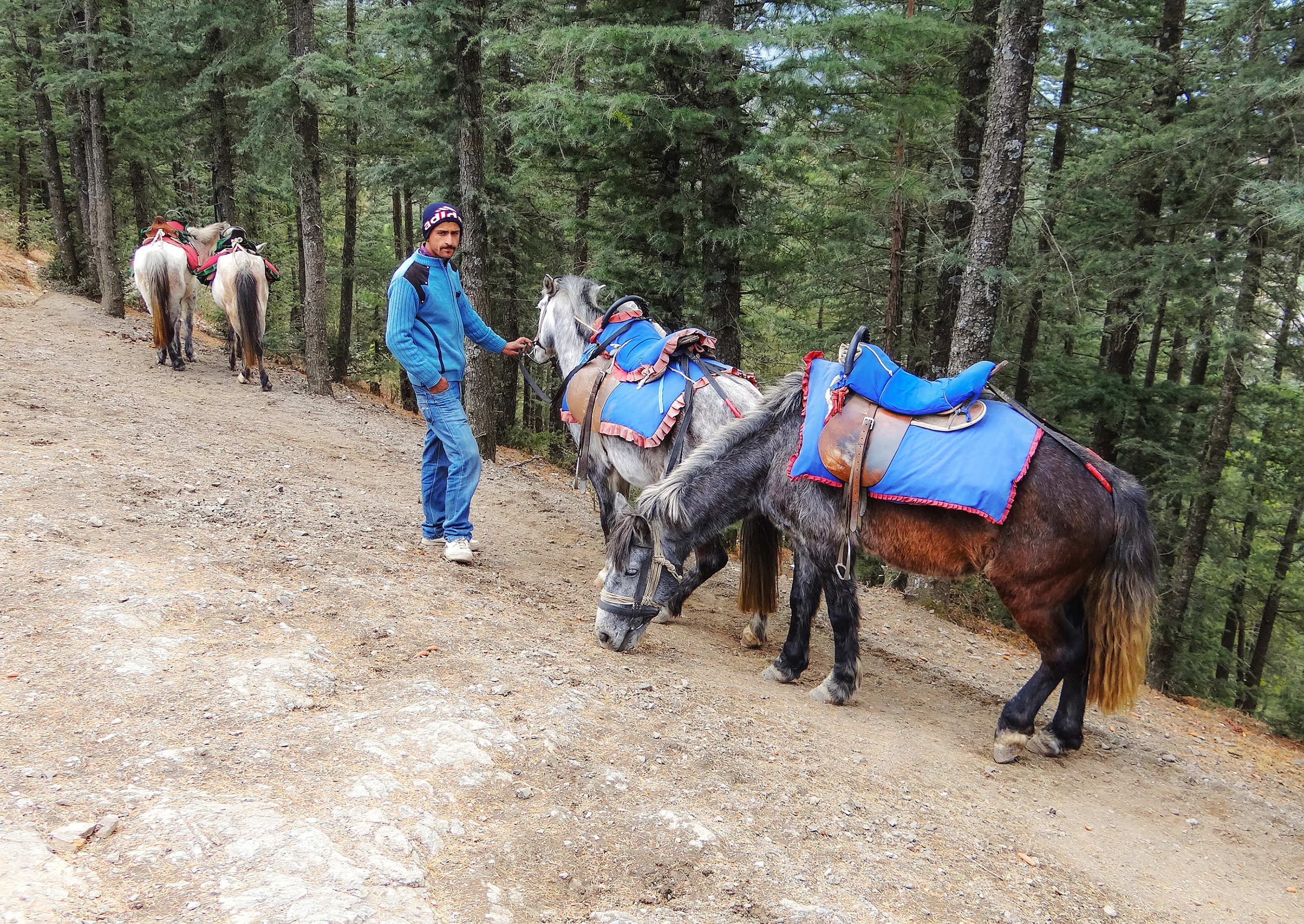 4. Rock Climbing
Discover the raw territory of Chail and check your muscular strength with this action-packed activity. Rock climbing is one of the most electrifying ways to experience the charm of Chail. Along with your stay at Sterling Shivalik Chail, we offer to help you get the protective gear and bookings ready. You only need to buckle up and tackle your adrenaline rush. Rest all will be taken care of by us.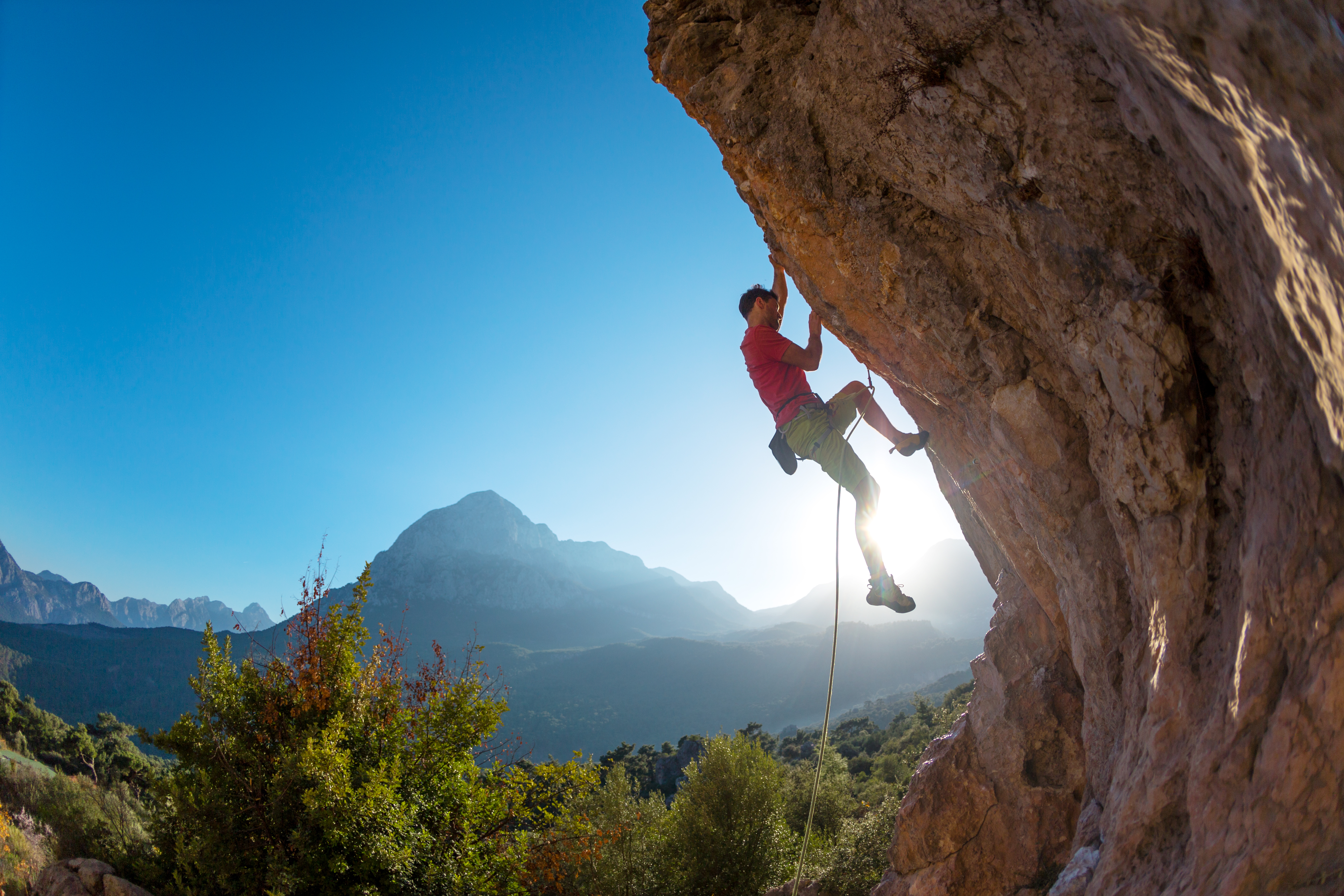 5. River Rafting
The fierce waters of River Sutlej flow near Chail, making it a destination for adventure seekers and daredevils. You don't even have to know swimming to try this water sport. Simply put on your safety jacket and enjoy the thrilling ride. As the kayak boat rafts through the ferocious river and hits the strong waves, the cool water splashes on your body, the adventure becomes exhilarating and unforgettable. At 75 km from the resort, Tattapani is known as the best white-water rafting spot in the region.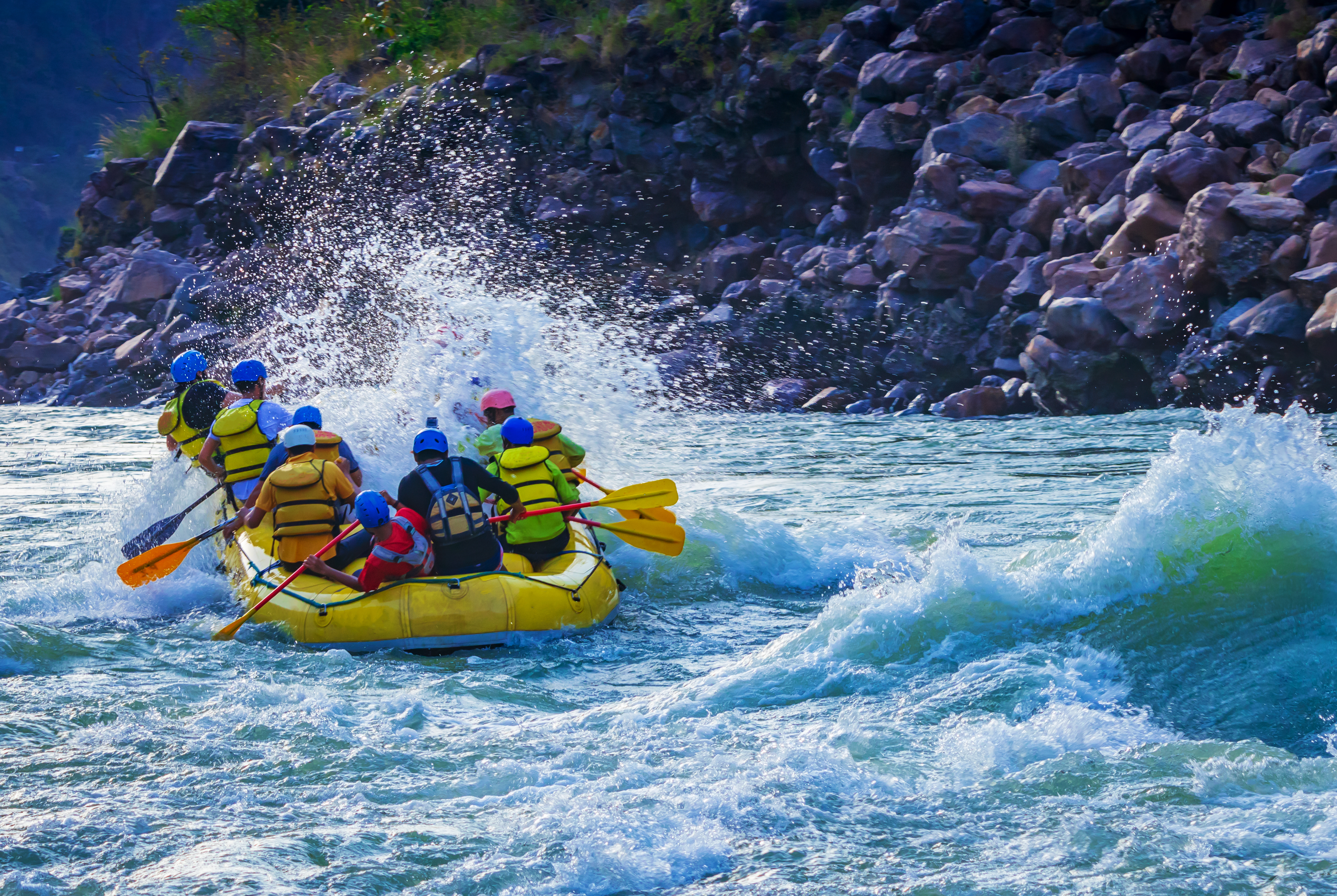 6. Paragliding
Glide between the soaring peaks of the Himalayas and enjoy the bird's eye view of Chail and its surrounding panoramic beauty. It is one of the best adventure rides to pull off for curious travellers who want to explore the Shivalik valley. Many spots around Chail serve as the takeoff points for the paragliding sport. But one of the nearest is the Airborne Paragliding Takeoff Point which is only 9 km away from the Sterling Shivalik Chail.
Do you think your Chail escapade will end with only these six adventure sports? Then you need to navigate through Chail in greater detail. Add more excitement and fun times to your thrilling trip and choose to go to an adventure camp. These campsites are equipped to fill your day with sports like Rock Rappeling, Flying Fox, Bamboo Bridge, Rope Bridge, Burma Bridge, Monkey Crawl and Tarzan Swing.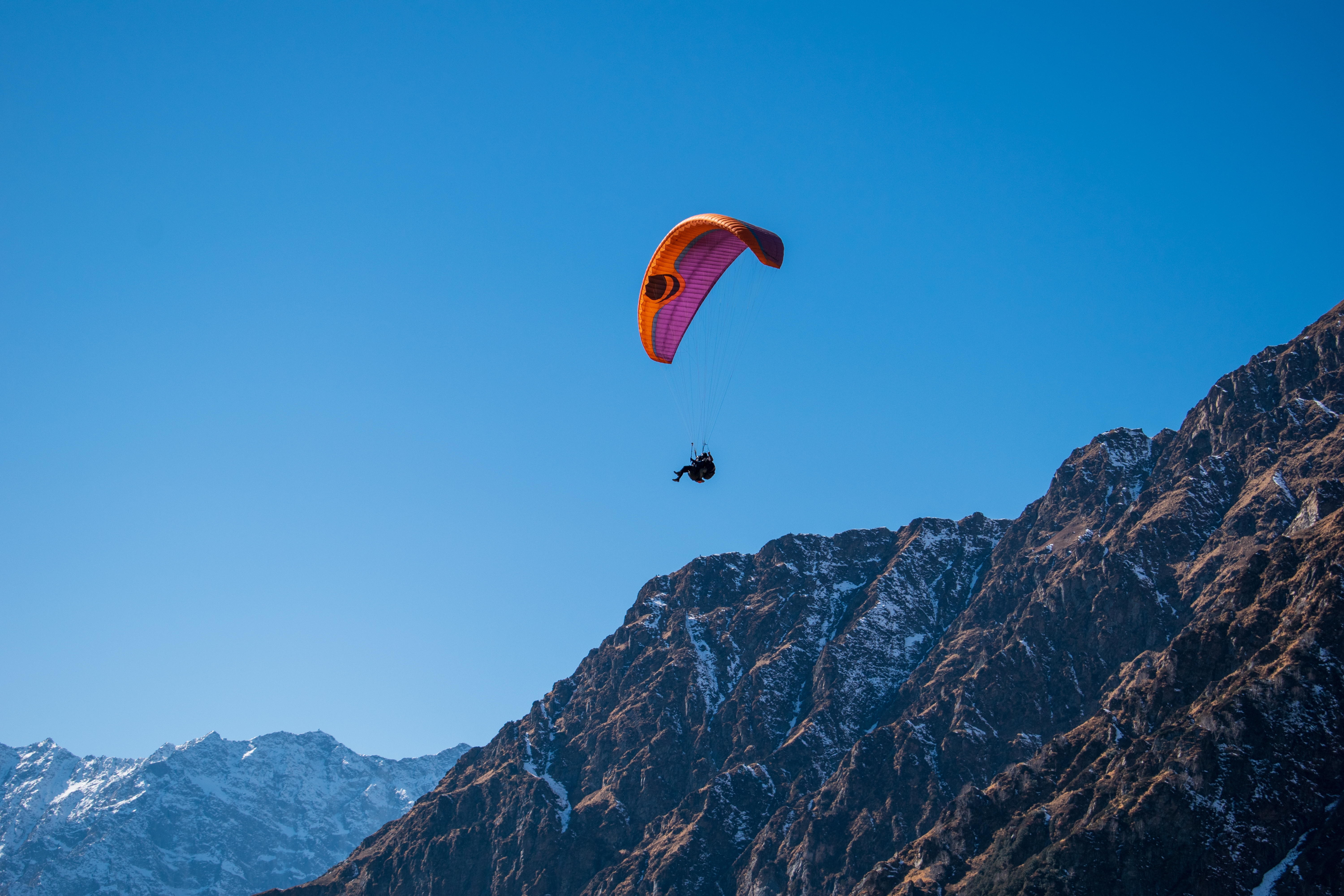 Conclusion
Chail is encircled by dramatic landscapes of the Himalayas, making it an ideal destination for not just adventure lovers but all kinds of travellers. If you are out to seek blessings, looking for photography spots or want to spend some peaceful time with nature, we have tons of curated ideas for you to check out. Along with the unique resort that is Sterling Shivalik Chail, Sterling Holidays promises to make your Himachal vacation easy with deluxe resorts at Kufri and Manali.
FAQs
Q1. What shall we carry from home while going on an adventure trip to Chail?
Ans. You must carry your comfortable trekking shoes and sunglasses to protect yourself from sunlight. Other than that, most of the protective gear and other relevant equipment is given or can be rented from the service providers.
Q2. Which is the best time to try adventure sports in Chail?
Ans. Springtime and summer months are considered best to make the most of the Chail's beautiful views.
Q3. How can Sterling Holidays help in preparing for an adventure holiday to Chail?
Ans. Our resorts at Chail and Kufri can assist in planning your trip and booking your adventures beforehand so that you can have a seamless holiday at Chail.
Q4. What are the must-do adventure activities in Chail?
Ans. If you have to pick only one, then trekking in Chail is a must. Other than that, if time permits, then paragliding and river rafting should also be tried.
Q5. Is Chail a good destination for adventure lovers?
Ans. Totally. Its landscape offers great terrain for different types of sports. Chail is perfect for trying your hands on all kinds of sports activities, whether you are a beginner or an expert.
________________________________________