Planning a vacation to a destination that takes you away from the urban hullabaloo?
Wait! Before you start doing a search query on Google, let us tell you about an idyllic place, still virgin to the typical hustle and bustle of a regular tourist spot. Introducing Chail, a quiet hill station located just 45 km away from Shimla in the state of Himachal Pradesh. Snow-capped peaks, the Alpine forest canopy, the picturesque landscape of the Shivalik region, the quietness of the mountains and a potpourri of exotic flora and fauna make this hill hamlet an ideal getaway for you.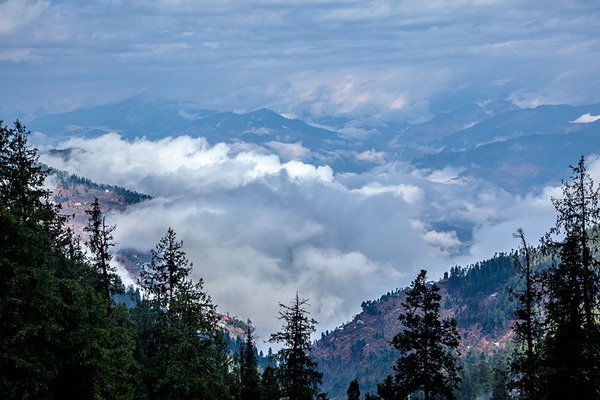 Take a leisurely walk on a path canopied with alpine and deodar trees as you cut through the fleecy clouds. Fill your lungs and soul with fresh air and the vivacious scenic beauty of Chail, which is far from the urban hullabaloo. The getaway gets even better when you get a panoramic view of the scenic countryside and a top view of Shimla and Kasauli.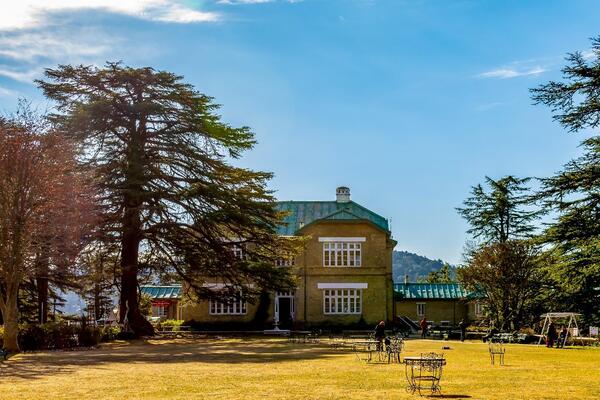 Do you seek action while on a vacation? Chail won't disappoint you. Take a hike along the trekking trails that lead to sightseeing spots such as the Kali temple, Choor peak and others. Engage in adventure activities like angling done in the Giri river. Chail is home to the world's highest cricket ground, and one of the earliest wildlife sanctuaries in India, making Chail one of the must-visit places in India.
However, no more spoilers for you as the experience triples when you explore the other unknown wonders of Chail.
The weather in this place remains pleasant all around the year. This adds further sheen to this beauty. You can beat the scorching heat of the plain lands when you visit Chail in summer. If you have an appetite and penchant for a dipping Celsius, then winter is an ideal time for your visit to Chail. Feast your eyes on the beauty of snow caressing the leaves of pine, deodar and chir trees. However, do not forget to pack the woolens to keep yourself warm.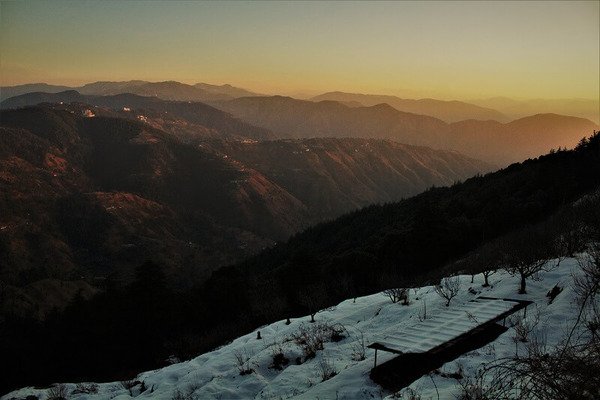 You can go ahead and add comfort and convenience to your trip to Chail as Sterling Holidays will open a new resort soon. The focus of the resort will be to let you relax and recharge yourself in its super comfortable accommodation. Nestled in the lap of nature, the soon-to-be opened Sterling Resort in Chail promises you a picturesque view of the Shivalik valley from the comfort of your room.
This time, take the route to the unexplored beauty and soak in the serenity of Chail.