When it comes to wilderness, there is no better place than Pench. This is a national park in Central India and has some of the loveliest wildlife spots in the country. If you are a wildlife enthusiast and want to see some real big cats, then Pench National Park is a must-visit for you.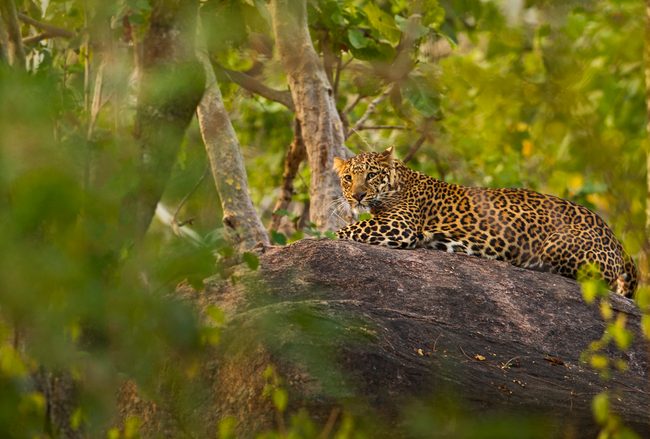 Pench, Madhya Pradesh, is all about dense vegetation, a river meandering its way through the forest, rushing streams, rocky trails, and a wondrous melting pot of flora and fauna. These elements of Pench National Park came alive in Rudyard Kipling's "The Jungle Book ", our childhood nostalgia.
You will find Pench National Park in the districts of Chhindwara and Seoni, Madhya Pradesh. The park derives its name from the river Pence that makes its way through the park.
Sprawling over 758 sq. km. area, the Pench National Park has three types of greenery- Southern tropical dry deciduous mixed forest, Southern tropical dry deciduous teak forest, and the Southern tropical wet deciduous forest. The riverbanks are lined with various species of flora, such as Kahua, Salai, Guular, and others. Teak trees dominate about a quarter of the forest area.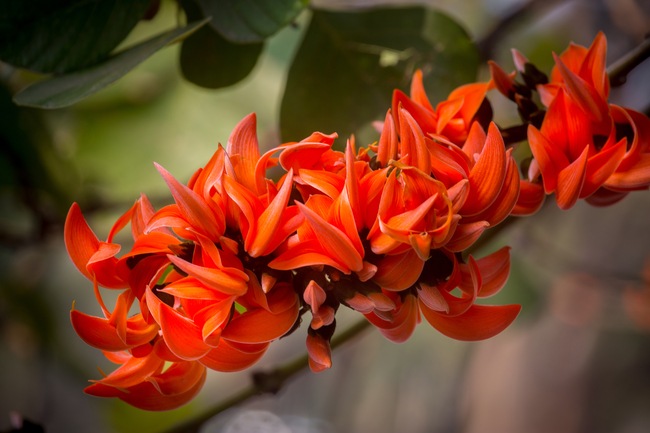 Pench National Park is home to a wide variety of fauna, including leopards, wild dogs, hyenas, jackals, Sambar, Nilgai, Chital, wild boar, and the majestic Royal Bengal Tiger.
It is the perfect venue to quench the quest of a birdwatcher, stargazer, big cat enthusiast, and all nature lovers.
Here are the top things you must do in and around Pench National Park: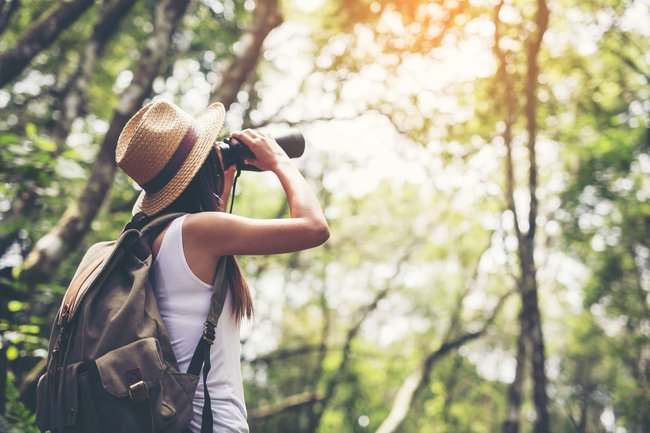 Jungle Safari– Hop into a jeep and tread into the territory of Sher Khan, Akela, Baloo, and Bandarlog. The best time to spot a tiger is around summer when the striped grandeur saunters out of its shelter to cool off in water bodies to beat the sweltering heat.
Night Safari– Spot Pench National Park's fauna at its playful best after the sun sets.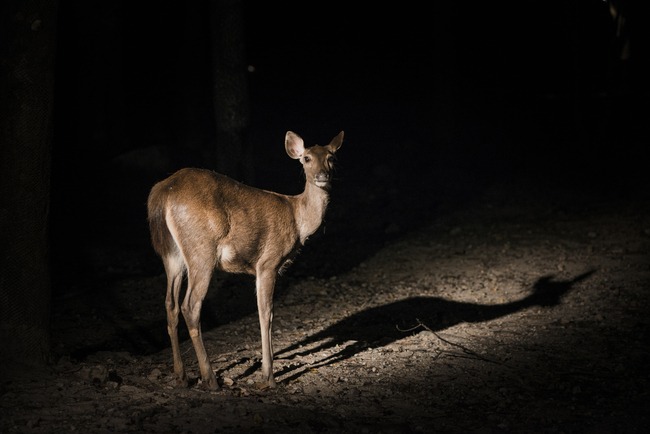 Jumbo Ride– Want an up and closer view of the jungle? Hop on to the elephant and view nature in all its glory from the top of the jumbo. Keep an eye out for any specks of yellow amidst the green bushes. You may get lucky at any time.
Birdwatching– Pench is the hotspot of various migratory birds such as Bar Headed Geese, Brahmini Duck, and others during winter. The park houses four species of vultures: king, white-rumped, white scavenger, and long-billed vultures. They add feathers to the cap of Pench National Park.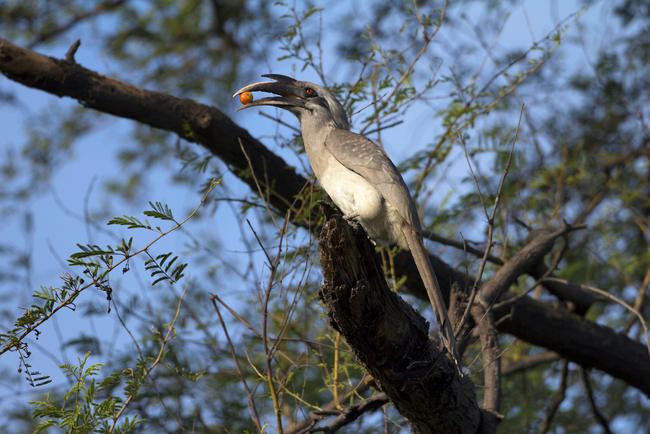 Pottery Village– Soak in the flavour of the local culture of Pachhdar, a tiny hamlet of potters. They are masters in crafting clay vessels for decoration and cooking. Try your hand at pottery under the guidance of skilled craftsmen that Pachhdar boasts of.
Runi Jhuni Walking Trail– Experience nature in close quarters by exploring the Runi Jhuni Walking Trail accompanied by an expert guide. Fresh tiger pug marks, droppings and alarm calls are sure to raise your excitement to the next level.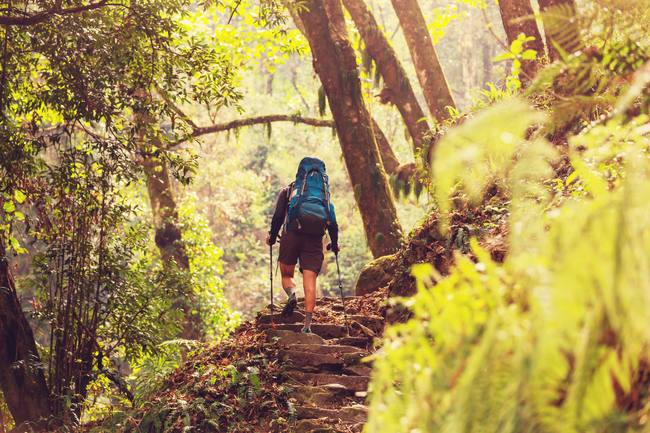 Cycling Tour to Rukhad– A part of the Kanha-Pench Tiger Corridor, Rukhad is considered the hotspot of big cat sightings. This makes it a favorite trail for cyclists to explore the wide variety of flora and fauna up and close.
About Sterling Padam Pench Resort
Sterling Resorts believes that comfort, thrill and adventure are the perfect ingredients to create the right kind of jungle getaway. It is this thought that inspired the Sterling Padam Pench Resort, an ultra-comfortable wildlife resort that opened its gates to nature and wildlife enthusiasts.
The resort is just 5.4 km from the Turiya gate of the Pench National Park, Madhya Pradesh. The location will give quick access to various adventurous activities in the park and the adjoining areas.
The accommodation in Sterling Padam Pench Resort is designed to provide all the possible urban comfort within the rusticity of nature and wilderness. Guests get to gaze at the wilderness and natural beauty of Pench from their 4-bedroom duplex villa while taking a dip in the private pool. For Sterling Resorts, when it comes to adventure, the sky's the limit. They surely help you get there with their tree houses.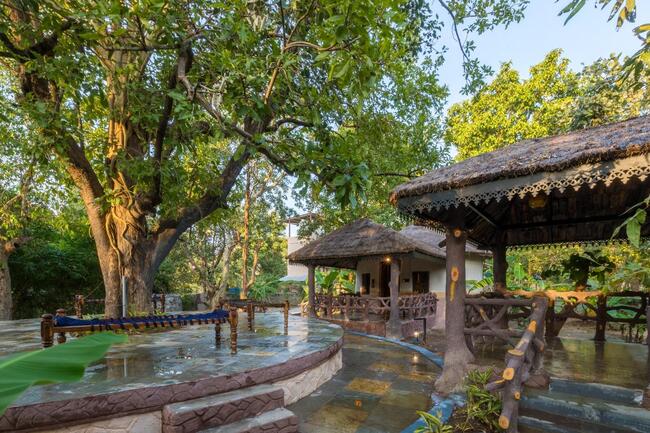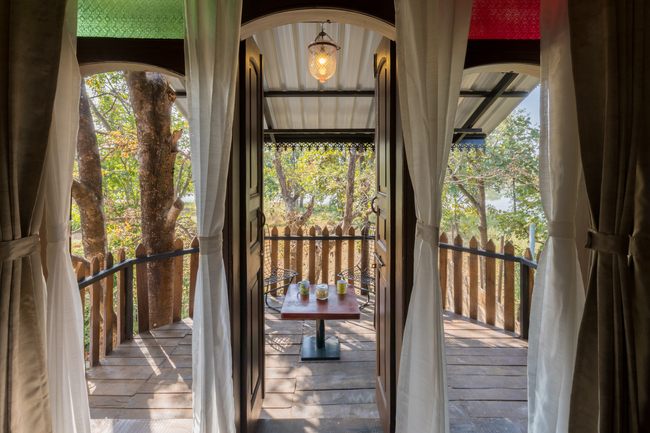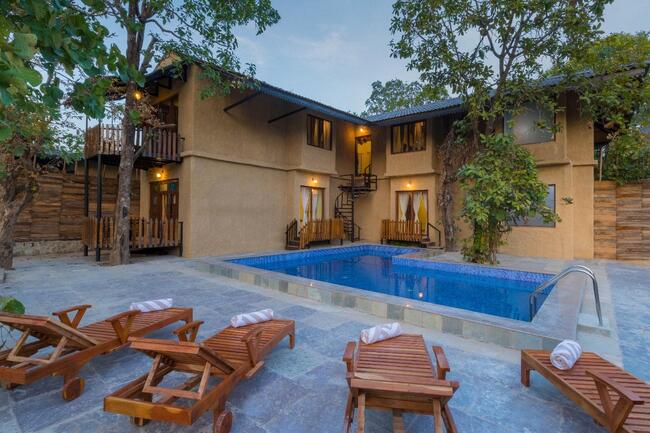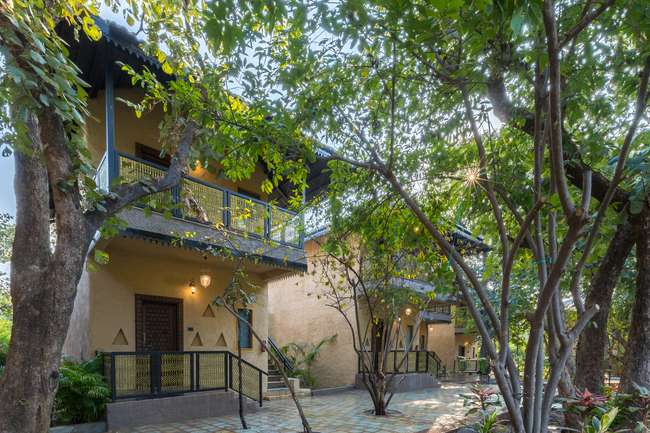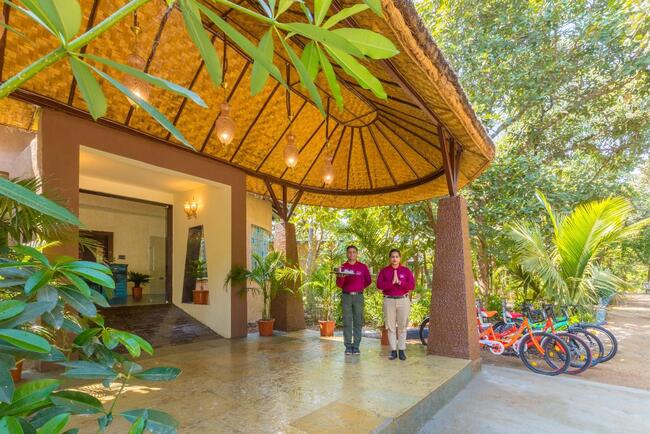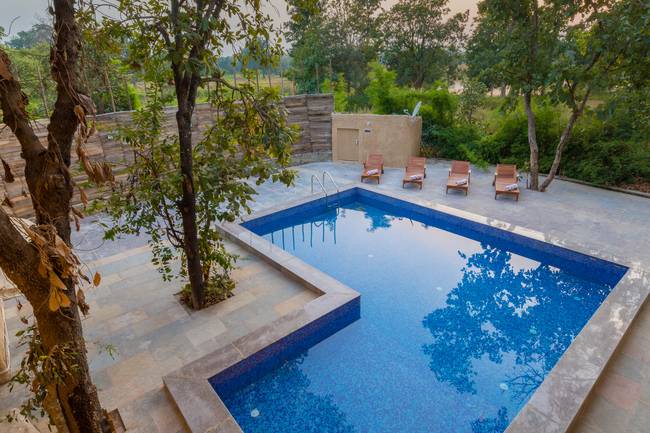 As a guest, you get to witness the perfect marriage of urban elements with rural nature in the décor of the resort's 350 sq.ft mud house. Stay becomes a unique experience when you set your eyes on Jamuntola lake from their plunge pool cottage's private machan. Their Swiss Chalets-inspired woodhouses are sure to inspire wonderful memories. Experience comfort in solitude in their premier rooms inspired by Rajasthani décor.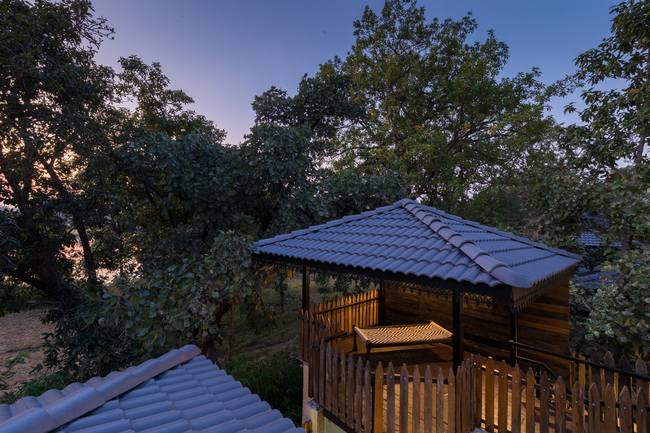 To learn more about Sterling Padam Pench Resort, click here.