India is a treasure trove of history, and the architecture and monuments from its past stand testament to that. Take a journey through the past, and explore the magnificence of  our ancestors, through the glorious buildings they built. These monuments have stood unscathed for centuries, telling stories that will enthrall anyone who hears them. Here are just some of the greatest treasures of Indian history
Mughal Empire's Private City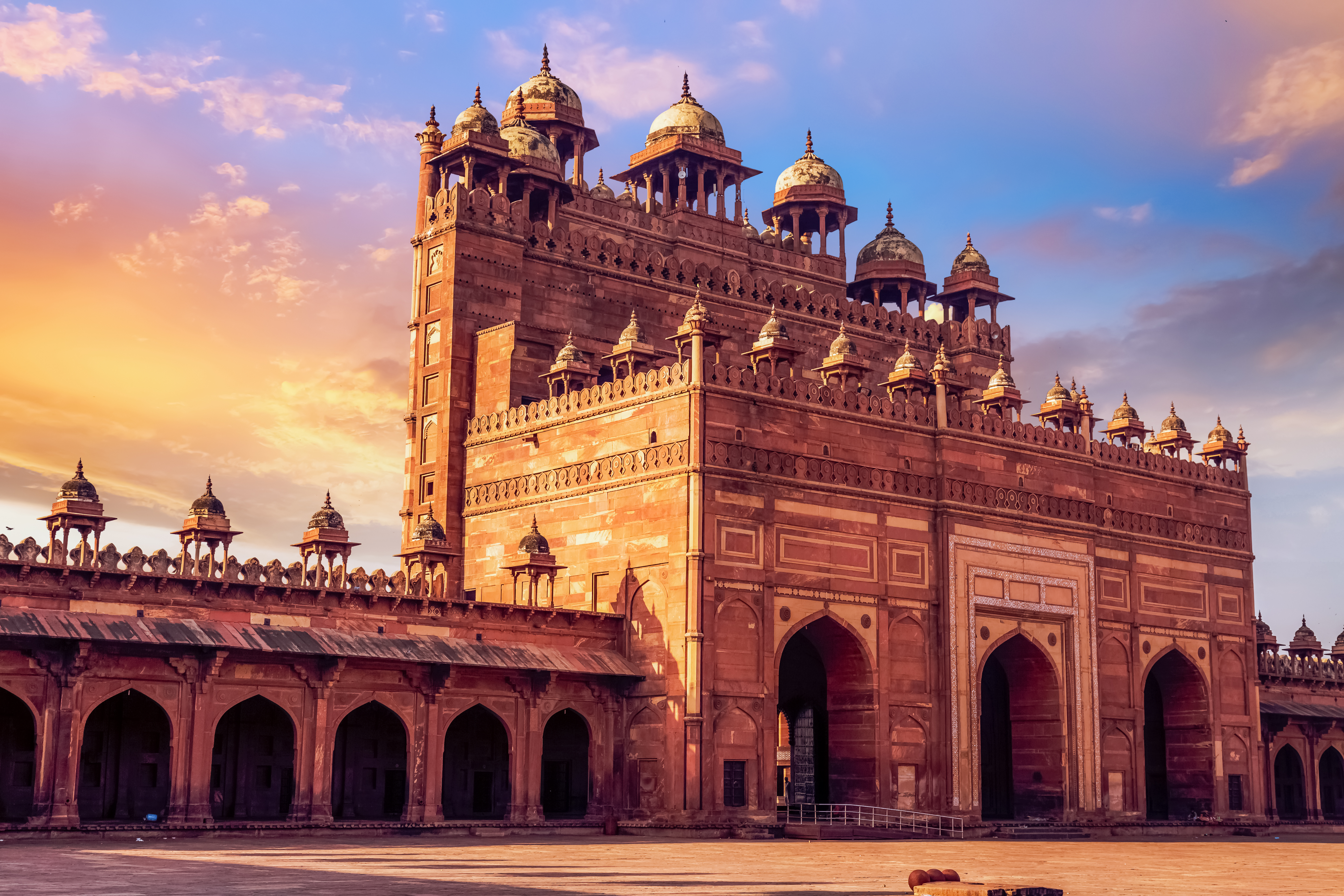 Take a virtual tour of Fatehpur Sikri, a town in Uttar Pradesh which was founded by Emperor Akbar in 1571. This town is known as the epicentre of the Mughal empire, a significant era in Indian history.
Find this World Heritage Site on Google Earth here: https://bit.ly/2KJJXUN
Learnings From The 6th Century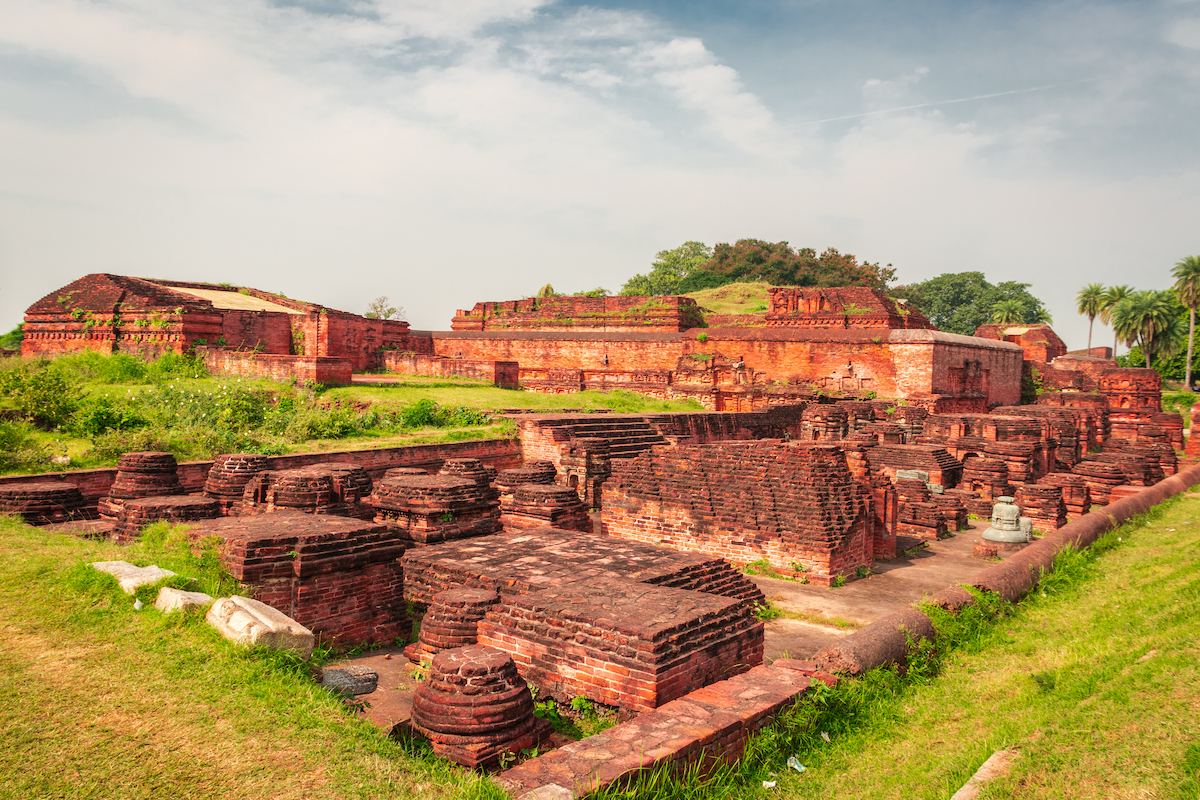 There is now a new Nalanda University which was founded in 2014. But the original was an ancient centre of learning which had a span of 800+ years with nearly 10,000 students and 2,700 faculties from around the world.
Feed your wanderlust while staying indoors. Visit the monument here: https://bit.ly/2xnvlHO
A Stepwell As A Homage To Water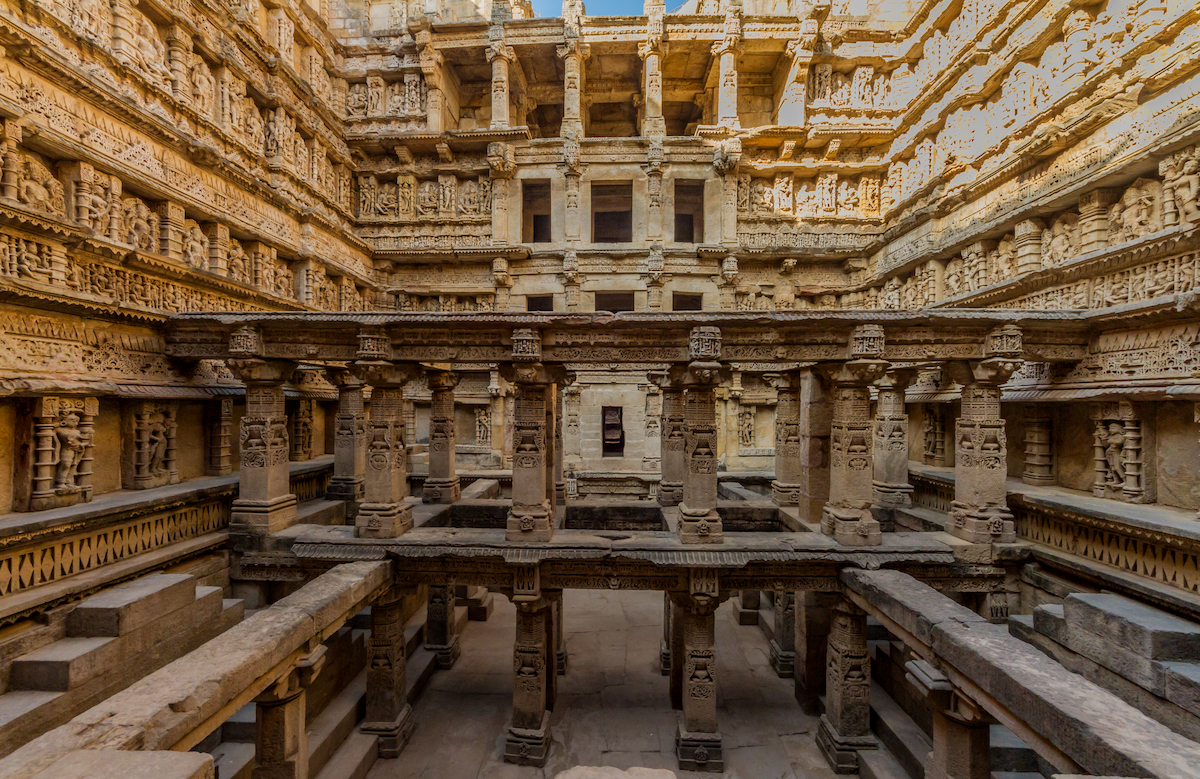 Rani Ki Vav was designed as an inverted temple that pays homage to water. This World Heritage Site has 7 levels of stairs that are carved with 1500+ mythological and religious sculptures.
Click here to explore from the comfort of your home: https://bit.ly/2Sia7C9
The Unconquered Fort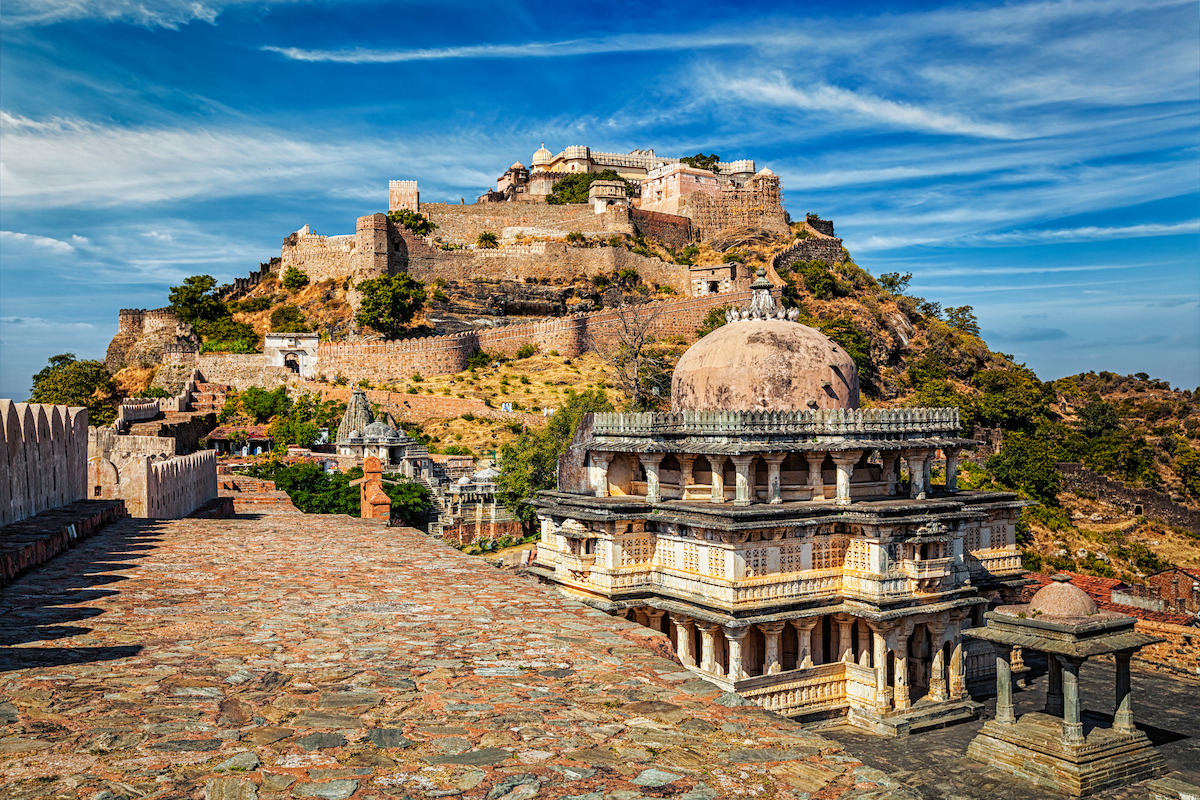 Kumbhalgarh Fort has never been conquered since its construction in the 15th century. A UNESCO World Heritage Site, it is also the second largest fort complex in India.
Check this World Heritage Site with Google Earth here: https://bit.ly/2zB8s4c
The Pillar With No Base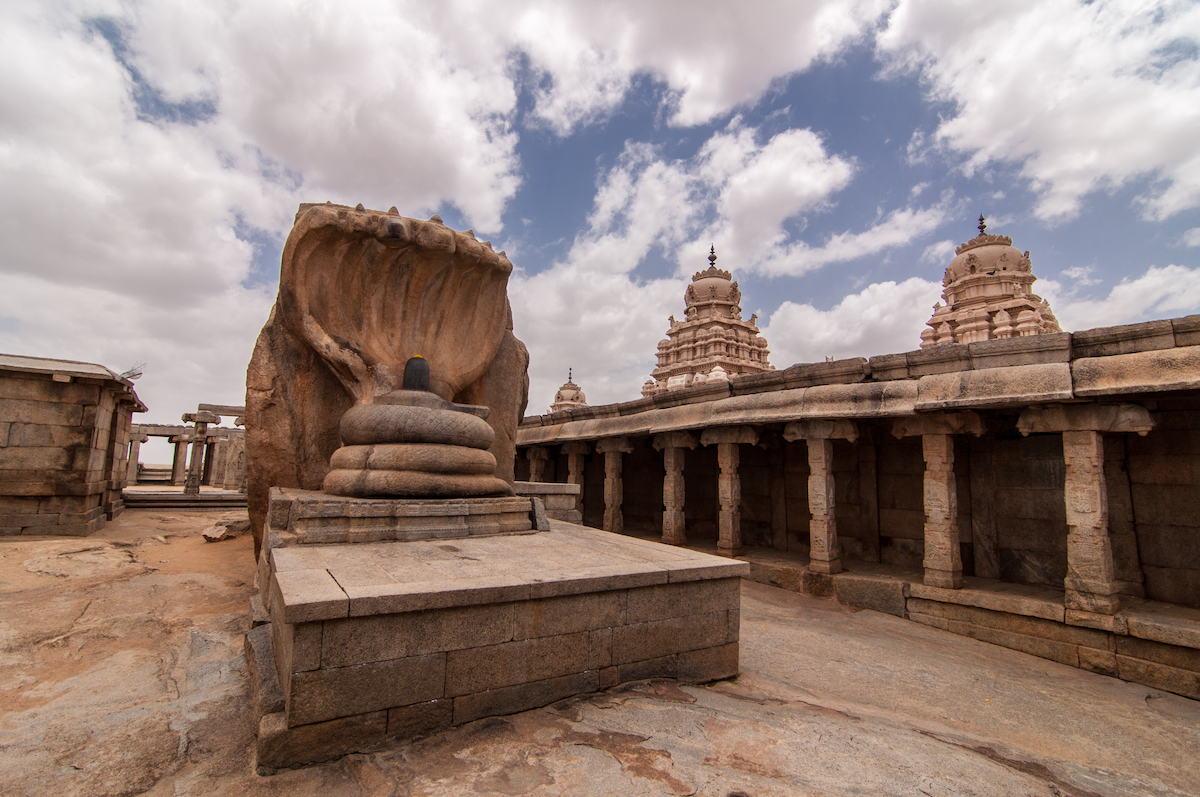 An architectural marvel at the Lepakshi Temple or Veerabadra temple as it is also known, the hanging pillar is quite a tourist attraction. Hanging from the ceiling, you can cleanly slide a cloth under the pillar – truly a sight to behold.
Check out the intriguing Hanging Pillar of Lepakshi which hangs above the ground.
Visit it here: https://bit.ly/3bTSCjG