We are in the midst of the holy month of Ramzan, which is the ninth month in the Islamic calendar. During this month, millions of Muslims around the world observe fast (Roza) from sunrise to sunset. The meal served before sunrise is called Sehri or Suhoor, and the meal served after sunset is called Iftar. Typically, families and friends gather for the festive feast and indulge in traditional sweet and savoury delicacies.
After abstaining from food for the whole day, people reward themselves with mouthwatering delicacies. Their large spreads comprise recipes specially prepared for this occasion such as Haleem, Phirni, Gosht Korma, and more. Here, we list down some scrumptious recipes that will make for a perfect Iftar meal for those following Ramzan
Hareera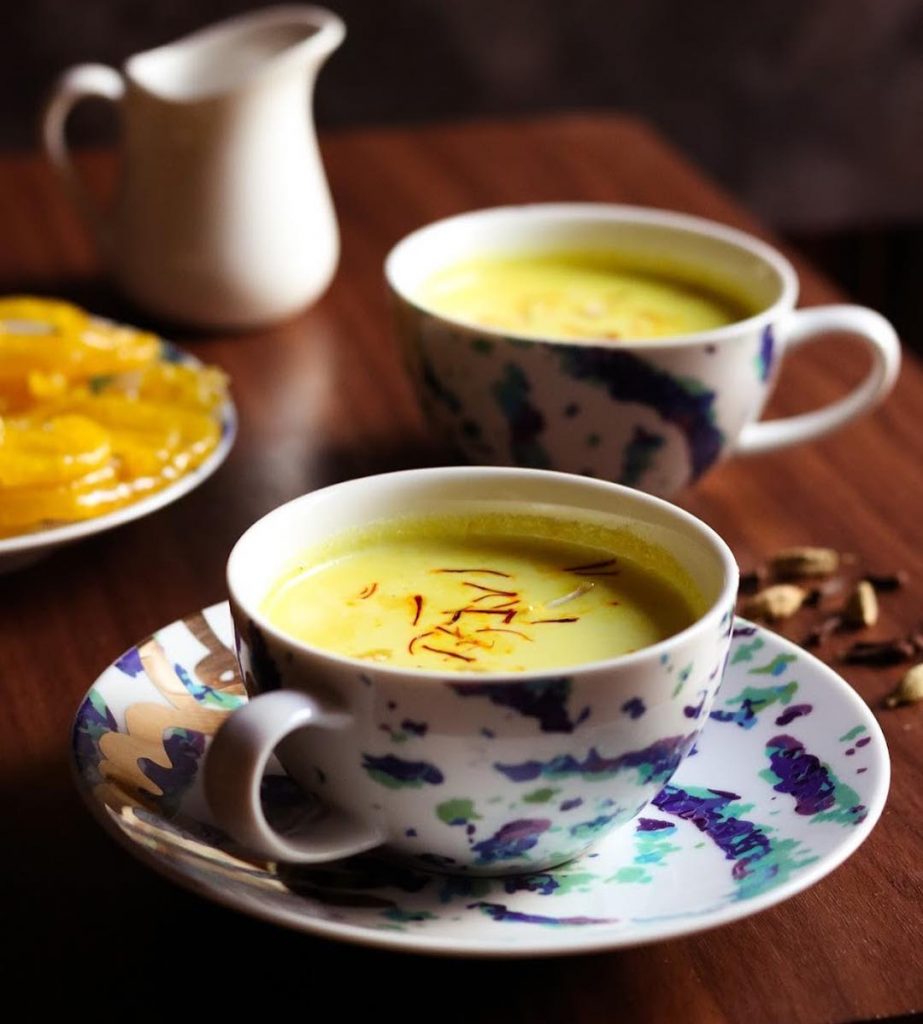 Hareera is hot milk boiled with dry fruits and cardamom. Almonds, saffron, and chironji are some of the commonly used dry fruits to prepare Hareera. This is one beverage which is very popular in India. This hot and energizing drink is very nourishing and is a great start for the day.
Haleem
Haleem or meat stew made in pure ghee is one of the most popular dishes that people like to have in the month of Ramzan. It offers proper nourishment to the body and satiates your appetite to the hilt. The dish varies from region to region but often includes wheat or barley.
Nalli Nihari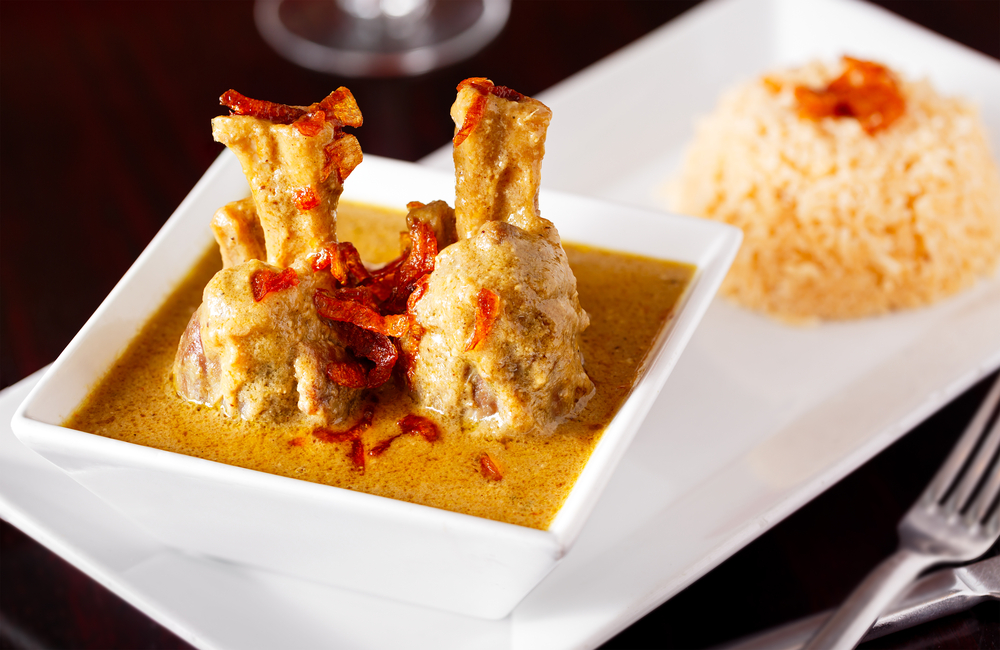 This delicacy consists of mutton curry with bones and marrow and tastes best with naan. The meat is slowly cooked for hours that makes it tender and delicate. It is then seethed in gravy with spices and garnished with green chillies and onion.
Awadhi Gosht Korma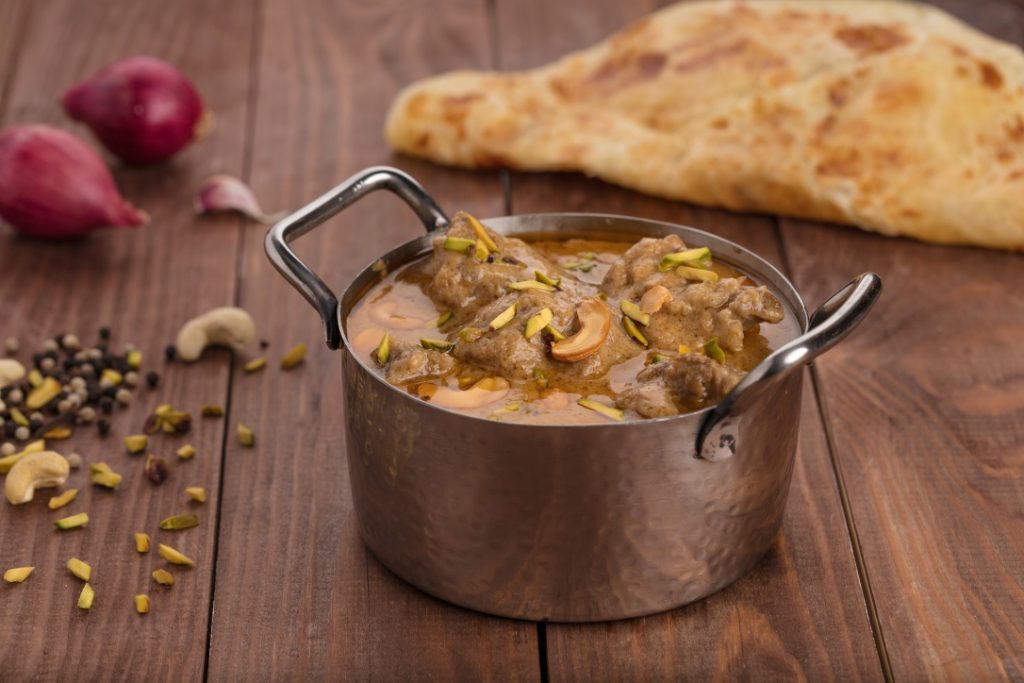 Awadhi Gosht Korma is an extremely aromatic mutton dish that brings out rich Mughlai flavours. It is a signature dish of the cooks from Lucknow. This is a popular dish prepared during the pious month of Ramzan.
Galouti Kabab
The famous Galouti kebab is a test case for the mouthwatering dishes prepared by the Nawabi cooks of Lucknow. The soft and juicy kababs are enjoyed by many during Ramzan. This kabab is prepared by soaking the finely ground meat with raw papaya and a combination of exotic spices. It is then shaped into patties and fried in ghee.
Phirni
You can end your Iftar feast by devouring a bowl of Phirni. This delightful dessert is a simple delicacy made with sugar, milk, and rice. It radiates a range of sweet flavours, and you can add some nuts to raise the nutrient quotient of this dish.
Rooh Afza
Rooh Afza is not your typical dish, but this rose sharbat has a unique association with the month of Ramzan. Muslims all over India use it in milk or as an ice-cream topping. It is a natural and herbal refresher that offers an energy boost after a long fast.
Mutton Biriyani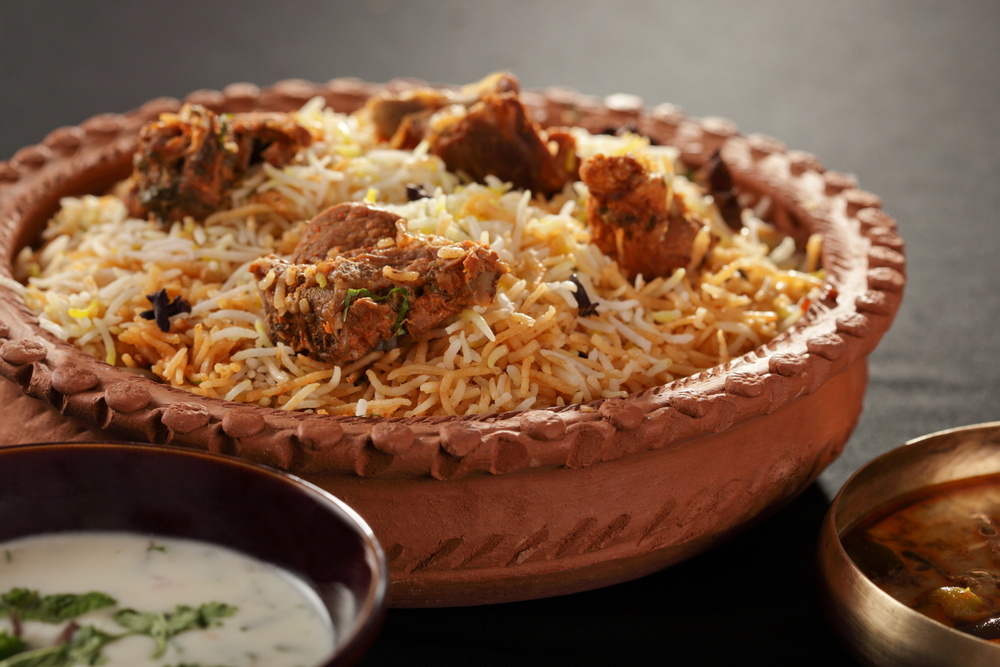 Mutton biriyani is a popular item throughout the year, but it takes on a more substantial form during the month of Ramzan. There are different methods of preparing biriyani in different parts of India. However, the most popular type of biriyani is the Hyderabadi Biriyani, wherein there are different layers of mutton and rice cooked in a particular vessel over a period of time.
Sheer Khurma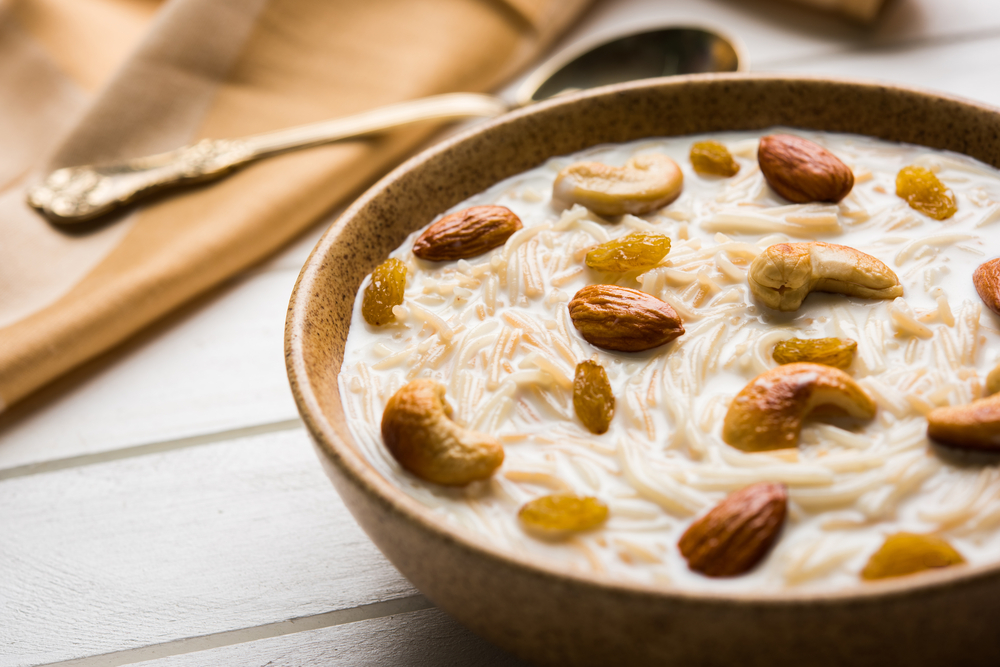 In most Muslim households you will find Sheer Khurma and it is a great item to include in your iftar meal. After you have relished the rich and royal kebabs and biryanis, you can end it on a sweet note with Sheer Khurma. This vermicelli pudding is prepared with dates and milk, and it has a sweet creamy taste. If you wish to make it crunchy, add dry fruits.
Fattoush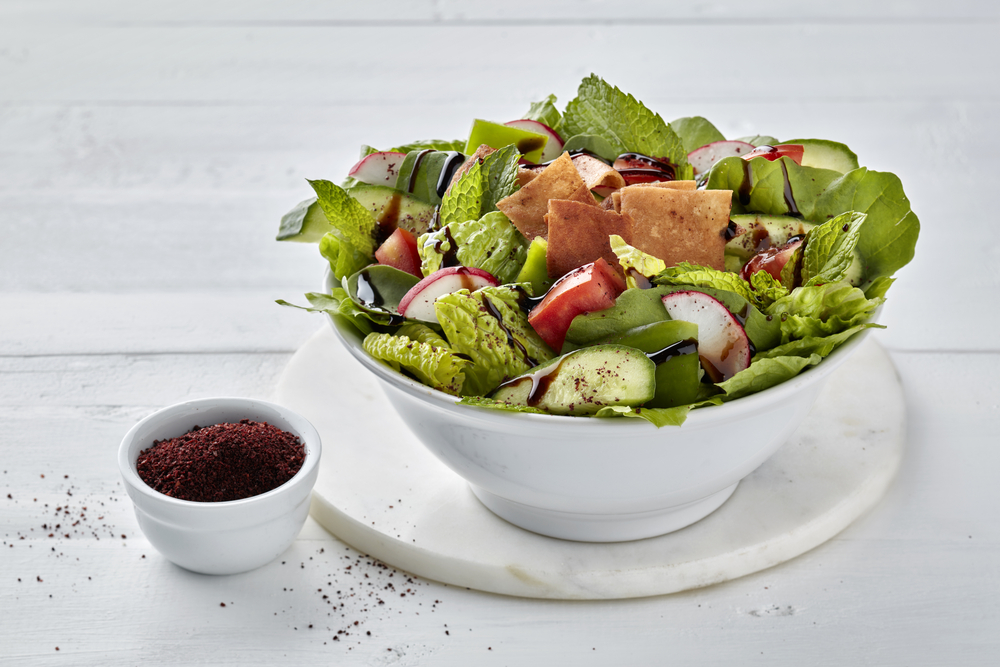 This is a Middle Eastern dish made with toasted pita bread and fresh vegetables. It is an ideal way to consume stale pita bread. The inimitable flavouring in the seasoning comes from sumac.
As part of the Ramzan celebrations, Sterling is offering special delicacies in the restaurants at the various resorts spread across India. So, come and join the festivities with Sterling to mark the holy month of Ramzan.