India's toy trains are miniature trains designed to run on hilly and mountainous terrains. These trains were built by the British in the late 19th century and early 20th century to provide access to their hill and mountain settlements. Even though they are quite slow with the journey taking more than 8 hours the scenery they pass through is breathtakingly beautiful making the journey worth it. Three of the mountain railways — the Kalka-Shimla Railway, Nilgiri Mountain Railway, and Darjeeling Himalayan Railway — have been recognized as UNESCO World Heritage Sites as they are a testament to innovative engineering solutions.
Darjeeling Himalayan Railways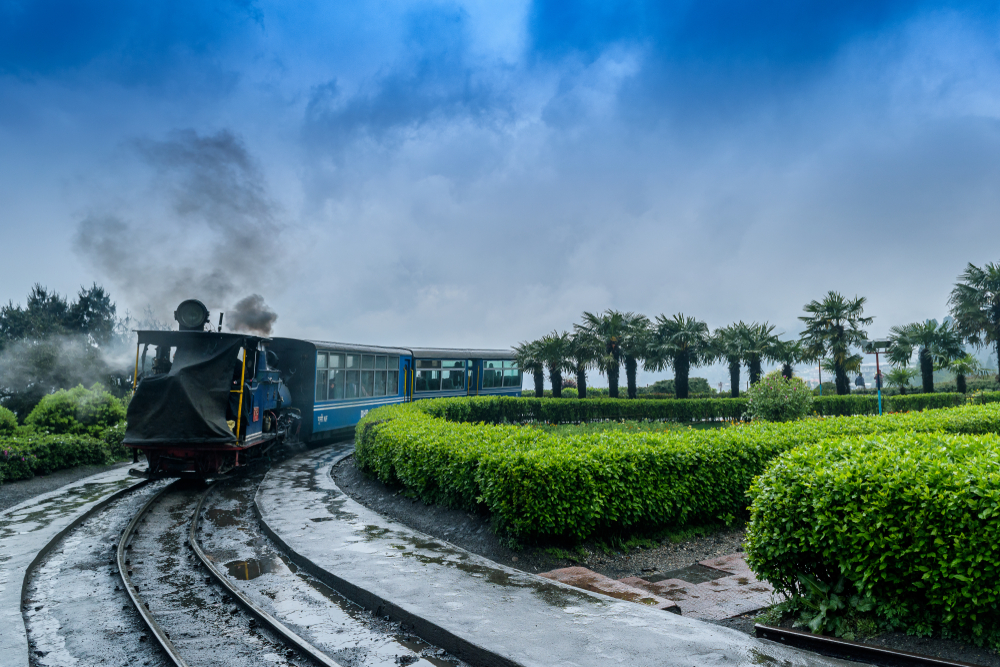 The Darjeeling toy train, also officially known as the Darjeeling Himalayan Railway, was India's first mountain railway and is thus the oldest. Completed in 1881, it transports passengers through the lower reaches of the Eastern Himalayas to the rolling hills and lush green tea plantations of Darjeeling. The train route runs for 80 kilometres (50 miles) from New Jalpaiguri, in the state of West Bengal, to Darjeeling via Siliguri, Kurseong, and Ghoom. It passes over five major, and nearly 500 minor, bridges.
Nilgiri Mountain Railways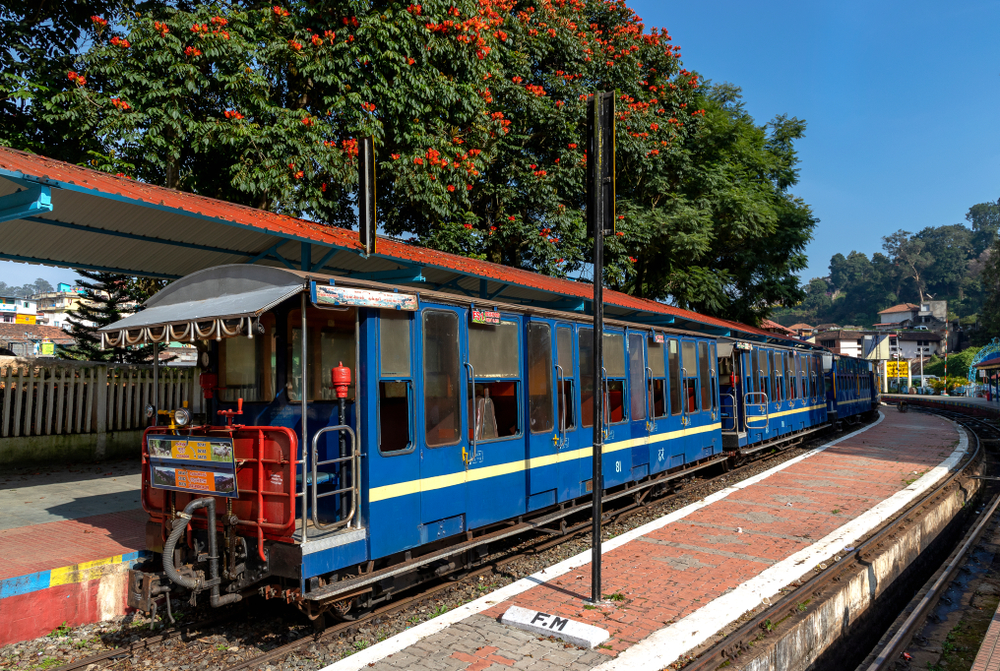 The toy railway line that runs on the Nilgiri Hills is the highlight of the trip to the hill station of Ooty, which was the summer headquarters of the Madras Presidency. The initial proposal of the line was in 1854 but it would take until 1908 for it to be completed as the rocky terrain and thickly forested hills made the construction work difficult. The 46 kilometre (28.5 miles) track runs from Mettupalayam to Ooty via Coonoor and passes over 250 bridges (including 32 major ones) and through 16 tunnels. The best views are situated along the stretch from Mettupalayam to Coonoor. Hence, some people just travel along this stretch and then get off to enjoy the tea plantations at Coonoor.
Kalka-Shimla Railways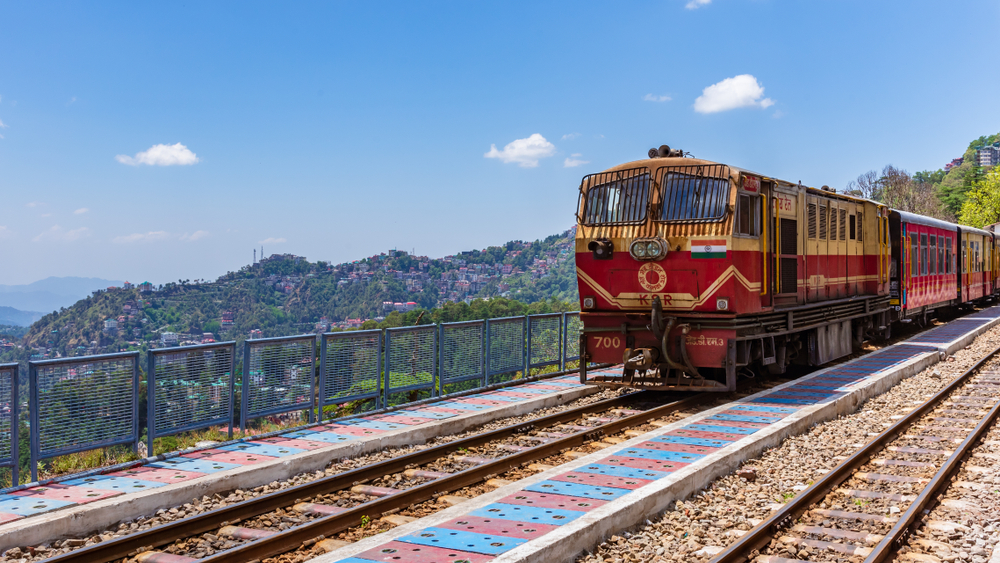 Shimla was the summer capital of the British Administration and the Kalka-Shimla toy train was and still is, a popular way of reaching Shimla. The railway was completed in 1903 and provides one of the most picturesque train journeys in India. It runs for 96 kilometres (60 miles) through 20 railway stations, 103 tunnels, 800 bridges, and an incredible 900 curves! The trip, which begins from Kalka in Chandigarh, takes about 5 hours. However, many travel enthusiasts prefer to travel from Barog, as this is where the longest tunnel and most spectacular scenery is located.
What can make your toy train journey even more pleasant? A memorable stay at Sterling Resorts. The resorts are located in all the 3 locations mentioned above. Your toy train experience will be amply curated so that you have a holistic adventure experience unlike any other.