Fabulous time in Wonderful Wayanad
– Mr. Imtiaz Mohammed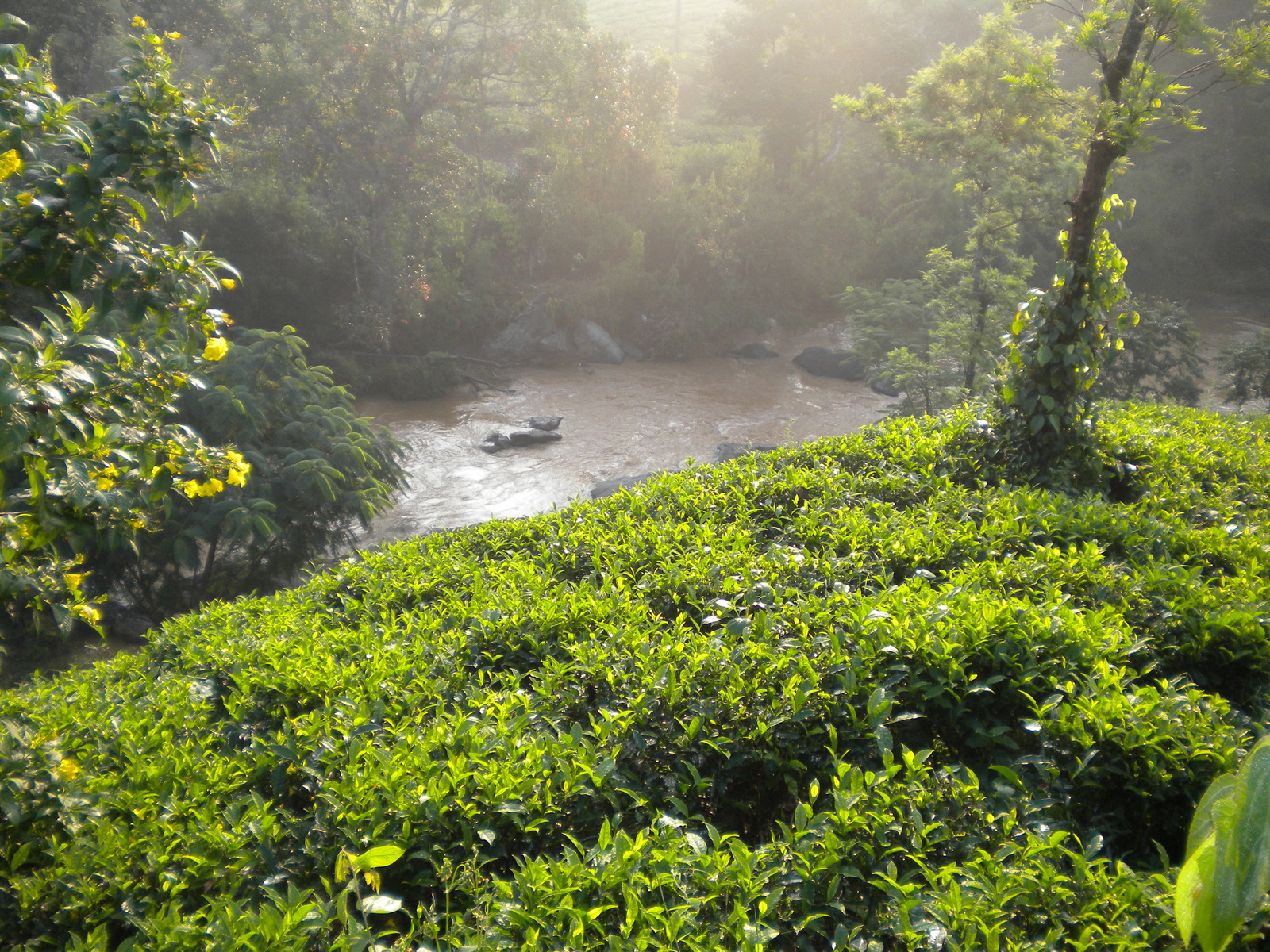 Our family, along with four other families, was planning a trip to a hill station from a long time. We chose Wayanad in Kerala since we have heard so much about its scenic beauty. Along with Wayanad, a visit to Mysore was also planned.
So finally the D-day arrived and all of us boarded Shatabdi express to Mysore. Time flew so quickly that we seemed to reach Mysore in less than an hour. Magnificent Mysore enthralled us with its palace, zoo and gardens. All of us enjoyed special Karnataka cuisine and the pleasant weather of Mysore.  Kids had a fantastic time outdoors and even indoors, thanks to the hotel's swimming pool.
After spending two days, we left for Wayanad, in a mini-van. The journey itself was spell bounding, with dense forests and we had an opportunity to see some elephants and even wild bears.
Wayanad is a beautiful place with abundant tea estates.  So one can see several tea plantations around and have a glimpse of workers picking tea leaves. Finally, we arrived to the resort.  The very first glance of the resort was breathtaking.  From our room, if we open the windows we could see a bubbly stream flowing on one side and vast tea estates on the other side.  Of course, the first outing was to the famous Meenmutty falls.   Even though, the path to the falls is a tough trekking trail, our children were eager for the trekking expedition.  The falls are truly amazing.  As we approached the falls, we could feel cool water being sprayed, even from a distance.  Next day, we visited Pookat lake, where we opted for a speed boat ride. Overall, we were able to cover many other places like Sunrise valley, Muthanga wild life sanctuary etc.
Cool climate, misty mornings, nice scenic surroundings, thick forests, scent of spices, trekking trails, Wayanad has it all. We cherish the moments spent there. The trip gave us a lot of joy and totally rejuvenated us.
Note: This moment was shared by Mr. Imtiaz Mohammed  in Sterling Holidays OMG! Holiday Moments Contest on Facebook. Visit our Facebook fanpage: www.facebook.com/sterlingholidays