The great outdoors has a lot to offer. From awe-inspiring waterfalls to the lush greenery of dense forests, getting lost in the lap of nature is an adventure of its own. Nature Trails Resorts offers you the luxury of premium comfort with the thrill of living in the wild. Choose from our world class resorts, located in unexplored areas of Maharashtra, and get back to nature.
Dabhosa Waterfall Resort – Jawhar
Located in the idyllic landscape of Jawher, the Dabhosa waterfall is a breathtaking sight to witness. It is the highest waterfall in Maharashtra and is guaranteed to leave you spellbound as you soak up the infinite micro droplets from the misty breeze. The camp site at Dabhosa Waterfall Resort features 10 spectacular rooms overlooking these gorgeous falls, with two well-spaced dormitories, a dining area and a full service kitchen.
Adrenaline junkies can indulge in spine-tingling adventure sports like rappelling, trekking, kayaking, cliff jumping and valley crossing through the magnificent waterfalls. You can complete your vacation by visiting the Fort of Bhopatgarh which is an avid trekker's delight.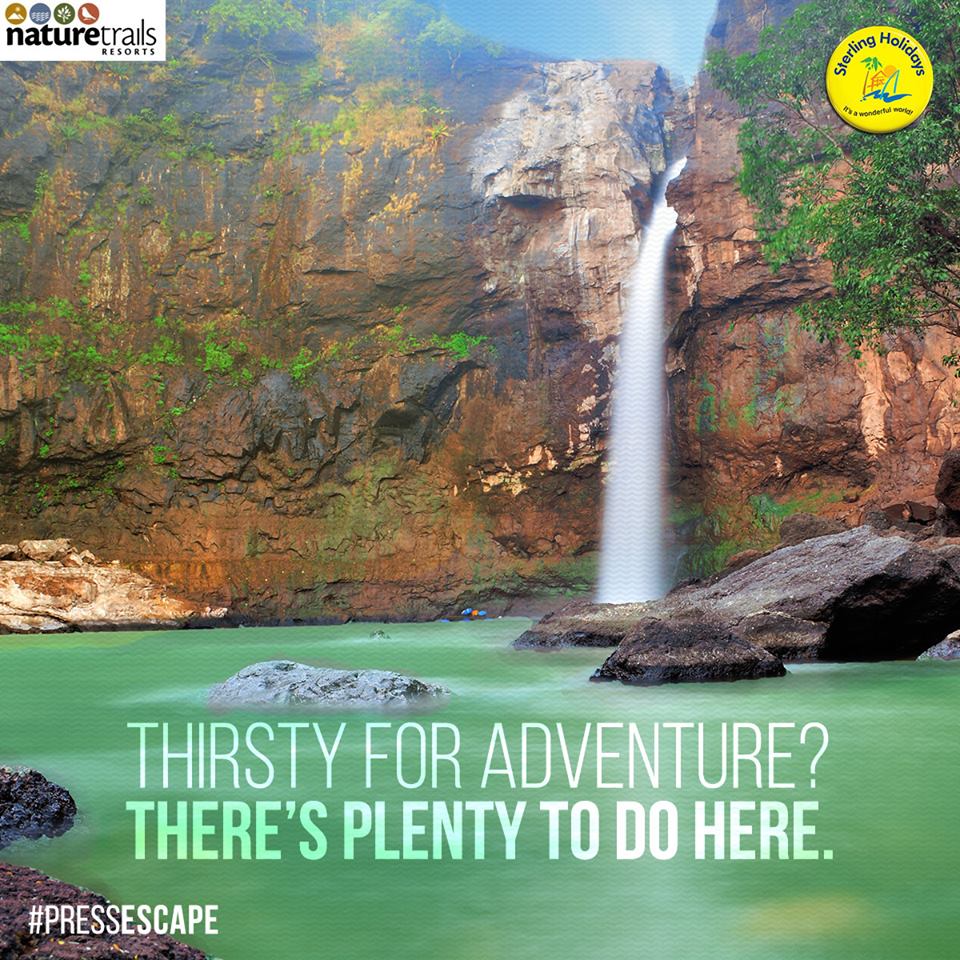 Kundalika Rafting Camp – Kolad
The picturesque Kundalika River flows through the thick forests and rice fields of Maharashtra. This massive water body provides hydroelectric power to two stations, giving out the perfect amount of force for some soul-stirring white water rafting, over a brilliant stretch of 13 kms. The Kundalika Rafting Camp features 20 luxurious tented camps, with bathrooms, located at the end of the rafting run.
Apart from white water rafting, thrill seekers can indulge in adventure sports such as zip-line, kayaking, Tarzan swing, jungle cooking, team games, campfire, swimming in Kundalika River, tag hunt and treasure hunt.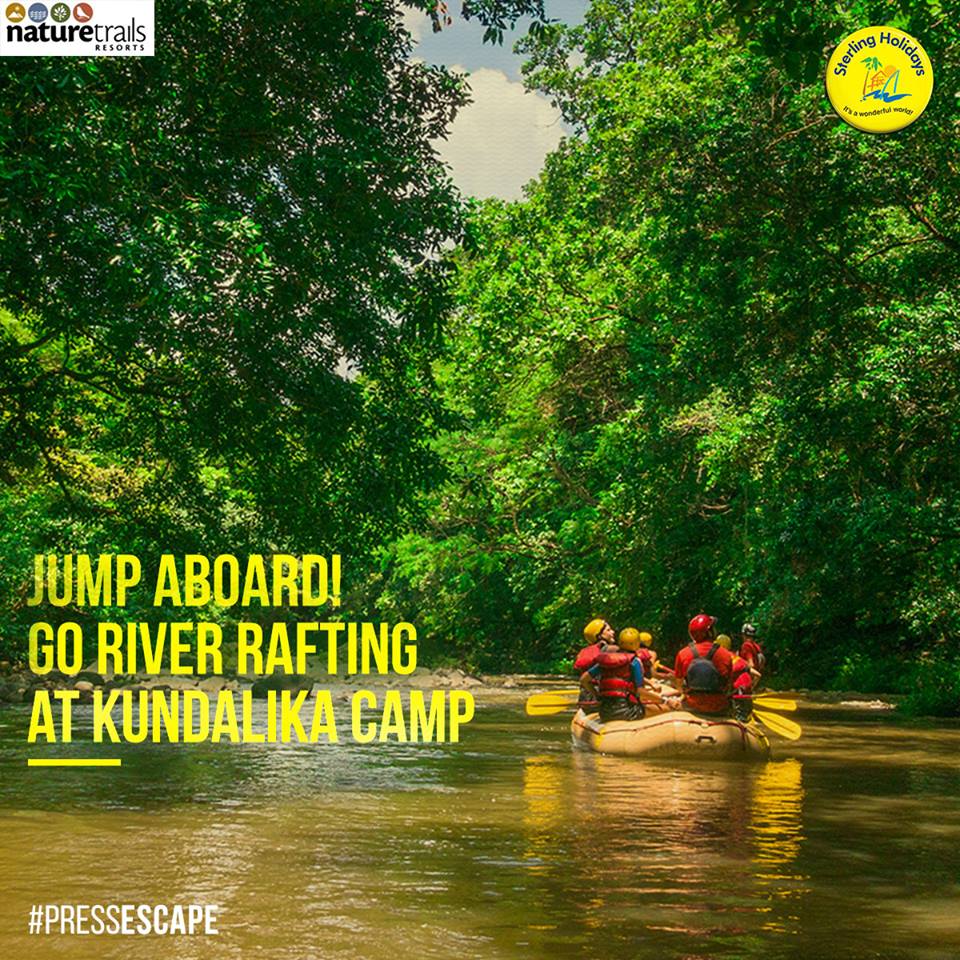 Sajan Nature Club
The Sajan Nature Club is a haven for the ones who love the outdoors. The mind-blowing 35 acre property is located in Sajan village with exotic shelters like air-conditioned tree-houses, air conditioned cocoon houses and 10 luxurious shacks, with a swimming pool, to provide you with opulent comfort coupled with the thrill of the outdoors.
The activities you can engage in include valley crossing, giant swing, Burma bridge, skywalk, night trek, emu farm visit and a treasure hunt, to name a few.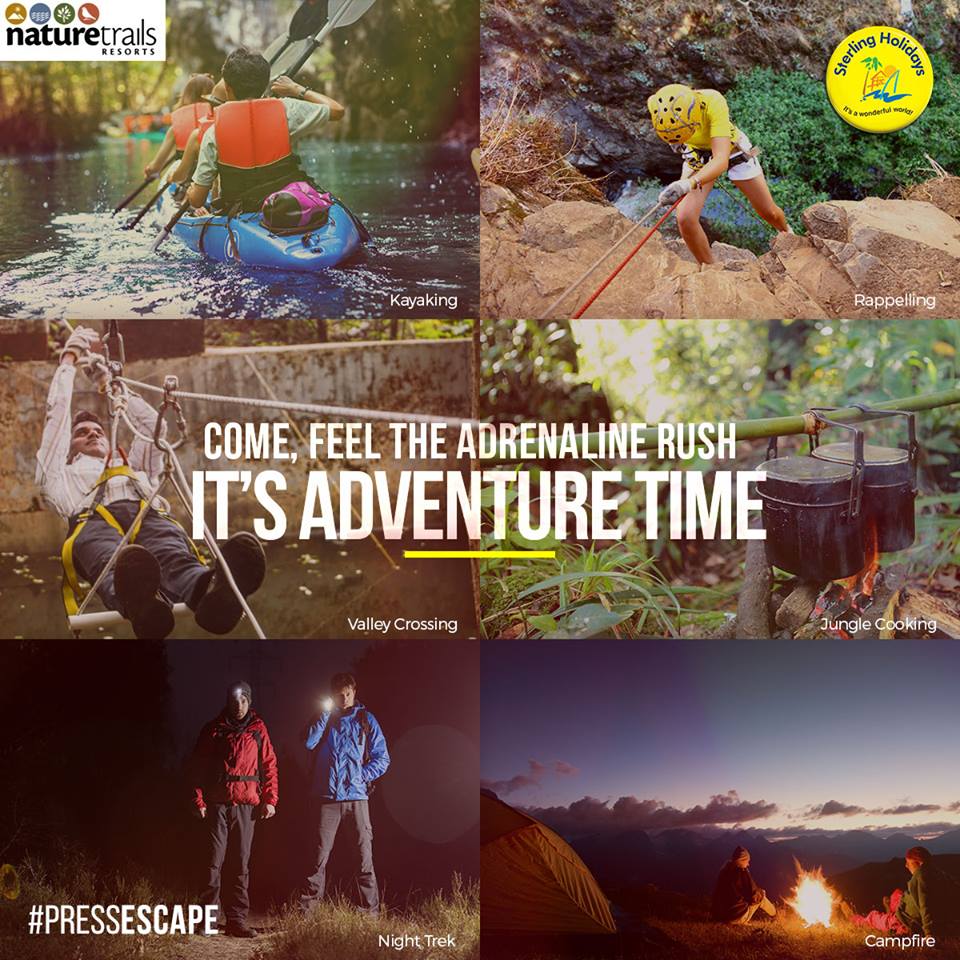 Durshet Forest Lodge – Khopoli
The Durshet Forest Lodge is a bird and nature lover's paradise. This sensational shelter is spread over a breathtaking 35 acres of natural forest, by the stunning Sahyadri range. It is a trekker's delight with an extensive range of teak trails and silver oak trails. The vast forest even has a spectacular waterfall which appears during peak monsoon season.
Besides trekking, you can keep yourself engaged by visiting the world known Pali and Mahad Ashta Vinayak Ganapati Temple and soak in the picturesque Thanala Rock Cut Caves amidst the hot water springs. While you are here, you can also indulge in adventure sports such as rappelling, zipline, night walks in the forest, barbeques and campfires.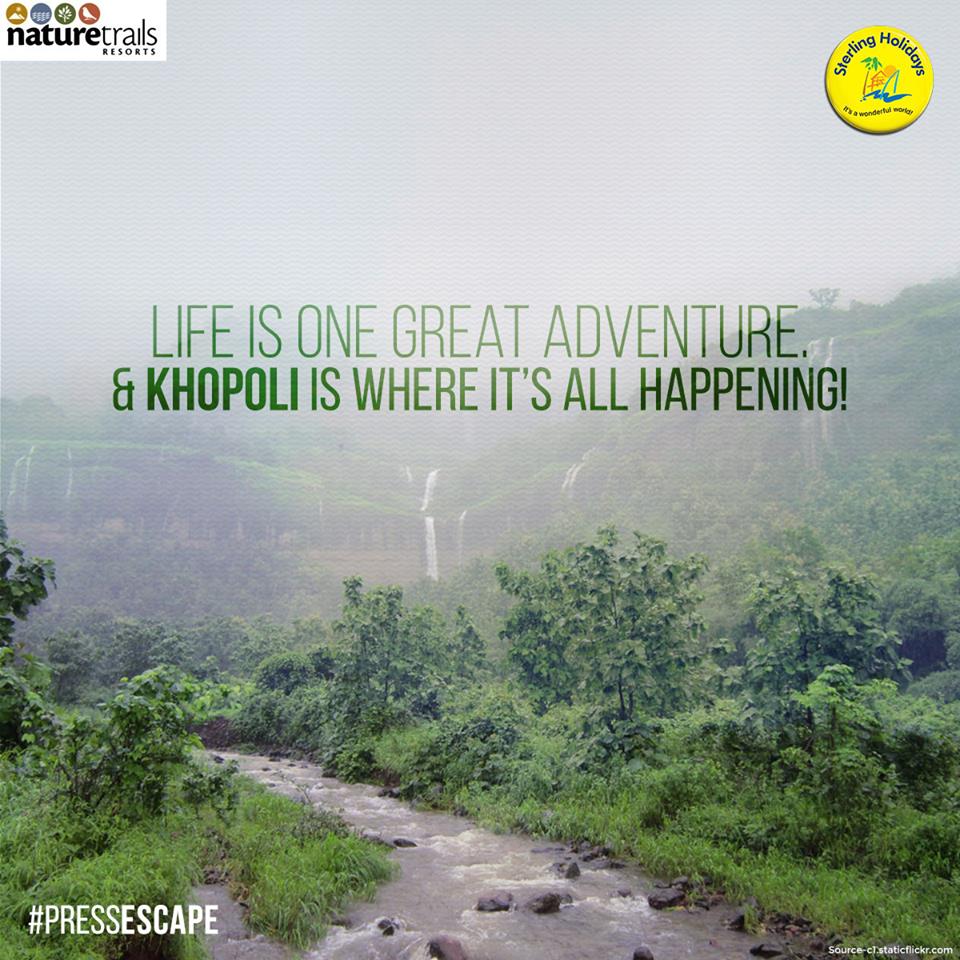 Explore the dense forests and indulge in luxury, by getting the best of both worlds, at Nature Trails Resorts