Situated along the banks of Rapti River, Gorakhpur is a city in the eastern part of Uttar Pradesh. Besides being famous for its association with Sant Kabir & Premchand, it is also known for heritage monuments like Imambara Dargah, Gorakhnath Temple, and GeetaVatika. The latest to join this famous list is the Gorakhpur Railway Station with world's longest railway platform.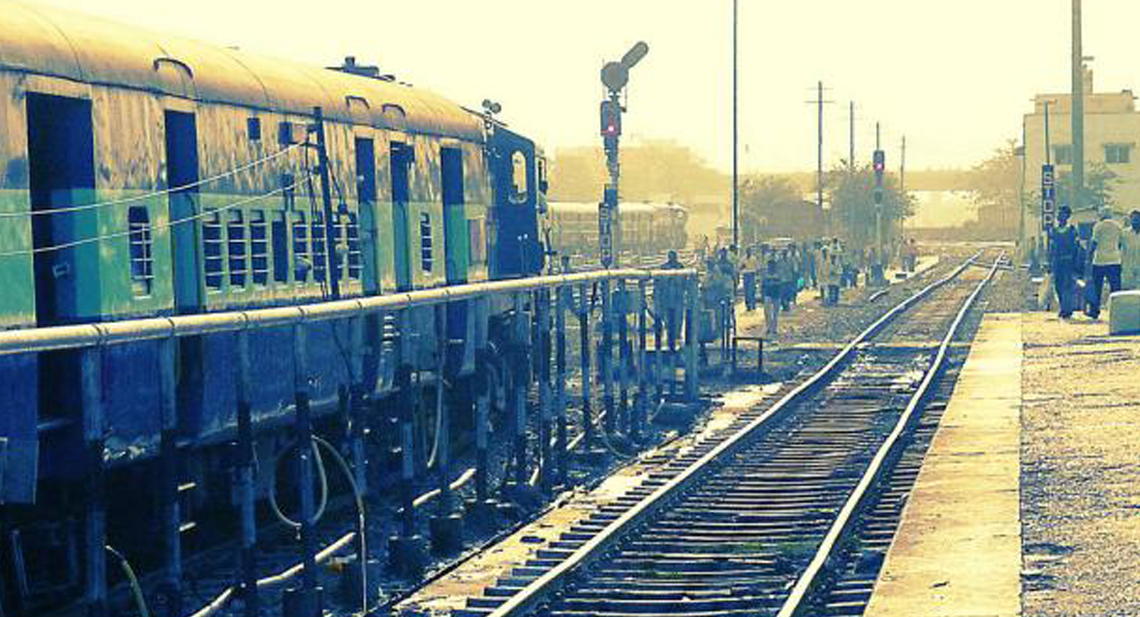 In October 2013, the remodeling work of Gorakhpur platform was finished in a record time and K K Atal, General Manager North Eastern Railways (NER), inaugurated it. With a length of approximately 1,300 metres (1.35 kilometres – 0.84 miles), it earned the title of world's longest railway platform.The platform has received recognition from both, Guinness Book of World Records and Limca Book of Records.The previous record holder was Kharagpur in West Bengal with1,072.5 metres long platform.
Gorakhpur is one of the busiest railway stations in India that caters to more than 180 trains and 270,000 passengers on a daily basis. Railway being the lifeline of the region, altering the platform is regarded as an excellent step towards easing crowd movement and ensuring safety. The result of consorted efforts by the railway authorities, railway employees and the public,the revamped Gorakhpur platform has went on to become the pride of the city.