Hectic routines and work pressure takes a toll on our health on a daily basis and many of us remain ignorant of the ill effects until it's a little too late. Even those who are concerned about their health tend to focus on the fitness of body and ignore the fact that one's state of mind is equally important for healthy living. 'Stay fit and healthy' is the catch phrase that almost every product that we consume nowadays advertises and we look for 'organic' and 'natural' stamps on everything from noodles to shampoos. However, are we taking enough time out of our  lives to connect mind and body for a healthier life?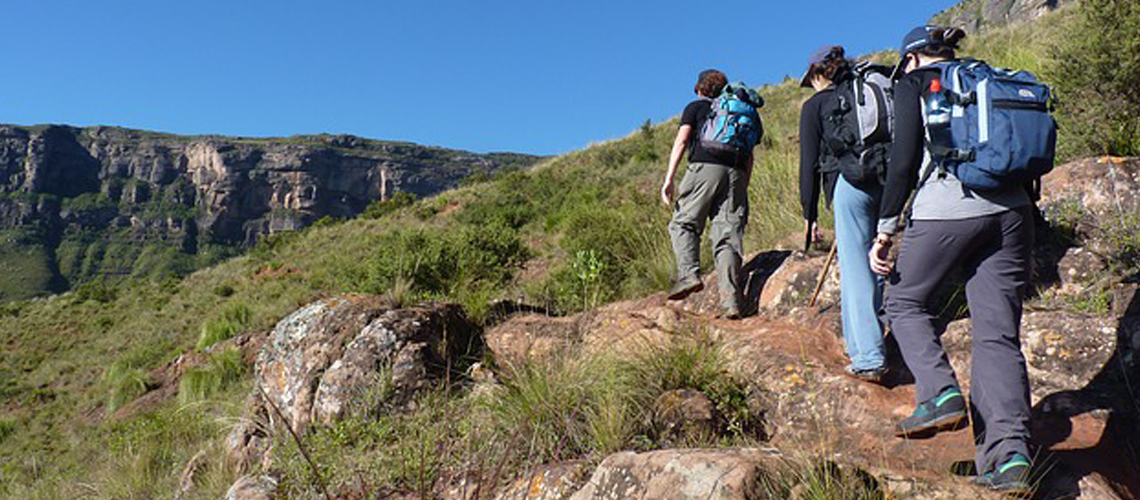 Travelling to a new place and doing something different from our daily routine has a tremendous impact on our emotions.It can be as simple as taking as walk in the woods, breathing in the fresh air of the morning or something more adventurous like a trek up a mountain trail. Travel opens up these wonderful opportunities to enrich our mind and body. Here are five reasons why holidays make you healthier.
It makes you happy
"Happiness is nothing more than good health and a bad memory". This quote by the renowned theologian, philosopher and medical missionary Albert Schweitzer beautifully captures the essence of happiness. Interestingly, traveling does both. It makes you forget and let go of your worries and grudges, which is very important for a healthy state of mind. And health and happiness are mutually co-existent and complementary to each other!
It reduces stress
When you are on a holiday, you're bound to forget about the regular tensions of everyday life- sticking to schedules, discharging everyday responsibilities and so on. Holidays reduce feelings of stress and frustration by putting you in a totally fresh environment.
It makes you fitter
And more active. You plan, you pack and you travel. You have a new itinerary in place and a whole new excitement of what is to come. The views of nature are sure to woo you for hikes, nature walks and trekking- you pant, and breathe more and your lungs thank you for being so kind. Moreover, such activities also motivate you to maintain fitter schedules once you are back home.
It opens up your mind
There's more to life than meets the eye. By exposing you to new places, cultures and people, traveling is sure to help you widen your horizons. Take our word for it- you will return with a fresh mind, an invigorated body, a purified soul and a more confident self than you were before.
It helps you connect with the people you love
Memories are made with the people you love and a vacation gives you that quality time you and your family need with each other. Healthy relationships make way for healthy minds.