India is home to spectacular places that are often overlooked in lieu of international holidays. Prime Minister Shri Narendra Modi's call for visiting 15 destinations in India by 2022 is an excellent move to promote domestic tourism. Make your next holiday a memorable one by choosing from our offering of close to 40 Sterling destinations, where you can Holiday Differently
Taking his message forward, we at Sterling have come up with 15 tourist destinations around the world with a corresponding destination in India which is as good if not better than its counterpart abroad. Just go through these beautiful images and pack your bags and head to these destinations.
1. Regain your sanity as you soak in the falling water. At Athirapally Falls in Kerala, you will enjoy as much as you would at Niagara Falls. Both these marvellous falls will take your breath away. While at Niagara you would see the cityscape in the background, in contrast, Athirapally is located amidst the lush green forest. Explore the beauty of this destination with Sterling Guruvayur.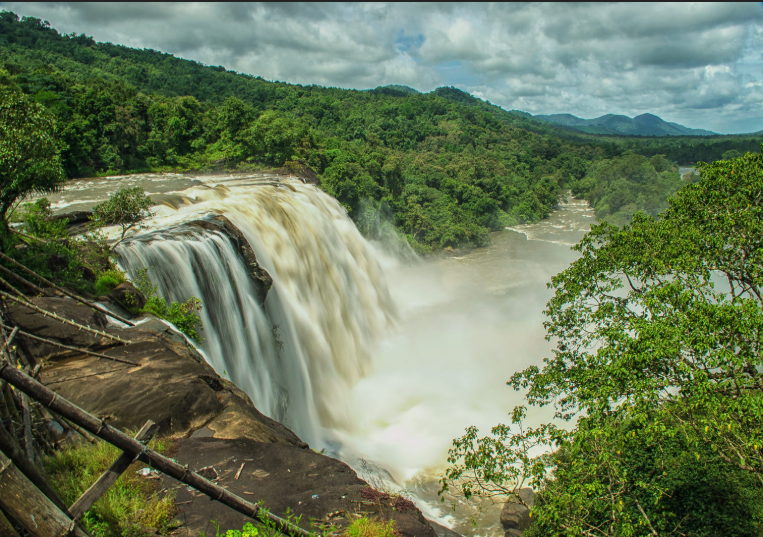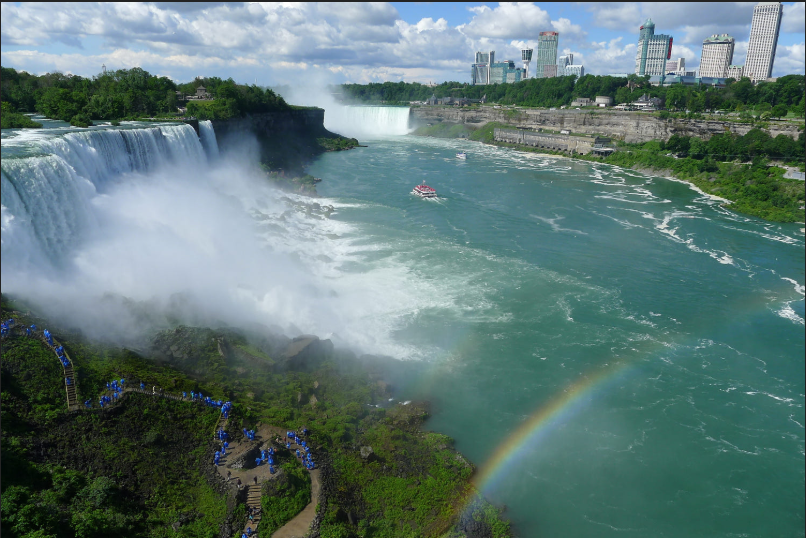 2. Breathe in the peaceful serene water all around you. The river Nile is the longest in the world and passes through several countries in Africa and is the major source of water in the desert states of Sudan and Egypt. The Godavari, on the other hand, comes to life during the monsoon and acts as a life-saver for the parched land in the Deccan Plateau.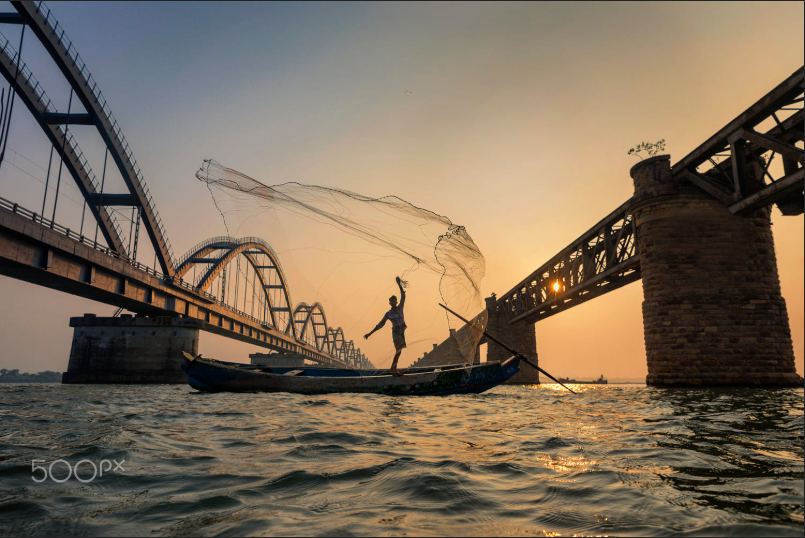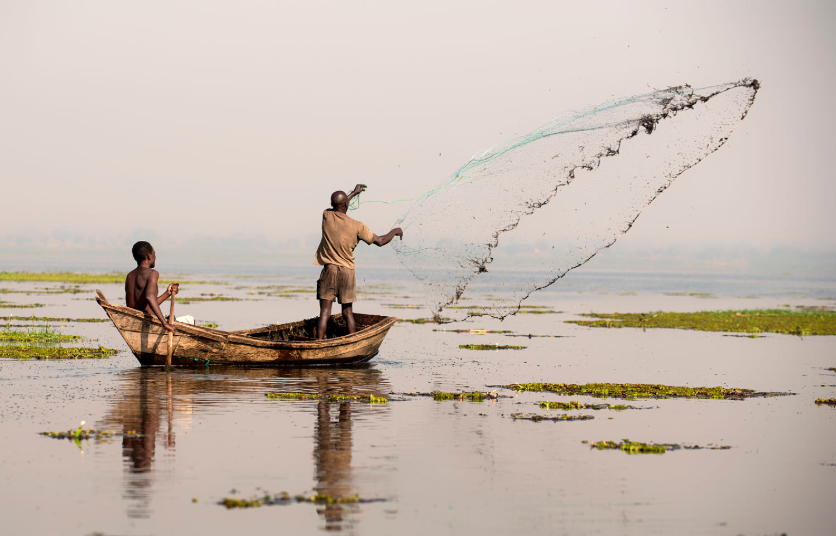 3. Put your mind at ease with a calm breeze from the ocean. The Copacabana beach in Rio is famous for its serene beaches and is a paradise for tourists, but the Baga beach in Goa is as lively as any international beach. Enjoy this destination with Sterling Goa Bardez.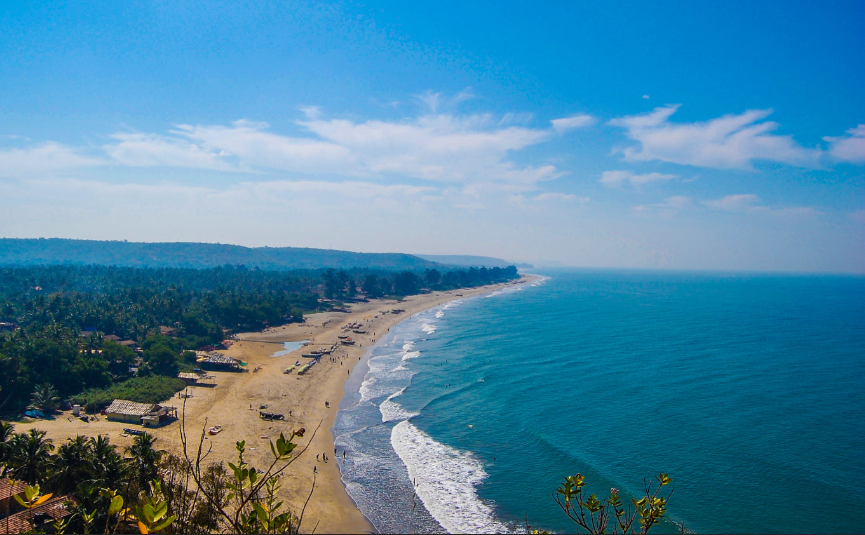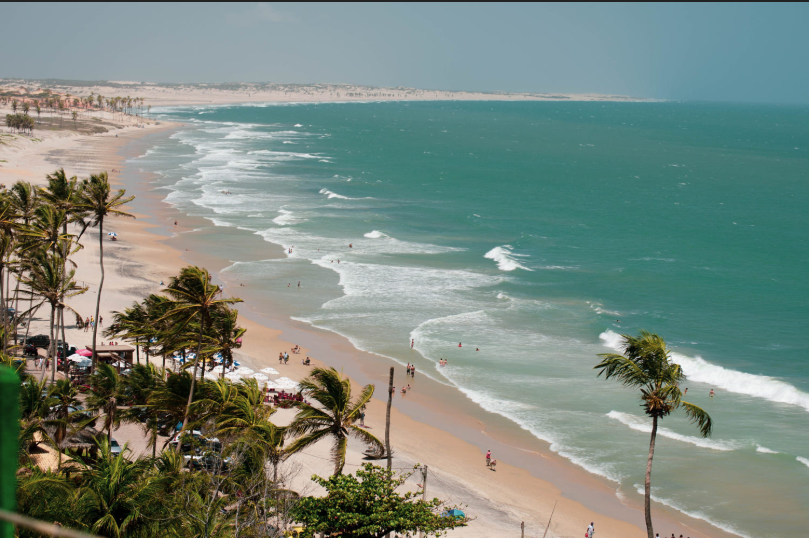 4. Experience the beauty of Kashmir in the lap of a shikhara in Dal Lake. These boats easily rival the floating markets that you will find in Bangkok, Thailand. Sit back and relax at De-Laila houseboats by Sterling while you are here.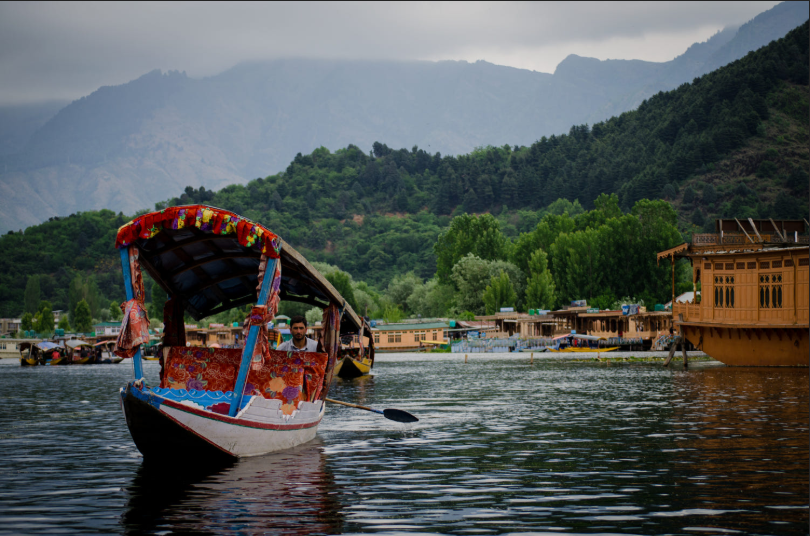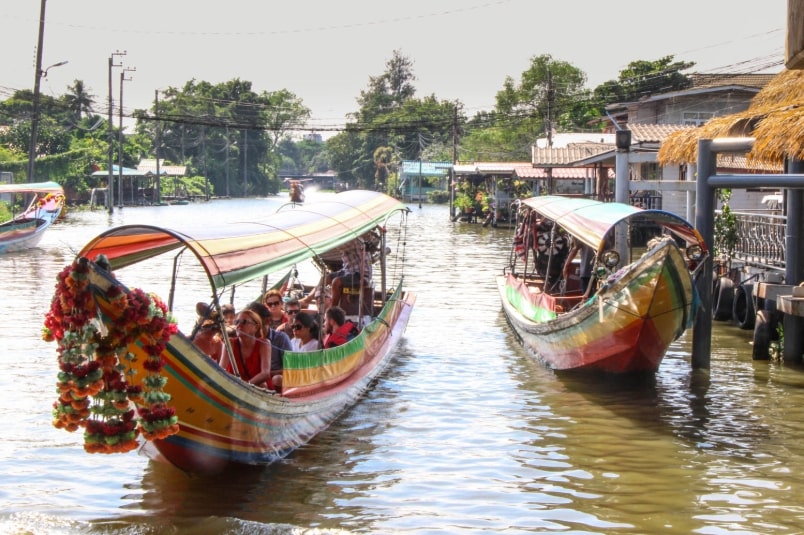 5. Enjoy the silence of still water amidst breathtaking mountains. The Lake District in the mountainous region of England is well-known for its numerous lakes. However, Nainital in Uttarakhand is equally good if you wish to be surrounded by lakes. Discover this destination with Sterling Nainital.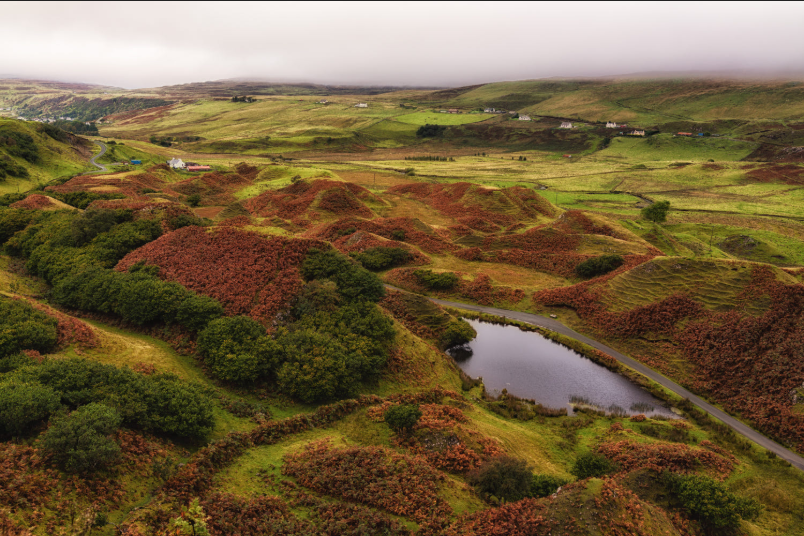 6. Take a break and relax inside Udaipur's Jal Mahal, surrounded by calm waters. In Europe's Lithuania, there is a palace on Lake Trakai which is quite similar to Jal Mahal in Udaipur. This palace is also a major tourist attraction now. Relish the experience of staying at this location with Sterling Atharva-Jaipur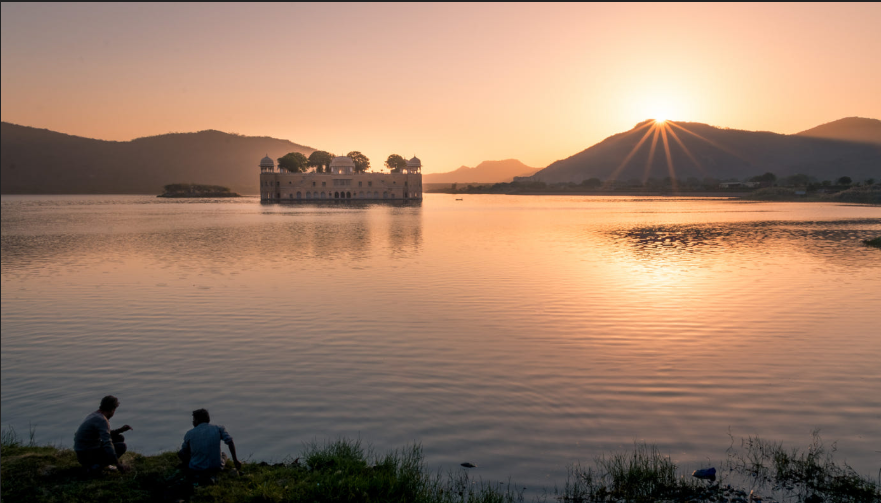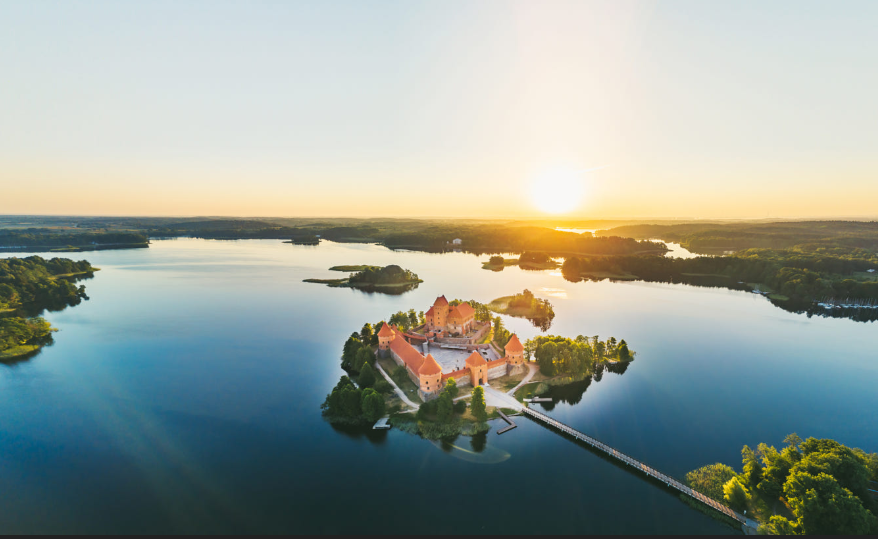 7. Get close to nature at Munnar's stunning tea plantation. The Boh Tea Estate in Cameron Highlands is the largest in Malaysia. However, in terms of natural beauty, it is nowhere close to Munnar. Scout the gorgeousness of this destination with Sterling Munnar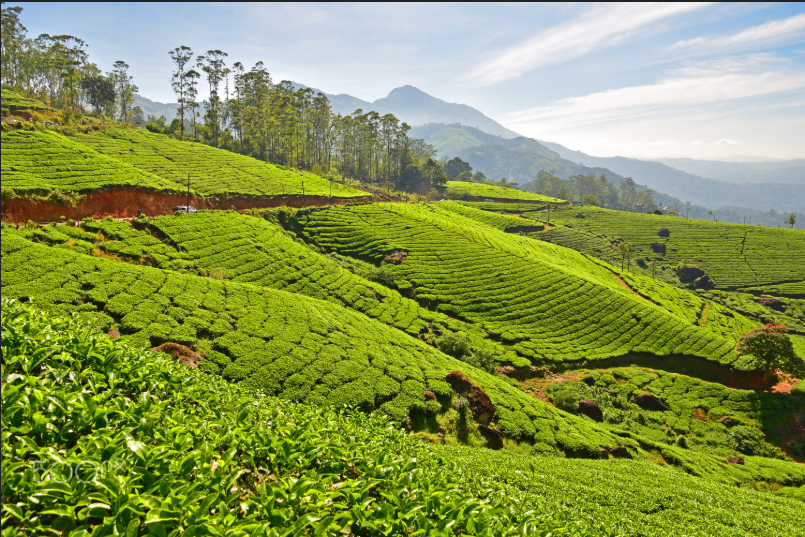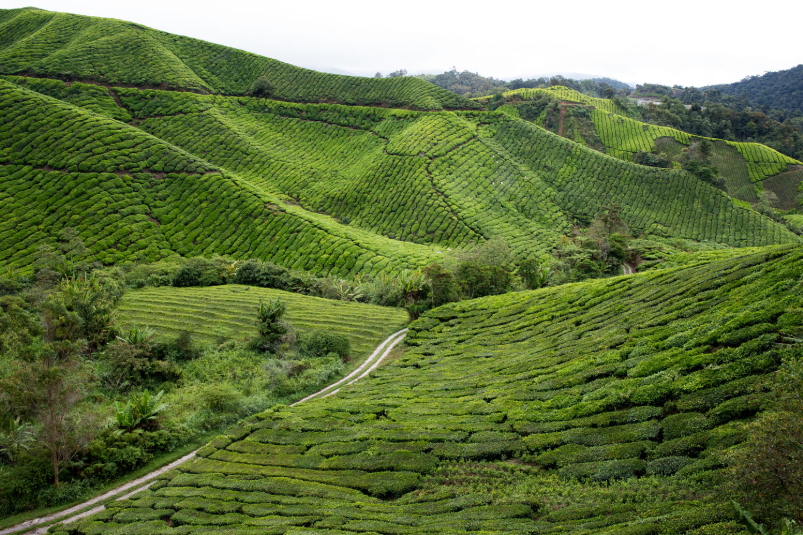 8. The Alps in Switzerland is known for skiing and other winter sports. However, you will be able to enjoy everything and more in the Himalayas. Find your true self among these majestic mountains. Enjoy this stunning destination with Sterling Darjeeling.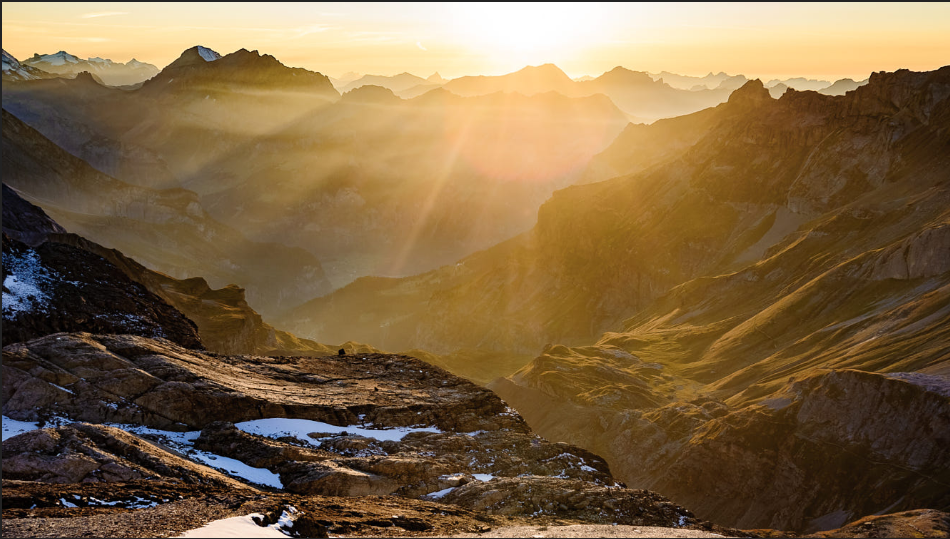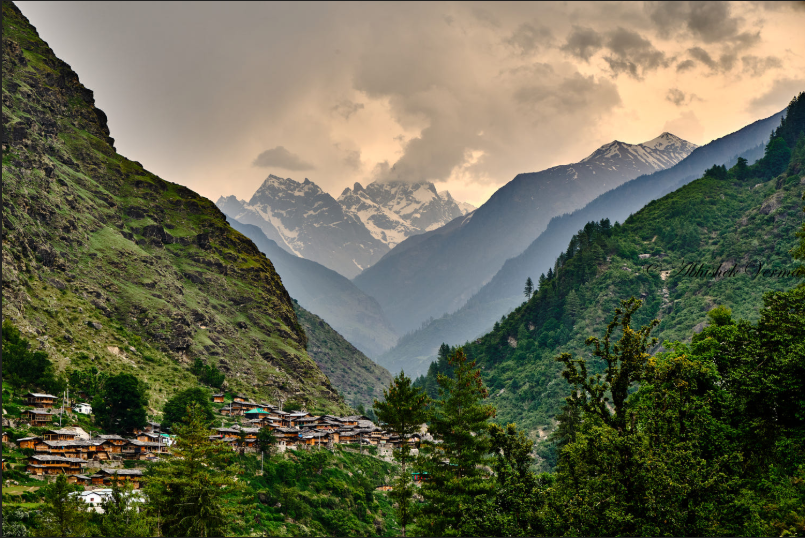 9. Explore the gorgeous backwaters of Alleppey on a boat. Alleppey is also known as the Venice of the East as it is uncannily similar to the Italian town, which is built on more than 100 small islands in a lagoon in the Adriatic Sea with no roads, just canals.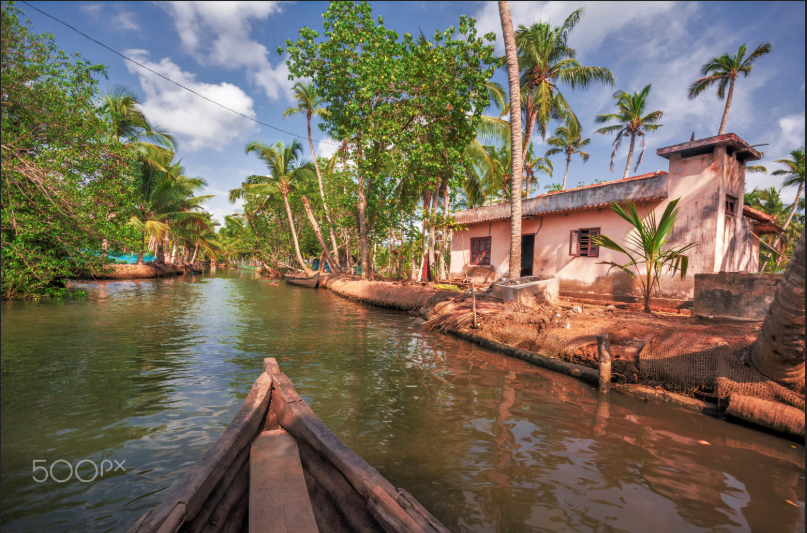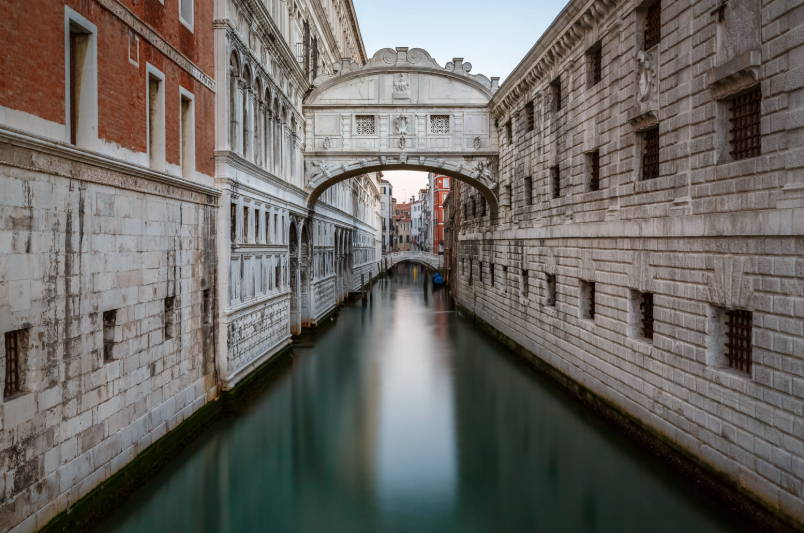 10. Witness the wild creatures in their habitat and go back and relax at Sterling Thekkady. The Elephant Jungle Sanctuary in Chiang Mai, Thailand is quite similar to the one in Thekkady.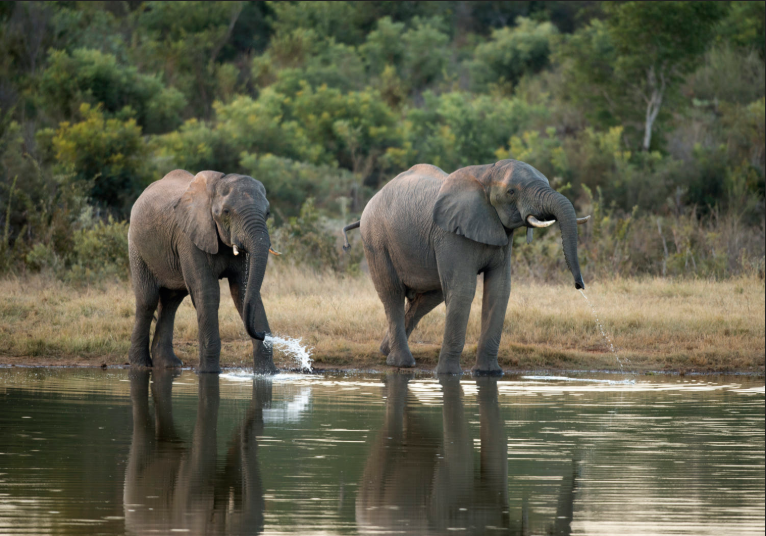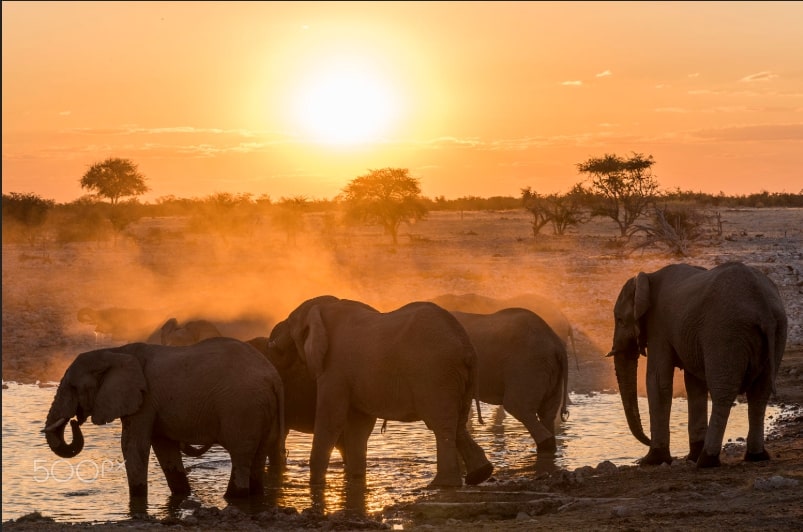 11. Soak in the stunning view of the tulip garden with the flowers in full bloom at the Indira Gandhi Memorial Tulip garden. Keukenhof Tulip Gardens are a popular place to visit during spring in Holland very much like the garden in Srinagar. Go back and relish a hearty meal at De – Laila Houseboats by Sterling.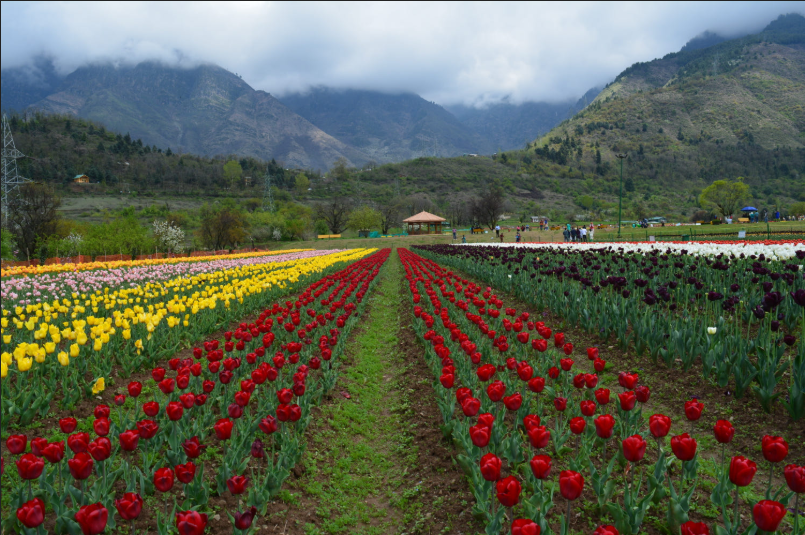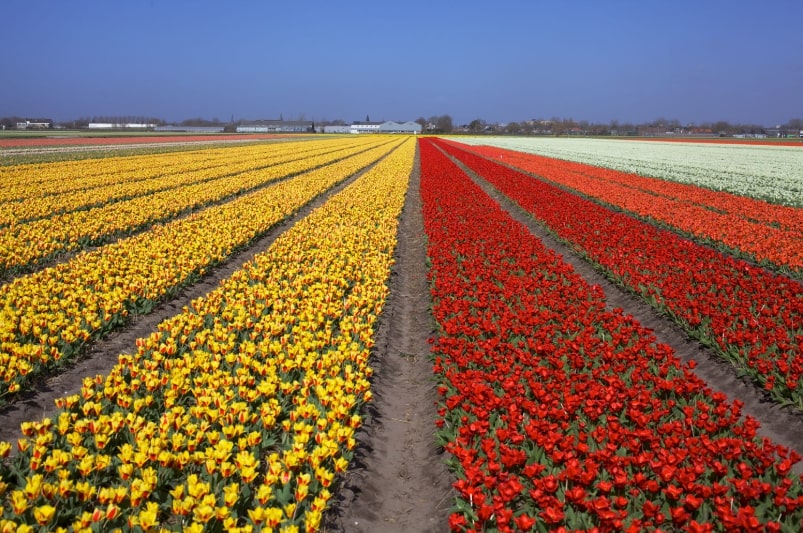 12. Rolling green hills amidst forest trails, Coorg is truly a trekker's paradise. In Scotland, you will experience similar rocky terrain, surrounded by lush green grasslands with large herds of grazing sheep.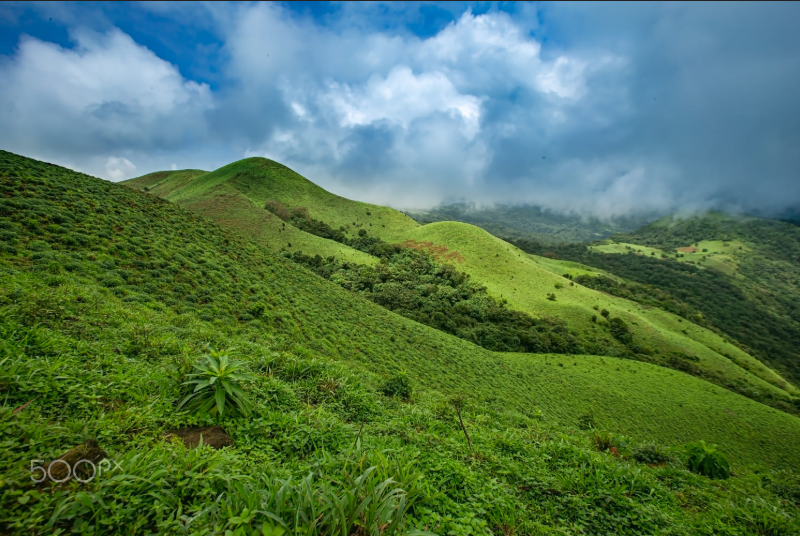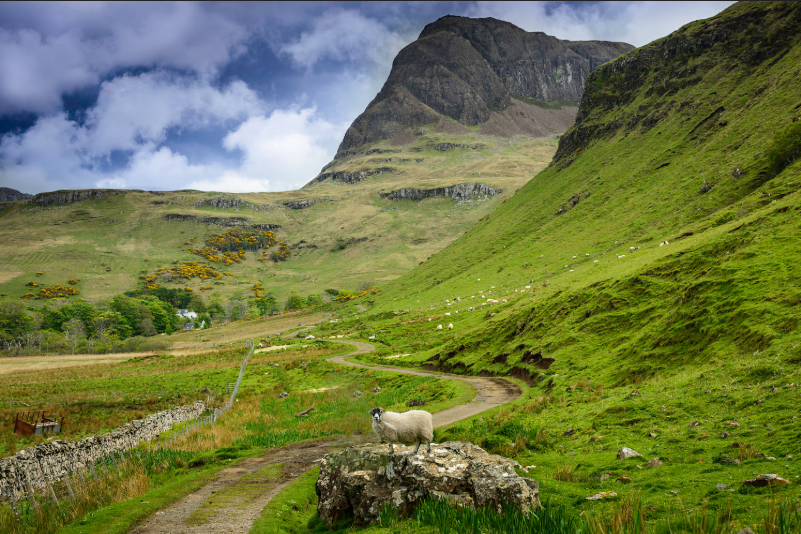 13. The Manimala river in Kerala is not as majestic as Amazon, but during the monsoon, this river comes alive. Experience the driving force of all nature as the river water floods the dense rain forest.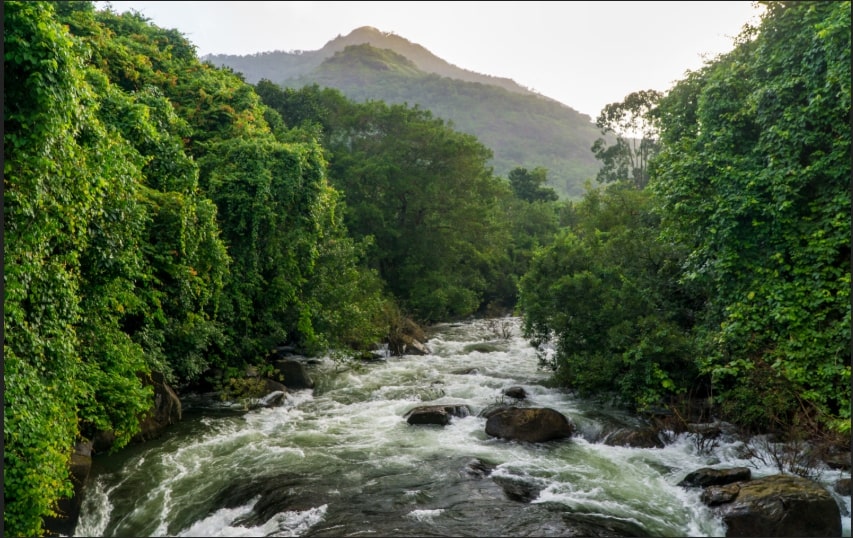 14. Pay tribute to our fallen heroes who laid down their lives to protect the citizens at India Gate. In Paris, there is a similar monument known as the Arc de Triomphe, which was inaugurated in 1836 by the French king, Louis-Philippe, who dedicated it to the armies of the Revolution and the Empire.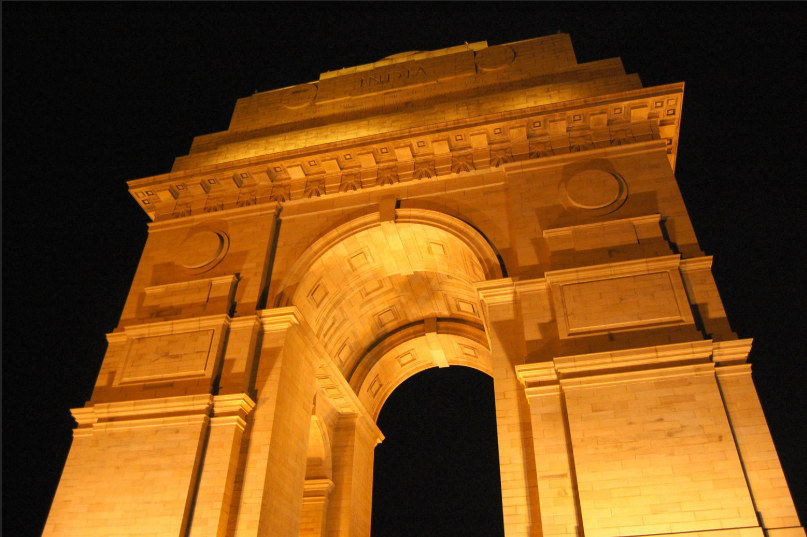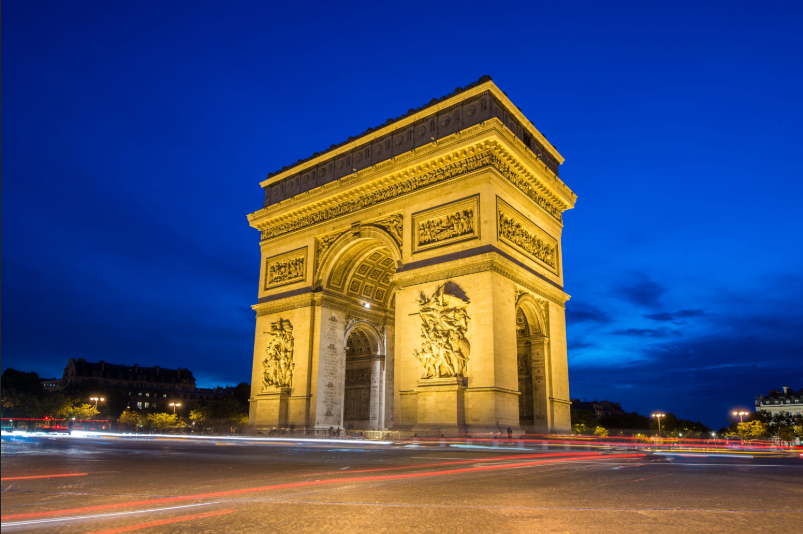 The destinations mentioned above in India are as beautiful as any place abroad and our Prime Minister is right in urging people in India to visit these places. This will not only encourage tourism but also enhance employment opportunities for the locals.