It is believed that sighting a rare butterfly could be that your deceased loved one has something to tell you. However, for butterfly enthusiasts, this activity brings so much joy. These people explore the deep jungles to discover and study the rarest of butterfly species. However, if you like to spot these butterflies without entering the deep jungles, you can come to Sterling Wayanad.
At Sterling Wayanad, you will get to see some of the rarest species of butterflies in their natural habitat. There is a huge garden inside the resort that attracts these beautiful butterflies and also acts a breeding ground for them. Butterfly sighting is one of the unique experiences that Sterling offers, and this is a huge factor that drives people to stay here.
There are several species and subspecies of butterflies in India and Kerala is home to some of the most beautiful butterflies. The gorgeous mountain range of the Western Ghats that stretches through the length of the state hosts some of the rarest species of butterflies. If you are keen on watching these colourful butterflies in their natural habitat, you can visit Wayanad. Here we will describe in detail the different species of butterflies found in Sterling Wayanad:
Southern Rustic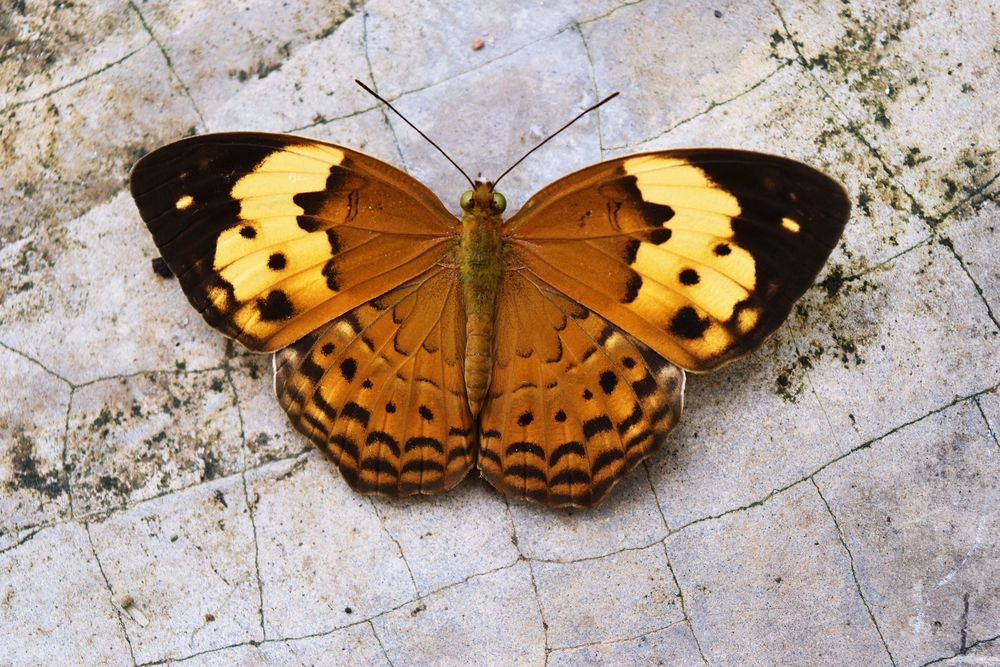 Southern Rustic butterflies are generally found in the dense forests of Kerala and Tamil Nadu. You will find these butterflies flying around in the forest and resting in shady places. They have yellow and dark brown coloured wings and feed on Flacourtia Jangomas leaves.  
Grass Yellow Butterfly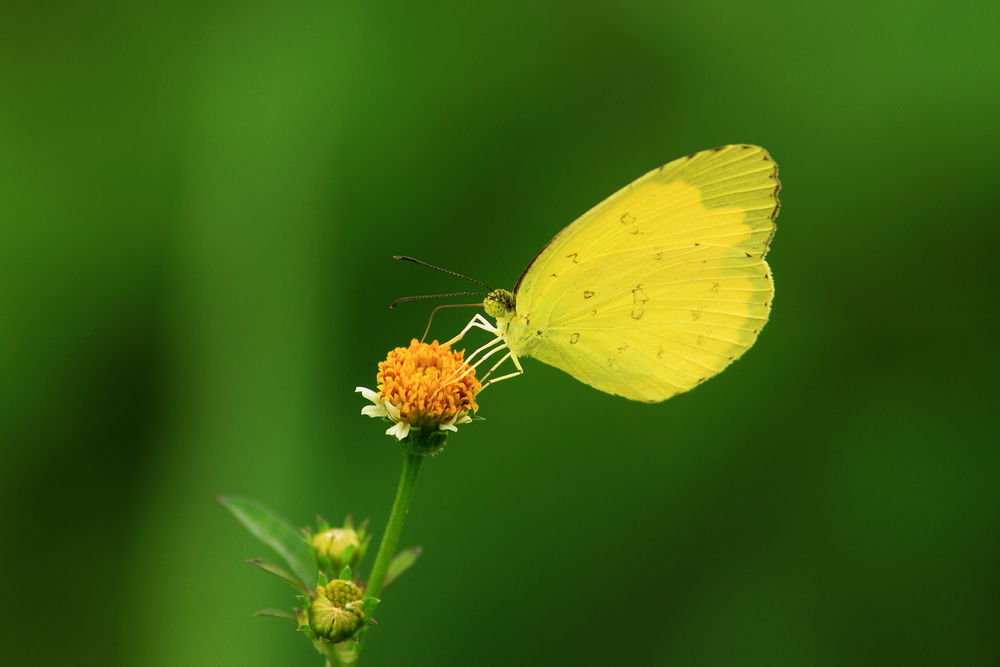 This is a commonly found butterfly species found in Australia, Africa, and Asia in open scrub and grass habitats. 
Southern Blue Bottle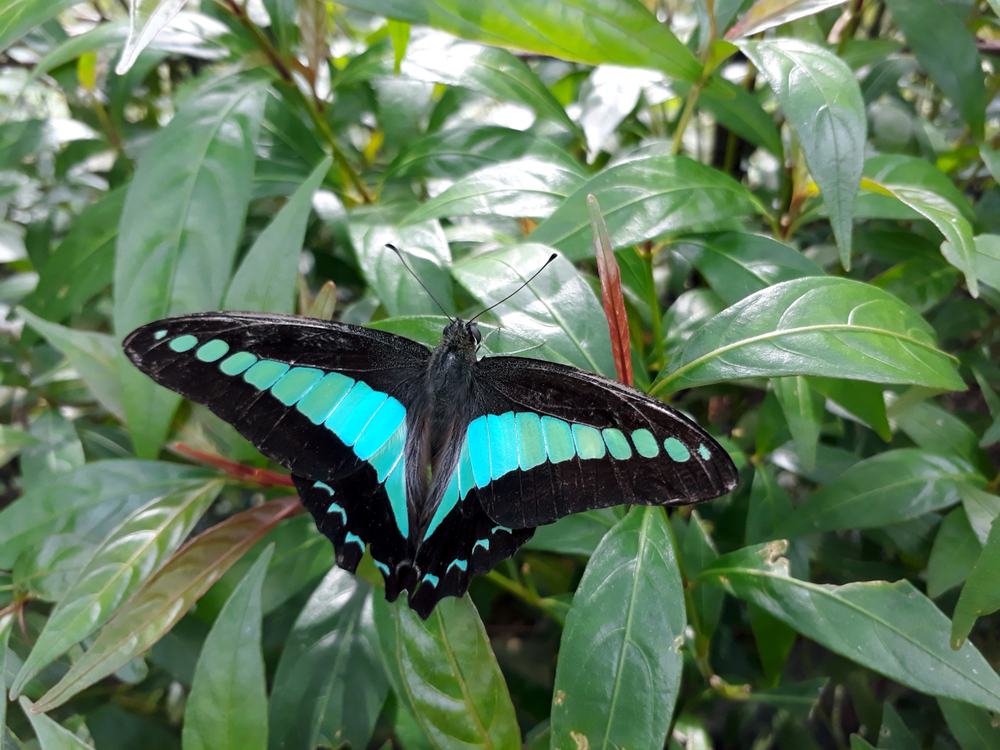 Southern Blue Bottle butterfly has an opaque black upper side with a broad blue band in the middle. This butterfly inhabits low-level and moist rain forests.
Plain Cupid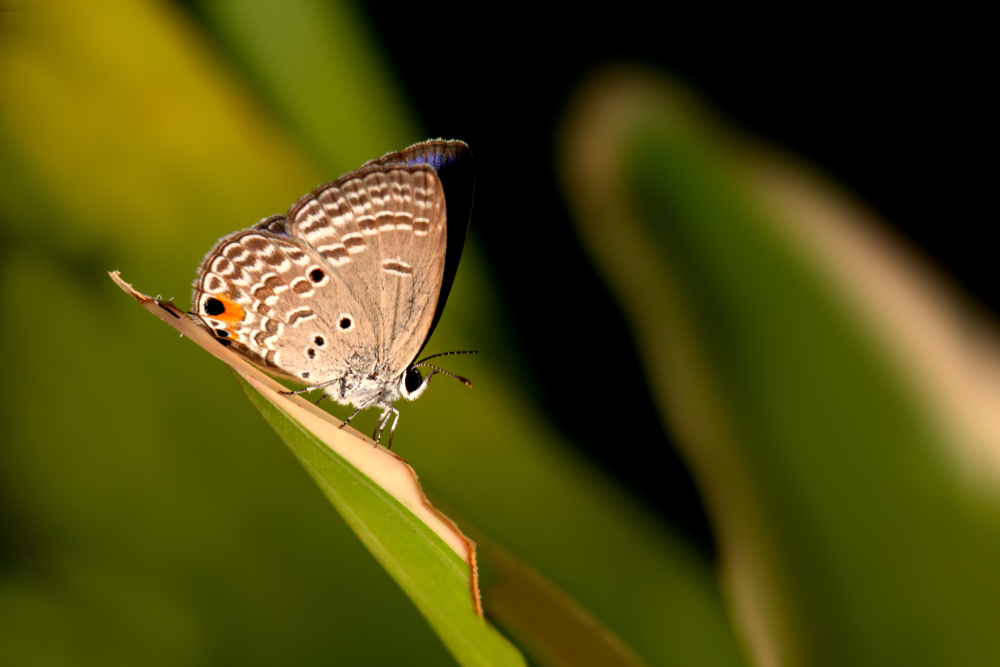 This species of butterfly has two different broods and resides in peninsular India. The male is lavender-blue while the female is brown. They are among the few butterflies that breed on plants of the cycad class. 
Common Mormon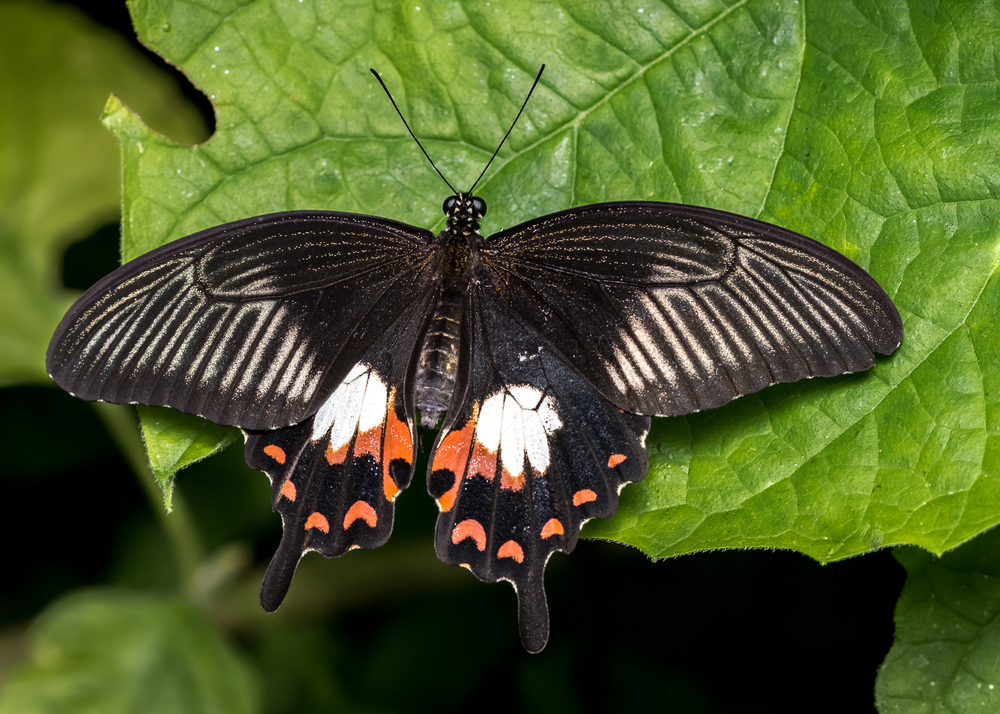 The Common Mormon butterfly is one of the commonly found butterfly species, which is known for the mimicry displayed by its females.
Pea Blue Butterfly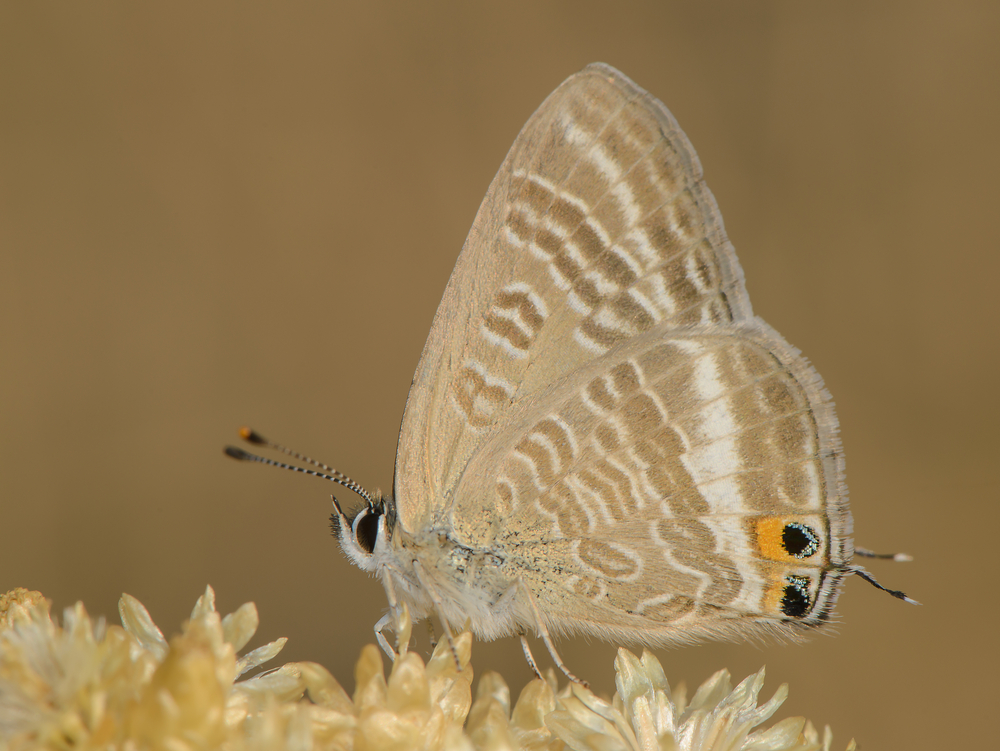 The Long-tailed Blue butterfly or the Pea Blue is a small butterfly that inhabits mountain meadows, hot flowery places, and the edge of forests.
Common Four Ring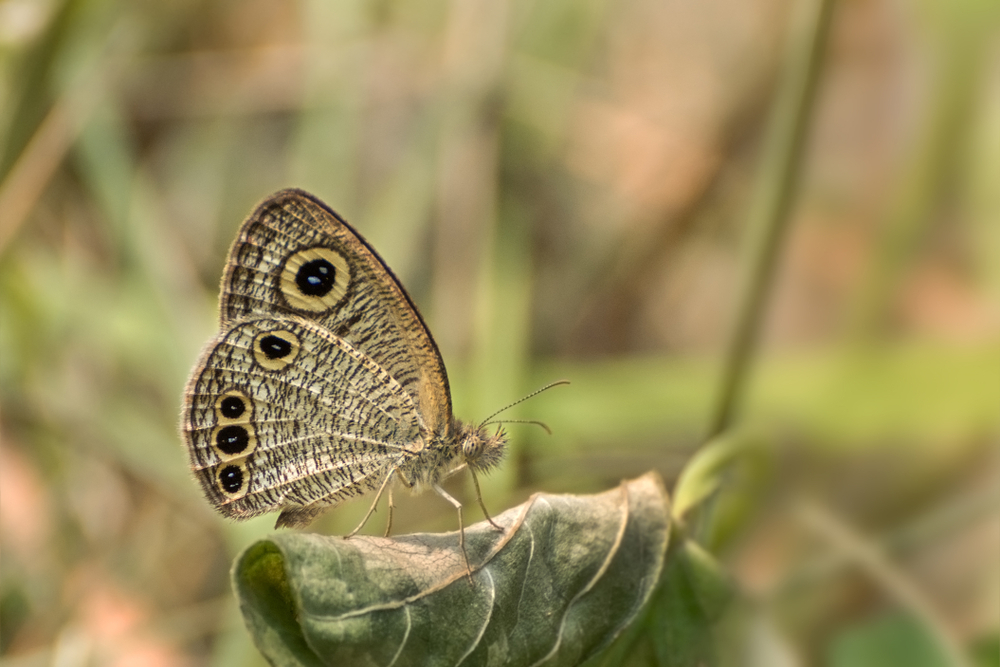 As the name suggests, this butterfly has four unique rings on the four corners of its wings and is commonly found throughout peninsular India and Southeast Asia.
Common Jezebel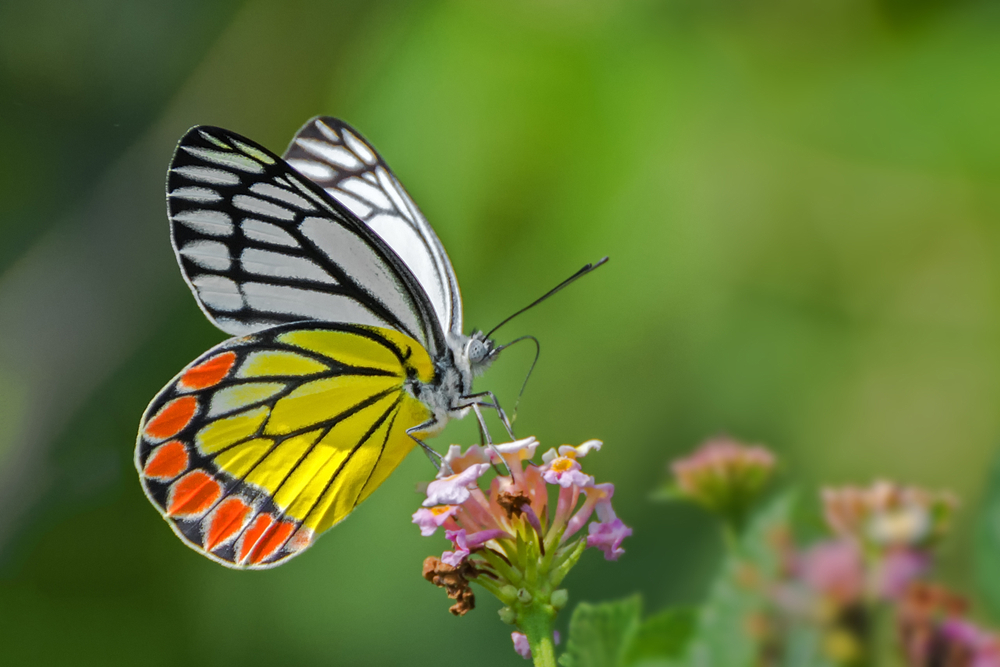 This is a medium-sized butterfly found in the non-arid regions of Indonesia, Sri Lanka, Thailand, India, and Myanmar
Common Emigrant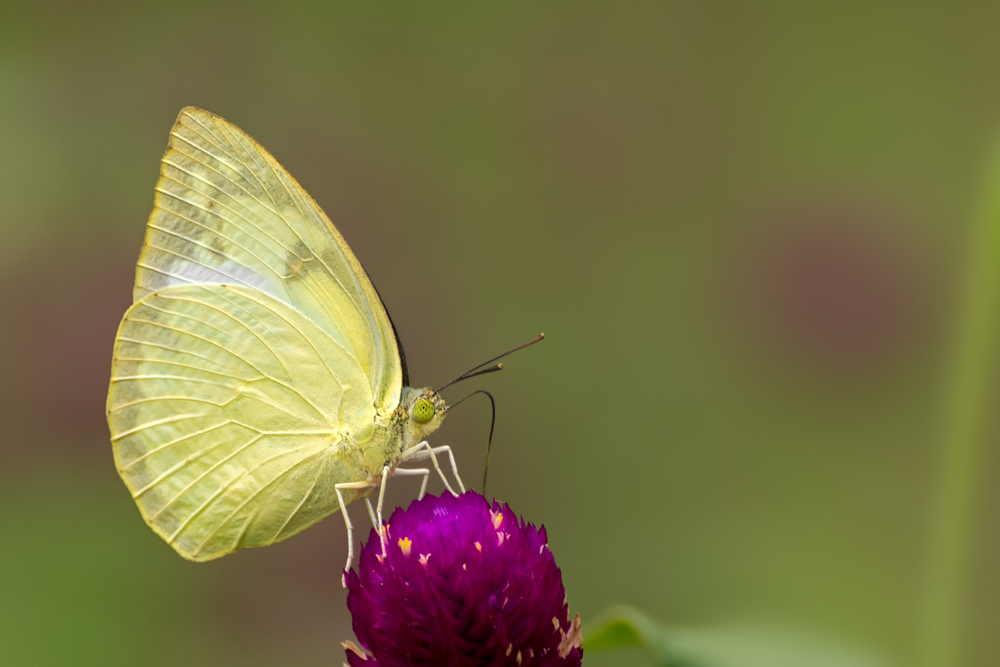 This Sulphur-yellow coloured butterfly gets its name from its habit of migrating from one place to another.
Southern Bird Wing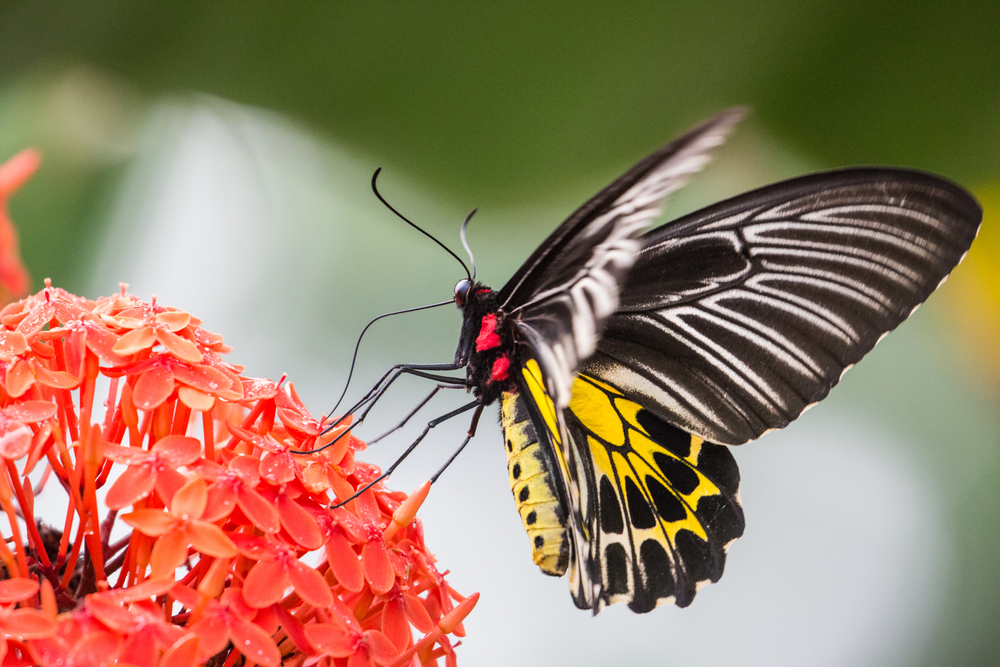 The Southern Bird Wing is the largest butterfly species in India and is commonly found in the Western Ghats and is the state butterfly of Kerala and Karnataka.
Chocolate Pansy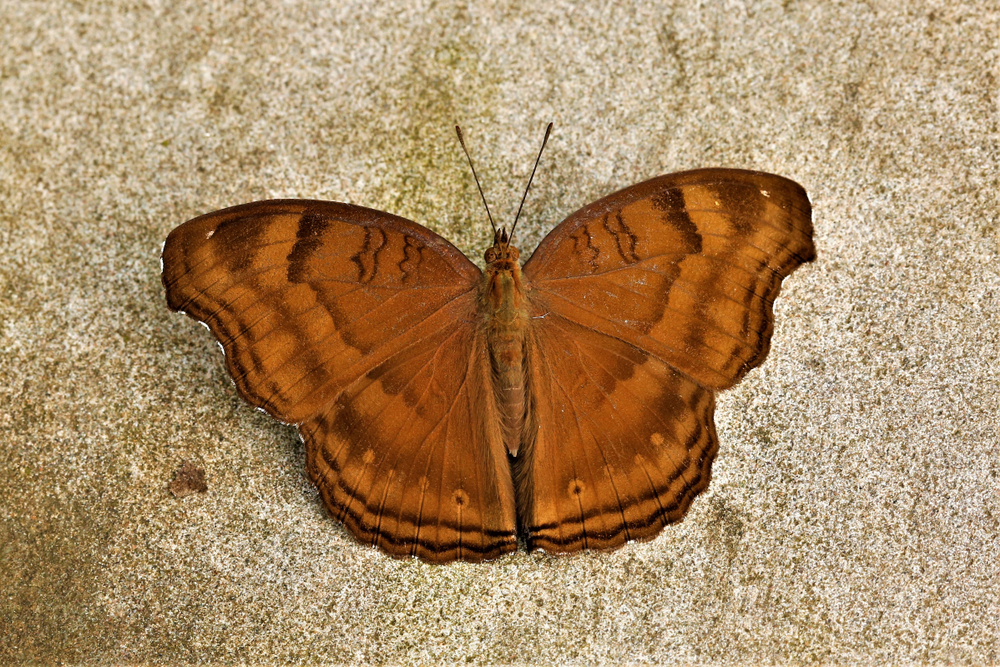 The Chocolate Pansy or the Chocolate Soldier is a fairly large butterfly with a wingspan of about 5 to 6 cm. These butterflies are often found close to the ground and usually bask in the sun.
If you are seeking nature's indulgence, there's no better place than Sterling Wayanad. Here you will enjoy rare visuals of the wilderness, paddy fields, picturesque plantations, and ginger fields. Inspired by the beautiful Muthanga Forest, Sterling Wayanad is the culmination of natural bliss and fine hospitality.