The place Puri, Odisha is closely associated with another word 'Jagannath'. This is because of the avid presence felt of the holy place Jagannathapura, where Lord Sri Krishna – the Lord of the Universe – along with his brother 'Balabhadra' and sister 'Subhadra', is being worshipped for centuries.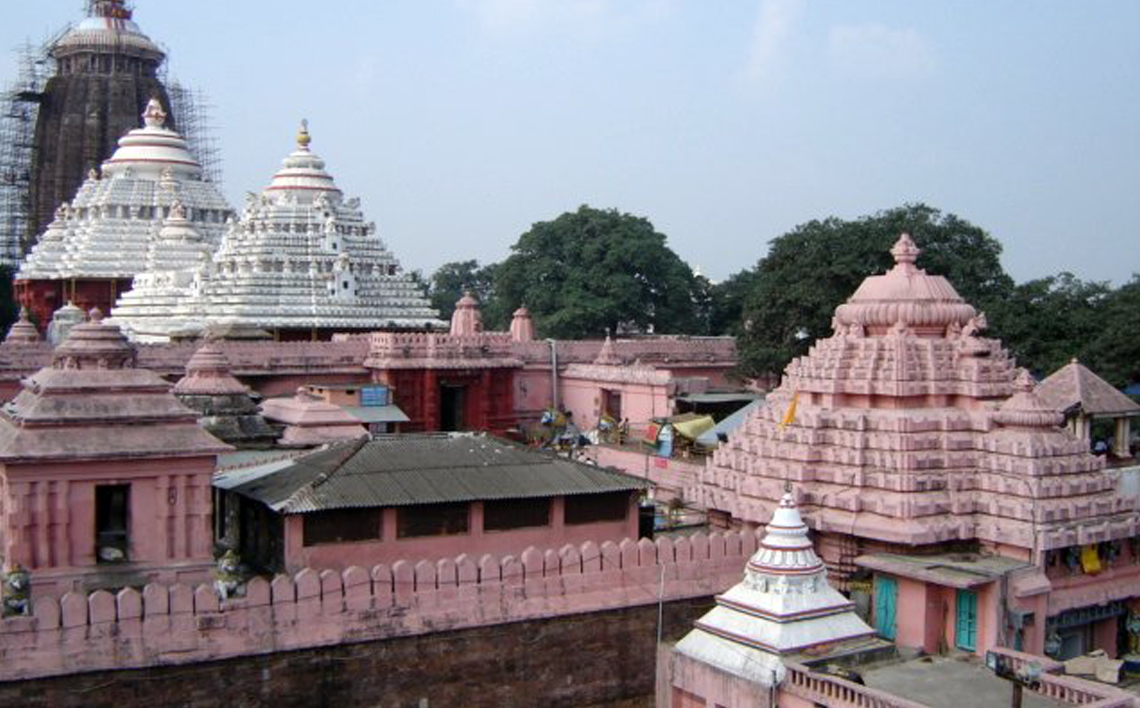 The marvellous temple of Puri Jagannath dates back to many centuries. However, the temple's origin is still a mystery. Lord Jagannath or Sri Krishna is one of the 10 incarnations of Lord Maha Vishnu. Though many rituals and festivals are celebrated in this religious abode, the biggest and the most colourful is the 'Rath Yatra' (Car festival).
Rath Yatra's Itinerary
This yatra is considered as an annual holiday trip for Lord Jagannath, his elder brother Balabhadra and sister Subhadra, from Puri temple to Gundicha temple. King Indradyumna built the Puri temple with his wife, Queen Gundicha, after whom Gundicha temple is named. It is located at a distance of two miles to the North of Puri. After staying there for seven days, the deities return to Puri temple in another procession called 'Bahuda Yatra'. On the way, the deities stop at Mausi Maa Temple who is an aunt to them.

Religious significance of Rath Yatra
All the three beautiful idols of Lord Puri Jagannath, Lord Balabhadra and Subhadra are taken on three huge special chariots (nearly 14 meters in height) in a procession. Millions of devotees pull the chariots and it is considered that a mere glance at the deities on chariots is a precious blessing resulting in Moksha (Salvation). Though the festival is of high significance to the Hindus, several people belonging to other religions and faiths participate enthusiastically in the pulling of chariots. Several groups accompany the chariots playing devotional songs with instruments like drums, tambourines and trumpets.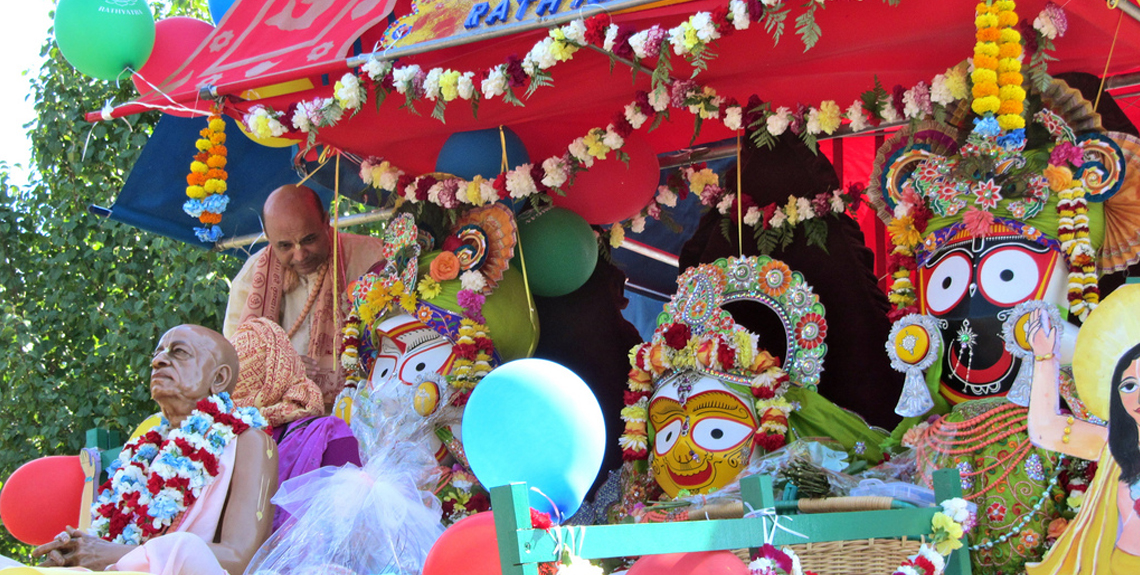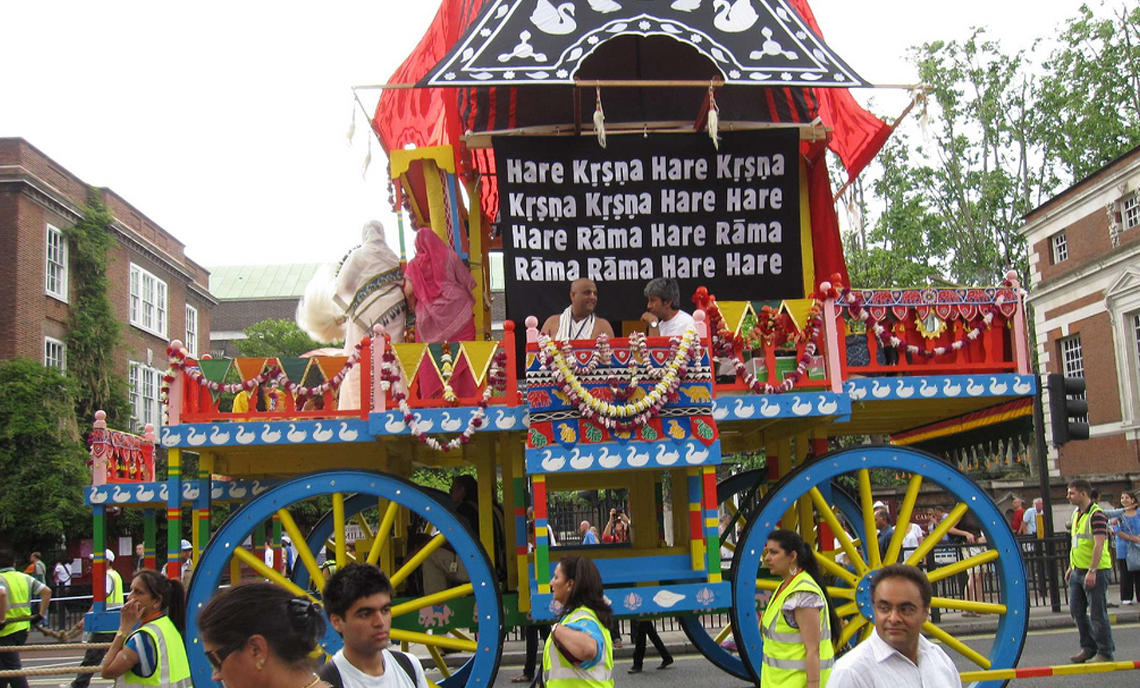 From all over the world, devotees come to participate in this auspicious festival as it is firmly believed that just by participating in this religious event, Lord Jagannath will cease their sufferings in life and grant them eternal peace. Rath Yatra of Puri is a colossal event for the people in India. Such is the fame of the Jagannath Yatra that it became the etymological origin of the English word 'Juggernaut' (A massive unstoppable force).
When is it celebrated?
This annual festival is celebrated on Ashad Shukla Dwitiya (second day in the bright fortnight of Ashad month). This year, the event is scheduled to commence on June 25th, and end on the 3rd of July. Puri will be filled with fervent devotees from all over the nation and if you wish to visit in this splendid car festival, it is strongly advised to make advance arrangements.
While you are here, complement your spiritual break with a luxurious stay at Golden Sands and treat your loved ones to a spectacular vacation with Sterling Holidays.