Business travel can often be sudden, and might leave one unprepared. However, one doesn't always have to be caught off-guard when it comes to a business trip. You can get these business travel accessories and keep them on hand, to make your trip much more comfortable. So, take note, and stock up on these essentials for a business trip!
1.Noise Cancelling Headphones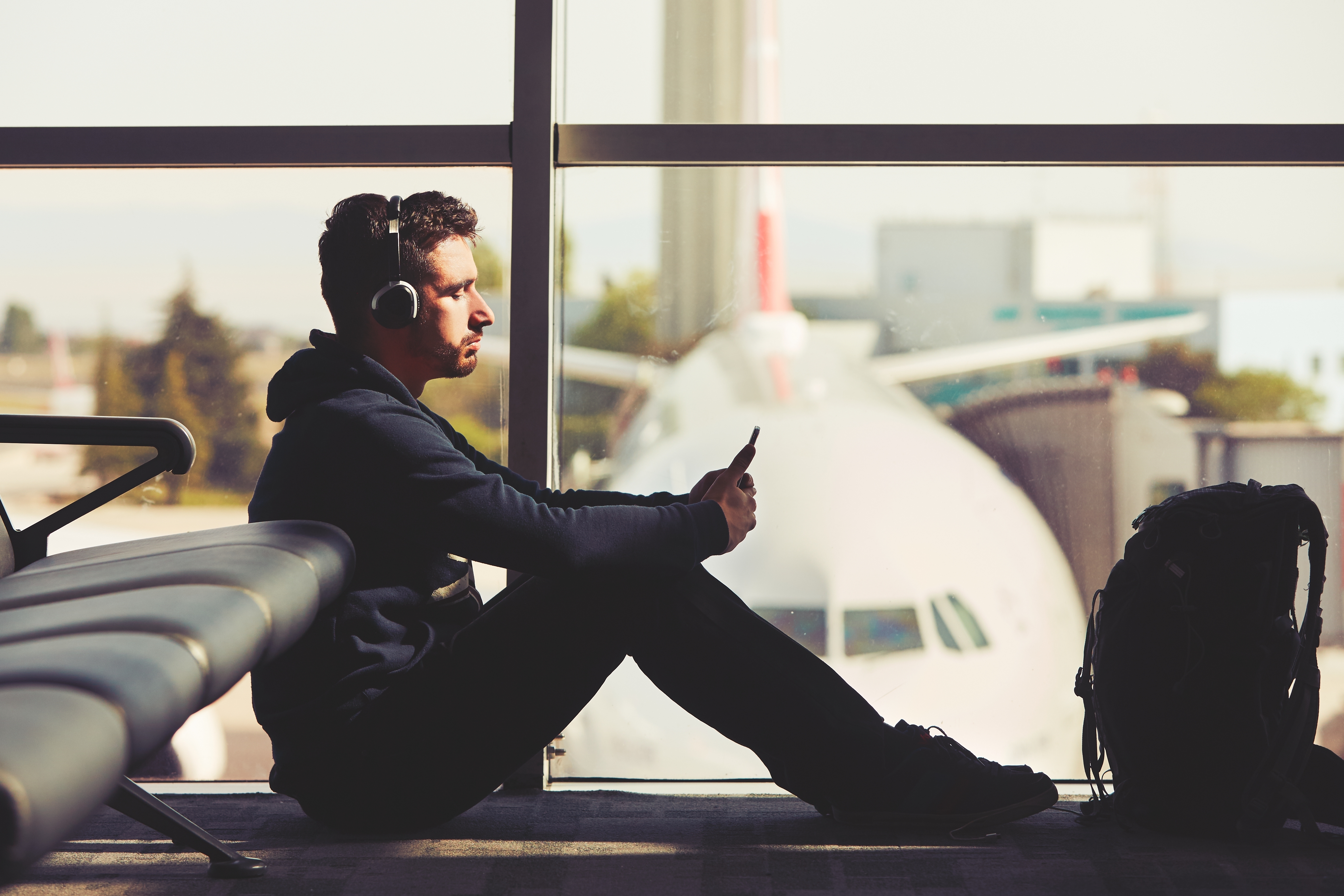 Work travel means that there is a high chance you might have to take calls no matter what environment you are in. With more and more companies opting for online meetings, it's essential that you don't miss out, and contribute without any external distractions. Invest in a good set of noise-cancelling headphones/earphones that will help in eliminating the surrounding noise so that you can take that call with confidence.
2.Portable Chargers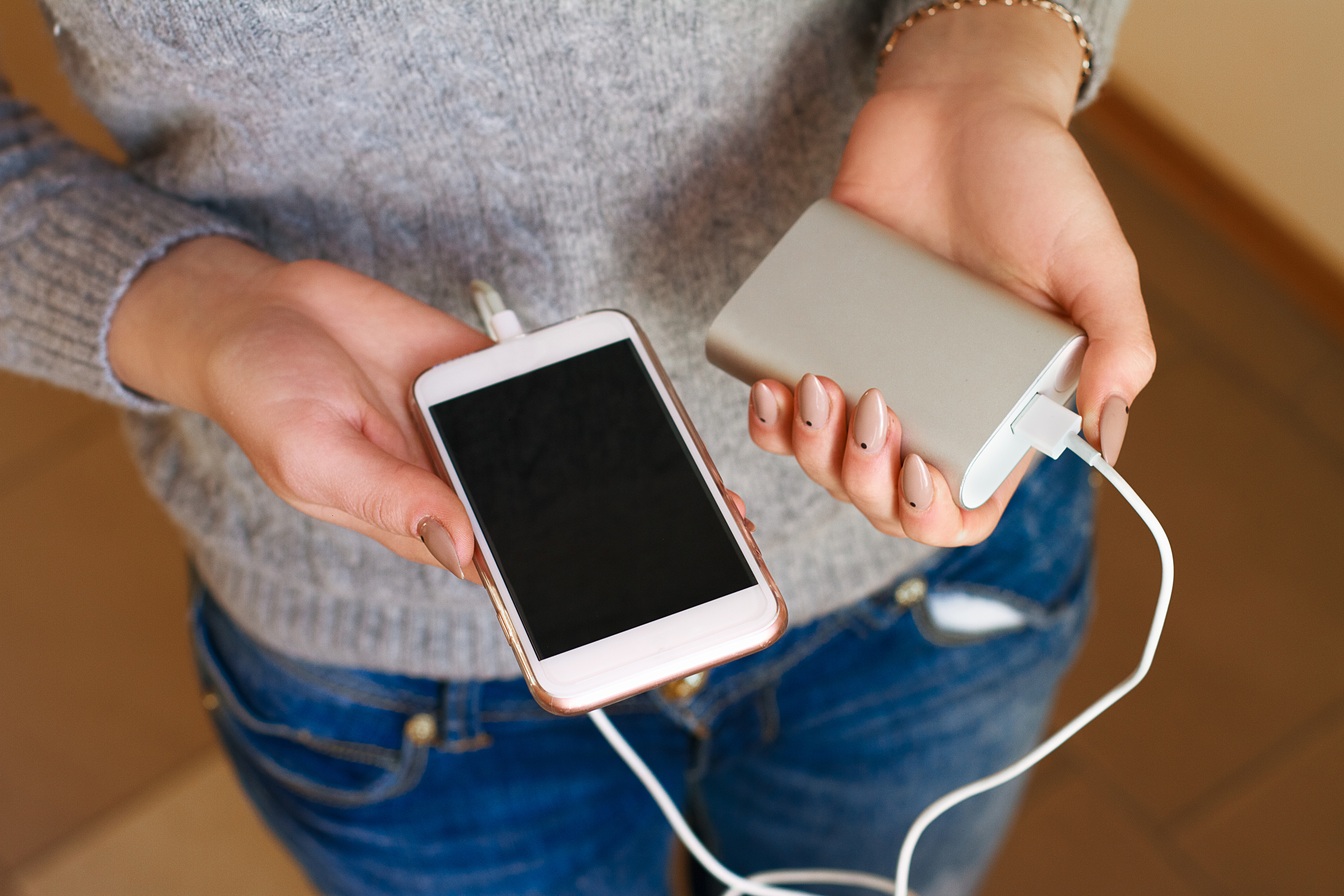 Business travel often means having no time to sit by and charge your electronics, and it is only worse if your business trip takes you abroad and you do not have the correct adapter on hand. Having a portable charger ensures that you don't have to waste time to get your devices charged, and you can move about that much faster.
3.Travel Pillow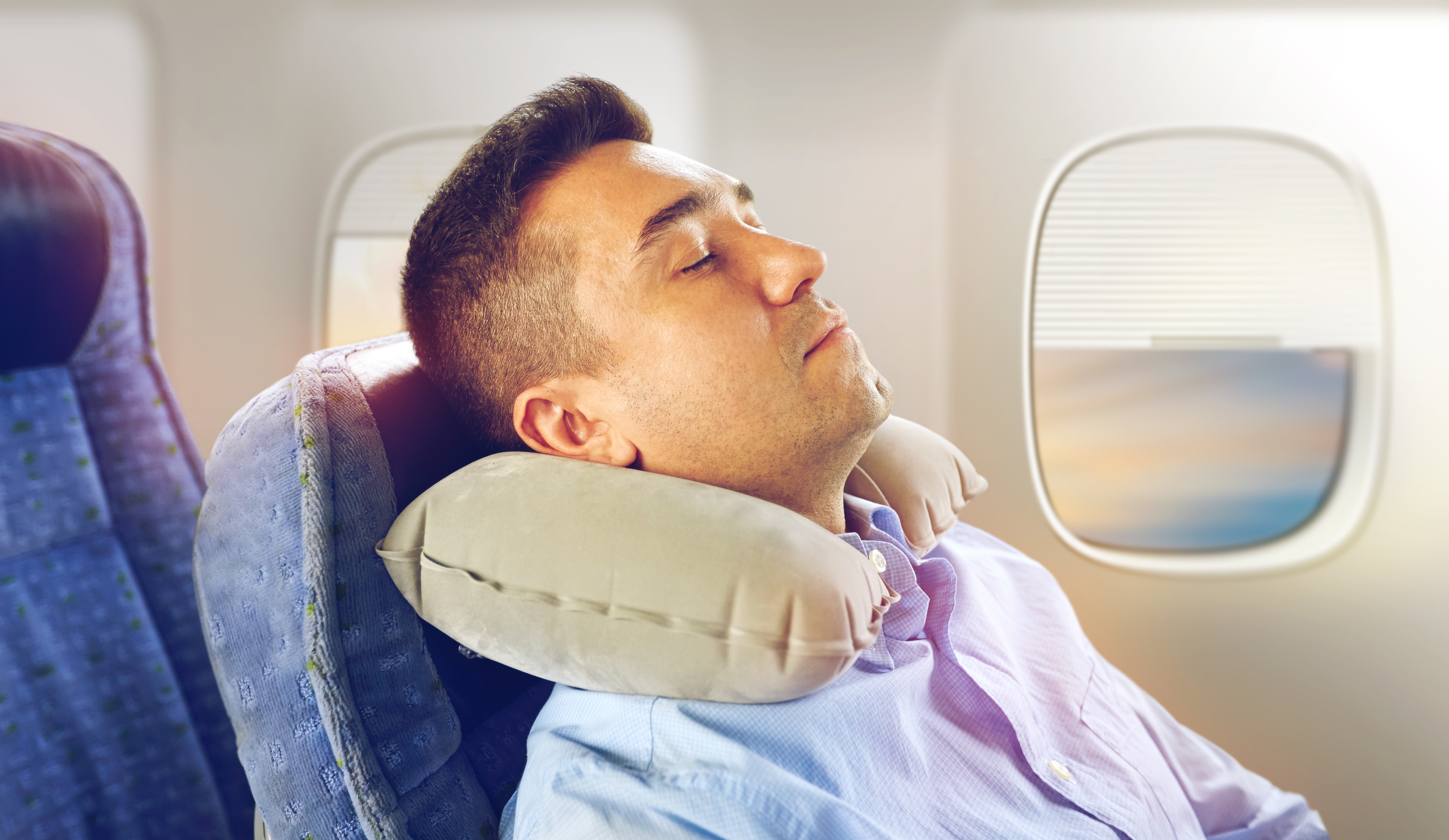 Many of us have experienced the pain in our neck owing to uncomfortable sleeping positions while travelling. Not only is it uncomfortable, but it could also affect your performance during business travel. It might seem like a small item, but it is one of the very important essentials for a work trip.
4.Travel-Friendly Clothes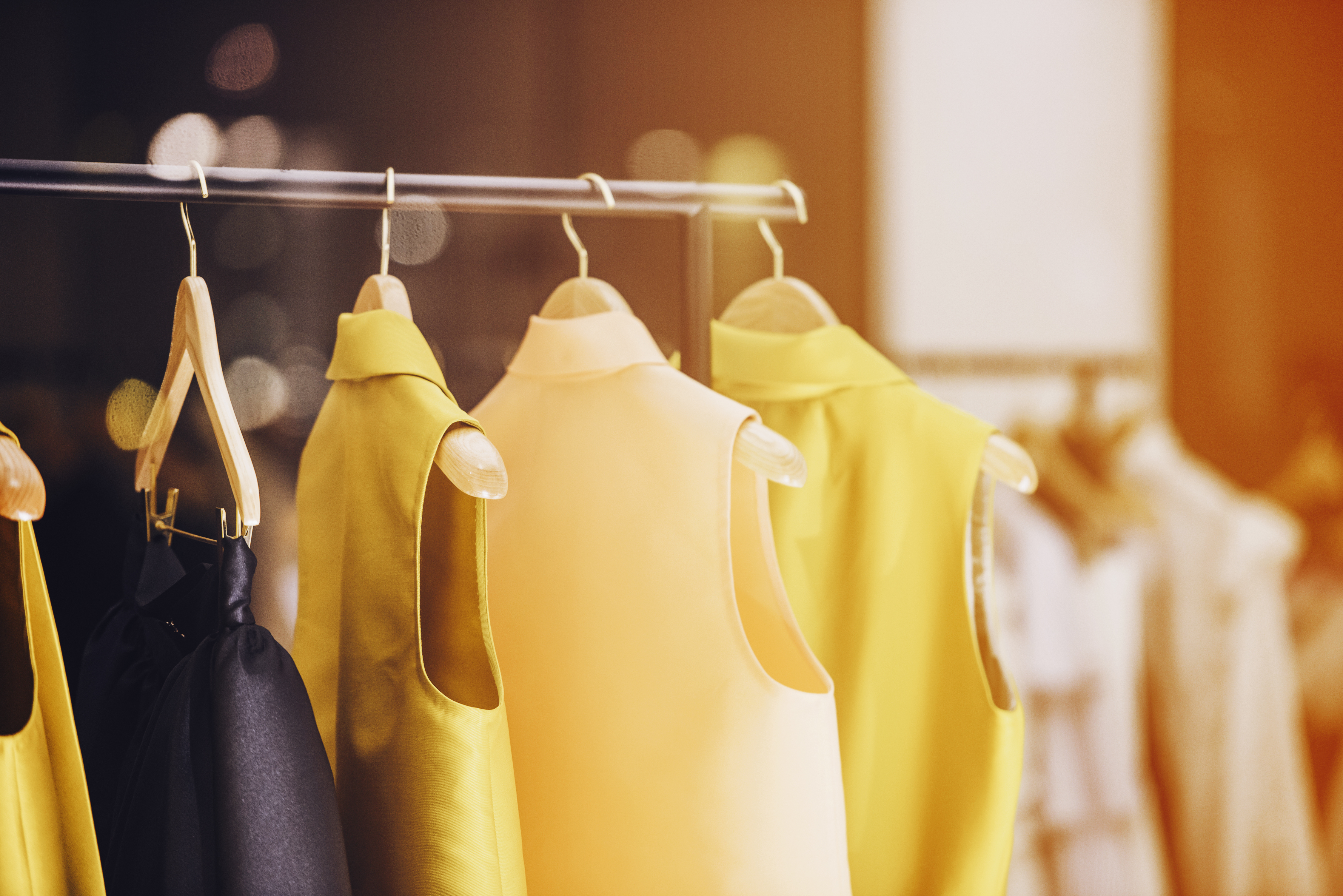 The last thing you want on a work travel is to worry about creasing your clothes before that big meeting. Instead, ensure you are packing comfortable clothes and pick clothes made of fabric that does not crease easily. While doing so, keep in mind the amount of time of the business trip that you will spend in office meetings, and leisure.
5.Document Organiser
While you may think you have all the essentials for a business trip packed up, one of the places people most commonly end up disorganized is with their travel documents. Holding a document organizer not only gives you peace of mind about the business travel, it also gives off a good first impression to the authorities.
6.Travel-Size Toiletries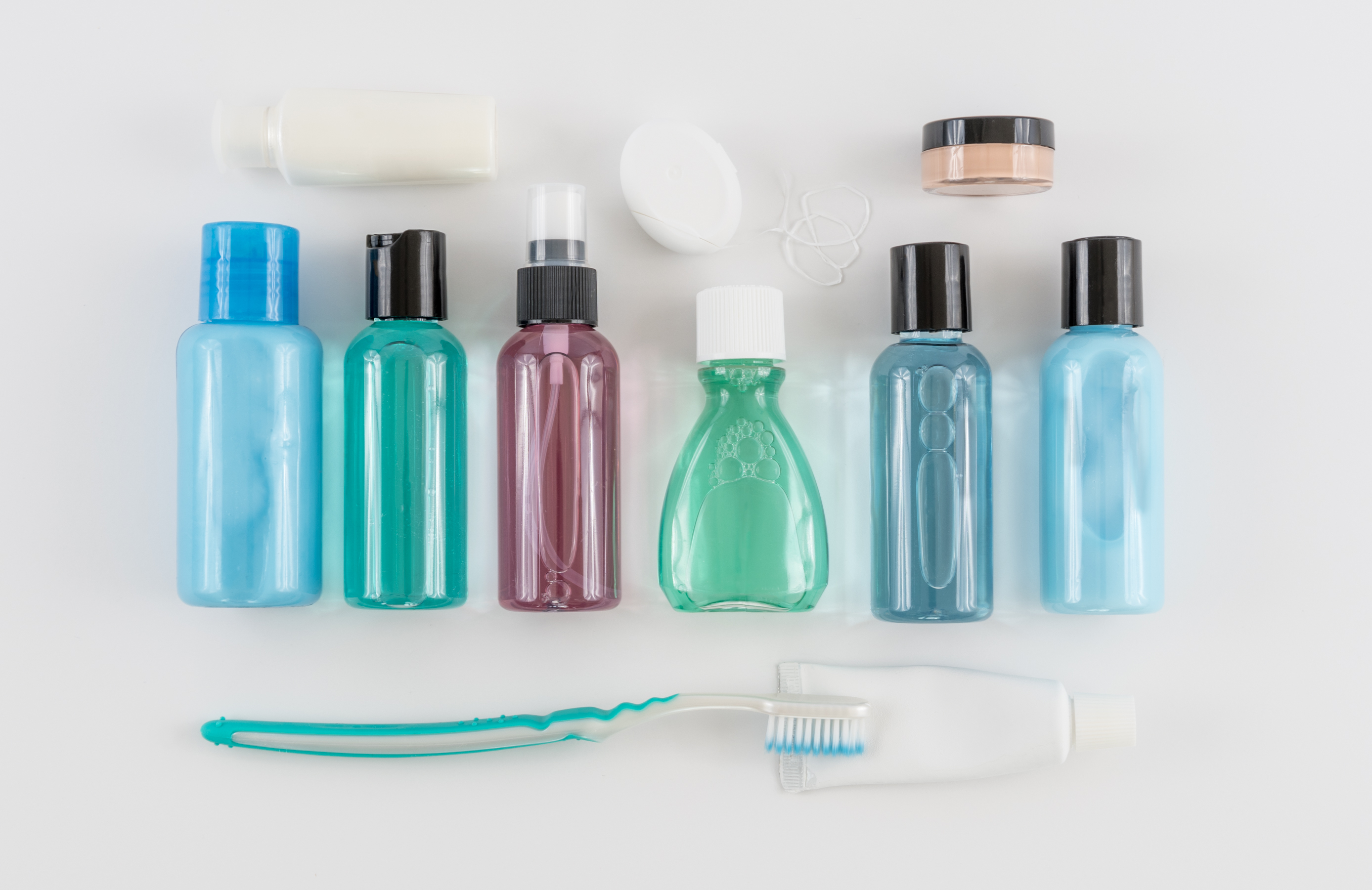 This is one of the most forgotten business travel accessories as everyone assumes the hotel they are staying at will have the required toiletries. While that may be true, it is also not assured that they would provide everything you require. If you have a sensitive skin, it is even more imperative that you carry your own travel-size toiletries.
7.Medication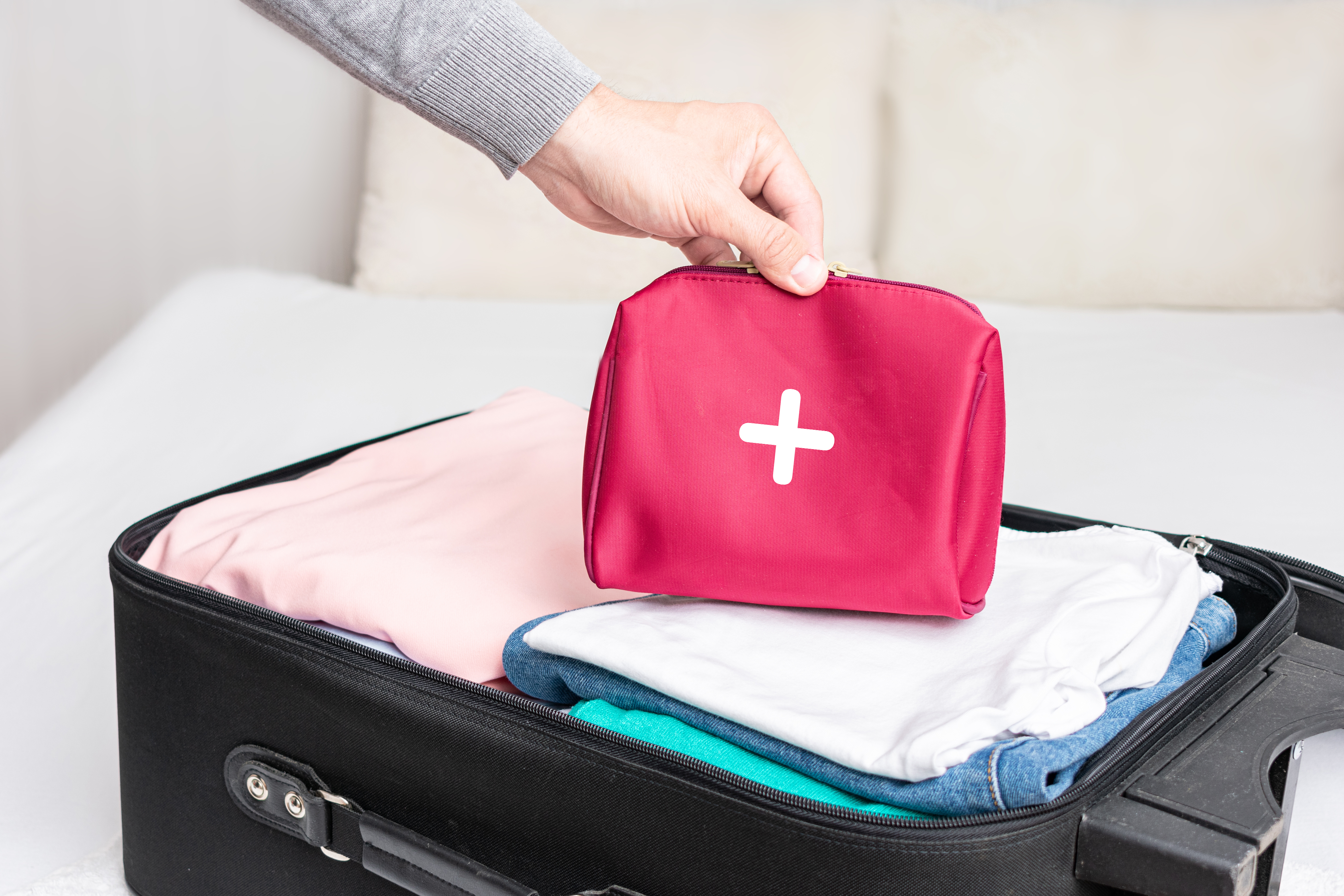 This does not need any special explanation. It is all the more important to not forget medication if your business trip takes you abroad, where you might not find your local medicines. It is also always a good thing to carry extra medication for any unprepared circumstances. This makes research on the destination that your work travel is taking you to a usually forgotten, but important task. Mosquito repellent, cough drops, pain relievers are some of the definitive essentials for a work trip.
Business or personal, make sure you explore your next trip with us.