Imagine a scenario. You are rushing to catch a flight due in 2 hours. The trip is for a week. You have packed but still all the last minute stuff like ipod, ipad and notebook must be stuffed in.
After boarding the plane, with a sigh of relief you settle down. Suddenly you remember that you have forgotten the charger for your cell phone. Sounds familiar, isn't it?
In the current era of communication, it would be a problem if we are not carrying proper chargers for every device. But we do have an innovative gadget listed in the Forbes Magazine list as one of the best travel gadgets of the year – 2013.
That device is Power bag, which is an ideal solution for all the charging problems.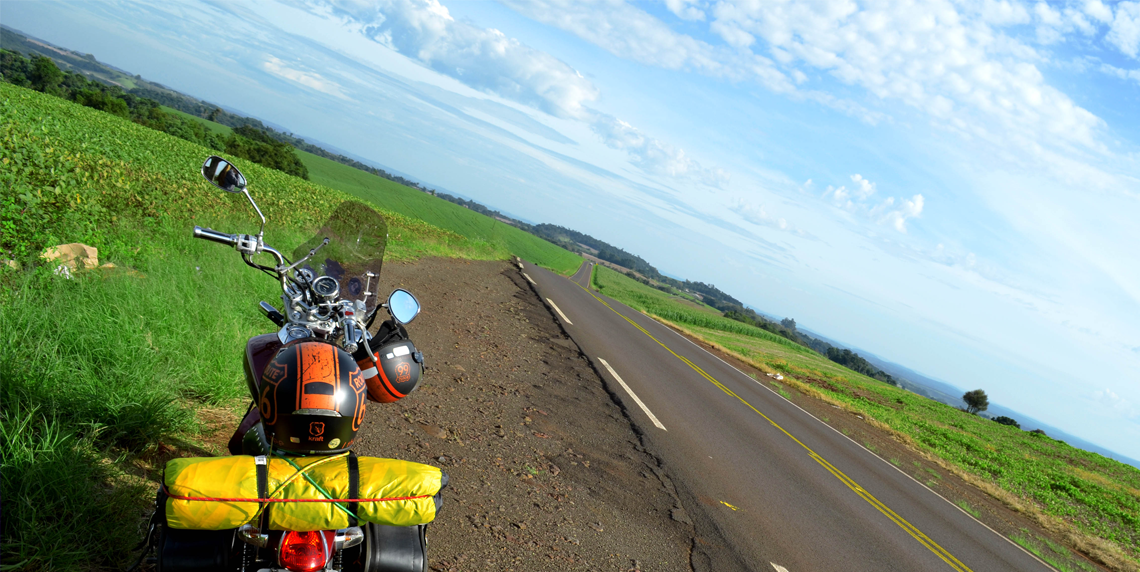 Power Bag
Using power bag, you can charge all your devices on the move, as they sit beautifully in the bag. This is possible since the bag has a built-in battery system, so that one can charge smartphones, iPods, iPads, etc.  With various designs like backpacks, messenger bags and briefcase, power bags are suitable for anyone. What we need to do is just top charge the bag and leave the rest of devices charging to it.
Gadget Details
| | |
| --- | --- |
| Name | Powerbag |
| Details | Unique features of Powerbag are built-in micro- and mini-USB connectors and a USB port to facilitate charging of maximum four devices at the same time.It possesses a one-touch battery level indicator which indicates if the bag needs charging. |
| Technical details | Has a power adapter with requirement of 240Vac to charge the bag. |
| Company |    Ful |
| Online Store link | My Power Bag |
Note: Images & definitions in this article are owned & copyrighted by Ful.