India and sweets are synonymous with each other. Apart from scrumptious jalebis and the classic laddoos, our spectacular country is blessed with a wide variety of exotic sweets to satisfy the sweet tooth in everyone. Read on to know more about the not-so-popular sweets of India which make the word "dessert" an understatement.
Lonavala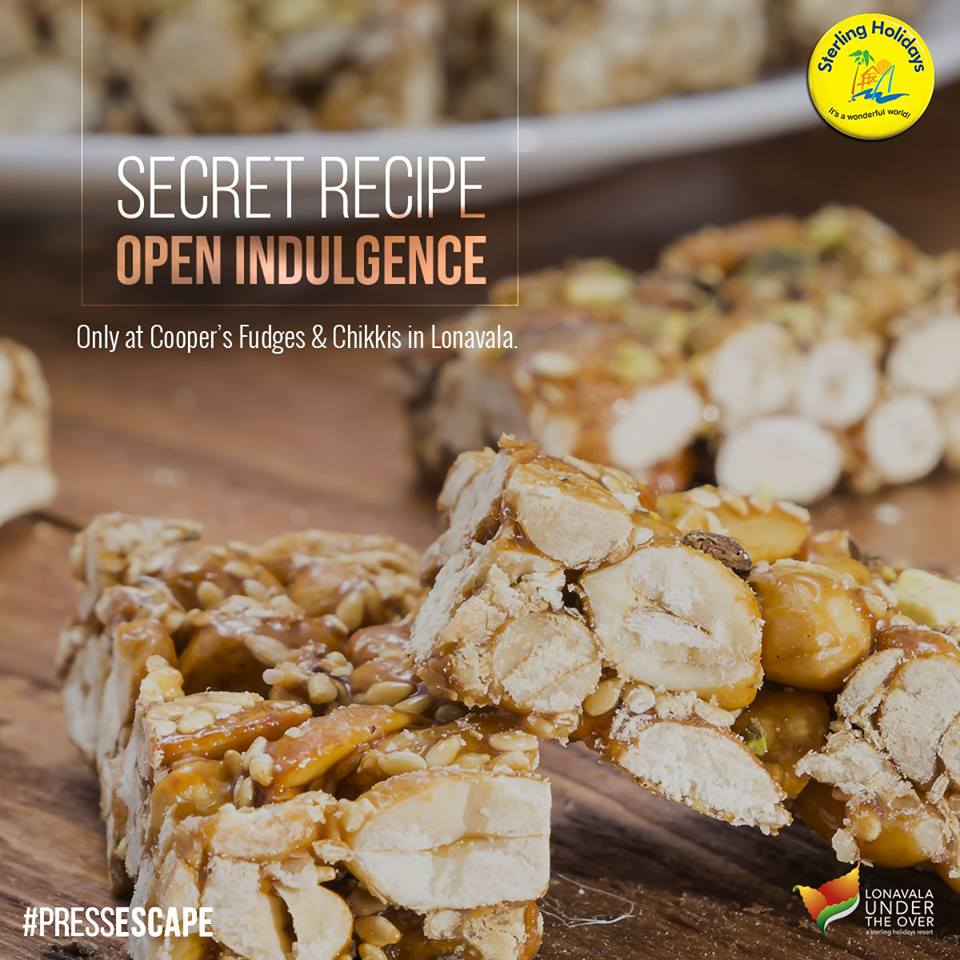 We consider Noshir Cooper to be among the greatest culinary minds of his time. The chocolate walnut fudge at Cooper's Fudges & Chikkis will tell you why. Enjoy this with a spectacular stay at  Under the Over for a memorable vacation.
Thekkady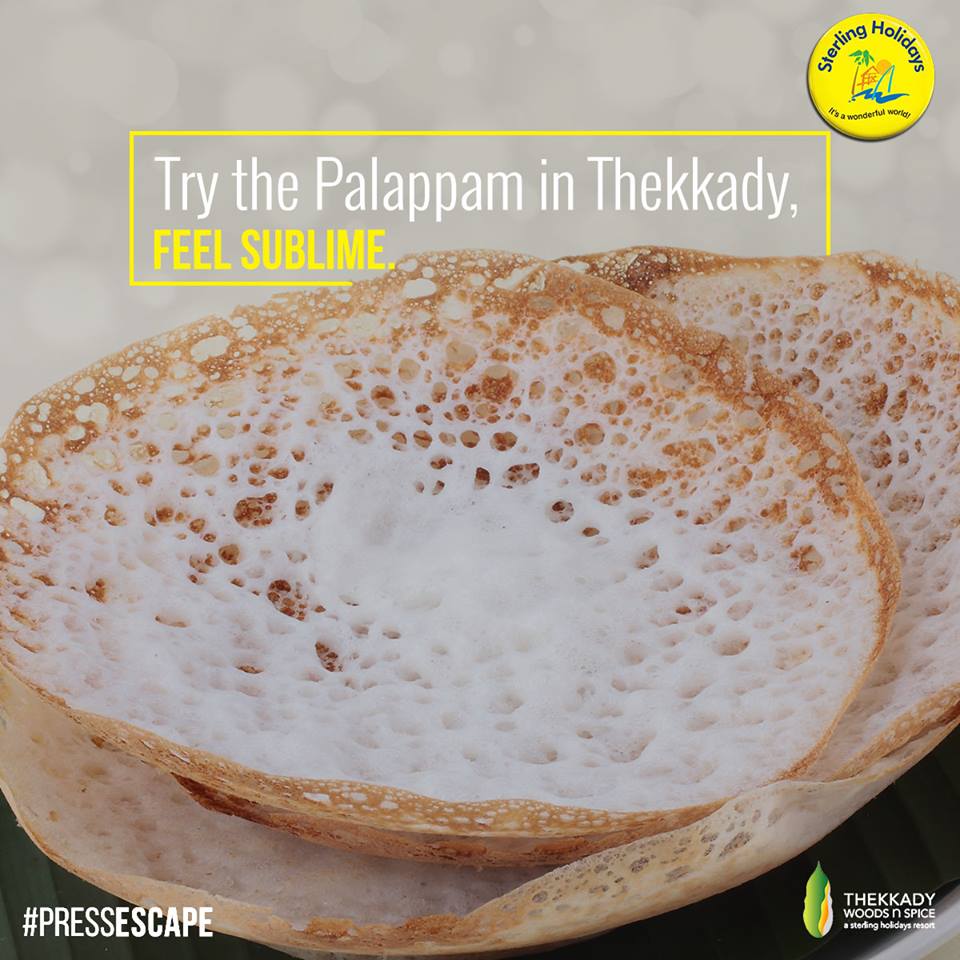 Crisp on the sides, soft in the center. Doused in sweet, cold coconut milk. The Palappam, simply known as the 'appam' will literally melt in your mouth. Find this delicious treat at Woods n Spice and have a vacation of a lifetime.
Agra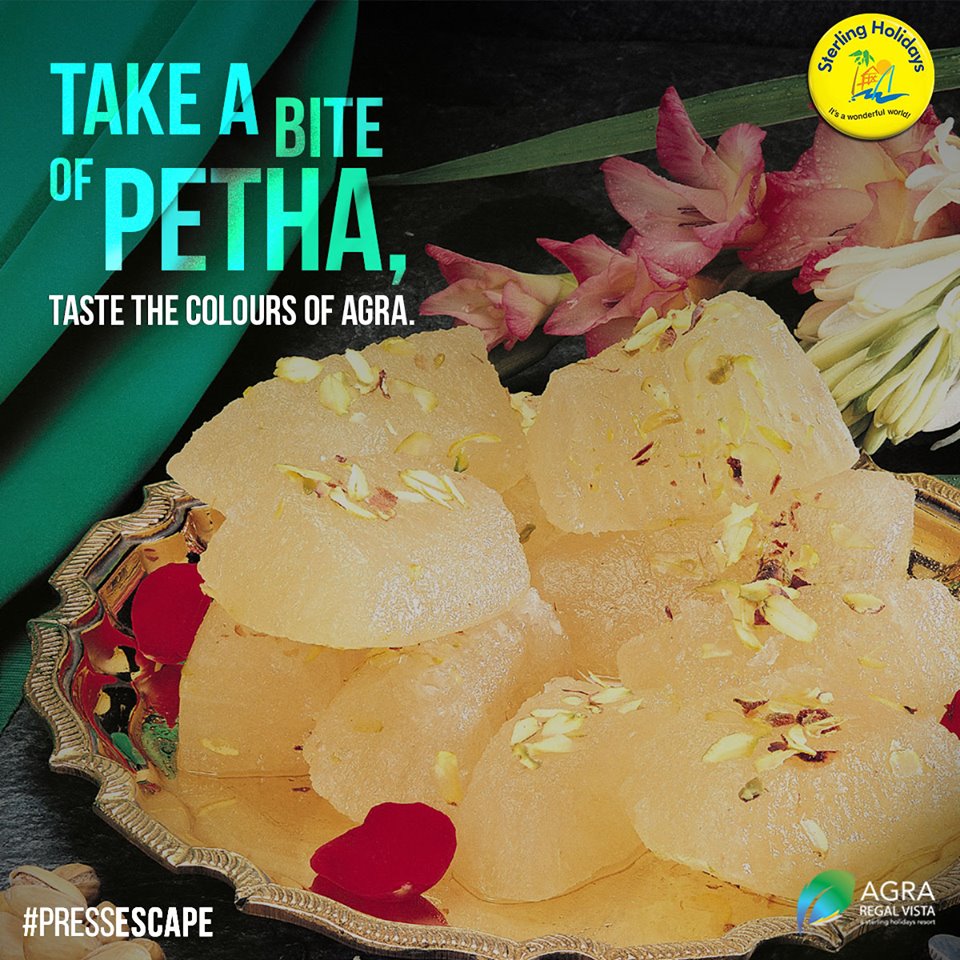 Available in many flavors and shapes, on the streets of Agra, the Petha originated in the kitchens of Mughal emperor Shah Jahan. Try one, before you get floored. Taste the best Petha at  Regal Vista and treat your senses!
Goa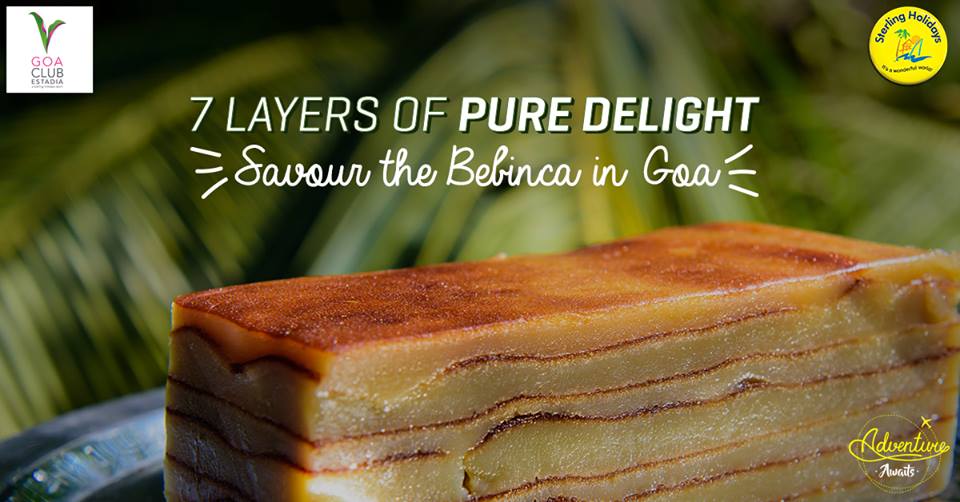 Bebinca is the queen of Goan desserts! Made with eggs, flour, sugar, ghee, and coconut milk, it melts in your mouth! When in Goa, be a Goan! Head out to  Villagio, La vida Varca or Club Estadia for the best Bebinca in town!
Daman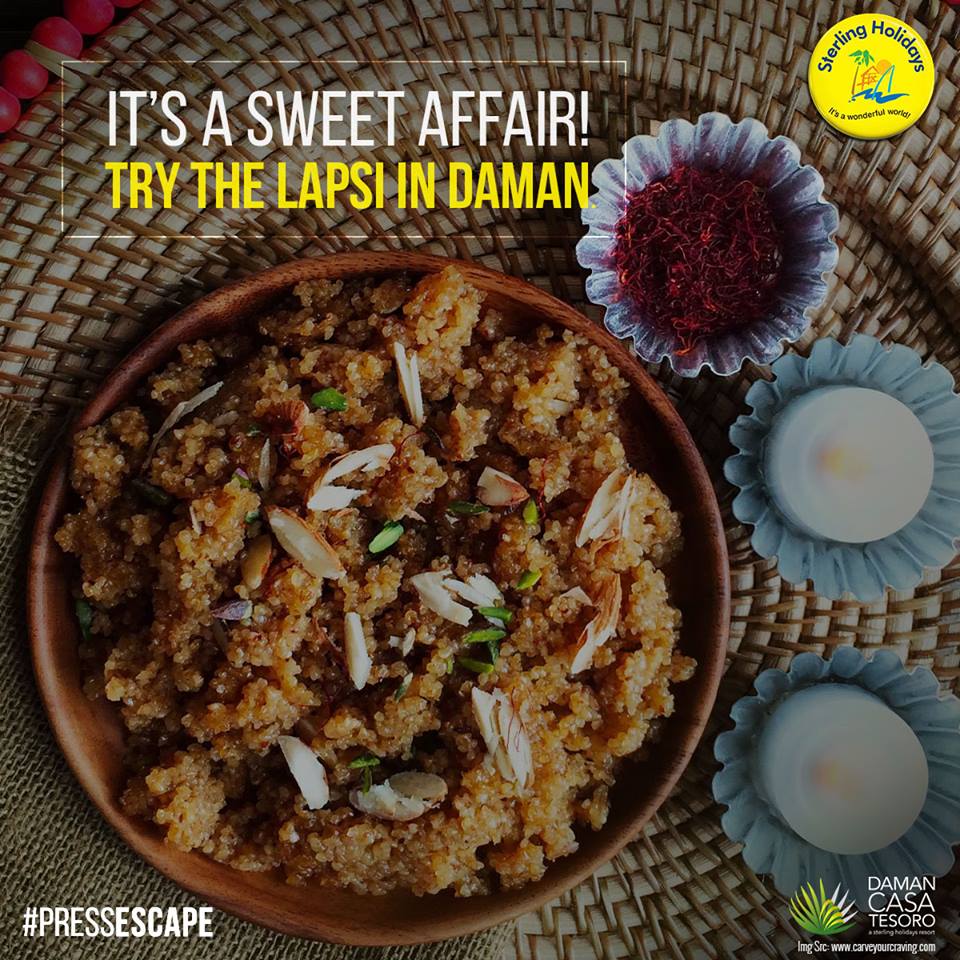 Never was there ever, a Gujarati special occasion sans the Lapsi. Made of broken wheat, sugar and ghee, this delectable is also known as 'Dalia'. Find the best Lapsi at  Casa Tesoro resort.