India boasts of an age-old heritage. It has given birth to mathematicians, scientists, architects, healers, poets, freedom fighters, philosophers, journalists and what not. Name it and we have it!
This land of legends is also known for its legacy of monuments and athenaeums, each one basking in the glory of its own saga. Among these, stands tall the Khuda Bakhsh Oriental Public Library; founded by the Late Khan Bahadur Khuda Bakhsh in the last quarter of the 19th century. The library has a beautiful story to narrate. It is the realization of a father's dream by an able son. Maulvi Mohammad Bakhsh was a bibliophile, and longed to establish a public library. He willed his son, Khuda Bakhsh, to fulfill his ambitions. Khuda Bakhsh too inherited the love for books, and gave flight to his ailing parent's wish. He gave up all his earnings, to construct a library which would serve generations which were yet to come.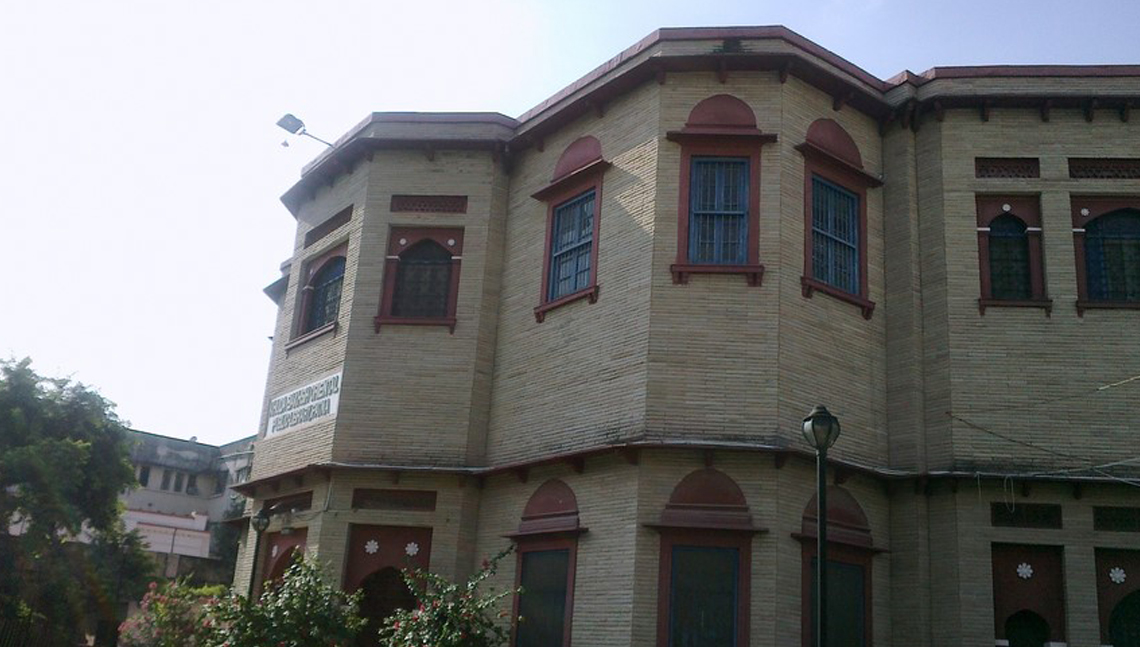 Khuda Bakhsh Oriental Public Library was opened to the common masses in the October of 1891 with approximately 4000 manuscripts, 1400 out of which were from his father's personal collection. Today the library consists of over 21,000 oriental manuscripts and 2,00,000 printed books.
This library is not a home just to books and manuscripts, it is the host to a number of rare paintings and antiques of porcelain, metal, wood, glass etc. as well. These historical artifacts include crockery engraved with the Quranic verses , rings, seals, clocks, pottery and also, a number of scientific and astronomical instruments. All this makes it an indispensable reservoir for studying the state of science and technology in the pre-modern times.  It is also a centre for research, recognized by 7 known universities of India. It has hosted International Seminars on Islamic Mysticism, Unani Medicine, Quranic Science and Indo-Uzbek Relations- just to name a few. On the academic front, it offers a one-year postgraduate course in Oriental Librarianship and Manuscriptology.
Dec 26th, 1969 was another special day in the chronicles of this hub of knowledge. The library was recognized as an autonomous body- an institution of national importance, by the Khuda Bakhsh Oriental Public Library Act(1969) of theParliament. Since then it has been under the direct control of the Ministry of Tourism and Culture.
Competency and quality are attributes that have lived these 123 years with this institution. Thus, even in the wake of globalization, the library finds a niche audience for itself. In September 2005, it initiated a pilot project to digitize nearly 1200 of its manuscripts, in order to widen its reach to the masses, prevent damage to the original manuscripts and to ensure a back up copy for unseen mishaps.  An average of 9,500 readers visit its Lord Curzon Reading Room every month, which in response to increased demands, is now open on an 8am-8pm basis.
All these virtues make the Khuda Bakhsh Oriental Public Library, not just a library, but a media center. Who says dreams are mere fantasies? If conjoined with efforts, they have the potential of living beyond expectations, and becoming immortal.