Be it nature parks or monuments, libraries or museums, India has no dearth of places to visit that have won themselves international accolades. This week we head North in our quest to reveal more of nature's splendour; to discover yet another World Heritage Site, which was recently recognised by UNESCO- the Great Himalayan National Park!
Located in Kullu, Himachal Pradesh, the Great Himalayan National Park was created in 1984 and was declared as a park of national importance in 1999. It is spread over a massive 754.4 square kilometres and is home to rare flora and fauna. The animal species at this park include an estimated 181 kinds of exotic birds, 50 mammals, 11 annelids, 9 amphibians and 3 reptiles.
Trek through the park and you might spot species of animals that are rare and amazing such as the Blue Sheep, Giant Indian Flying Squirrel, Snow Leopard, Himalayan Brown Bear, Himalayan Thar, Monal, Himalayan Musk Deer, Koklass and, Western Tragopan. That's just the tip of the iceberg.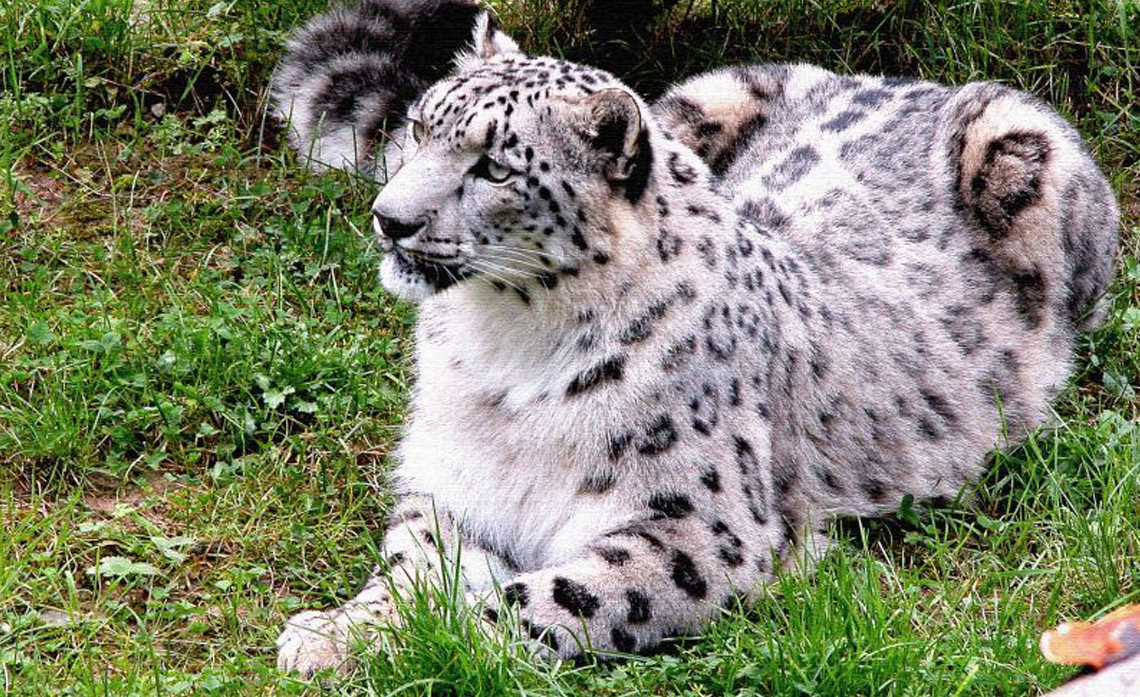 The park is also home to Snow Leopards which are extremely rare to spot. These endangered animals are on the IUCN(International Union for Conservation of Nature) Red List of Threatened Species as their global population has dwindled to 4,080-6,590 adults only. Hence, the officials of the park along with the State Wildlife and Forest Department officials take extra measures and employ conservation strategies to safeguard Snow Leopards inhabiting the Great Himalayan National Park and other parts of Himachal Pradesh. The measures include attaching radio collars to track their population and reduce human-animal conflict. Moreover, the National Park also offers excellent fauna for them to hunt and ample space for them to live an undisturbed and peaceful life.
These animals are protected under the Wildlife Protection Act of 1972 and live in a protected and flourishing natural environment. Which is why it isn't surprising that UNESCO recognised this park as a World Heritage site naming it as a place of "exceptional natural beauty and conservation of biological diversity".
As for the flora and surrounding nature, anything around the magnificent Himalayas can be nothing less than breathtaking.  Flanked by snow clad mountains, the Great Himalayan National Park is populated with thick oak-bamboo trees, dewy fields,and the gurgling Jiwa, Sainj, & Tirthan rivers cutting their way through the scenery. In addition, one can see uncommon birds and exotic animals against the backdrop of gorgeous colourful flowers that bloom in plenty.
Thanks to its biodiversity and vast area, activities such as rappelling, river crossing, camping and adventure treks are often arranged in the park. The Great Himalayan National Park also attracts bird-watchers, eco tourists, wildlife photographers, adventure enthusiasts, environmental conservationists, and nature enthusiasts from across the globe. It is one such wondrous place where local people and Mother Nature live in complete harmony and take care of each other. Worth a visit without any doubt!