Have you ever known a full-time traveler? There are many who have made a career out of traveling by writing travel blogs and making travel videos. These full-time travelers often hit the road to places far and wide. They hop from one plane to another every other week and are always meeting new people and enjoy having unusual experiences. However, once a woman becomes a mother, her persona transforms completely.
In the first few years, she has to spend most of her time caring for the child and fulfilling their needs. For full-time travelers, this change could be a little difficult to get used to and many would miss being on the move. But for some people, motherhood can be a big adventure in itself.
Mothers on holiday are a unique force to be reckoned with and turn into a different personality. We love these different avatars of #MomsOnHoliday, and have come up with different versions of these personalities of our own:
Daring
She is someone who has travelled a lot but gets excited every time she boards a flight to an exotic venue. She may not have a particular destination in mind and could be open to any suggestion from an expert. Her heart starts beating faster when she dares to tread the unfamiliar path.
2. The planner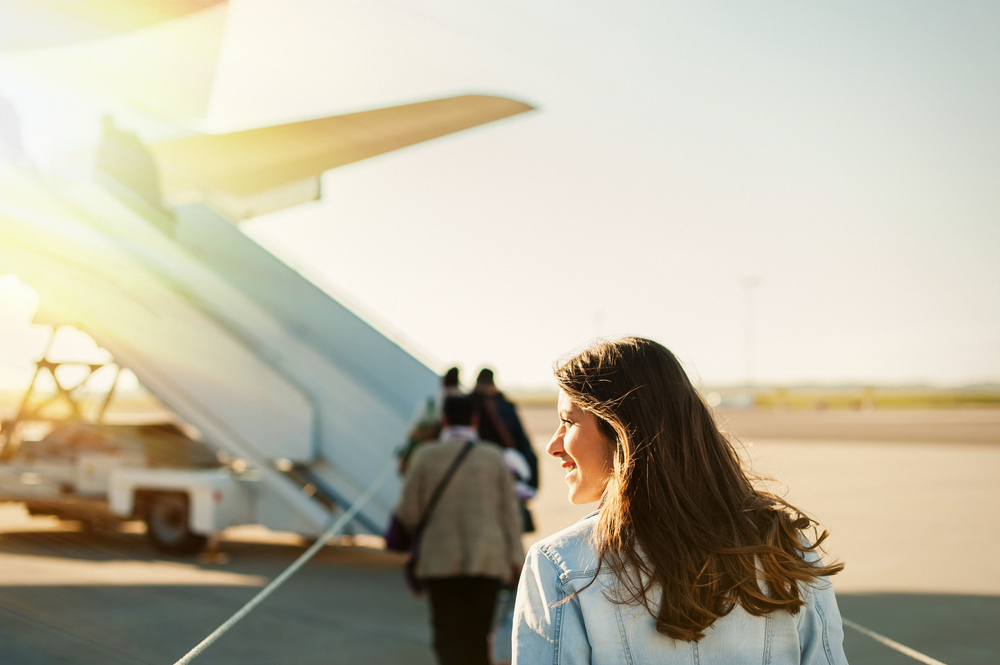 For planners, the travel begins well before she takes the flight. She is always online shopping around for package deals and unfamiliar destinations to visit. She often makes detailed itineraries only to scrap them if something doesn't seem quite right. Even after purchasing a package deal, she will continue planning her trip. As a result, her expectations are quite high.
3. The Selfie Queen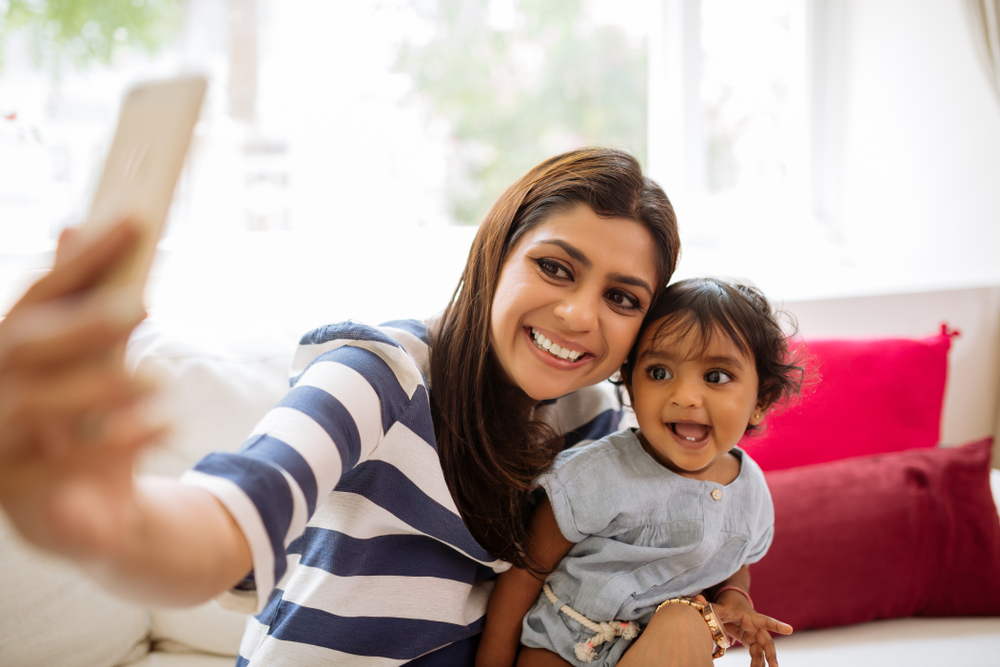 There are mothers who love to take selfies with their kids when they are on a holiday. They are always prepared for the trip and are equipped with selfie sticks and cameras. When they spot a perfect location, they make sure that they capture the perfect selfie with their kids.
4. The Chill Mama
She prefers to relax by the beach, sipping her drink as her kids play in the sand. They avoid indulging in any physical activities because, for them a holiday with kids is a time to relax as they can get away from all the mundane activities at home. She gets to bond with her kids as being a working mom she struggles to spend time with them.
5. The Learner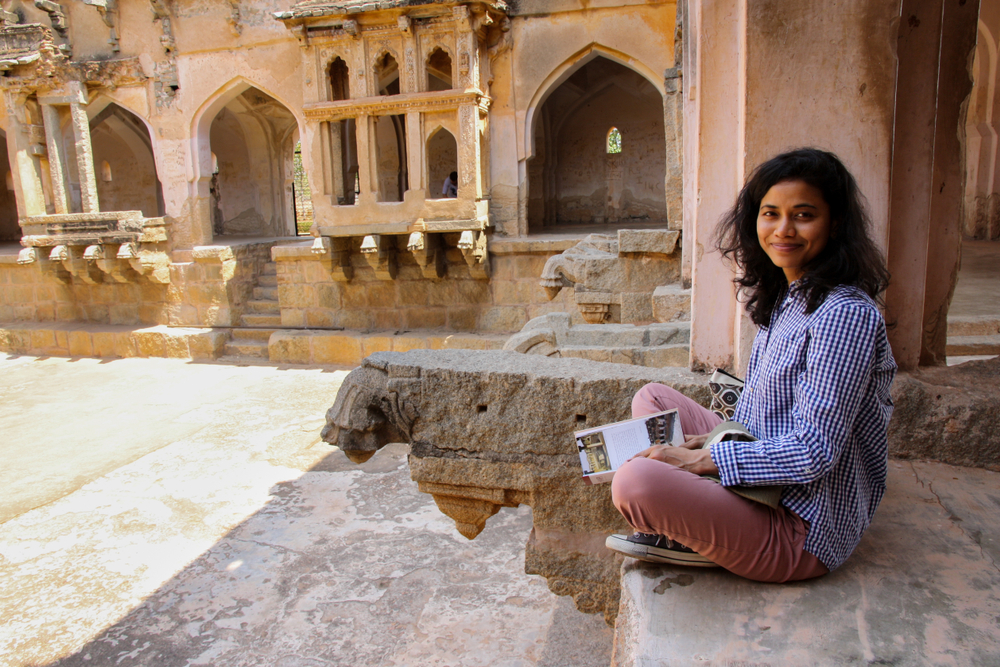 A learner values historically important experiences. She can ingest an enormous amount of information even before she boards her flight. She views gaining knowledge as critical to an enriching travel experience. She is always assessing her ability to educate about the place she is going to visit and make sure that she shares her experience with her family.
6. The Water Maniac
Some mothers love to splash around in the pool with their kids. She would make sure that their kids have a gala time. She could spend the entire day in the pool with her kids, especially in the hot summer days.
Often after you become a mother yourself, you realize the sacrifices our mothers have made to make our lives better. They are the reason we exist, and they held our hands when we made our first journey into this world! These wonderful women taught us to walk, stood by us through good times and bad and have been our guiding force. In short, moms are awesome! So, this Mother's Day, gift your mom something special (maybe a travel experience) that she would cherish for the rest of her life.