Head to the hilly state of Sikkim this May, where the weather is always cool and time moves at a languid pace and what's more, you will get to see beautiful flowers at the International Flower Festival. The event will showcase different species of locally grown flowers.

Sikkim is the perfect place to visit this summer to beat the heat. This capital city of Gangtok hosts the International Flower Festival that will have you admiring everything the spring and summer months have to offer. Featuring beautiful oceans of flowers, this is a place where you will create memories and cherish them years from now.


What is the International Flower Festival About?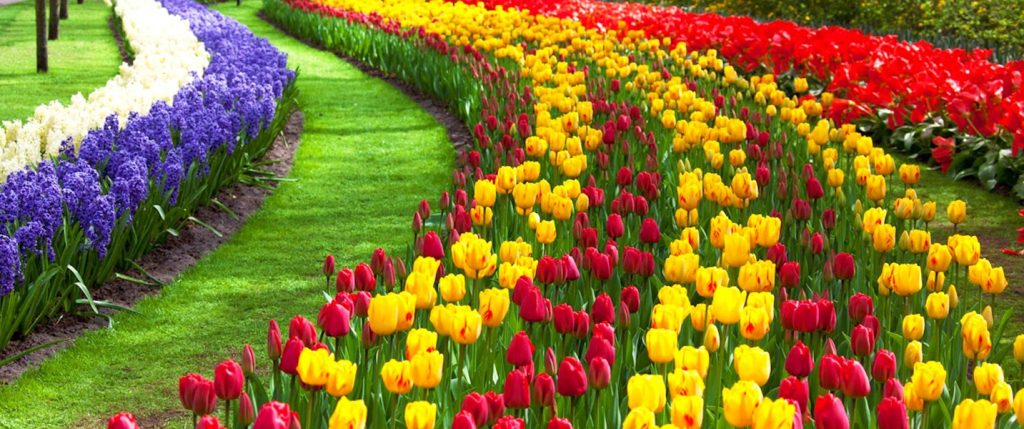 The International Flower Festival is an annual celebration of local nature. The temperate, weather and natural richness of the soil make Gangtok the perfect place for varied species of flora. The International Flower Festival features a large variety of flowers – from over 600 types of beautiful orchids to 30 different species of exotic rhododendrons, ranging from button-sized species barely a few inches tall to the enormous varieties. There are hundreds of species of trees and plenty of ferns and flowers for you to discover and explore.
The International Flower Festival is not just a feast for the eyes as people who wish to explore nature's wonders a bit more can brush up their botany through the many talks and seminars held during the festival. In addition to the detailed description about the flowers on display, these talks give an opportunity for visitors to understand the beauty of Sikkim. It also emphasizes on why we need to protect these precious gifts of nature and take steps so that we pass them to the generations after us.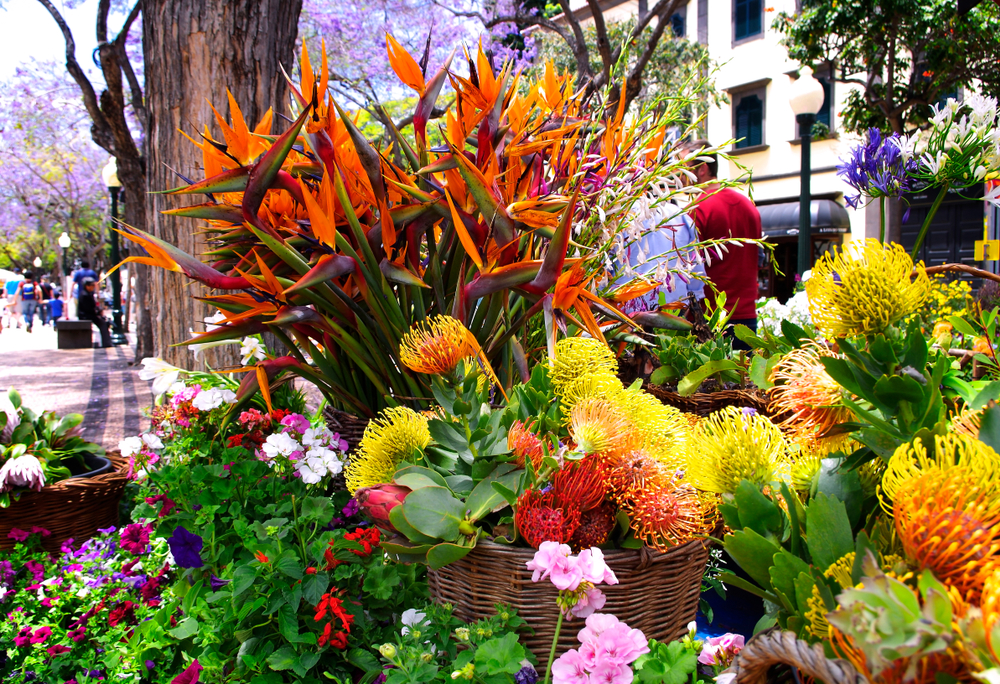 Sikkim is always a favourite for seasoned travellers – not only is it naturally pretty, but it is also India's first fully organic and spit-free state, and spending time in these hills is an absolute pleasure. City dwellers can enjoy the invigorating mountain air of Gangtok, its beautiful vistas, and a variety of relaxing and adventurous activities to suit every mood.

Gangtok's temperate weather is a welcome respite from the harsh city sun. Take out the cute cardigans and enjoy a sweat-free experience on your summer holiday. As you stroll through the endless fields of flowers at the International Flower Festival, you will get to enjoy the best of the Himalayan flora.
What Else can I do at the Festival?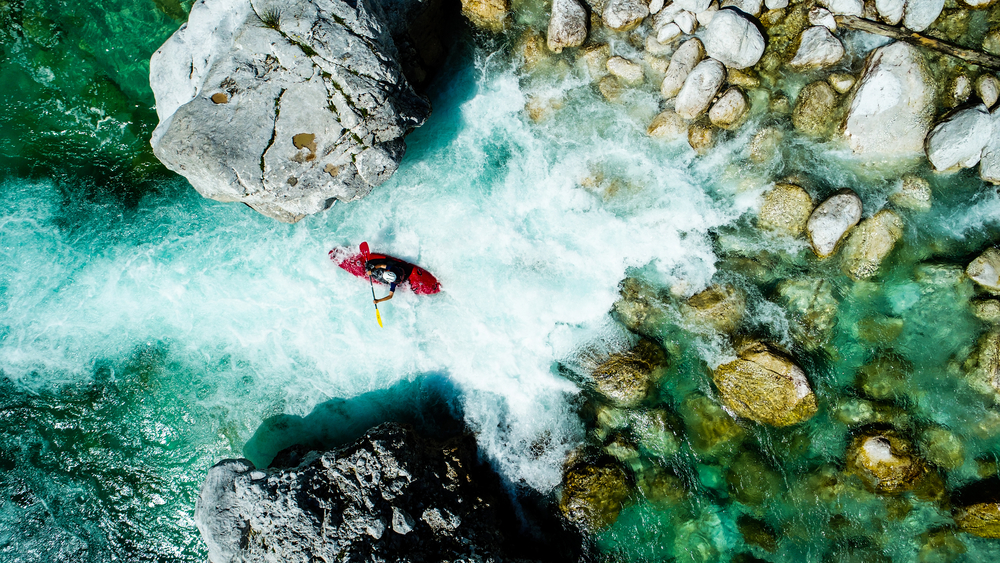 All that walking around to take in the natural beauty of the hills can really build an appetite. When in Sikkim do as the Sikkimese do and indulge in some local fare. Once you have taken in your fill of the flowers, head to the food festival to delight your other culinary senses. You must try some authentic Sikkimese cuisine to tantalize your tongue as it is a confluence of the cultural practices of the region.
The International Flower Festival in Gangtok also offers a chance for adrenaline junkies to indulge in some white water rafting or a yak safari. You can either choose to rage down local rivers to get your heart pumping or observe rare creatures in their natural habitat.
The Sterling Difference
Pamper yourself with a stay at either of Sterling's 2 resorts during your visit to Sikkim. Coupled with the International Flower Festival, Sterling promises every visitor a premium experience. It's the perfect place to prop up your feet after a long day taking in the International Flower Festival and all it has to offer.